Bar Educators Blog
Articles published by Lisa Young, Esq., Senior Director of Academics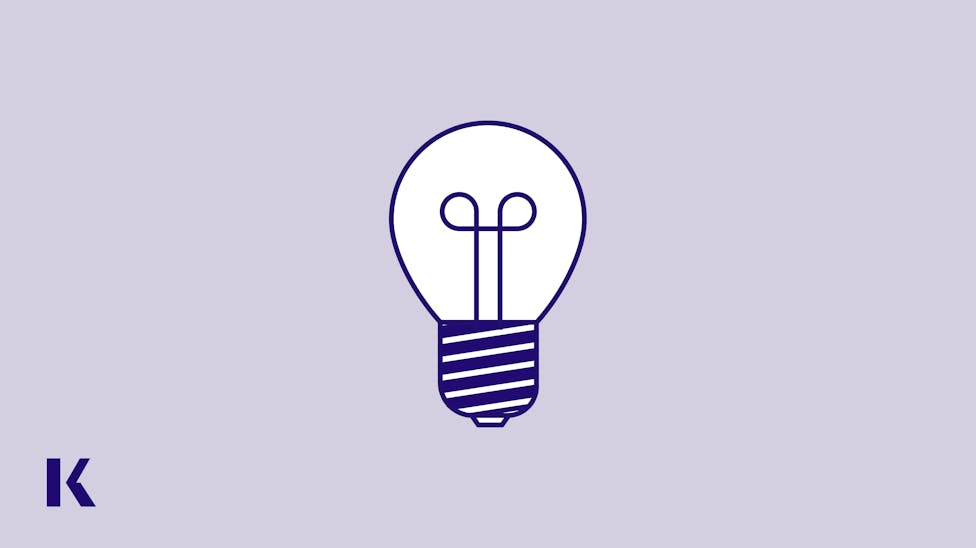 As the saying goes, a picture is worth a thousand words… Students spend so much time staring at words on a screen or page, too much time perhaps. And, while they may sometimes be engaged―or even captivated―it is also quite likely that at times they read with only passive attention or that their thoughts meander elsewhere.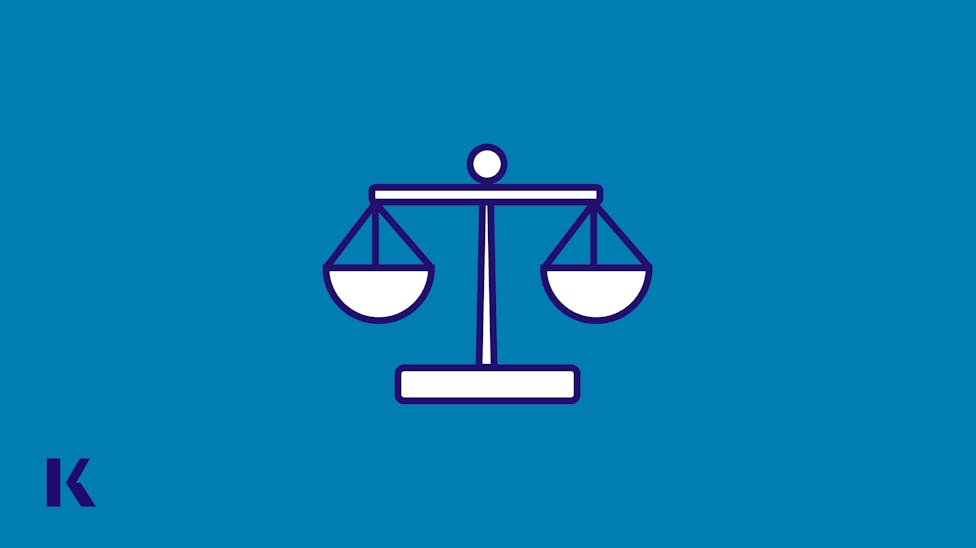 Bar review courses carry a bit of stigma in some legal educational circles. After all, they do "teach to the test," and that is a description that often is not meant as a compliment.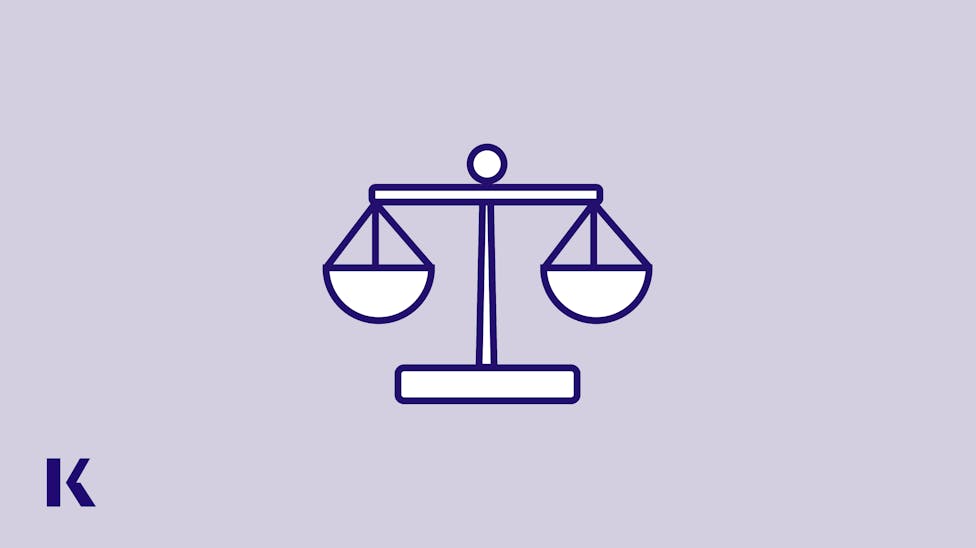 In order to bridge the gap between what students learn in law school and what they need to learn for successful bar passage, the Kaplan Bar Academic Team created The Empower Series.