Pro Tips to Master Lesson Planning for Online Classes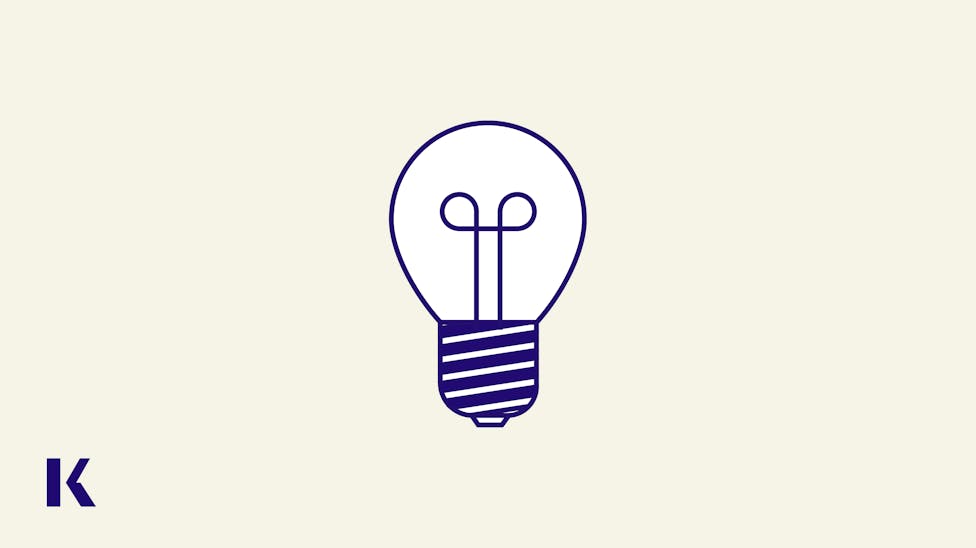 Five years ago, I taught my first online class. One thing that I found enormously heartening is that a lot of the skills and knowledge I'd developed teaching in-person transferred readily to a virtual setting. I remind the teachers I train of this when they begin teaching online, and I encourage all educators making this switch to keep this in mind: if you're a strong teacher in person, you will be a strong teacher online as well.
That said, there are a few important differences to bear in mind when transferring a lesson plan designed for a live course to an online setting. 
Plan to Cover Less Material
I find that, on average, my online classes cover about 80% of what the same in-person class would include. This forces me to consider what is most essential in each class. I tend to prioritize discussions of foundational knowledge that will set students up for working through more advanced material on their own.
For example:
During an in-person class: I would teach a series of four statistics problems that increase in difficulty
During an online class: I will often teach the first three and then assign the fourth for homework. We'll discuss it in our next meeting and/or I'll make a short video offering hints on how to do the problem and send that out later in the week.
Schedule More Frequent Breaks
I know that my own attention span is shorter when I'm absorbing material from a screen (and there are lots of opportunities for distraction). With that in mind, when planning an online class, I divide the material up into smaller chunks.
For example: 
My classes are usually 3 hours in length. 
For an in-person class: I usually plan hour-long segments of lecture.
For an online class: I structure them as a series of 30 or 45 minute units. At the end of each shorter segment, I have students recap two or three key lessons from that portion of class. Then I ask everyone to take a short break in which they MUST get up from their computer. 
Vary the Types of Activities
Teaching in person, there are a lot of tools available for varying lesson structure: short lectures, full group discussion, partner work, individual practice, small group work, etc. One mistake I made when I first started teaching online was to assume I couldn't use all of these tools. I tended to focus too much on lectures and full group discussion, which resulted in monotone classes. 
Over time, I discovered that many of the same activities I would do in-person could be modified for an online format. In fact, I found that it's even MORE important to vary lesson structure online, given that holding students' attention is harder. Even if you are leading a class that's primarily discussion based, like a seminar or workshop, you can (and should) still try to incorporate different modalities as much as possible. 
For example, here are a few ideas for adapting different activities to an online setting:
If there is a chat function: Assign students a partner to chat with for pair work
If there is a breakout room function: Have students work in small groups. 
Pro Tip: You will have to prepare the materials they'll need for this in a shareable document. I also find it helps to give very clear, written instructions when doing online group work
If doing individual practice: Make sure that students have clear objectives for this practice and know that they can check in with you via chat if they have questions. 
Pro Tip: Check in on students regularly in the chat. 
If doing lecture-style segments: Include more questions to break up the flow of information, keeping in mind that most people will absorb less when listening online.
Use the Camera to Your Advantage
The camera is your friend! If you can integrate your camera and your students' cameras into your lesson plan, your classroom will have a much stronger communal feel. 
For example:
Ask questions that your students can respond to visually
Eliciting simple reactions like thumbs up and thumbs down is great
Ask students to draw pictures or write words or equations and hold the paper up to the camera
Conclusion
The great thing is that a lot of what you already do in the classroom will transfer well online with some easy adjustments: prepare to cover less, in shorter chunks, with more frequent breaks. 
If you find the task daunting, I'll offer the advice I'd offer to a new teacher: start with the simplest version of your lesson. Then, as you iterate, try one new thing each time. 
For me, I found that the constraints of teaching online ultimately forced me to become a better and more creative teacher. I hope you have the same experience, and I hope you have fun.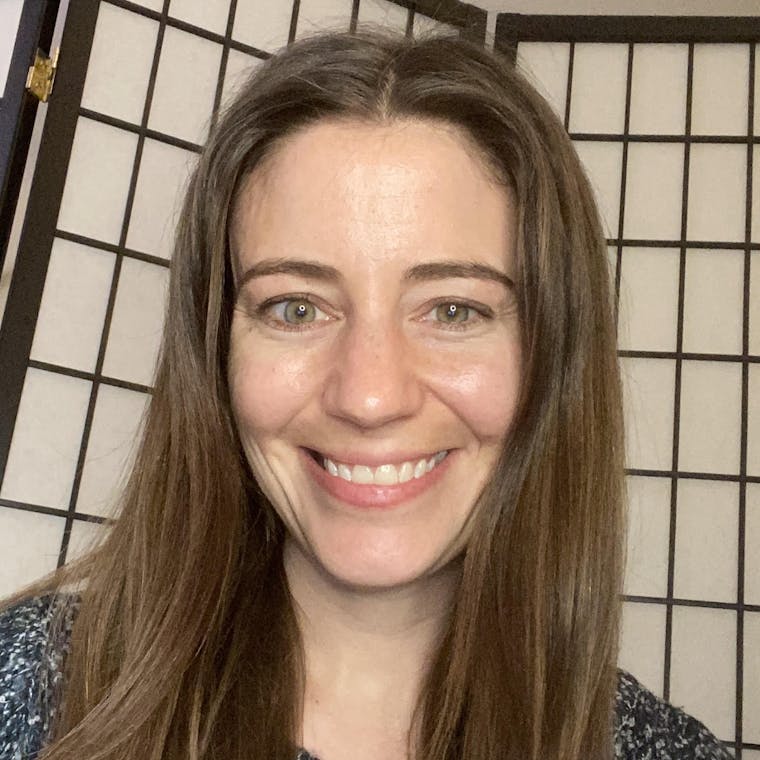 Cat has taught the GRE both online and in-person for five years at Manhattan Prep and has worked in test prep for over twelve. She has also developed asynchronous online courses for GRE and SAT, assisting with course design, writing scripts, and appearing on camera. As an Instructor Manager, she oversees ongoing training and professional development for 30+ instructors in the US and UK. Outside of test prep, she has taught high school English and undergraduate expository and creative writing. 
See more posts by Cat Powell, GRE Instructor and Instructor Manager, Manhattan Prep