Digital Classroom Resources Blog
Articles tagged lessonplanning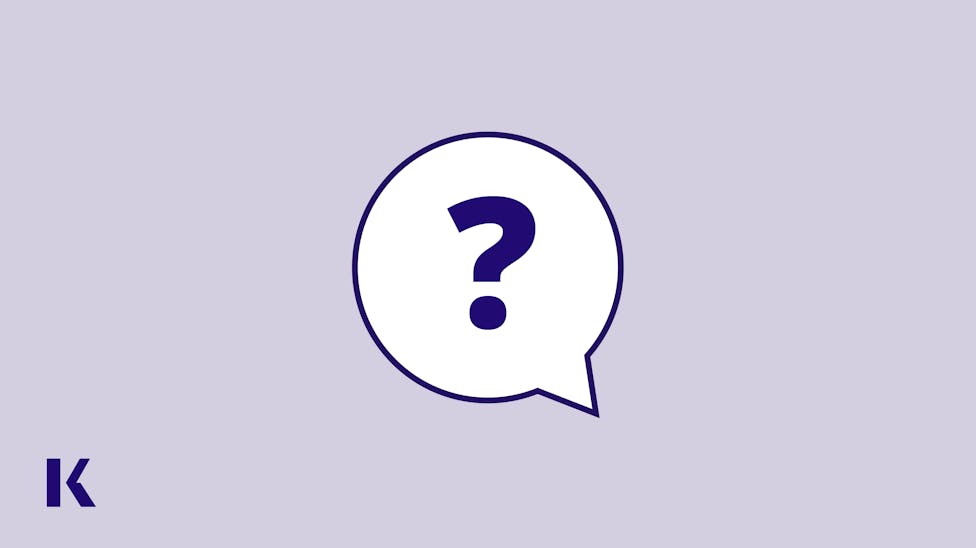 If you've followed our webinars or read previous posts of ours, you know that we're big believers in clear, action-oriented learning objectives and course outcomes.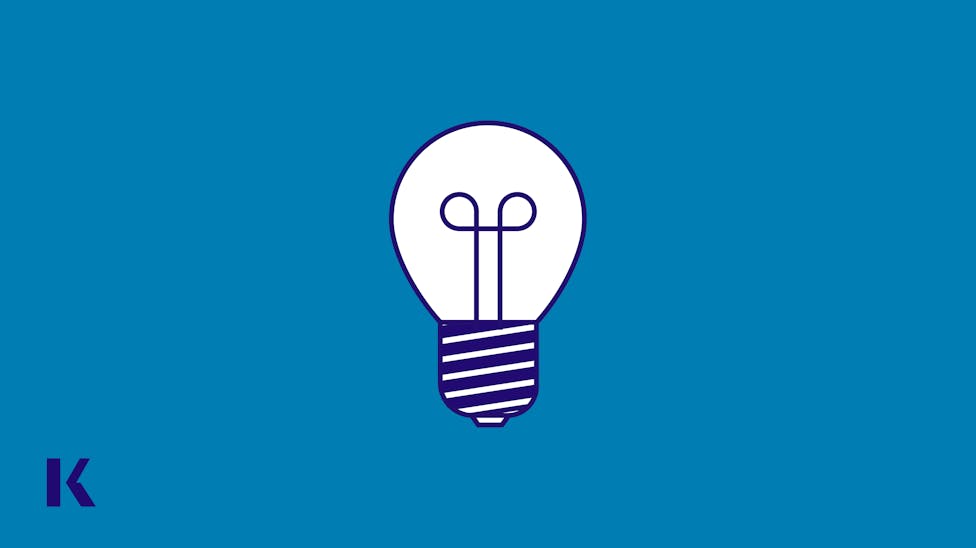 The online classroom can deliver the same learning objectives and the same outcomes, but sometimes requires a bit more creativity in translating (what are normally) in-person activities for your learners to an asynchronous environment where the feedback loop isn't as organic.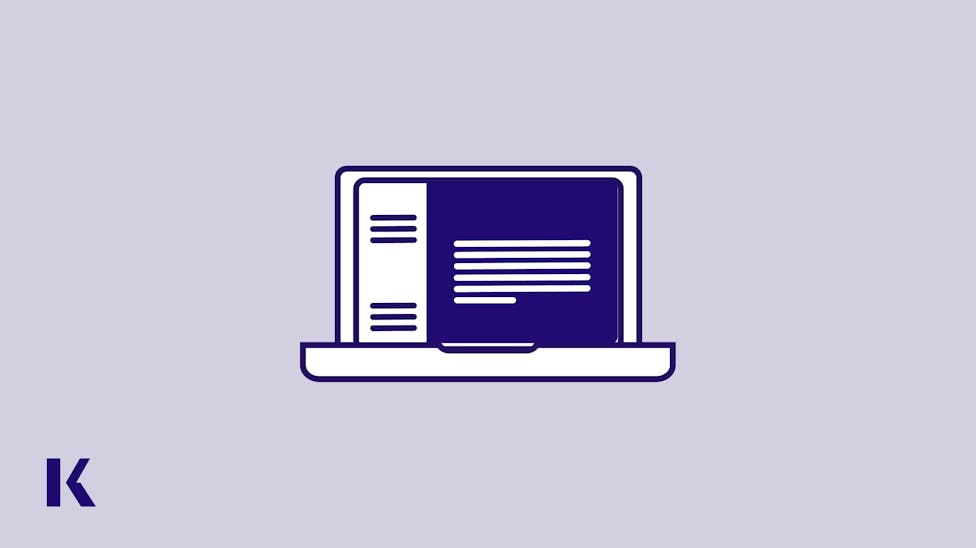 With the arrival of Covid-19 in the Spring of 2020 came the unprecedented closure of nearly every face-to-face learning institution.  For many, this meant the immediate pivot to online learning to provide continuity of education for students at all levels.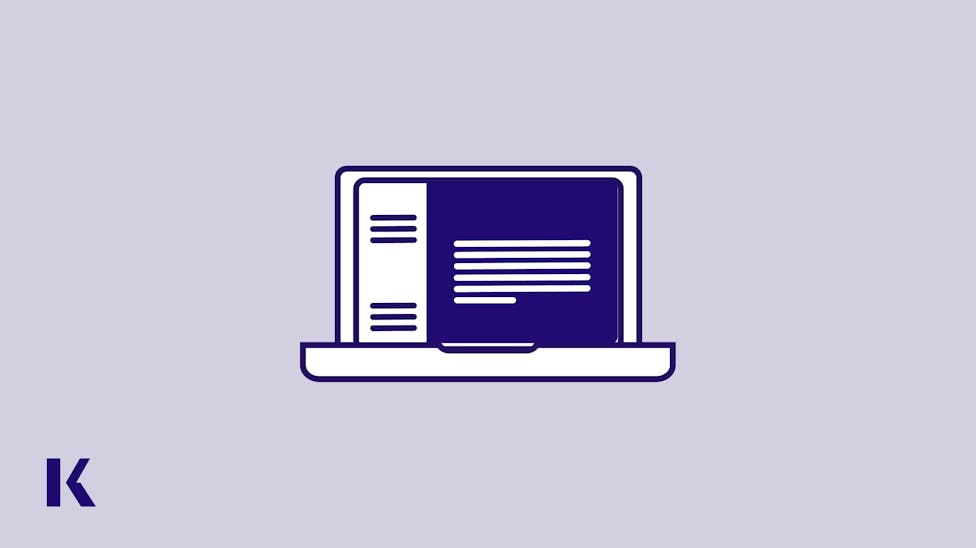 The end of the 2019-2020 school year is upon us.  Surely no one predicted the semester would end in such a distanced, distracted fashion, yet here we are.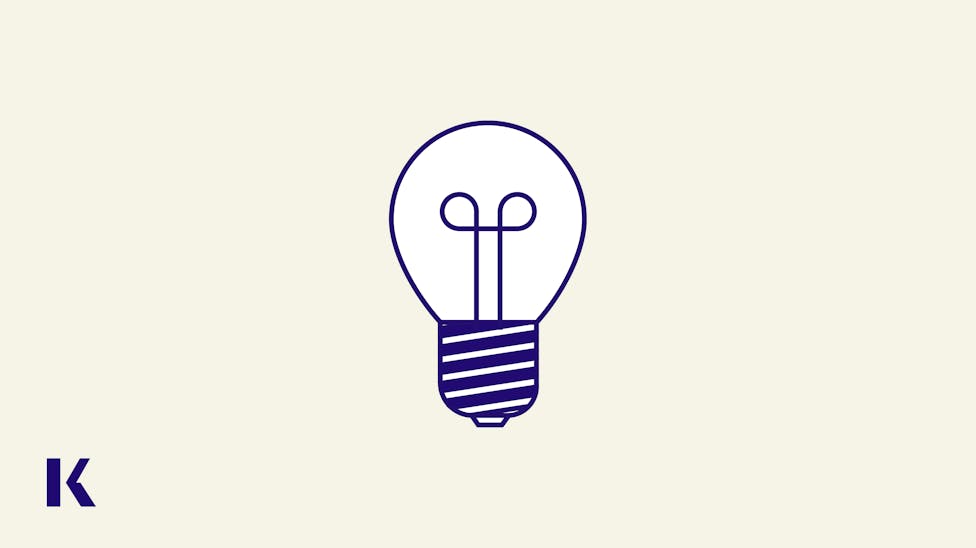 Many factors need to go right for students to be highly engaged. One factor that can be overlooked is cognitive load.  If the cognitive load grows too great, students will check out.