Finishing Well: Transitioning, Reflecting, and Planning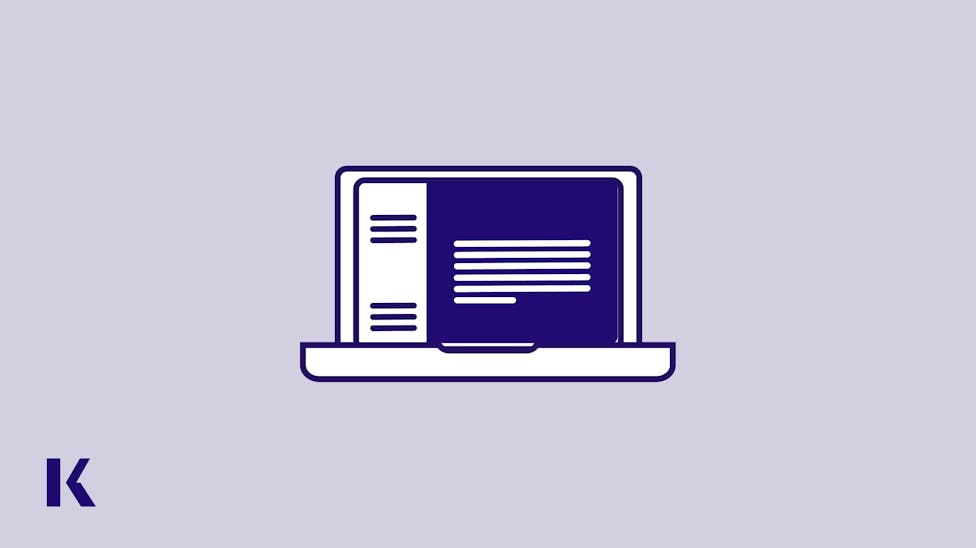 You did it!!  Or, you almost did it!  Or, if you're in one of the districts ending in late June, hang in there.  The end of the 2019-2020 school year is upon us.  Surely no one predicted the semester would end in such a distanced, distracted fashion, yet here we are.  Educators at all levels stepped into unknown waters with students who were equally jaw-dropped at the crisis enveloping the world that gradually touched every nook, cranny and classroom.  You rallied and planned and delivered to the best of your abilities and stepped well outside your comfort zones to cross the finish line with your learners.  So what's next?  Here are some key takeaways from our recent discussion around finishing well.
Tie a bow on 2019-2020
For situations where it's practical, think about reaching out to your learners with a physical card or note.  With so much distance learning and lack of physical interaction, having anything tangible from this semester becomes a valuable memento. You and your students took this journey together, and as unique as it has been, it is worth celebrating. 
Educators at all levels have been creatively planning ways to mark the end of the year. Teachers of younger students are sending flat versions of themselves to send on adventures with their kids, some are creating Bitmoji class pictures, and others are making video compilations. Districts are hosting drive by parades of senior students, grad school profs are hosting virtual happy hours and one school in New Hampshire is planning a distanced graduation ceremony via chairlift at the top of a ski mountain. Whatever you do to wrap up the year, give yourself grace for what you feel you missed out on and celebrate the amazing job you did in getting to this point.
Take time to reflect
Reflection is one of the most powerful tools to ensure new learning is retained.  While this wasn't a situation that you may have chosen, there is no doubt you have learned.  A lot.  It is vital that you take time to look back over the last few months of remote learning and take stock of what worked and what did not.  What are the key takeaways that exposed the very best of online learning and what did you try to translate from the classroom that simply didn't work? Take any opportunity you can to share with your peers and your administrators about how things really went for you and your students this year. Are there skills you want to learn or tools you want to try that would benefit the learning experience should you teach online again? If so, make a note, but don't do anything about it just yet….
Tend to yourself
So much of this season for educators was about loss.  There was the sacrifice of boundaries between home and classroom.  Missed "high time" at the end of the term where things come together, growth is observed and so many celebrations are planned. Students you were pouring into intentionally had to be held, now, with open hands and trust that things would work out.  And sometimes, you don't know if they did, or if they will. 
There is no doubt you rose to the challenge, but as the dust settles you need to take stock of how YOU are doing and make room to let the dust settle. Give yourself some space to reestablish the boundaries and let home be home only for a bit. This is particularly important if you were teaching from home while parenting kids who had trouble understanding how you were always home, but often unavailable.  You have earned your downtime, and it is important to take it and fully unplug for a bit.  There are a lot of solid resources around self-care for teachers that address the various struggles present during the school year. While many suggestions will still pertain for summer, they will also help you plan ahead for fall, when you and your learners will lean-in once again.
Tune in to 2020-2021
There is much yet to be determined about how learning will look next year.  Guidance is starting to trickle in and every day a new college, system or district announces plans or dates by which decisions will be made.  There is no doubt that your flexibility and ability to adapt to evolving information will continue to be challenged over the coming months. 
When it comes times to start lesson planning for fall, take stock of what you have done in the past and look at it with fresh eyes.  Pull out the notes you took during your reflection on this spring, and see how much of what you did in the fall would have to be different if you moved online. There's no doubt there will be some gaps in pre-requisite courses that will declare themselves this fall.  Be sure you are allowing extra time for formative assessment and truly understanding where your students are with content, but also socially and emotionally.  Especially for younger learners, there will be a need to reestablish classroom norms and an adjustment to whatever guidelines are implemented for moving forward. 
While there was absolutely no room to study up on formal e-learning or instructional design theory during the pivot to distance education in March, now may be a great time to learn a little bit about how engineered online learning can be made really great. It's something I get to spend my days doing here, and I'd be happy to chat with you! Additionally, there are great resources available around the web for designing amazing, engaging learner experiences online for students of all ages.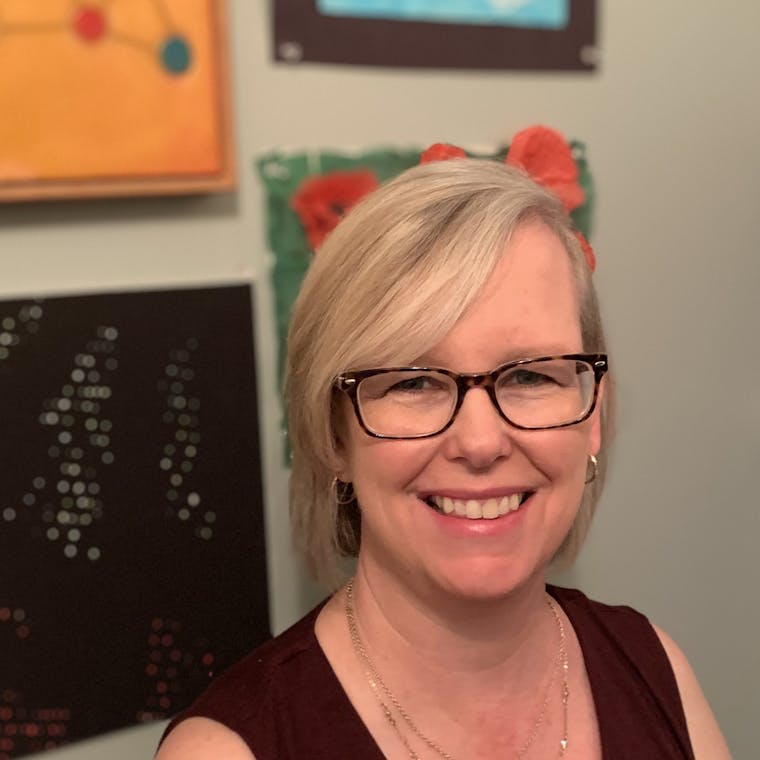 Kristin has worked in traditional, distance/online, and for-profit education for over 20 years. She has taught undergraduate marketing on an Army base; chemistry, algebra and physics at a private K-12 school, and she has delivered and proctored more standardized tests than one should ever have to count. At Kaplan Test Prep, Kristin helps craft tools and policies that promote solid learning science across all of KTP's business units. She holds a BS in health physics, an MBA in marketing, and an MSEd in instructional design and technology.
See more posts by Kristin Murner, MBA, MSEd, Director, Learning Design