The best for your test
Kaplan teachers are committed and caring. They'll help you stay on track to your high score.
We stop at nothing for your high score
Our teachers and tutors are dedicated to passing on their knowledge and score-boosting strategies, so you can reach your highest potential. Each one goes through extensive training and development so they're in the best possible position to lead your course.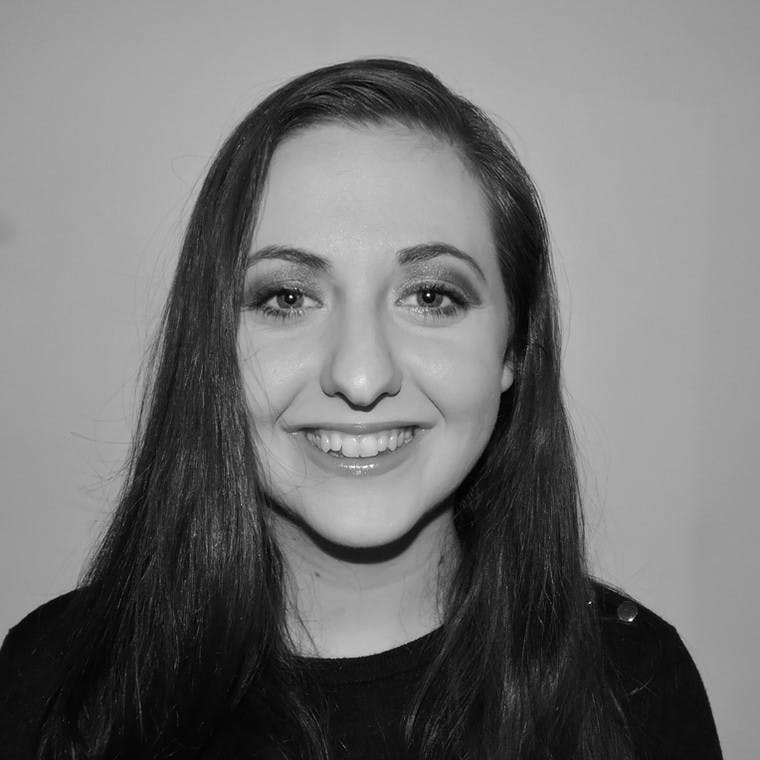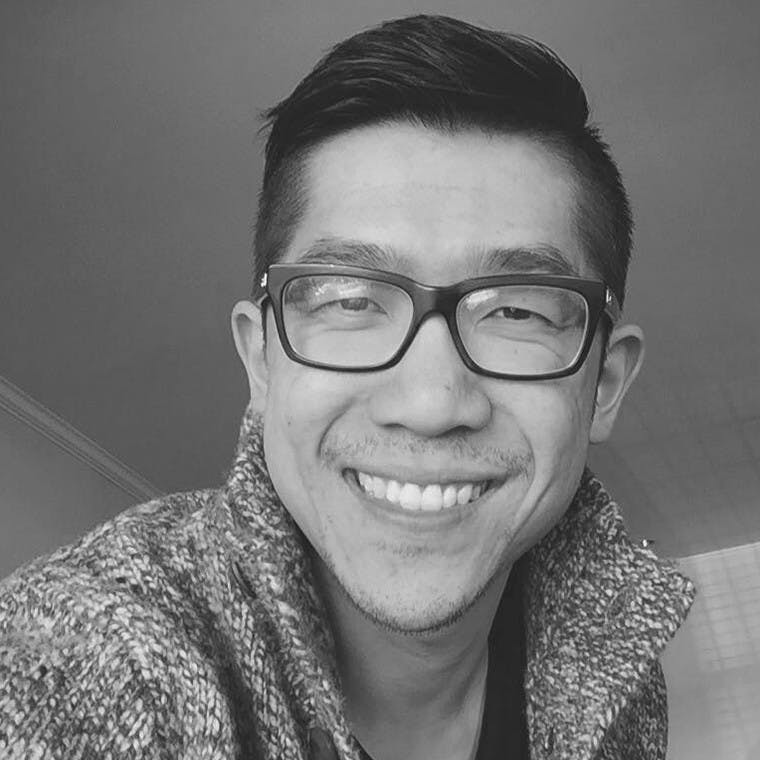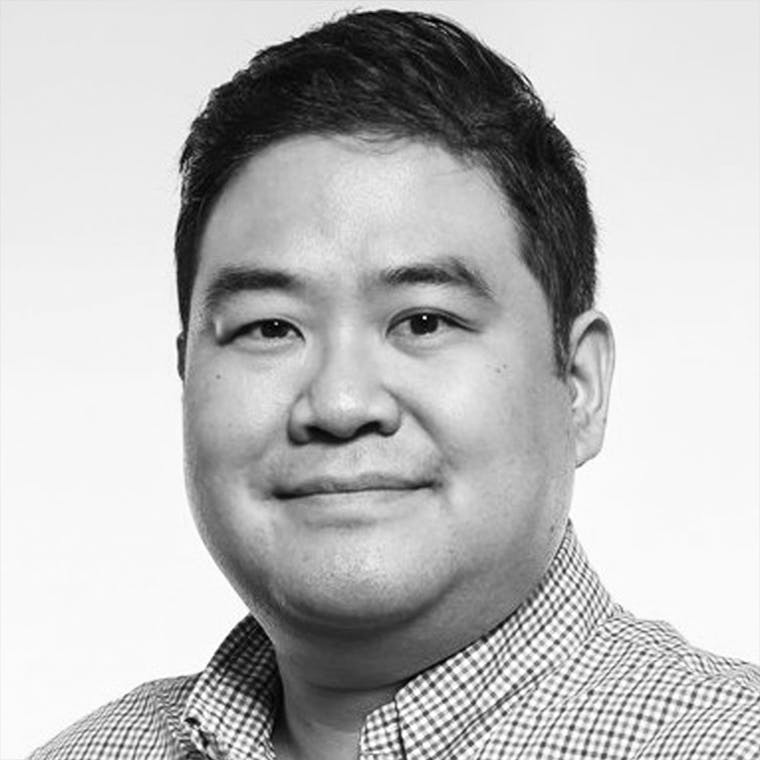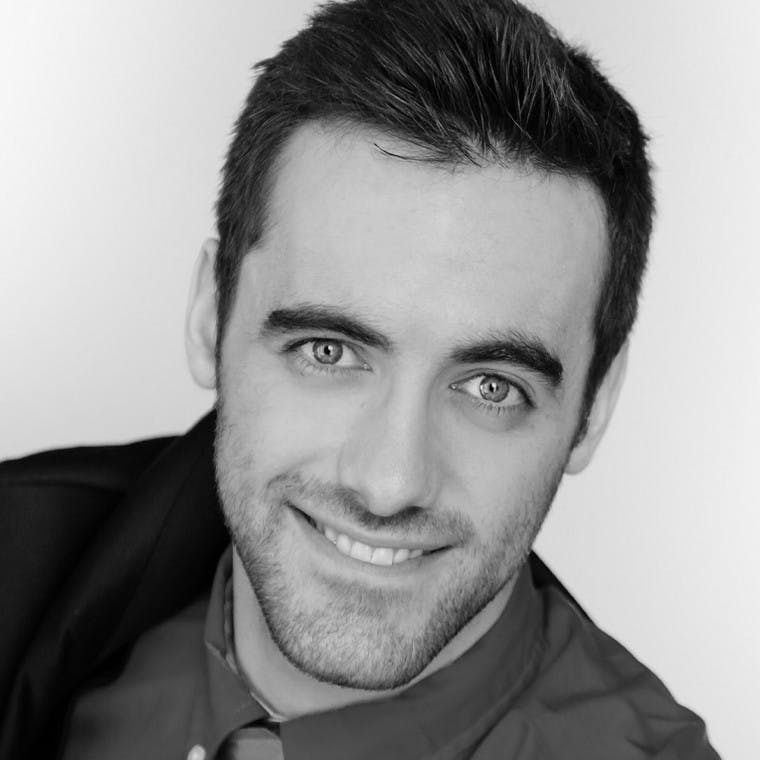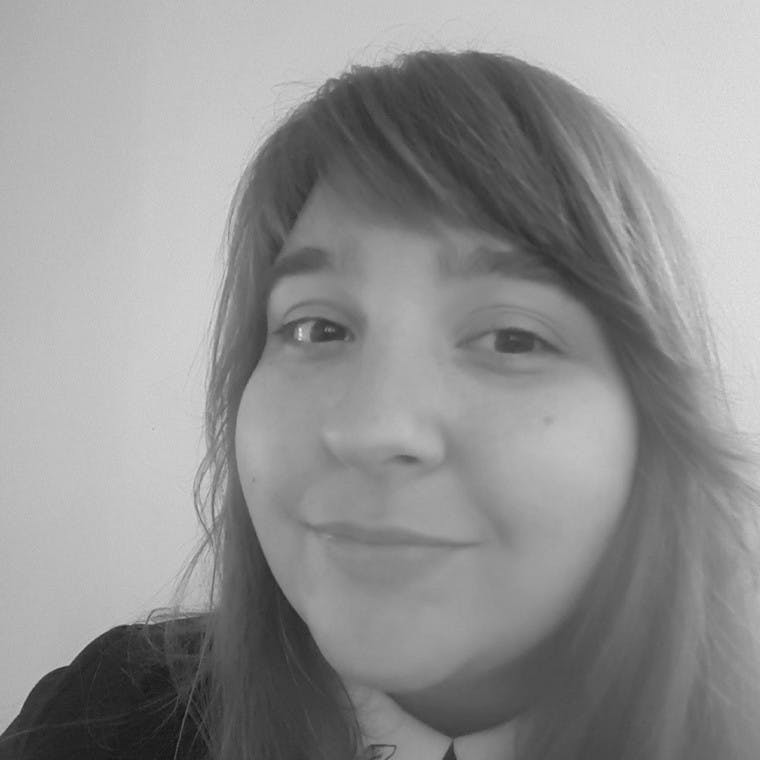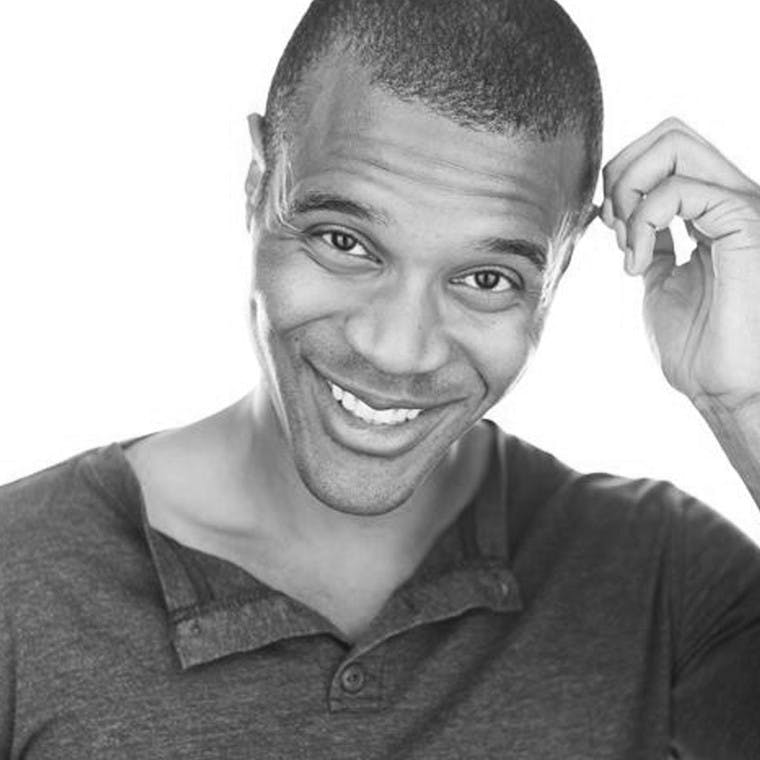 The leaders behind the scores
Kaplan teachers didn't just score high. They're hand-picked based on their ability to inspire and make the material stick.
We make it stick
Seeing strategies on a page is different from hearing and experiencing them. Our live courses help Kaplan students understand the material and methods inside and out.
Work with the best in prep
Every one of our ISEE teachers has top credentials and the highest test scores.
Ready to work with us? Let's get started.