Medical School Admissions Consulting
In a pile of applications, rise to the top
Your consultant has worked in med school admissions. They've seen thousands of applications, so they can take out the guesswork for you.
Get advice from an insider
Your Kaplan consultant knows the admissions process from the inside. They're in the perfect position to give you an advantage and your application an edge.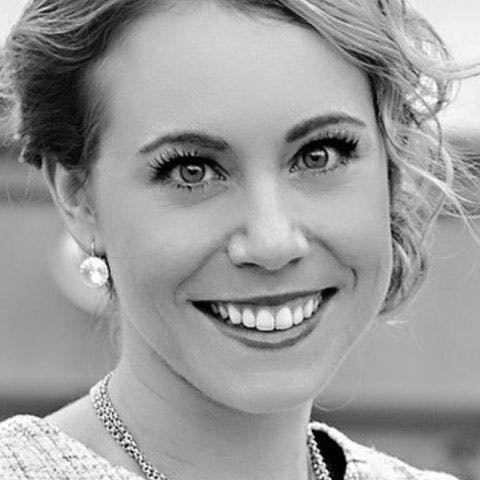 Alyssa Mixon, DO
Education: DO, University of New England College of Osteopathic Medicine
Dr. Mixon is a Physical Medicine and Rehabilitation resident and plans to pursue a fellowship in Sports Medicine/Performing Arts Medicine. She is an expert on the AACOMAS application process.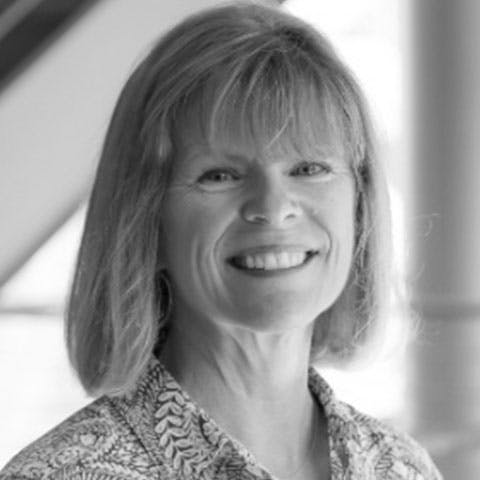 Maria Lofftus, JD
Education: BA, University of California, San Diego; JD, University of San Diego
Maria has extensive experience in graduate admissions and was also part of the AAMC's National Committee on Diversity.

Raj Thakrar, MD
Education: BA, Johns Hopkins Univ.; MS, Georgetown Univ.; MD, Univ. of Vermont
Dr. Thakrar completed his first residency in general surgery and is currently completing a second residency in neurological surgery.
The golden ticket to med school
A strong MCAT score and GPA are just the beginning. To get into med school, you'll need to craft an unforgettable personal statement and ace the interview. We'll help you do it all.
Frequently asked questions