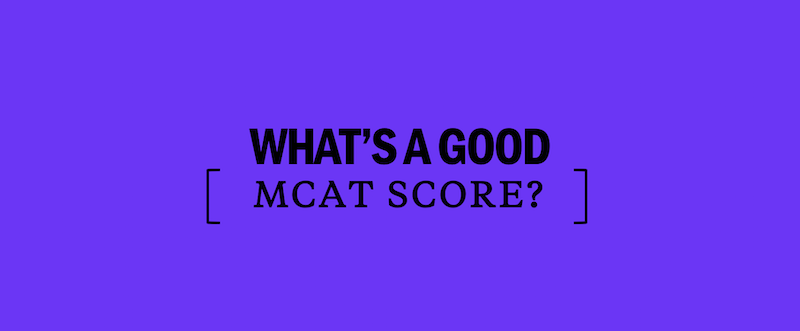 What's a good MCAT score? 
When considering your MCAT score goal (in 2019's competitive admissions cycle), it's always a good idea to look at the requirements or minimums (if any) at the schools to which you're applying. To start, though, here is what you need to know about your MCAT score.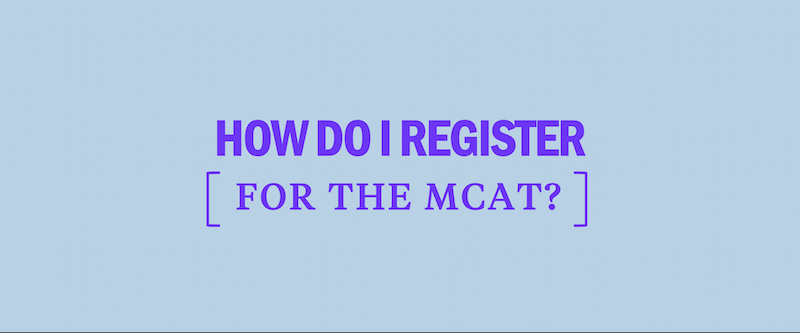 How do I register for the MCAT?
You can register for the MCAT online via the Association of American Medical Colleges. The exam will be administered on 3 dates in January and 27 dates that fall between March and September 2019. Be sure to register for the MCAT early so you can select your first-choice location, date, and time.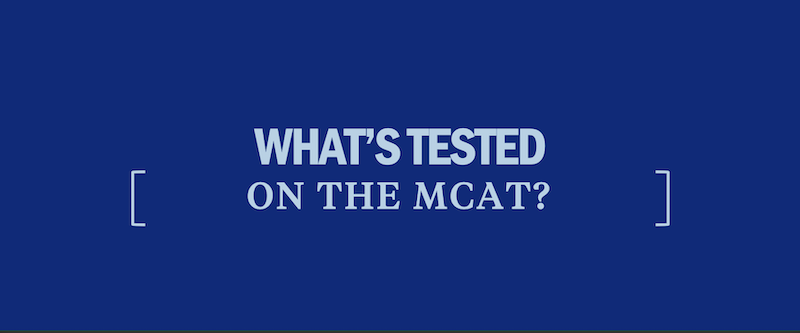 What's tested on the MCAT?
On the 2019 MCAT, you'll face 230 questions over 6 hours and 15 minutes. The new MCAT requires a lot more stamina and focus than its predecessor. The breakdown of MCAT questions is 10 passages with 4 to 7 questions each and 15 stand-alone questions in each of the science sections, and 9 passages in the CARS section.