Med School Admissions Help
Choose 1, choose 2, or choose them all. Expert support on your personal statement, interview prep, and targeted advice on parts of the medical school admissions process, at a price that's right for you.
Write a Winning Personal Statement
Your medical school personal statement is your chance to stand out to admissions committees and put your pre-med experience in context. Get fast, personalized writing and revision help from our experts or a last-minute review before you send your application.
Interview With Confidence
Our consultants are trained to conduct mock MMI or traditional interviews, using realistic questions to help you be prepared and interview with confidence. Plus, receive additional resources for interview strategy and guidance. Mock interview prep is also available with our Premium Consulting options.
Application Planning and Strategy
Doing it yourself doesn't have to mean doing it alone. Our admissions consultants' best advice is available on-demand, 24/7. Get online resources that keep you on track, personal statement tips, and more.
Medical School Admissions Bundle
Save on a complete package of self-help tools, including 1-on-1 support with your personal statement and interview prep.
Frequently Asked Questions
You've got this, our medical school admissions experts are here to help. Our consultants are experienced guides and mentors with a thorough knowledge of the medical school admissions process. They'll help you navigate your unique journey to medical school so you can apply and interview with confidence.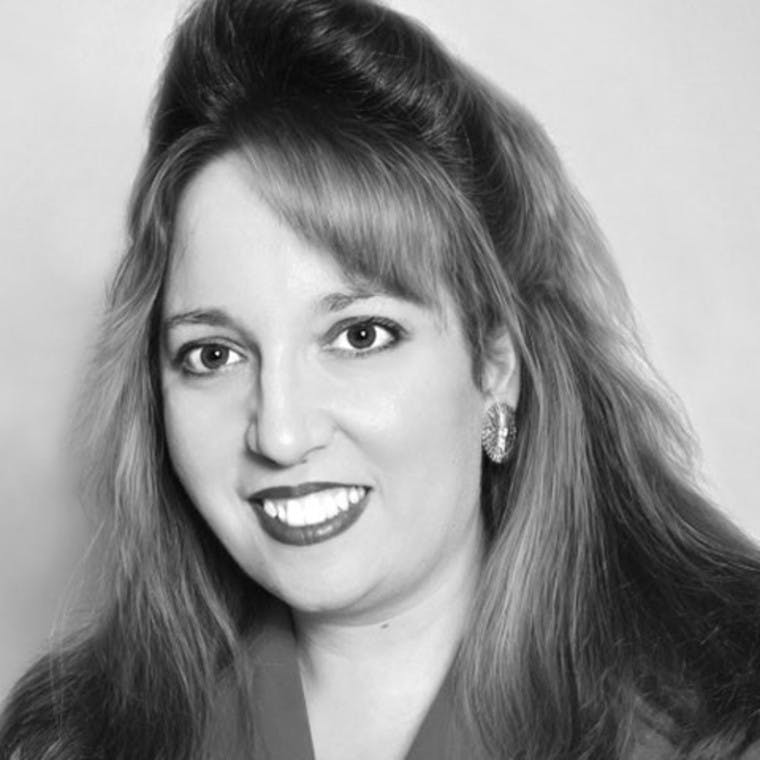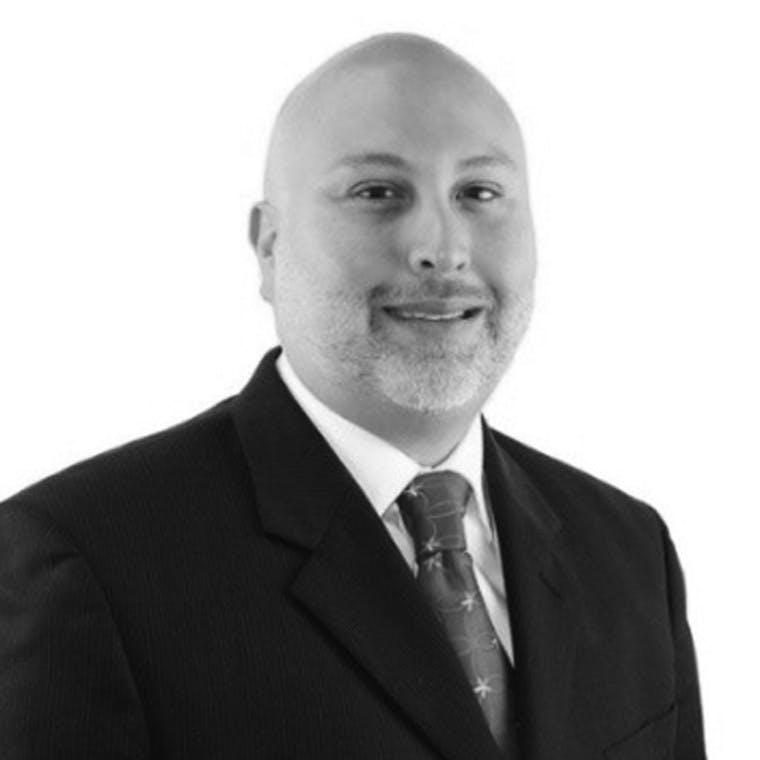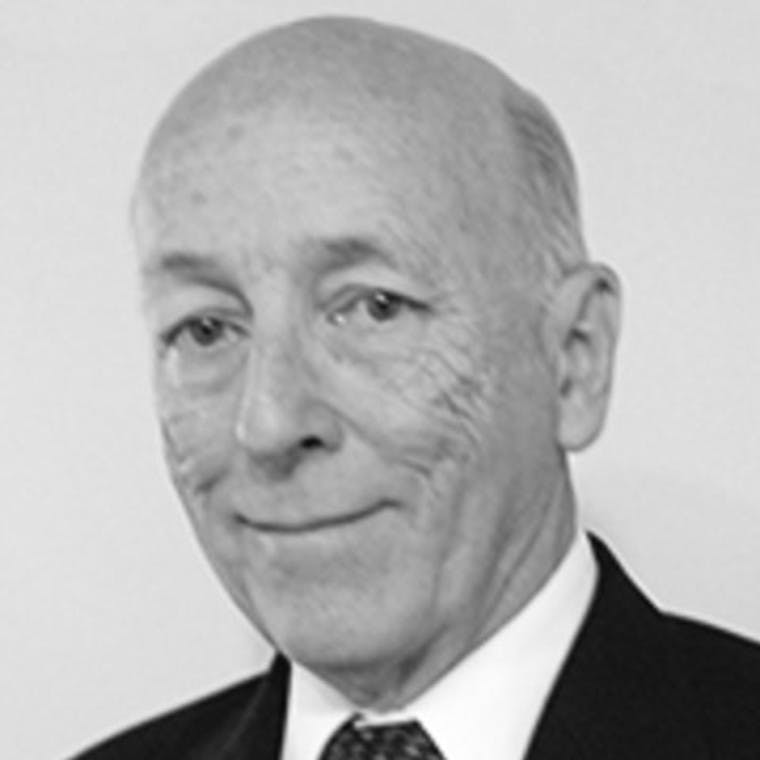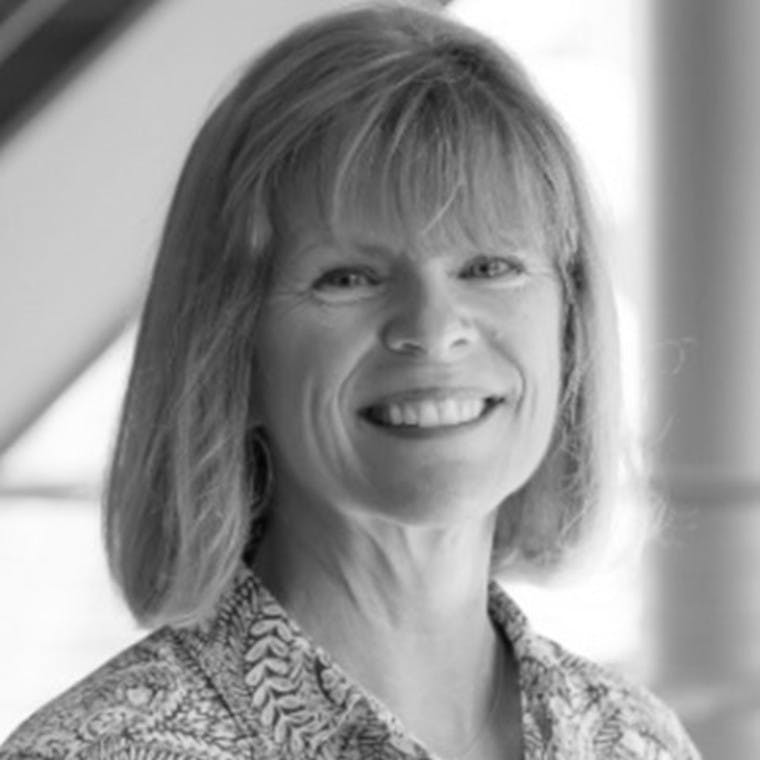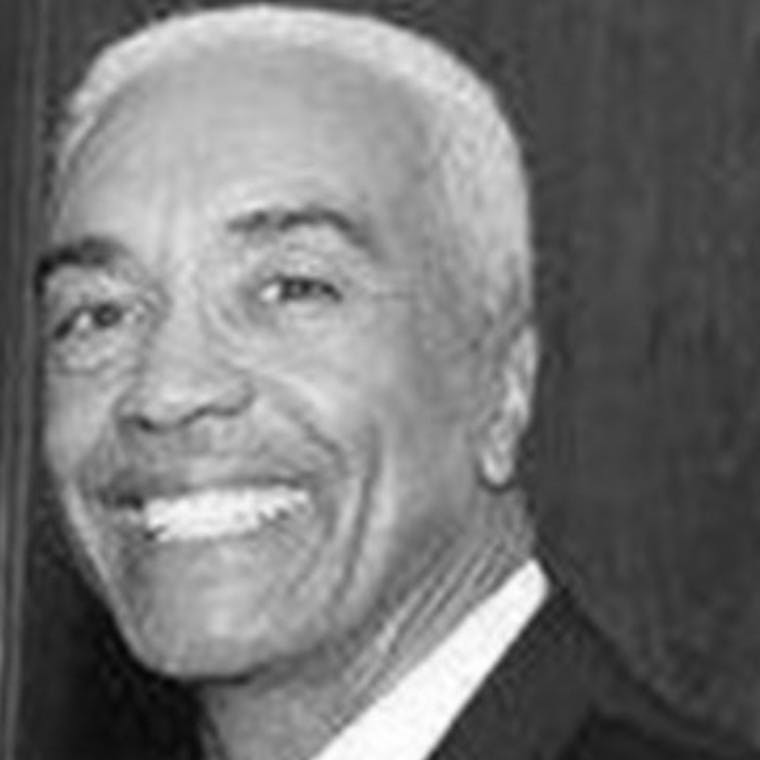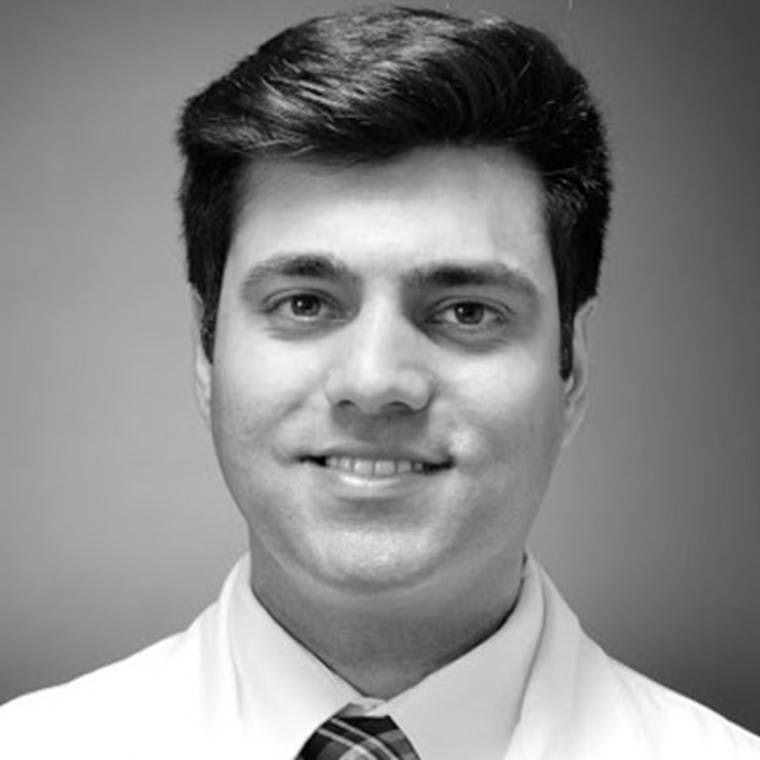 Find the medical school admissions help that's right for you

Medical School Admissions Consulting Options
Looking for more personalized help with medical school admissions, including additional one-on-one time with an admissions expert?

MCAT Prep Options
Get the MCAT score you want, any way you like to study.