Primary Application Consulting
For students who want personal guidance on every step of the application process. We customize based on student needs.
Primary Application Admissions Consulting
Primary Application Admissions Consulting includes
Primary application support & review
Unlimited email support until primary application submission
3 hours of 1-on-1 meeting time with your personal admissions expert
Personal statement reviews & feedback
AMCAS activities editing
Support for MD/PhD, MD, DO, post-bac, and non-traditional applicants
Suite of online resources developed by med school experts
6-month access to our Med School Admissions online suite of resources

Premium Admissions Consulting
Premium Admissions Consulting includes
Comprehensive support through your entire admissions process
Unlimited personal statement reviews
Full application review
AMCAS activities editing
In-depth review of up to 16 secondary essays
Mock interview prep, including MMI and VITA
Wait list advising
Meet 1:1 with your consultant for up to 6 hours
Unlimited email support
Support for MD/PhD, MD, DO, post-bac, and non-traditional applicants
Start getting support as early as freshman year
1-year+ access to our Med School Admissions online suite of resources
Meet our expert consultants

Jason De La Rosa
Education: BA, Southwestern University; MA, University of Chicago
Jason transformed the pre-health culture at his university. He has contacts at health professions schools across the country and is ready to help with all aspects of your application.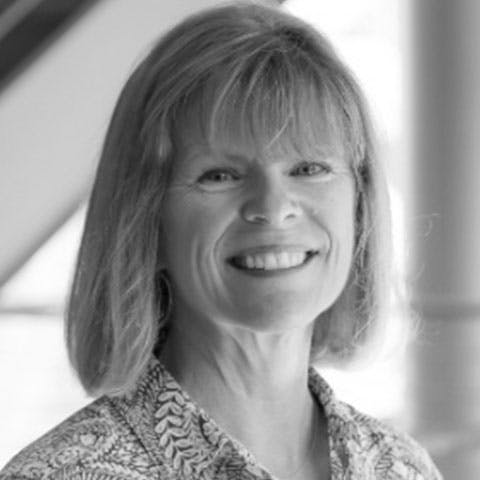 Maria Lofftus, JD
Education: BA, University of California, San Diego; JD, University of San Diego
Maria has extensive experience in graduate admissions and was also part of the AAMC's National Committee on Diversity.

Raj Thakrar, MD
Education: BA, Johns Hopkins Univ; MS, Georgetown Univ; MD, Univ of Vermont
Dr. Thakrar completed his first residency in general surgery and is currently completing a second residency in neurological surgery.

Angel Griffin, MD
Education: BA, University of Prince Edward Island; MD, Aureus University School of Medicine
Dr. Griffin developed clinical scenarios and questions for the Medical Council of Canada Evaluating Examinations and spent time on the admissions board for the University of Calgary.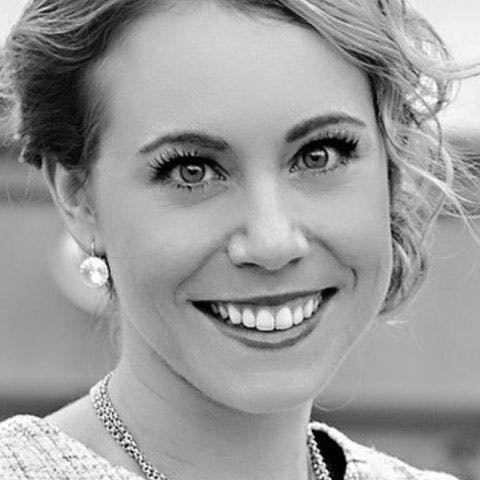 Alyssa Mixon, DO
Education: DO, University of New England College of Osteopathic Medicine
Dr. Mixon is a Physical Medicine and Rehabilitation resident and plans to pursue a fellowship in Sports Medicine/Performing Arts Medicine. She is an expert on the AACOMAS application process.

Diana Kim, MD
Education: BS, Yale University; MS, MD, University of Hawaii
Dr. Kim is a practicing physician and has served as a member of the Yale alumni schools committee since 2006.

Claudia Mikail, MD, MPH
Education: BA, Princeton; MD, Mount Sinai School of Medicine; MPH, Columbia University
Dr. Mikhail is a practicing physician, professor, author, diplomate of the American Board of Preventive Medicine and a member of the American College of Medical Genetics.

James Wasco, MD
Education: BS, MD University of Michigan
Following a long career in Emergency Medicine, Dr. Wasco became a member of the University of Michigan medical school admissions committee.
Planning For Every Stage
The medical school admissions process can feel overwhelming. Your admissions consultant can help with every part of your application, from narrowing down your school list, to drafting your personal statement, and practicing your interviewing skills.
The MCAT Score You Want
Add MCAT prep from the world leader in test prep to your premium consulting package and get the best value for all your medical school application needs. Our admissions consultants work with your MCAT prep schedule and deadlines in mind to keep you on track and motivated.
Advice You Can Trust
Our admissions experts have years of experience on multiple medical school admissions committees and know what makes an application memorable and persuasive based on your unique situation.