ADD A LIVE PRACTICE EXAM TO STEP 2 CS LIVE ONLINE AND SAVE 30%. $799 + $1499 1049 = $1849
USMLE® Step 2 CS Prep - Practice Exam
---
What's the best way to tackle your USMLE Step 2 CS fears? Face them! No prep is complete without experiencing the test itself under exam-like conditions. Practice live with a one-day full-length exam with 11-12 standardized patient encounters and a detailed performance analysis report with feedback. With a practice exam you really can perfect your performance.
Practice Exam

Full Simulated Exam
Know when you're ready with our full-length exam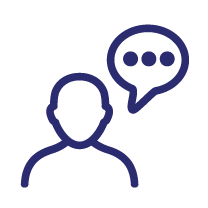 Expert Standardized Patients
Experience deja vu on test day with our expert standardized patients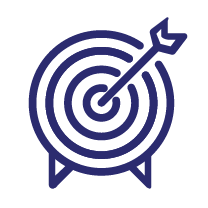 Expert Grading
Get written feedback on your performance for each Step 2 CS category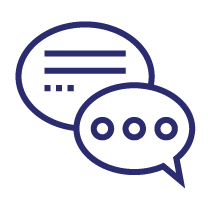 Personalized Feedback
Extensive review of the cases from your simulated exam with expert faculty
New York, NY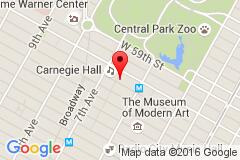 Chicago, IL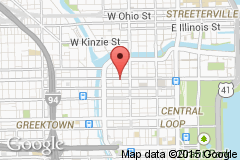 Pasadena, CA
Enroll today! Call 1-800-KAP-TEST to speak with an advisor now.
If outside the U.S. or Canada, please call 1-212-997-5883.