NREMT Test Prep Book
Taking the NREMT exam? Kaplan's Paramedic Examination prep book is the go-to resource to get ready for your paramedic certification.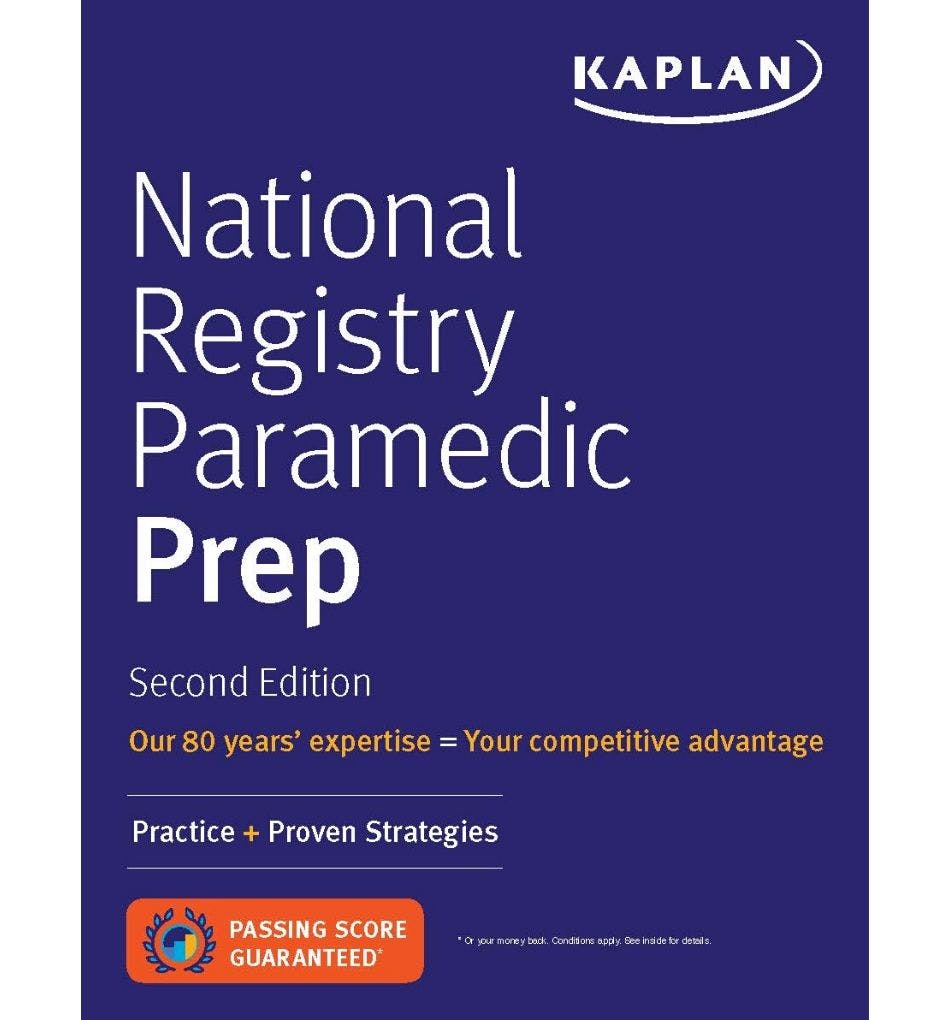 National Registry Paramedic Examination
By Kaplan Test Prep
Providing essential content and focused review to help you master the national paramedic exam. This first edition features comprehensive content review, board-style practice questions, and test-taking tips to help you face the exam with confidence.
Buy on Amazon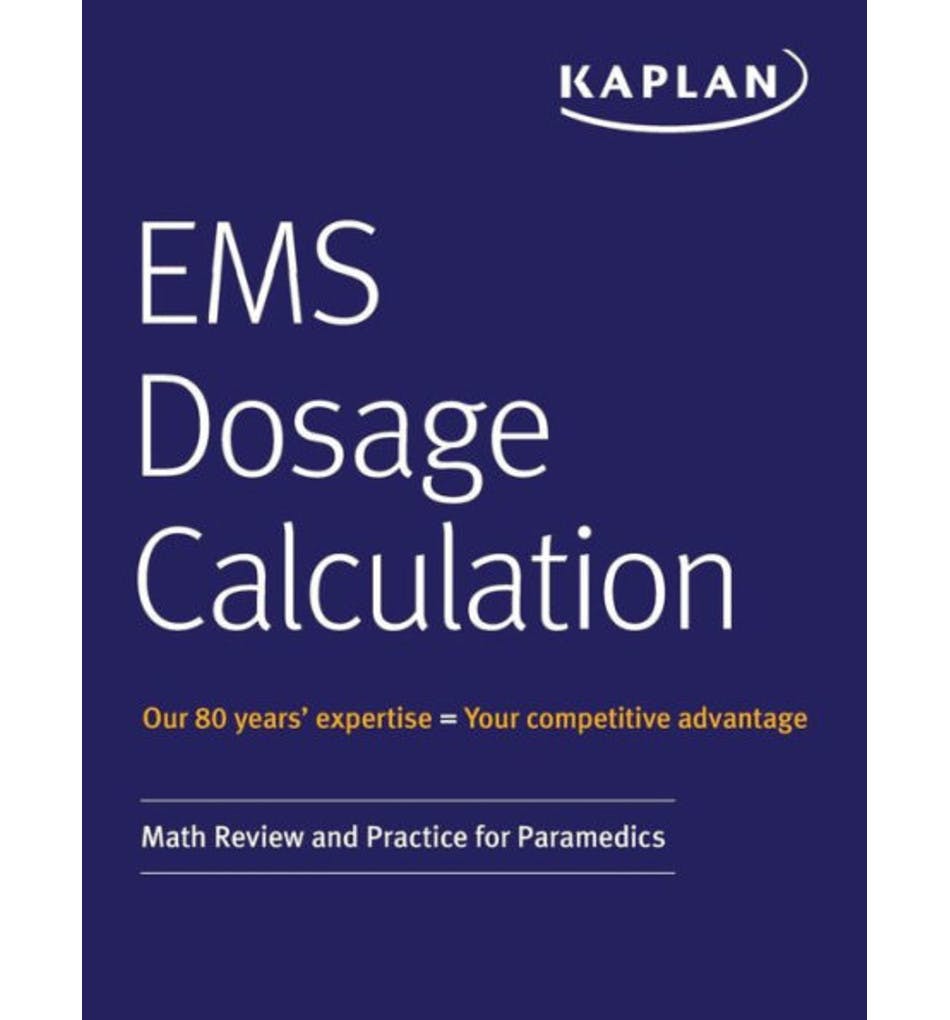 EMS Dosage Calculation
By Kaplan Test Prep
Kaplan's EMS Dosage Calculation provides clear concept review, practice questions, and detailed explanations to help you master the math you need to correctly administer medications. Whether you're an EMT or a paramedic, Kaplan's practical guide provides expert advice for learning and practicing dosage calculation.
Buy on Amazon
BOOKS NOT FOR YOU? CHECK THESE OUT.