PANCE® Books
Kaplan's comprehensive test prep books are a great starting point and study resource while you're preparing for the PANCE.
Strategies, practice, and review
In addition to full-length practice tests, our test prep books include content reviews for each section of the test and offer some of our best test-taking strategies and tips.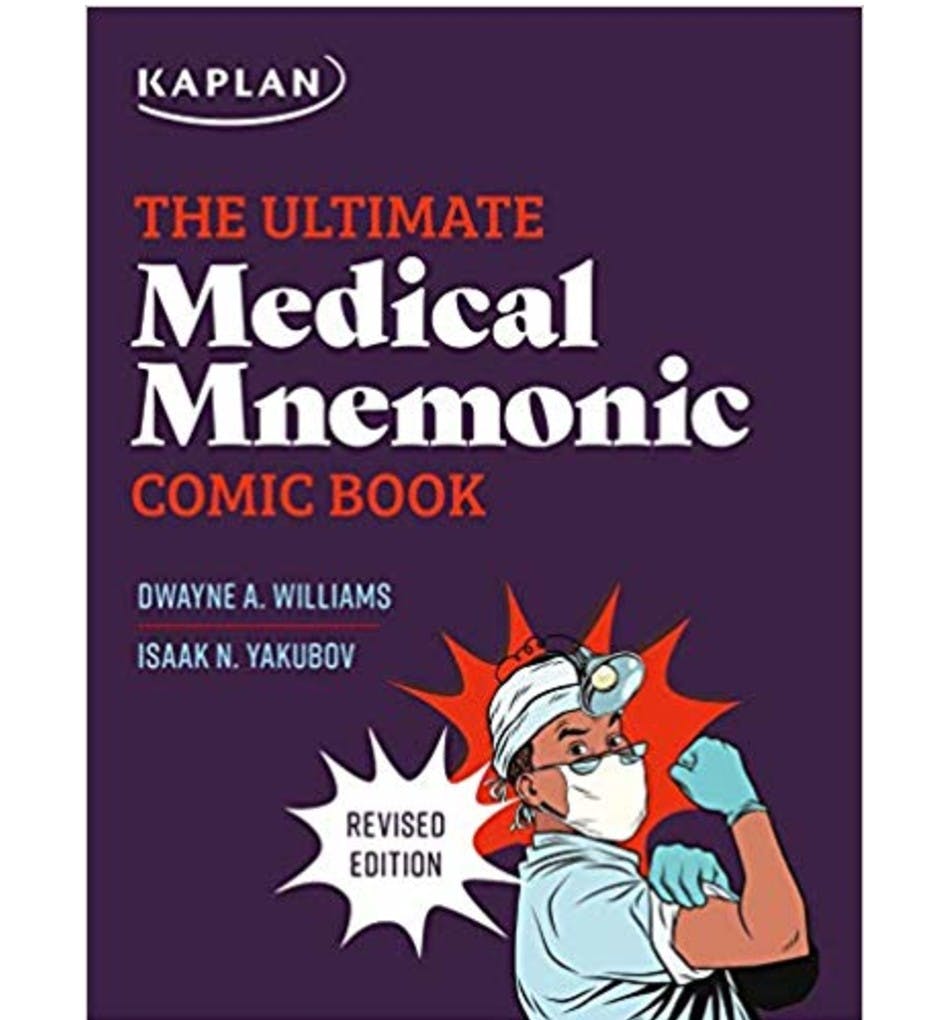 The Ultimate Medical Mnemonic Comic Book
By Kaplan Test Prep
Revised and ready—The Ultimate Medical Mnemonic Comic Book is back. This book uses unique mnemonic sentences that explain the disease and offers a deeper "second level understanding" that includes cardinal feature and hallmarks of the condition. It also includes useful algorithms and procedures that make day-to-day things easier for medical professionals. These tools are an effective way to memorize the facts that people usually forget.
Buy on Amazon
BOOKS NOT FOR YOU? CHECK THESE OUT.