Praxis® Test Prep & Practice Resources
Taking the Praxis exams is an important step toward becoming a teacher. When your dedication meets our guided learning and resources, you're on the path to success.
Study now, pay later.
Pay over time and get 0% APR
*
financing with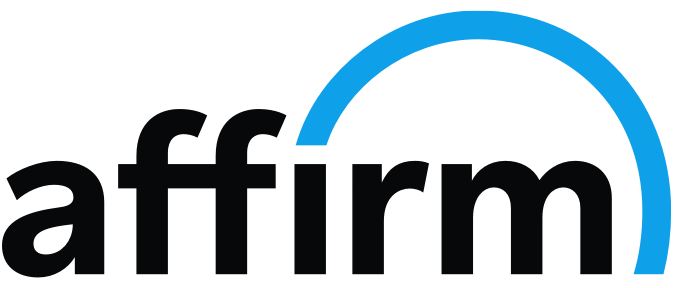 Learn More
Prep Course
Our Praxis Prep option is your complete Praxis study resource, with personalized online practice.
Math Foundations
Our Math Foundations option is designed to build a strong foundation in the basic math skills essential for success on the Praxis (Included with our Praxis Prep PLUS option).


The more you practice, the better you'll do. Realistic practice makes perfect.


Learn score-raising strategies to get the most out of your study time and tackle different question types efficiently.


We apply our research-based learning strategies so you can focus your prep and get the most out of your study time.


Get analysis of your performance to learn how to score even higher.
Frequently asked questions
About the Praxis
The Praxis tests are computer-based, standardized exams that measure teacher candidates' knowledge and skills. The tests are used for licensing and certification processes. The tests you'll take depend on your state or licensing agency's requirements for the teaching discipline you are pursuing. Each state or agency sets its own requirements for which tests you must take and the associated passing scores.