CLINICAL SKILL LIVE ONLINE
PREP WITH OUR BEST TEACHERS, FROM ANYWHERE
Structure meets flexibility in real-time lectures taught by our world-class faculty.
Dr. Hafeez Khan
USMLE Teacher
BRING THE CLASSROOM TO YOU
With scheduled online lectures and the freedom to attend class wherever you like, our Online Lectures give you the optimum blend of structure and flexibility. That means you can gain clinical skills with our best teachers, no matter where you are.
IT'S ALL ABOUT INTERACTION
While class is in session, there's a team of physicians on-call and ready to answer all your questions. Send messages in a public chat to the rest of the class or engage in discussion with peers. Feeling a bit shy? You can send a private message to our teachers on the side—so you never have to worry about raising your hand.
15+ hours of live online lectures with top faculty
Access to a physician during class, who'll answer any of your questions
On-demand video lectures for instant access anytime
Ebook lecture notes with 30+ fully updated, exam-like cases and easy-to-understand differential diagnosis tables 
Review includes Communication and Interpersonal Skills (CIS), Spoken English Proficiency (SEP), and the Integrated Clinical Encounter (ICE).
SAY HI TO OUR EXPERTS
Not only are they seasoned teachers—they're practicing physicians, too.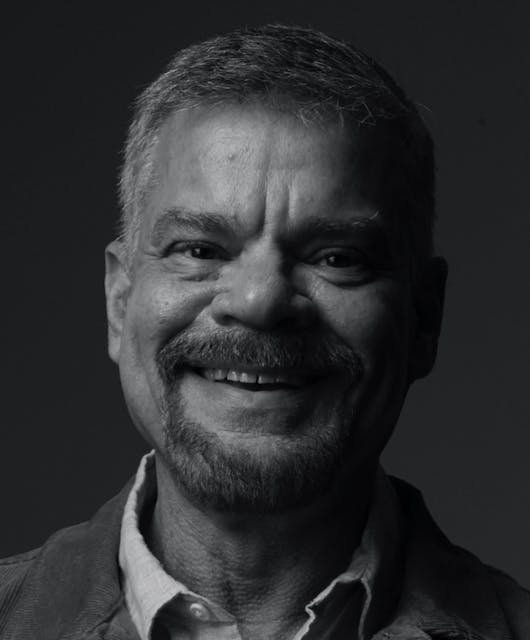 DR. MANUEL CASTRO
After earning an M.D. from the Universidad Nacional Pedro Henríquez Ureña, Dr. Castro completed residency in Internal Medicine at the Illinois Masonic Medical Center. He is a Diplomate of the American Board of Internal Medicine and a member of the American Academy of Ethical Physicians.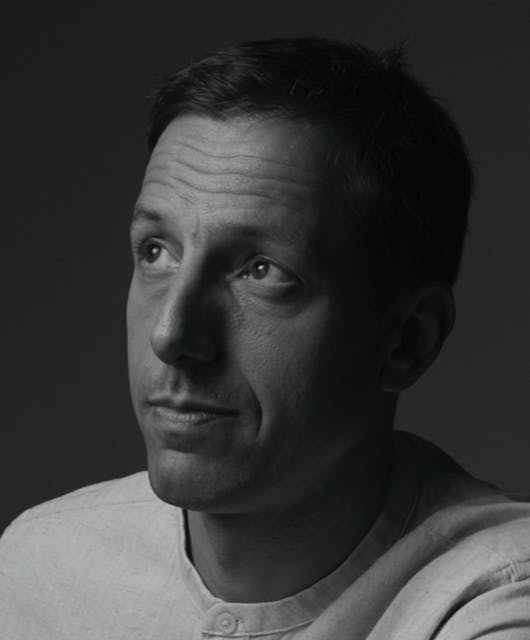 DR. EDWARD KALPAS
An Assistant Clinical Instructor at Stony Brook University, Dr. Kalplas received his M.D. from the F. Edward Hebert School of Medicine. He was an editor of Kaplan's USMLE Step 2 CS Strategies, Practice & Review. He holds a B.A. from Dartmouth and an M.P.H. from Columbia.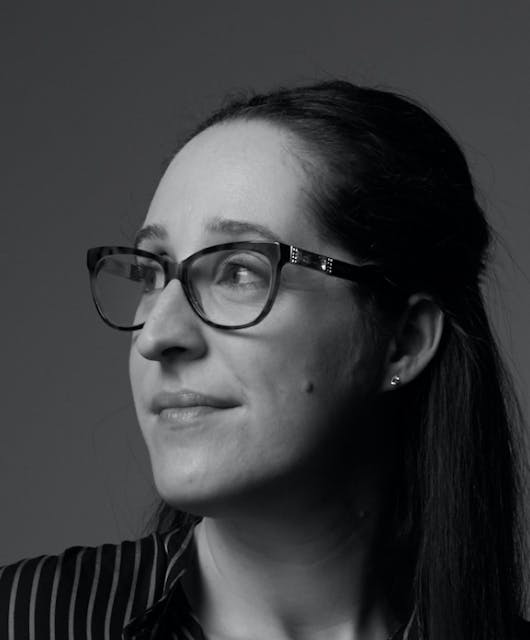 DR. ALEXIS PEEDIN
Dr. Peedin joined the Kaplan team in 2015, and has been passionate about making pathology fun ever since. She completed residency and fellowship at the University of North Carolina, and serves as Assistant Professor of Pathology, Anatomy, and Cell Biology at Thomas Jefferson University.
ATTEND A FREE USMLE SEMINAR
Talk to an expert and have all your questions answered—free. You'll know exactly where you stand and where to go next.