Self-Care for Educators Part 2: You Can't Pour From an Empty Vessel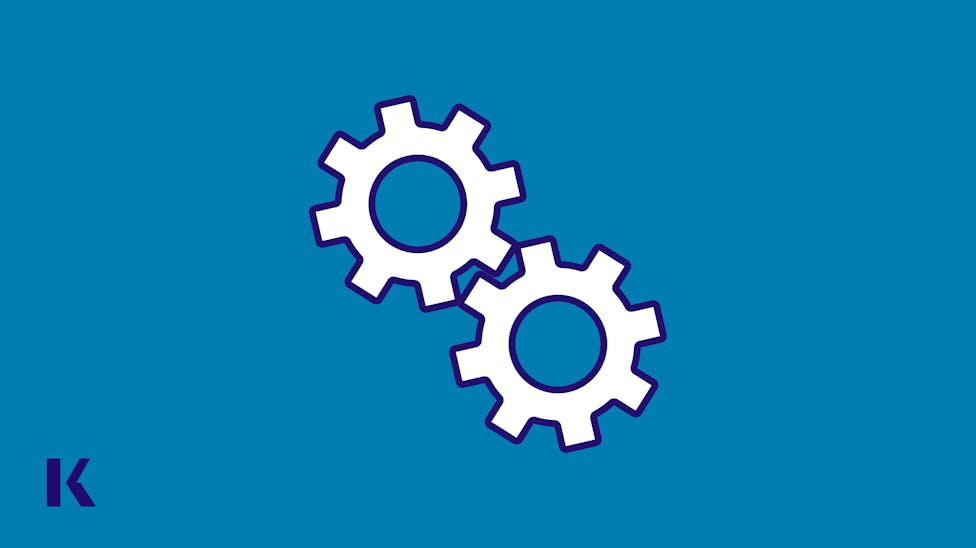 It's late September in the fall of a school year that we hoped wouldn't look like this. The year we hoped would restore the normalcy that we lost during the COVID-19 closure this spring.  As leaves change and fall arrives, we were hoping for the usual football games and the return of students to classrooms and common areas that we anticipate every year. It was a longing for homecoming, and not just a game or a dance.  With the prolonged pandemic impacting a second school year, taking care of yourself is central to success. 
Self-Care Means Something Different to Everyone, But It Means Something! 
Social media has been replete with memes and quotes about teacher self-care and drawing comparisons to situations such as putting on your own oxygen mask before your child's on an airplane. They are not wrong, but often offer little advice. We spoke to educators and mental health advocates to get some of their practical suggestions.
Take Some Time to Reflect
Elementary school teacher, Melissa Royce, explains how having the focus word of "mindfulness" this year has helped her stay in balance. "I am being mindful of my eating, water intake, spiritual well being, mental well being, physical well being, my outer appearance, my social schedule and my school schedule. It seems like a lot, but I am finding that being mindful in one area in my life motivates me in being mindful in other areas." The act of simply compartmentalizing different areas and taking stock of each can help you feel more in control.  
Finding a specific time in the week to plan ahead and focus on reflection and planning can also help make things more manageable. Rebekah Krahe, a middle school ELA teacher in FL, maintains a Sunday evening ritual involving meditation and self-care (separate from classroom planning) that sets the week up for success. 
Plan What You Can and Set Boundaries 
While it can feel overwhelming to leave work undone, blocking off time to focus on yourself and other non-work related activities is key. Becky Johnson, an elementary educator in NC says, "I am trying to 'schedule' the time that I will need to complete school tasks and when that time is over, step away. It will be waiting for me tomorrow." 
Let your students and peers know when you will and won't be available to respond to emails, and hold yourself accountable to not work during scheduled downtime. This is especially important for online and asynchronous classrooms where "work from home" can easily translate into "work all the time." Model this time-boxing behavior for your students and you will all be better off for it. 
Get Moving  
Andreena Harriman, LCSW encourages people to be intentional and present when you take time for yourself so you can really change gears. "Go for a walk. Pay attention to your body moving and what you notice about what is around you. I try to find at least 3 things of beauty that I am grateful for. Many times I will take pictures of these small wonders so I can go back and look at them or appreciate them."  
Other educators talked about blocking out time to recommit to exercise, designating it as non-negotiable "me time."  No teacher or professor ever had trouble getting their steps in prior to the pandemic. Now however, online learning and isolated classrooms have translated to far less movement. Get outside. Change your scenery. Without shared spaces, you might have to be creative. Rebekah Krahe says, "I have to be intentional about setting a time to get up and take a walk around campus at some point during my planning or before/after school. Just seeing my colleagues lifts my spirits, and getting moving gets those endorphins flowing, too." 
Stay Still  
Family Advocate and early childhood teacher Stacey Lynds centers herself by focusing on breathing. "Count to 8 as you breathe in deeply, and exhale while counting to 10 or 11. This has helped me find focus and calm on the go and in the middle of tough situations." When stress levels climb, taking the time to pause, re-center and focus before responding can make all the difference. 
So can getting enough rest.  Beth Holloway, a computer lab teacher in GA says, "If I'm tired, I can't give my best to the students, and tend to get frustrated with them more easily."  Keeping your peace is priceless these days. Be sure you're setting yourself up for success by prioritizing sleep, and pausing before replying- especially if you're anxious, stressed or tired. 
Learn Something New 
"Outside the classroom, find a hobby that has nothing to do with teaching, and become a learner. Learn to paint, quilt, cook, or make pottery," says Elizabeth Danyew, who taught special education, preschool and kindergarten for 30 years, and is now a Licensed Mental Health Counselor in VT. Finding something that sparks creativity and nurtures you beyond teaching is vital. 
It Really Is Okay to Not Have All the Answers
Let Yourself Off the Hook
This is new territory for everyone. Still. Give yourself permission to be frustrated, upset and nervous. This school year is not what we anticipated and in many ways, the last school year feels unfinished. With rules and guidelines constantly changing and so much uncertainty about how the year will unfold, it is natural to feel, well, unnatural. Take the time you need to process, research what you can and ask for help when you need it.  There is no shame and we are all in this together.
Find Your Tribe
Speaking of not going it alone, be sure you have safe spaces to vent, share ideas, process the ever changing strategies and celebrate what's working. Lori Marsh, a high school math teacher from ME says,"I have an incredible support network- find your people and lean on them and be their shoulder to cry on too. There's comfort in solidarity. I would not survive this job without my support network."
Take Stock of Your Mental Health 
Pre-pandemic, educators often filled the role of being a safe space for struggling students. As schools and colleges shut down, those same students were sheltering in environments that weren't always safe, and may still be there now, given how the situation has persisted. Constant worry about these students can take a toll on educators as a secondary trauma. Be sure you are reaching out to your support system, and advocating where you can. Being the rock for your students and peers can take a toll on even the strongest classroom leaders.
Growth-Mindset Isn't Just for Students
Teaching through modeling is something that educators do organically. While not the year we may have wanted, it's still a chance to pour into the learners you have the privilege to influence. Showing them how to frame stressful situations as opportunities to grow and develop resilience and to "roll with it" is a huge win. Not only are you more authentic with your students, they see a professional doing what needs to be done in an honest and motivational way. Historically-speaking, this year is one that can redefine teaching and learning and you are right in the thick of it. All of the preparation and stress and love that you have spent on developing this year's curriculum can bring transformational change to our education system. What will you bring back to the classroom from online? What did you cut out of your old lessons that just didn't translate well? Did you find something better to replace it? The iterative process of revisiting lessons and methods and allowing yourself to be creative can be exhilarating when viewed as an opportunity.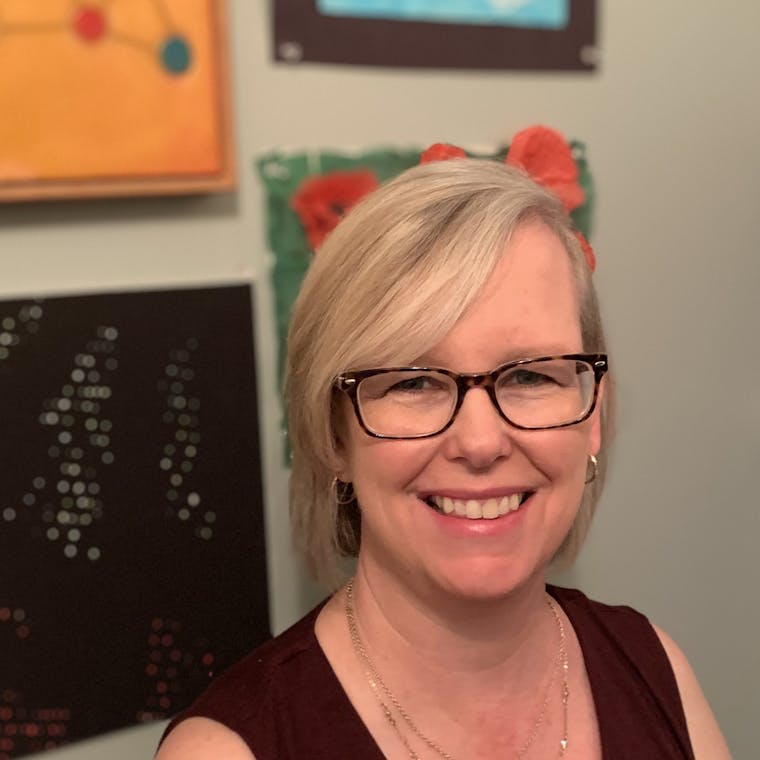 Kristin has worked in traditional, distance/online, and for-profit education for over 20 years. She has taught undergraduate marketing on an Army base; chemistry, algebra and physics at a private K-12 school, and she has delivered and proctored more standardized tests than one should ever have to count. At Kaplan Test Prep, Kristin helps craft tools and policies that promote solid learning science across all of KTP's business units. She holds a BS in health physics, an MBA in marketing, and an MSEd in instructional design and technology.
See more posts by Kristin Murner, MBA, MSEd, Director, Learning Design