Digital Classroom Resources Blog
Articles tagged selfcare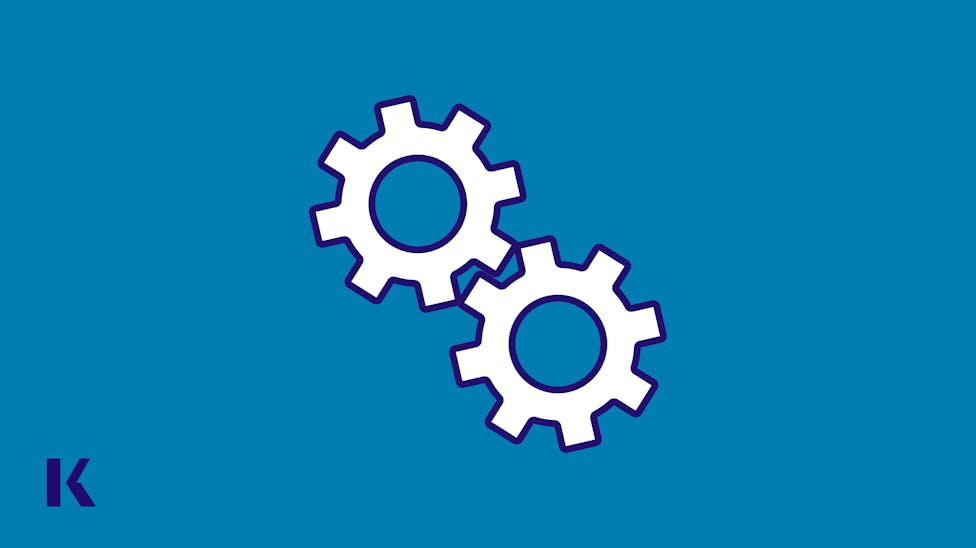 With the prolonged pandemic impacting a second school year, taking care of yourself is central to success.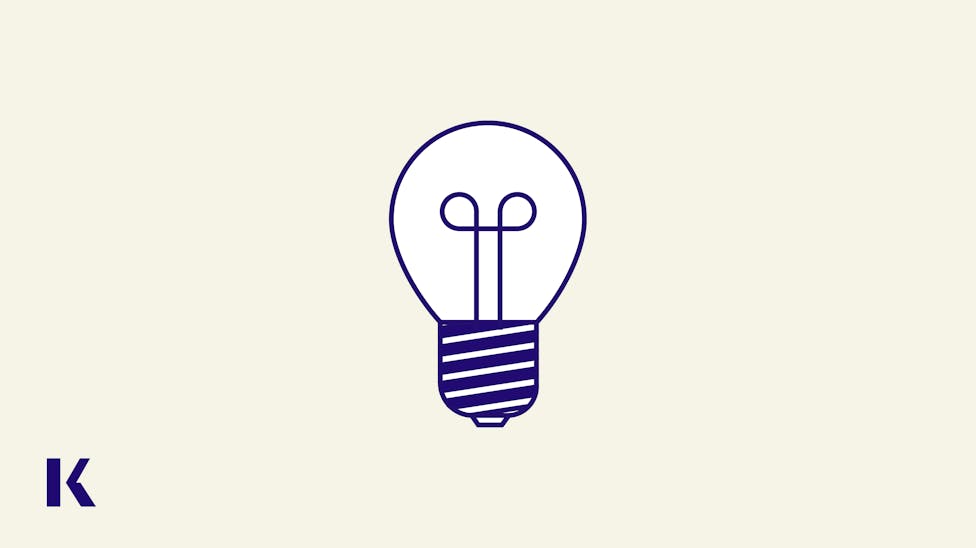 What are effective ways to recharge ourselves over the next period of time, so that we come back refreshed and revitalized?  How do we reflect effectively without becoming overwhelmed in regrets and other negative feelings? How do we make plans when the ground is still shifting unpredictably?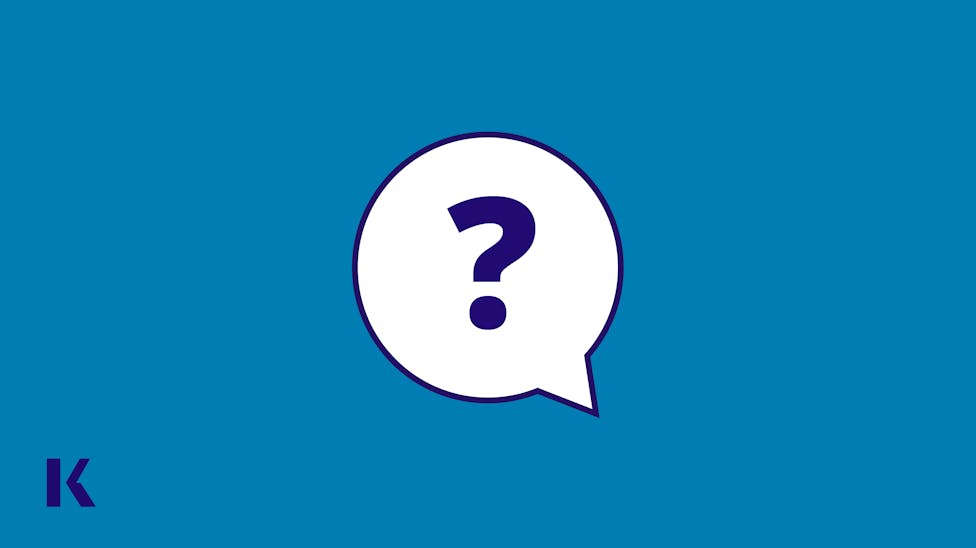 Work-life balance is hard normally, especially when teaching―but with the added pressure and expectations of this COVID-19 semester, moving all your work online, and feeling the need to be virtually available 24/7, achieving that balance has been all the more difficult.