NCLEX-RN® Prep
PASS THE NCLEX® EXAM BEFORE IT CHANGES
Our guarantee: whether you're taking the current or Next Generation NCLEX (NGN) exam, Kaplan's prep course has everything you need to pass the first time—or your money back. †
CHOOSE THE COURSE THAT'S RIGHT FOR YOU
Self-Paced
Take control of your prep with 6 months of our best on-demand videos and realistic practice. Join live or recorded classes on your schedule.
Live Online
Get an interactive class experience, led by top NCLEX® teachers. Find the time that works for you, ask questions, and get answers—in real time.
Study now, pay later.
Pay over time and get 0% APR
*
financing with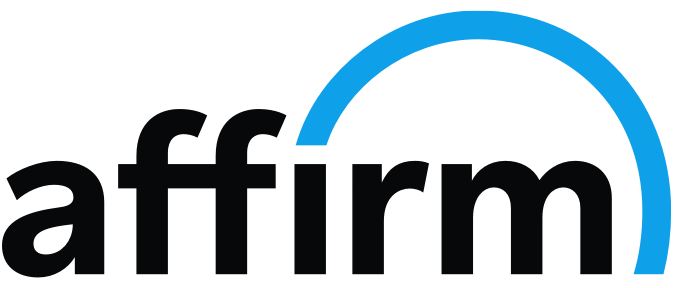 Learn More
ARE YOU READY TO FACE THE NEW NCLEX?
The NCLEX-RN exam is a standardized test that each state's board of nursing uses to determine if it's safe for a person to begin practicing as an entry-level nurse. The NCLEX-RN is used for graduates of registered nursing (RN) programs. Our prep course covers Next Generation NCLEX (NGN) exam questions. A full NGN prep course debuts February 2023.
Find Out What to Expect
We've been there
With preparation and support from 600 licensed nurses, we'll provide you with the tools you need to break down each question and systematically approach the answer.
Learn from your mistakes
Start prepping three months before the exam and do about 75 practice questions per day. This way, you can evaluate your performance and learn from your mistakes so you don't repeat them on test day.
Frequently asked questions


The best guarantee is one you won't need. But you get it anyway.
PASS THE FIRST TIME, OR GET YOUR MONEY BACK.†