How do you prefer to prep for the NCLEX-RN®?
Kaplan's NCLEX-RN® In Person Options
The In Person Prep option is your perfect blend of in-class instruction with our expert nursing faculty and comprehensive resources for out-of-class, realistic practice.
NCLEX-RN® Prep - In Person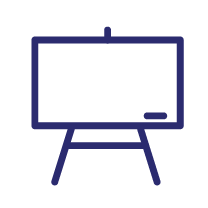 Live Instruction
Receive 21 hours of class time with a live instructor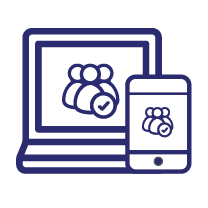 Realistic Practice
Access 3,000 exam-style questions in the NCLEX® interface with our Qbank, Question Trainers and Practice Tests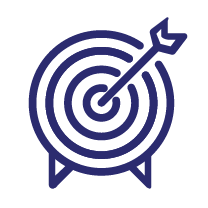 Proven Methodology
Learn the clinical reasoning skills you need to succeed on test day and beyond with Kaplan's acclaimed Decision Tree method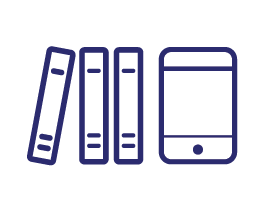 Nursing Content Review
Expand your knowledge with a Content Video Library covering over 300 essential nursing content topics
Have questions? Call 1-800-KAP-TEST.

Decision Tree
We teach you exclusive, clinical reasoning skills that help you answer passing-level questions correctly and master the test.

Comprehensive Review
We focus on content-in-context and passing level questions to give you everything you need to pass—the first time.

Realistic Practice
Our Qbank and Question Trainers emphasize alternate-item question types and give you realistic practice in an NCLEX®-style interface.

Pass Guarantee
Our pass guarantee is designed to help you pass the NCLEX® exam and begin your life as a nurse as quickly as possible.