SHSAT High School Admissions Books
Kaplan's comprehensive test prep books are a great starting point and study resource while you're preparing for the SHSAT.
Strategies, practice, and review
In addition to full-length practice tests, our test prep books include content reviews for each section of the tests and offer some of our best test-taking strategies and tips.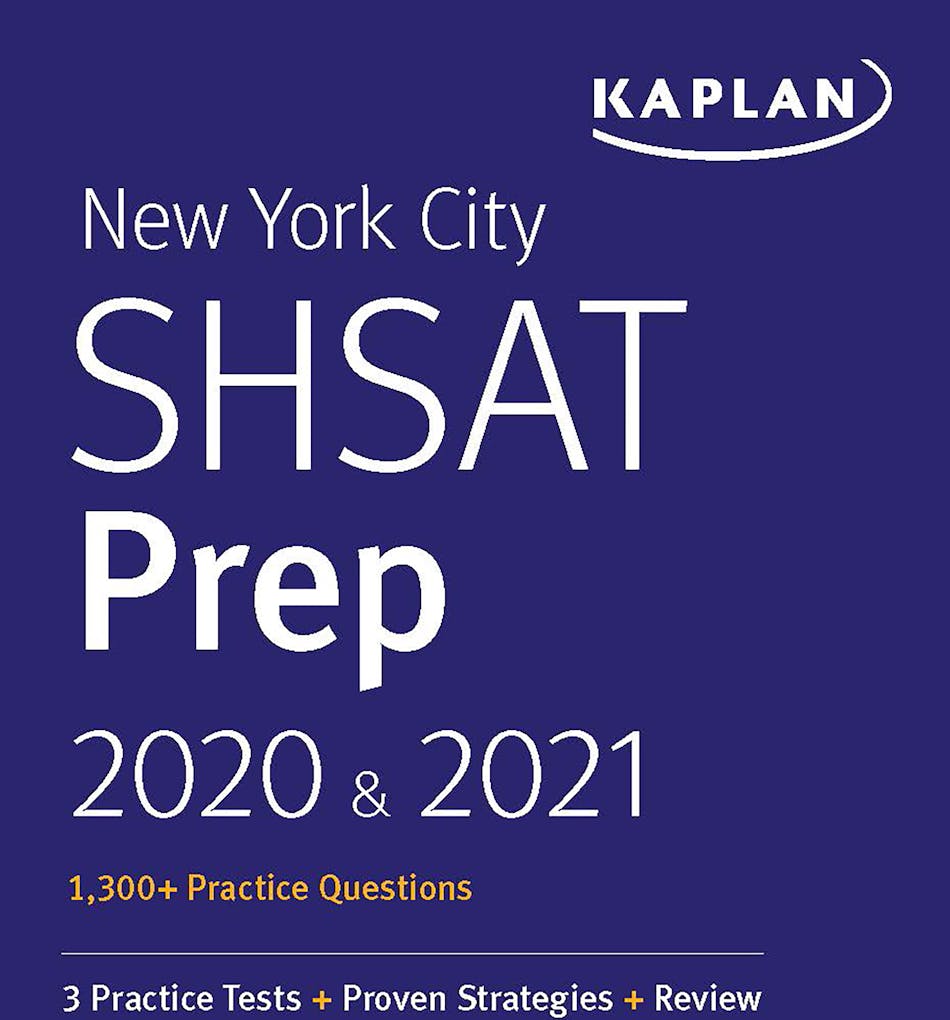 New York City SHSAT Prep 2020 & 2021
By Kaplan Test Prep
Kaplan's New York City SHSAT Prep 2020 & 2021 provides the most up-to-date content to help you succeed on the Specialized High Schools Admissions Test (SHSAT). Our realistic practice tests, updated content review, and expert test-taking strategies will help you face the SHSAT with confidence. We are so certain that New York City SHSAT Prep 2020 & 2021 offers all the guidance you need to excel on the test that we guarantee it: after studying with our book, you'll score higher on the SHSAT—or you'll get your money back.
Buy on Amazon
Explore More of Kaplan's Books
Tutoring
Get 1-on-1 help from an expert SHSAT teacher who will personalize your student's study plan to their needs.