Digital Classroom Resources Blog
Articles published by Chris Ryan, Executive Director, Product Strategy, Kaplan Admissions Group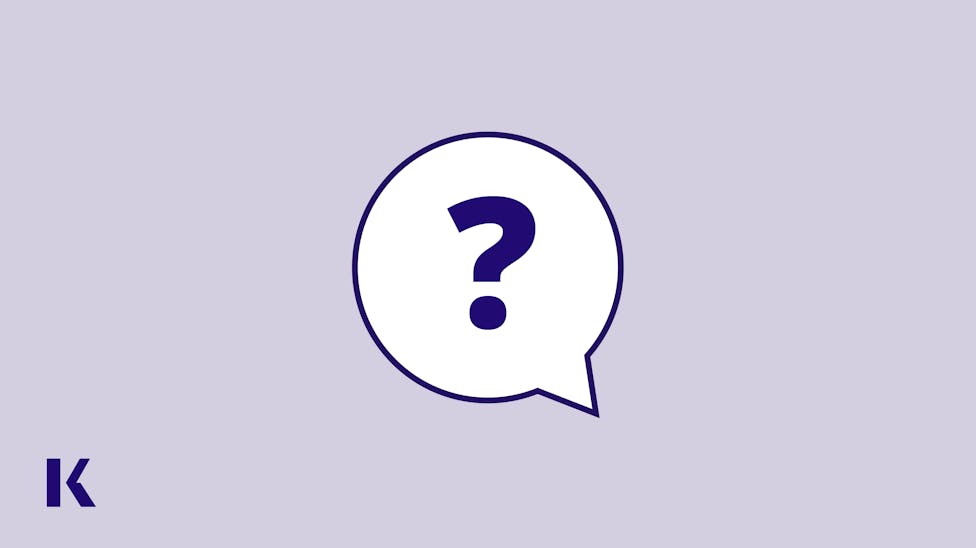 If you've followed our webinars or read previous posts of ours, you know that we're big believers in clear, action-oriented learning objectives and course outcomes.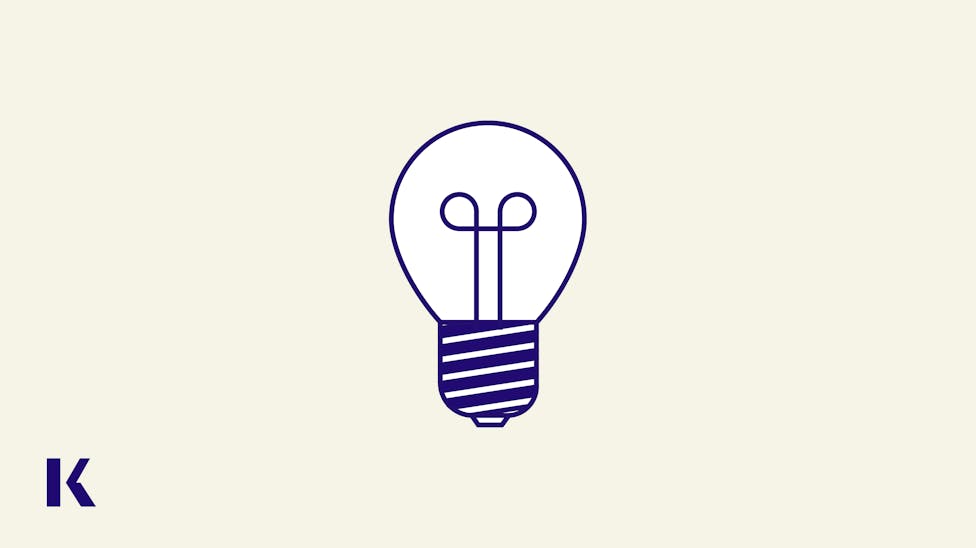 What are effective ways to recharge ourselves over the next period of time, so that we come back refreshed and revitalized?  How do we reflect effectively without becoming overwhelmed in regrets and other negative feelings? How do we make plans when the ground is still shifting unpredictably?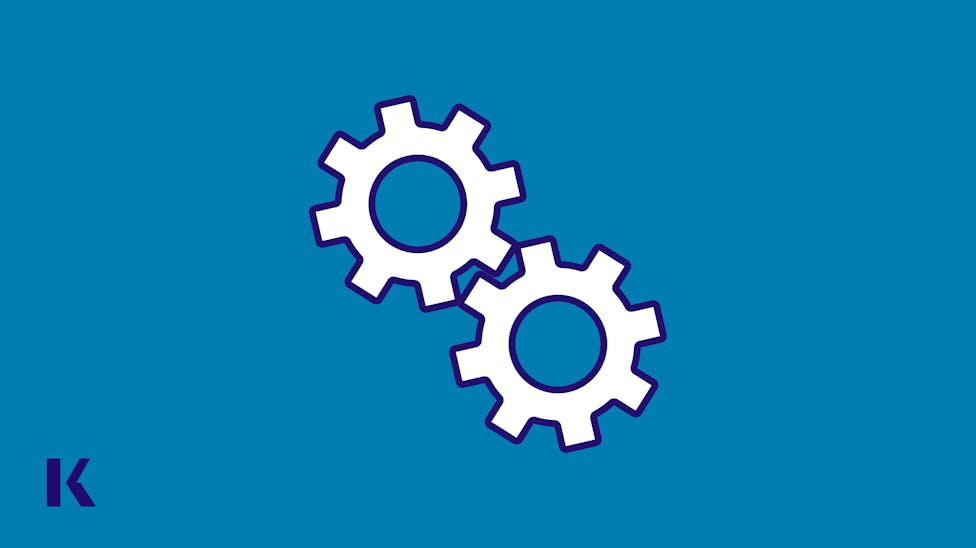 Many factors need to go right for students to be highly engaged. One factor that can be overlooked is cognitive load.  If the cognitive load grows too great, students will check out.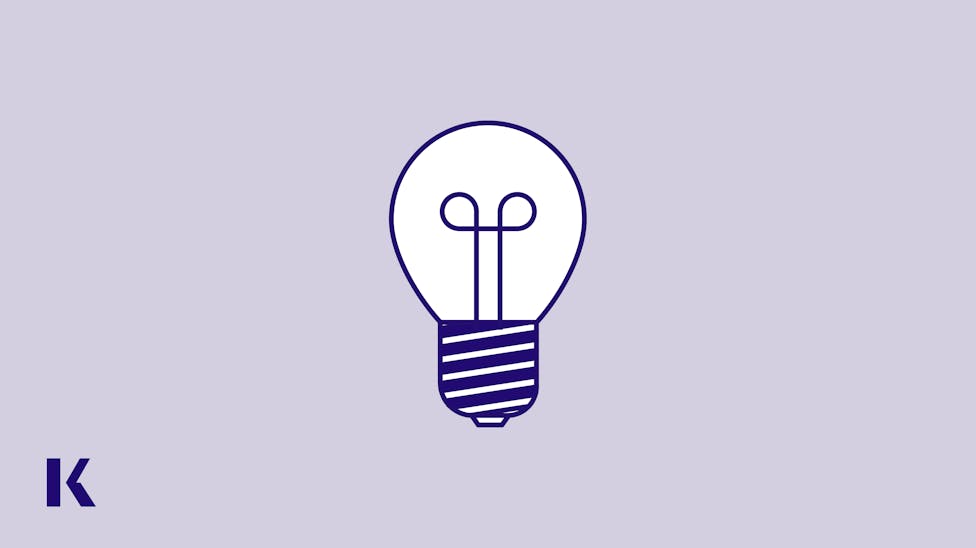 I'm always a little more nervous just before an online class than a face-to-face one. I've taught online since 2005, so it's not about my experience in the medium that gives me anxiety.