Meet the Kaplan Experts: Agnes DiStasi DNP, RN, CNE, Faculty Nurse Consultant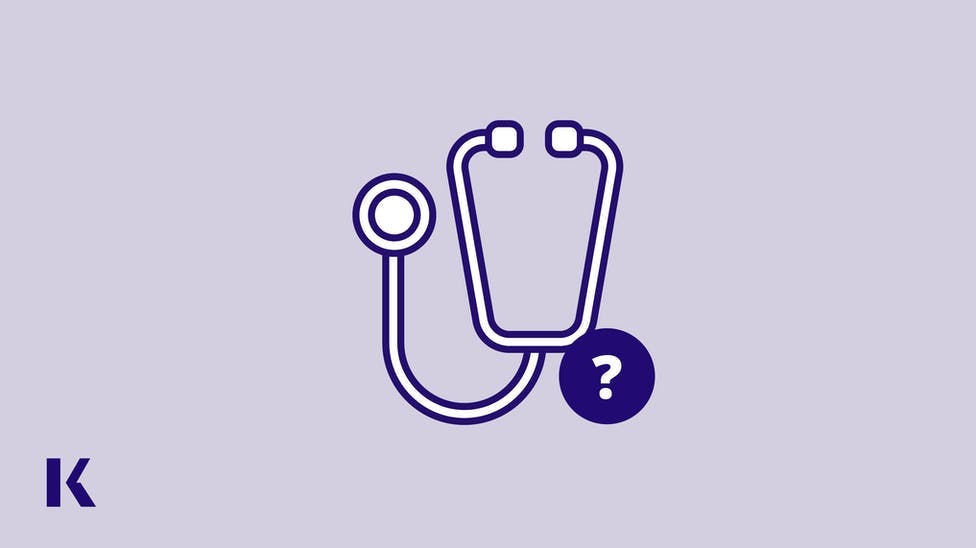 The Kaplan Team is often cited as why schools stay with Kaplan, year after year. At Kaplan, there's an expert at the heart of everything we do, whether it's leading a class or developing innovative tools to help your students achieve their career goals. We stand behind our motto of, "For nurses, by nurses." With our "Meet the Kaplan Experts" blog series, we introduce you to Kaplan's extensive network of faculty, nursing, and educational experts and delve into their diverse areas of expertise so that you can learn even more about your Kaplan team. This week, we're pleased to introduce you to Agnes DiStasi DNP, RN, CNE, Faculty Nurse Consultant.

TELL US ABOUT YOURSELF
I have always wanted to be a nurse, except for that brief period in second grade when I wanted to be a school bus driver. My Aunt Louise was a nurse, and I thought that was the best thing ever! I was born and raised in Cincinnati, and I currently live in Cincinnati after spending five years in Arizona. I earned my BSN and MSN from the University of Cincinnati and my DNP from Samford University. 
I have been a Nurse Educator for over 30 years, and I have held positions as a Dean or Director of nursing programs, Dean of Faculty and Dean of Curriculum for multi-campus universities, faculty member, and nursing education consultant. I have taught on-ground and virtually in LPN-RN, ADN, BSN, RN-BSN, and MSN programs, and have developed curricula for LPN, ADN, BSN, MSN, and DNP programs in both face-to-face and online formats. I have held positions in a variety of institutions - public, private religious, community, and for-profit. 
I am blessed to be married to my husband, Mark, who I have known since childhood, for over 35 years. We have two adult children, Bernadette and Christian, and one very cute 6-pound toy poodle named Pierre. Pierre is a great office mate who can generally be found sleeping through the workday under my desk. I love to hike, read, cook, watch sports, and, especially, spend as much time as possible with family and friends. 
What is your particular area of expertise?
Nursing education, particularly strategies to engage students in the classroom, lab, and clinical to build clinical judgment skills. I also have expertise in strategies to retain new nurse educators, especially those who are transitioning from practice. An additional area of expertise is in classroom management skills for multi-generational classrooms. My clinical expertise is in medical/surgical, pain management, and gerontological nursing. 
What is the most important thing that your colleagues should know about you? 
I am a team player who is excited to be a part of projects that will expand the reach of our Nurse Consultant team. Our assistance is greatly needed by our partner schools, and I am willing to help increase our effectiveness any way that I can!
TELL US ABOUT YOUR EXPERIENCE AS A NURSE EDUCATOR
Why is it so important for institutions to prepare students to "think like a nurse?"
Nurses are on the front lines―the Covid-19 pandemic definitely illustrated this. It is the nurse who is with the patient 24/7/365. It is critically important for nurses to have excellent clinical judgment skills in order to make appropriate and safe decisions when caring for their patients. Nurses are independent practitioners―the nurse has to rely on himself or herself to provide excellent care. Additionally, for the above reasons, institutions have to prepare students to be ethical and moral professionals. This is sometimes the more difficult struggle as some nursing programs are being forced to increase cohort sizes, lower admission requirements, and retain students at all cost.
How long have you worked for Kaplan and what drew you to your current role?
I started my journey with Kaplan in November, 2021. Working with nursing programs is a passion! In prior consulting roles, I have facilitated best practices in nursing education for faculty and leadership at hundreds of schools nationwide. This is my sweet spot and happy place! I absolutely love collaborating with nursing programs to drive success and to help solve the nursing shortage by collaborating to produce excellent nurses. I love working for Kaplan. I truly believe that Kaplan's suite of resources is targeted to success and is cost-effective without being overwhelming for students and faculty to use.  
What is the most pressing issue facing your institutional partners today and how can Kaplan help solve those problems?  
I believe that the most pressing issue is the nursing faculty shortage. Many schools of nursing report a "revolving door" of faculty. This revolving door often even extends to program leadership. We have a real problem with attracting and retaining faculty for several reasons including low pay, lack of role socialization, mentoring, and support, and students who require consistent and evidence-based management both inside and outside of the classroom. There are many reasons for the concerning trends we are currently seeing in schools of nursing, but I believe that the nursing faculty shortage is a primary issue. 
What do you think the future of test prep will look like?  
I believe that the future of NCLEX test prep will be aligned with NCSBN changes. As the NCLEX changes, so will test prep. It will be interesting to see how NCLEX pass rates are impacted by NCLEX Next Generation beginning in spring, 2023. 
ADVICE
If you could offer one piece of advice for students preparing for their board exams, it would be:
Be consistent with your NCLEX preparation. Utilize your Kaplan resources daily until you test. Remediate, remediate, remediate! The remediation of weak areas is so much more important than the test itself. Always do a thorough remediation of your weak areas, and this will position you well to pass NCLEX!!!
And finally, is there anything else that you would like to share with our readers?
I have been a Certified Nurse Educator for over 10 years. I am so honored to be able to share my depth and breadth of expertise with our Kaplan partners! 
NCLEX® is a registered trademark of the National Council of State Boards of Nursing, Inc. Test names are the property of the respective trademark holders, none of whom endorse or are affiliated with Kaplan.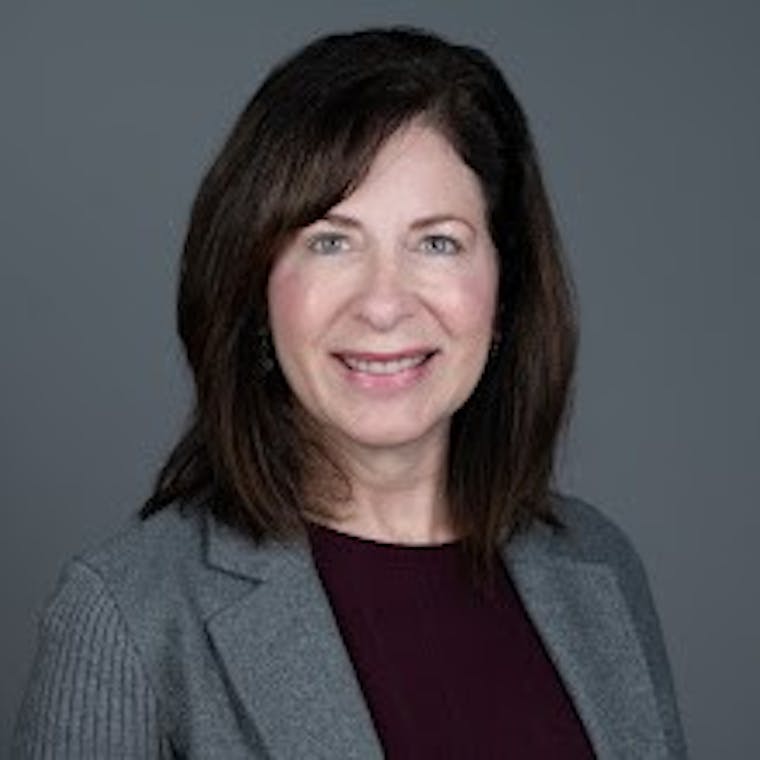 Dr. Agnes DiStasi has been a Nurse Educator for over 30 years. She has held previous positions as a Dean and Director of nursing programs, Dean of Faculty and Dean of Curriculum for multi-campus universities, faculty member, and nursing education consultant. Dr. DiStasi's clinical areas of expertise are medical/surgical nursing, pain management, and gerontological nursing. She is a Certified Nurse Educator who has a depth and breadth of knowledge in all areas of nursing education. She earned her BSN and MSN from the University of Cincinnati, and her DNP from Samford University in Birmingham, Alabama.