Nursing Educators Blog
Articles tagged undergraduatenursing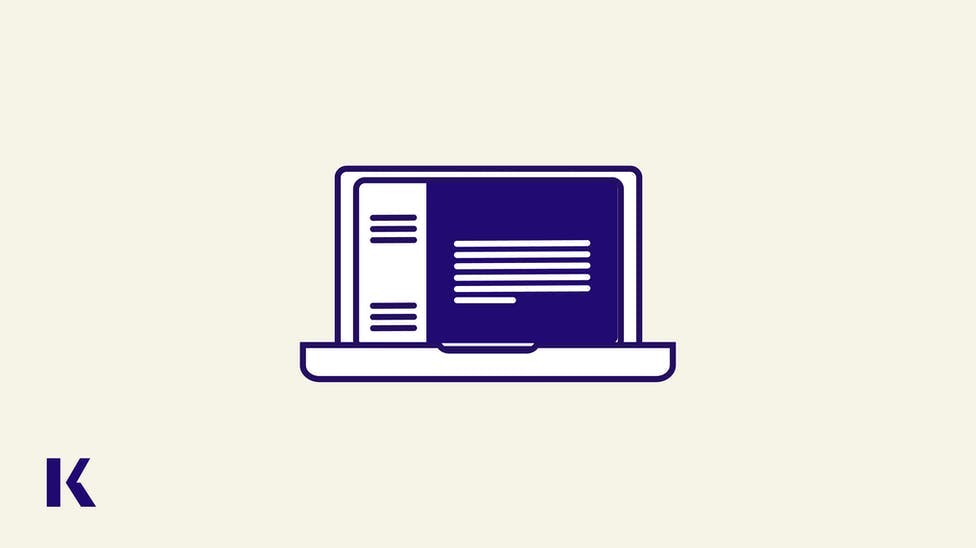 At Kaplan, I am able to work with many diverse groups of faculty and students, sharing these tools that will be used beyond taking a test—tools that will help them solve problems throughout their career.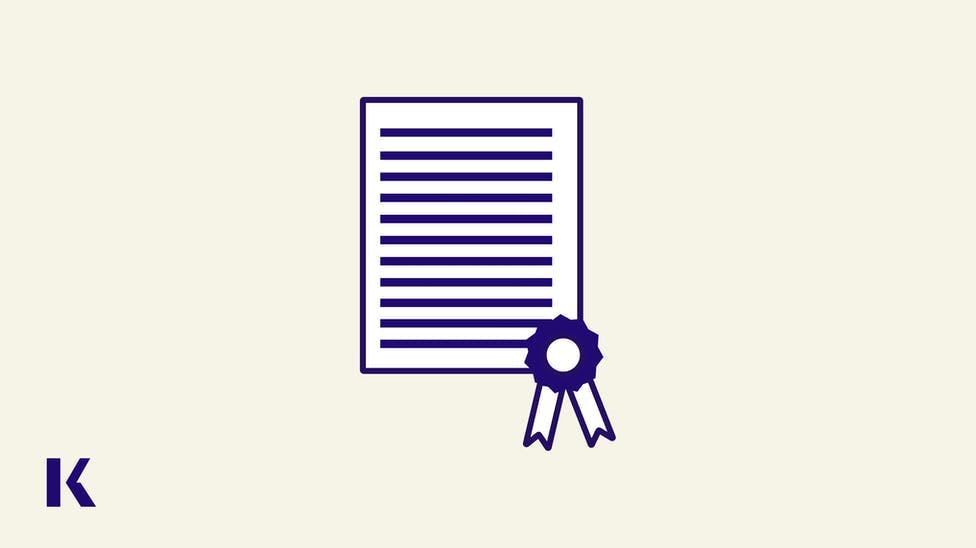 i-Human Patients rubrics can easily be quantified to better measure pass/fail which diminishes failure to fail and improves interrater reliability. With the pressure of a letter grade being eliminated, students can focus more on learning the whys of what they are doing.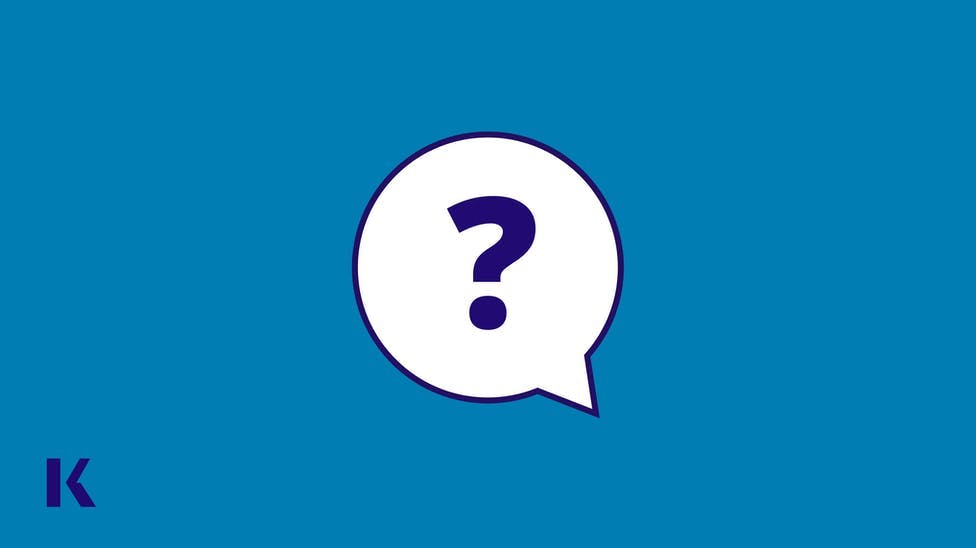 The work for racial and health justice will not occur overnight. It is a journey. An ongoing journey that all nurses must support. As educators, we must be aware that racism in the nursing profession does not begin at the bedside; it begins in the classroom. We must be a part of the change.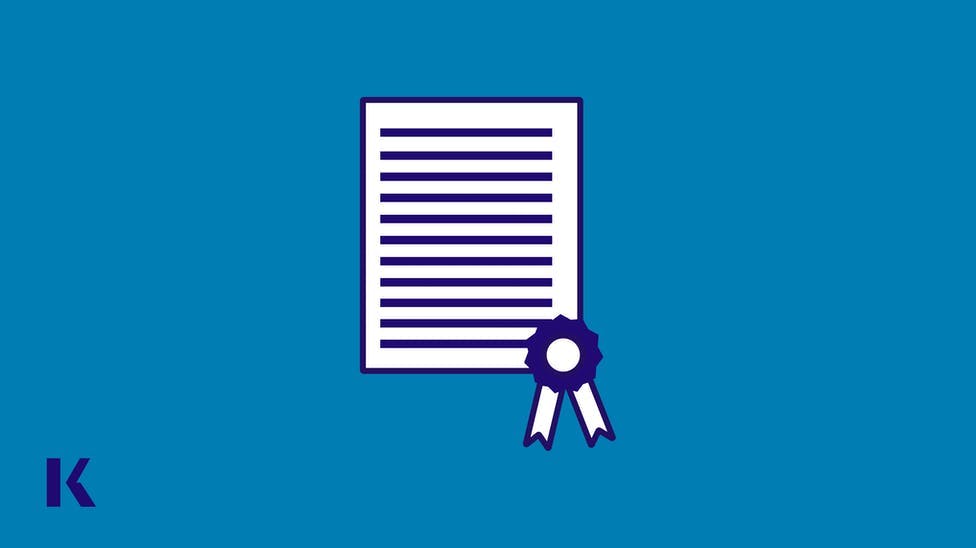 The clinical nursing judgment and diagnostic reasoning aspects of the i-Human Patients had the greatest impact on student learning and retention as evidenced by at 10-20 percent improvement on assignments and examinations.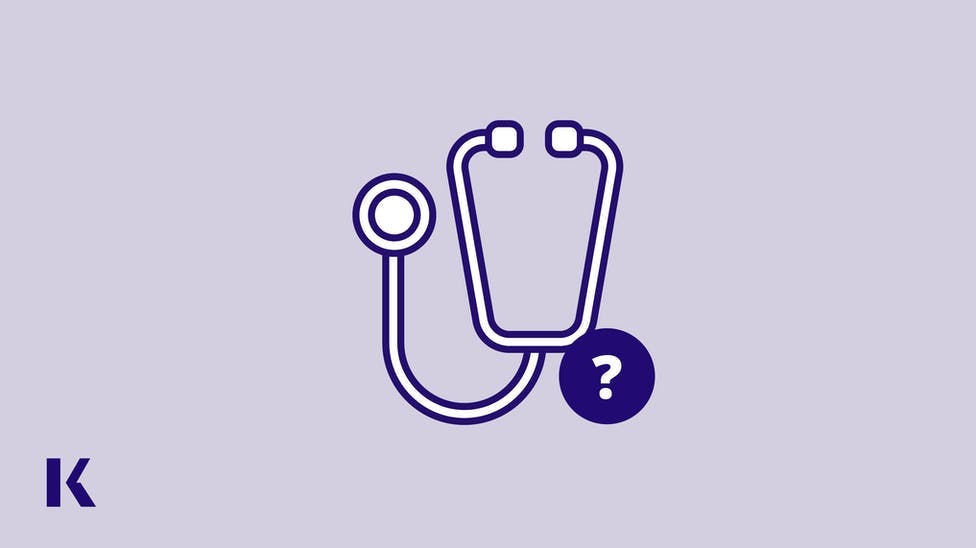 I have been a Certified Nurse Educator for over 10 years. I am so honored to be able to share my depth and breadth of expertise with our Kaplan partners!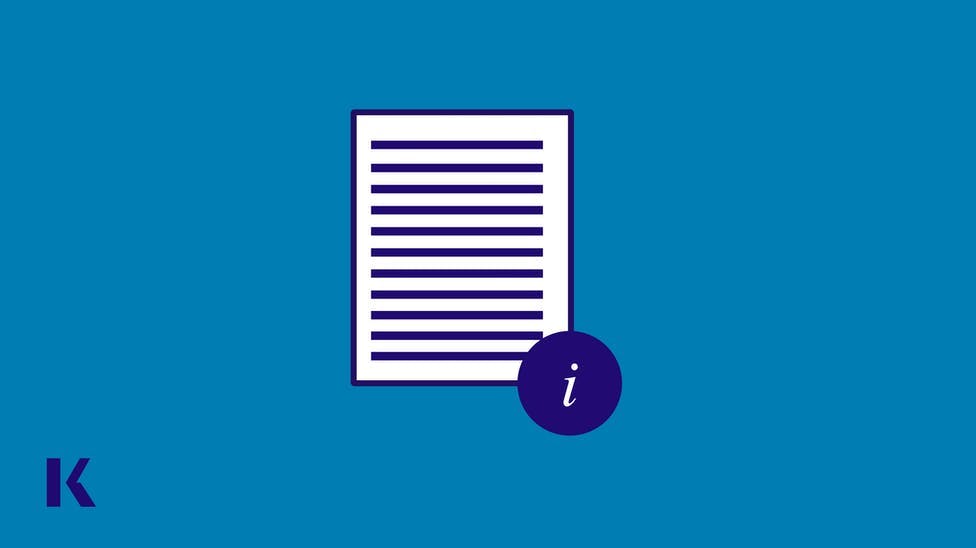 Download the white paper to take a deep dive into the definition of mentoring, describing techniques to develop mentoring relationships, and identifying best practices for successful mentoring outcomes.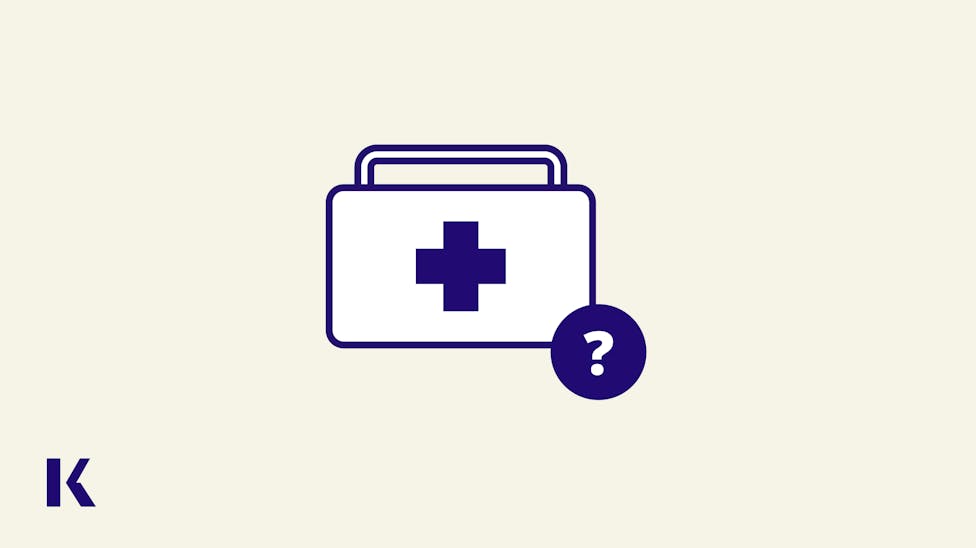 The heart of Kaplan Nursing is to help each student embrace a level of personal success that ultimately builds a skillful foundational level of proficiency in providing care at the patient's bedside.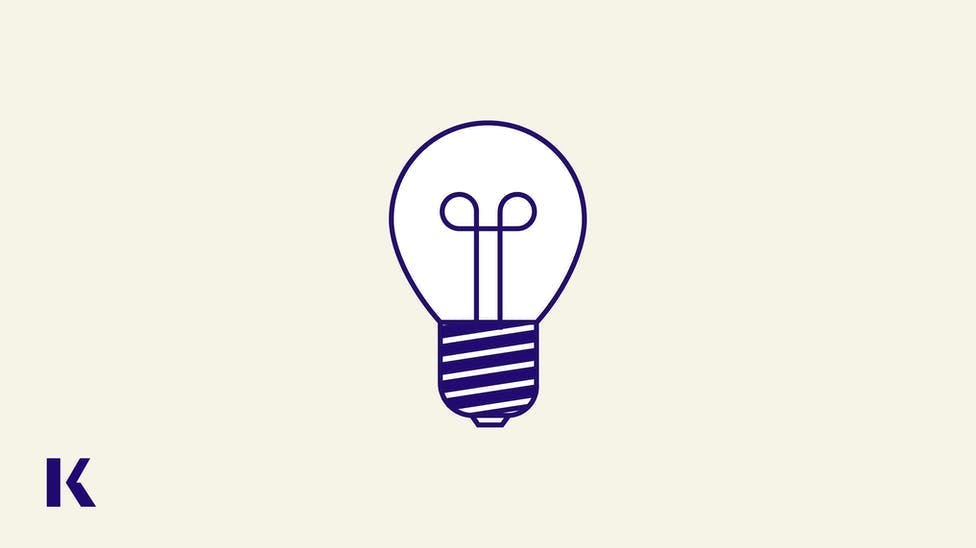 Nursing education needs to continue to evolve to keep up with the newness of everyday, bedside nursing―as well as other aspects of medicine and nursing. Kaplan is committed to keeping up with all of this.