Bridging the Gap: How to Keep Your Students on Track Until Test Day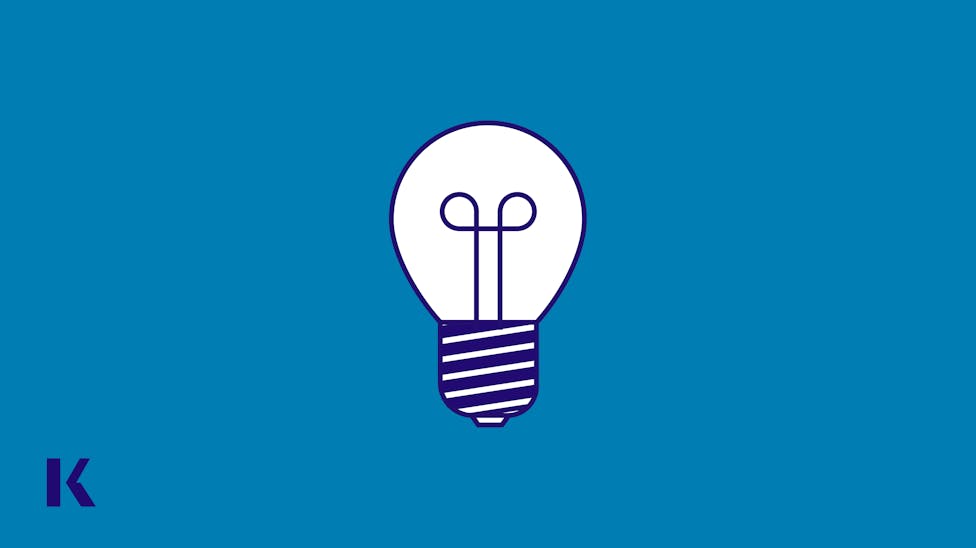 "So, you think you want to be a nurse?" 
That is a question one of my favorite instructors would ask her students when we found ourselves in a less than desirable situation. I think we can say that the past couple of months have, at the least, been challenging. But it's in times of need that nurses show up and show out! As nurse educators, we are continuing with the preparation of our nursing students for graduation, NCLEX, and practice. We are doing it remotely while trying to keep students engaged, focused, and calm.
At the time of writing this, the National Council State Boards of Nursing is reporting that Pearson Vue testing centers are functioning at limited capacity through September 30, 2020. (For up to date information visit the NCSBN website.) Limited testing means students will be waiting for prolonged periods to test. Normally, we recommend students test as soon as possible after graduation as long as they have followed a prep plan that shows they are ready (see NCSBN study regarding decreased pass rates with prolonged waiting times to test.) 
So, what do we do for our students who may not have the choice to test quickly?
#1. Keep Students Informed!
Ensure that students know the temporary testing guidelines and procedures and that testing will most likely be prolonged.
#2. Help Students Create a Calendar for Preparation and Study
It's human nature that we hold ourselves more accountable when we commit to something in writing. Ask students to check off each task and/or each day to "show" progress and accomplishment. Psychologically, it is motivating to see check marks and tasks completed.
#3. Encourage Contact with a Study Group or Faculty-Led Group
I've joked in the past and made the suggestion that students should quarantine themselves from the rest of the world to continue their prep for NCLEX. It's not a joke now, but a reality. It is a reality that can lead to isolation, depression, and anxiety.
Encourage students to virtually meet and check-in with other classmates and friends who are prepping also. As an instructor, consider checking-in with individuals and groups on a regular basis to take the pulse of your students, offer encouragement, and offer guidance with their preparation. A weekly virtual jeopardy game or quiz show is a great way to break the monotony of constant testing and remediation.
#4. Follow Kaplan's Detailed Study Plan
Our study plan details use of the Kaplan resources step-by-step and offers guidance for best utilization and remediation. One of the most important things to remember about the Kaplan NCLEX Resources is that students should complete them all! Our research shows that completion and remediation of all resources leads to success on NCLEX!
#5. Utilize the New Kaplan Resources
Be sure to encourage students to take advantage of the new Kaplan resources offered this summer for our institutional partners. Kaplan is providing additional resources to our partner institutions in an effort to help students bridge the gap between graduation and testing. What do students want? Content and questions. That is what we have provided in two new resources:
Challenge Tests:
Nine new practice tests designed to provide additional review during extended NCLEX-RN prep this summer. Challenge Tests total over 900 new questions, and cover varied topics including Maternity, Community, Leadership/Management, Gerontology, Pathophysiology, Research, Nutrition, and Transitions.
Crucial Content Review:
Eight newly recorded sessions covering the crucial content that students need to stay sharp and ready for their NCLEX-RN—whenever testing may be possible. Sessions include crucial content and associated NCLEX-style questions, with guided critical thinking exercises provided by an expert nurse educator. These sessions are in addition to our already robust Channel calendar featuring 24/7 access to hundreds of livestream and recorded content and strategy sessions.
If you are not a current Kaplan partner and would like to learn more about our institutional resources, reach out to your regional representative or request a demo today.
NCLEX®is a registered trademark of the National Council of State Boards of Nursing, Inc. Test names are the property of the respective trademark holders, none of whom endorse or are affiliated with Kaplan.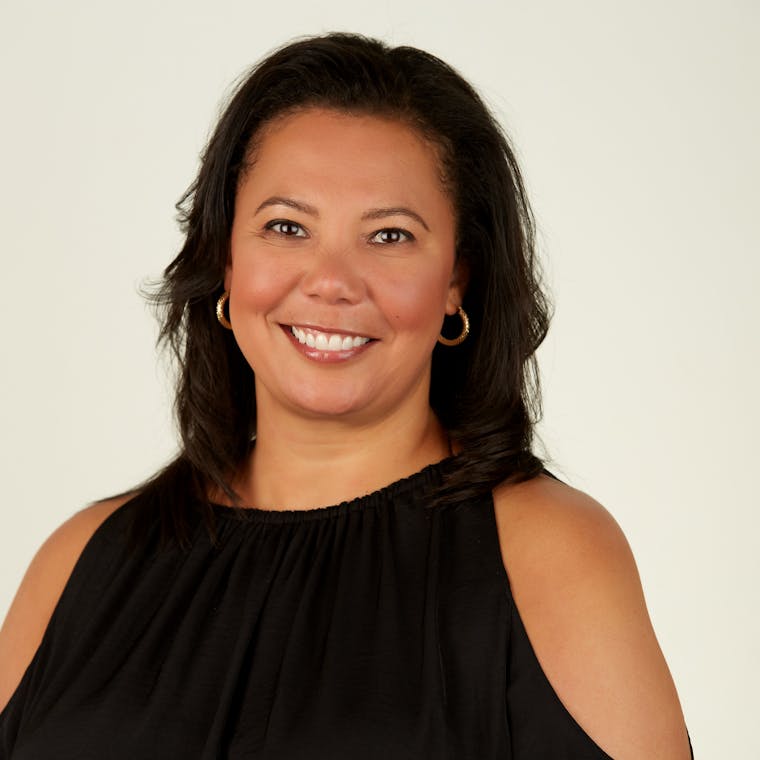 Maria has over 25 years of experience as a registered nurse in the clinical and educational settings. She received her Bachelor's of Science and Master's of Science in Nursing (Geriatric Nurse Practitioner focus) from Clemson University and remains loyal to her Clemson Tigers! She received her Doctorate degree with a focus on Nursing Education Leadership from American Sentinel University. She has served in many roles including nursing faculty and director roles in practical nursing and registered nursing programs. Her areas of interest and expertise are nursing school success, NCLEX success, learning science, academic integrity, and test construction and item writing and has spoken extensively at regional and national conferences. She is a member of the Sigma Theta Tau Nursing Honor Society and the International Center for Academic Integrity.
See more posts by Maria Flores-Harris, DNP, RN, CNE, Executive Director of Nursing