NCLEX Pass Rates Updates
November 2, 2020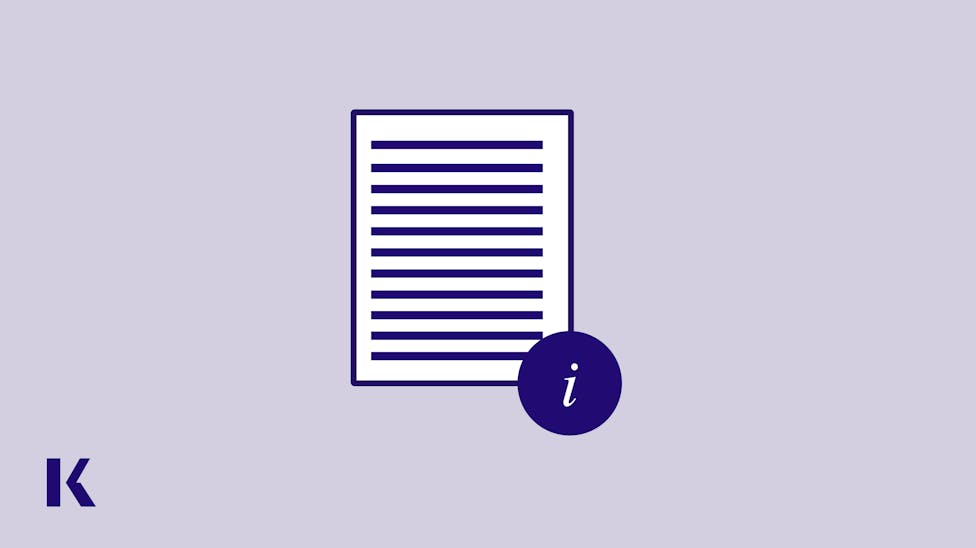 At Kaplan Nursing, we strive to keep you as informed as possible regarding the NCLEX and Next Generation NCLEX. In order to keep you updated on new news and information about current NCLEX pass rates as published by the NCSBN, please refer back to this informational page.
2020 Number of Candidates Taking NCLEX Examination and Percent Passing, by Type of Candidate
Summary data for multiple categories of candidates, U.S. and international, is provided for performance on NCSBN's two nurse licensure examinations, the NCLEX-PN and NCLEX-RN.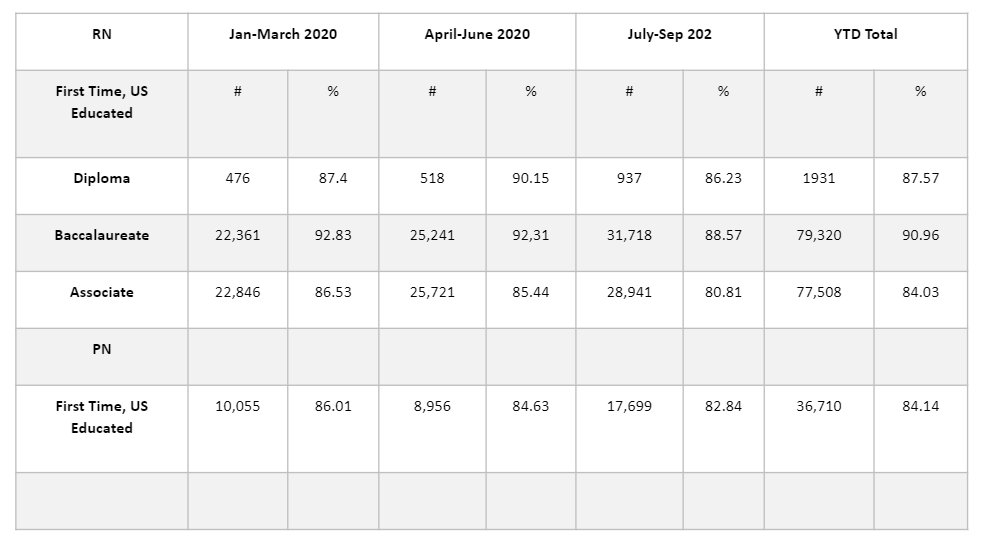 And if you ever have any questions, in addition to visiting the NCSBN website, please feel free to reach out to your regional representative or request more information about Kaplan Nursing from our website.
We would love to hear from you about your thoughts and concerns about NGN. Complete this 5 minute survey to let us know what you think so we can continue to develop resources to support you and your students.
NCLEX® is a registered trademark of the National Council of State Boards of Nursing, Inc. Test names are the property of the respective trademark holders, none of whom endorse or are affiliated with Kaplan.