Tips for Nurse Educators on Staying Connected, Sane, and Inspired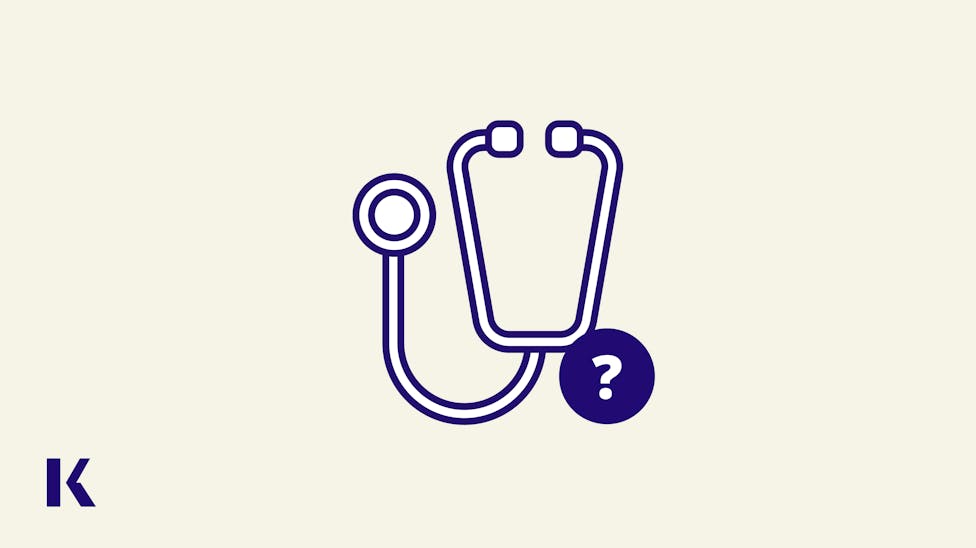 In light of the current health crisis and so many―if not all―healthcare educators making the lightning fast transition to digital classes, I wanted to take this opportunity to offer support, assistance, and even a few laughs, particularly to nurse educators who are moving to online teaching. That being said, in speaking with many educators this week, I'm hearing that you're being bombarded with "assistance" for teaching online―emails from companies and colleagues, pop-ups on the internet from organizations, and on and on―so it's hard to get through the "noise" to what is really going to help you. 
Of course, we all mean well. We all do want to help you and support you, but I hear you: enough already with doom and gloom and impersonal messaging! 
So, I made the executive decision (I figured I could do that with a title like "Executive Director") to provide you with assistance―yes―but also with what I hope is some much needed inspiration as well as a little tickle of your funny bone!
5 Tips for Staying Connected and Staying Sane
First of all, here are my top 5 tips for staying connected and staying sane as you transition into digital classrooms:
1. When moving to on-line, don't forget that there is still a living, breathing, human on the other end. I recommend having some direct face time with students. It can be via Facetime, Zoom, G-Chat, whatever platform you use, but having some live interaction for Q & A, instruction, or "just for the heck of it" is good. This builds rapport and builds a community which is even more important in these times of quarantine.
2. Try to find something funny and/or inspirational to share. I find it's good to begin with something like this. It gets the audience's attention. It can be a video snippet, a cartoon strip, a quote, or any other media you find inspiring. FYI - I've seen some funny virtual backgrounds you can use in rooms. One looks like you're in a room full of toilet paper! You may want to be careful with that, lest your students come to your door knocking!
3. There are thousands of tech tools you can use. If you are like me, the problem is that I may know how to use two! My advice, choose a few, even one or two, that are right for your classroom and become proficient in those. Many tools are free and have on-line tutorials. You don't have to use 100 different tools to be a good on-line instructor, nor do you want to.
4. Offer choice. Give students the options to pick from assignments rather than assigning the same thing to everyone. If you are doing on-line discussions, provide several different questions and then set up groups based on the questions students choose to answer. They can discuss in individual groups then share with the entire class. You may be surprised at how much more thoughtful and in-depth the discussion is when they chose their topic(s). 
5. Finally, offer feedback. And try to do so in a targeted and timely manner. I realize that "timely" to our students today means, they hit the send button on the assignment and then immediately send an email asking if you have their grade yet. "Timely" to the instructor means more like a 24-48 hour period. Set those expectations ahead of time. (You can always threaten to withhold toilet paper if they send you an email before the 48-hour period is up!)
Stories that Inspired Me
Now, for the good stuff! I want to share two stories from this week that I found to be very inspirational to me as a nurse. I hope you do as well!
One of our partner schools reached out to me earlier in the week to share that a family member of the donor of their nursing school is a retired nurse who inadvertently let her license expire. Due to the present state of healthcare with the COVID-19 pandemic, she wants to obtain her license again so she can help. This means her taking the NCLEX again! And she is willing to put herself through that, again! Of course, Kaplan assisted with prep and as far as I know, she is busy working the Kaplan Decision Tree as you are reading this! How inspirational is that?!
I wrote to this person to thank her and to tell her that she truly has the heart of a nurse. You nurses understand what I mean.
Secondly, I was speaking with a couple of friends this morning checking on their status as they are "longer in the tooth" than some. I can't use the terms old or elderly for this couple. They have a daughter with a severely handicapping genetic disorder and are in and out of the hospital a lot. Here is what they wrote: 
Those of us who have been involved with the medical field from the patient side on a life or death level know that nurses are invaluable. Thank God for very intelligent and wise doctors, but nurses are the front lines.
For ALL of you on the front lines―and yes that includes you nurse educators because WE ARE NURSES―first and foremost, thank you! We, at Kaplan, are honored to be a small part of what you do. I am honored to be one of the millions who can call herself a Nurse!
NCLEX® is a registered trademark of the National Council of State Boards of Nursing, Inc. Test names are the property of the respective trademark holders, none of whom endorse or are affiliated with Kaplan.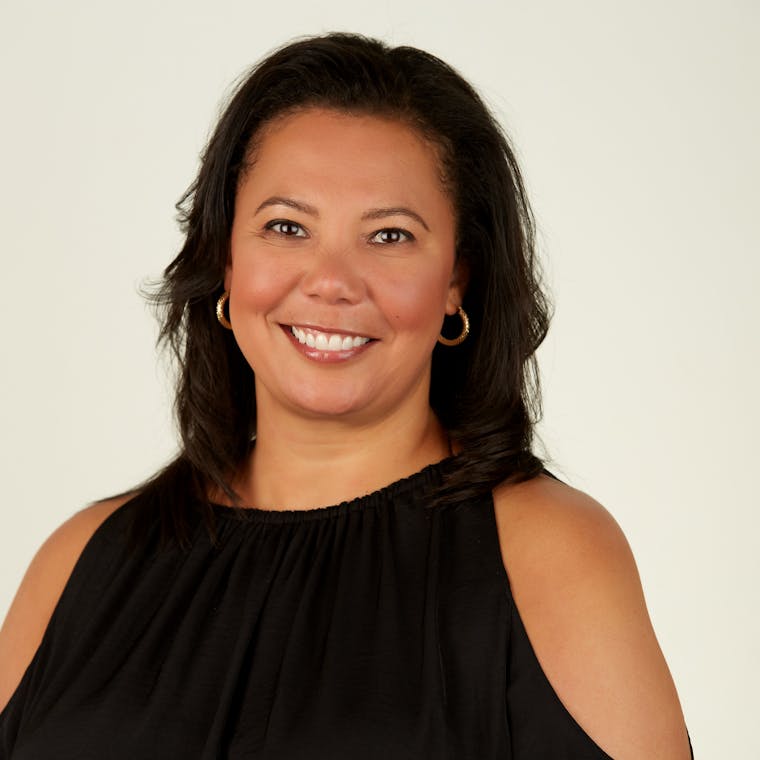 Maria has over 25 years of experience as a registered nurse in the clinical and educational settings. She received her Bachelor's of Science and Master's of Science in Nursing (Geriatric Nurse Practitioner focus) from Clemson University and remains loyal to her Clemson Tigers! She received her Doctorate degree with a focus on Nursing Education Leadership from American Sentinel University. She has served in many roles including nursing faculty and director roles in practical nursing and registered nursing programs. Her areas of interest and expertise are nursing school success, NCLEX success, learning science, academic integrity, and test construction and item writing and has spoken extensively at regional and national conferences. She is a member of the Sigma Theta Tau Nursing Honor Society and the International Center for Academic Integrity.
See more posts by Maria Flores-Harris, DNP, RN, CNE, Executive Director of Nursing