Educators for Educators Series: The Benefits of Collaboration with an Instructional Designer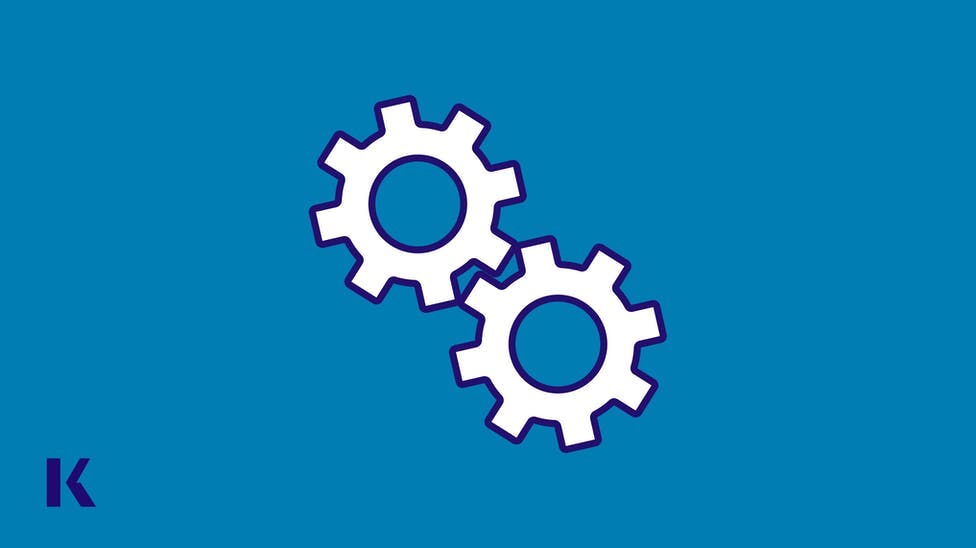 It is critical for us as nursing educators to stay up-to-date on trends and innovations in both nursing and teaching so that we can not only prepare our students to be successful on their board exams, but also in their careers in healthcare. As part of Kaplan's commitment to providing comprehensive resources and support for educators, we were proud to partner with the World Health Organization and Nursing Now to provide mentorship opportunities for a select group of nurse educators during the 2020 Year of the Nurse Nightingale Challenge. In 2021, we are excited to share these resources with you in the form of a monthly "Educators for Educators" video series.  This month, we are pleased to present, "The Benefits of Collaboration with an Instructional Designer" with Rebecca Potter, PhD(c), MSIDT, MSN/ED, RN, Director, Nursing Product Content.
The goal of this presentation is to continue to transform your teaching by increasing your comfort with collaboration. While collaboration with many other disciplines has proven to help the nursing student learn, the focus of this video is to explore the value of collaboration with an instructional designer or learning design team.
By the end of this presentation the learner will be able to:
Discuss the similarities and differences between nursing and learning design
Discover benefits of collaboration
Incorporate collaboration and learning design into your practice
If there you have any questions about instructional design, learning design teams, or anything else relating to nursing education, please don't hesitate to contact your regional representative or to request more information on our website.
Stay tuned for more Kaplan Nursing Educators for Educators videos coming soon! 
Additional Resources
NCLEX® is a registered trademark of the National Council of State Boards of Nursing, Inc. Test names are the property of the respective trademark holders, none of whom endorse or are affiliated with Kaplan.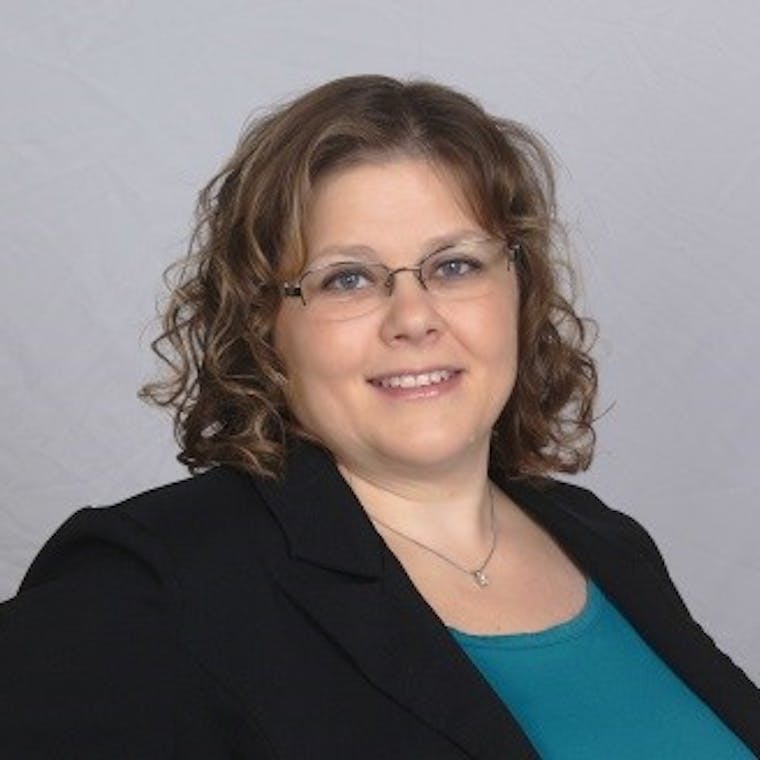 As a Kaplan Nursing curriculum specialist and content manager Rebecca is uniquely positioned to utilize both her education and years of experience to deliver quality resources. Along with her degrees, she has certificates in online teaching and executive leadership and management. She is passionate about reducing learner and faculty anxiety with collaborative learning design and best practices. Her interests include the transformation of learning, leadership, and professional development. A member of The Society for Collegiate Leadership and Achievement, Association for Educational Communications and Technology, as well as Michigan Nursing Action Coalition she continues to mentor and collaborate with colleagues abroad.  
See more posts by Rebecca L. Potter PhD(c), MSIDT, MSN/ED, RN, Director of Nursing Product Content