Nursing Educators Blog
Articles tagged Webinar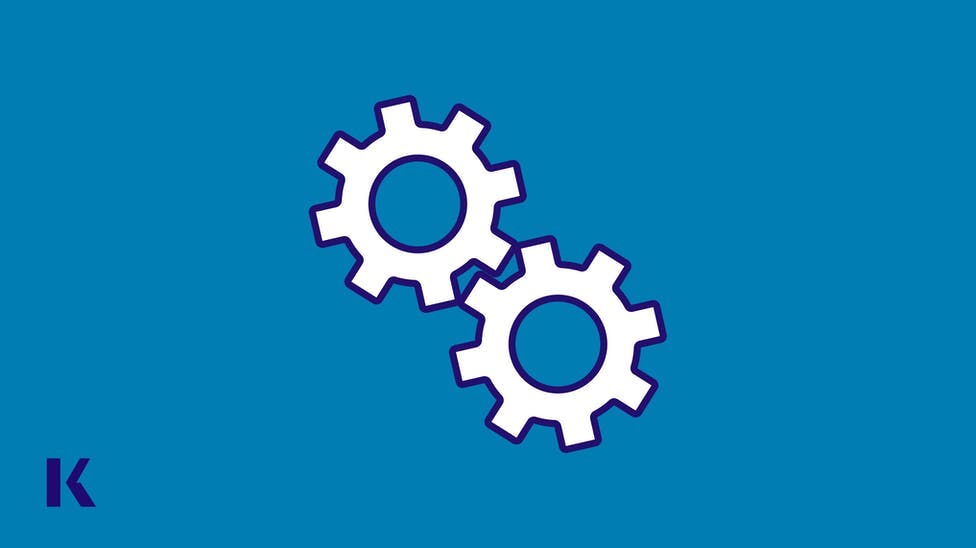 In this Educators for Educators video, nursing educators will learn more about the benefits of collaborating with an instructional designer when developing their curricula.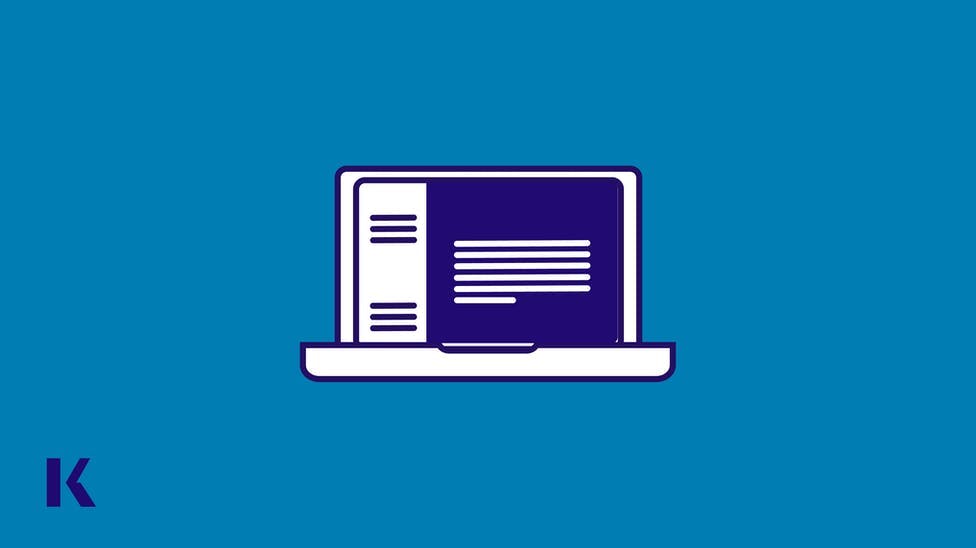 In this Educators for Educators video, I delve into what you will need to know to write test items specifically for NGN, with an emphasis on building and assessing clinical judgment in your students.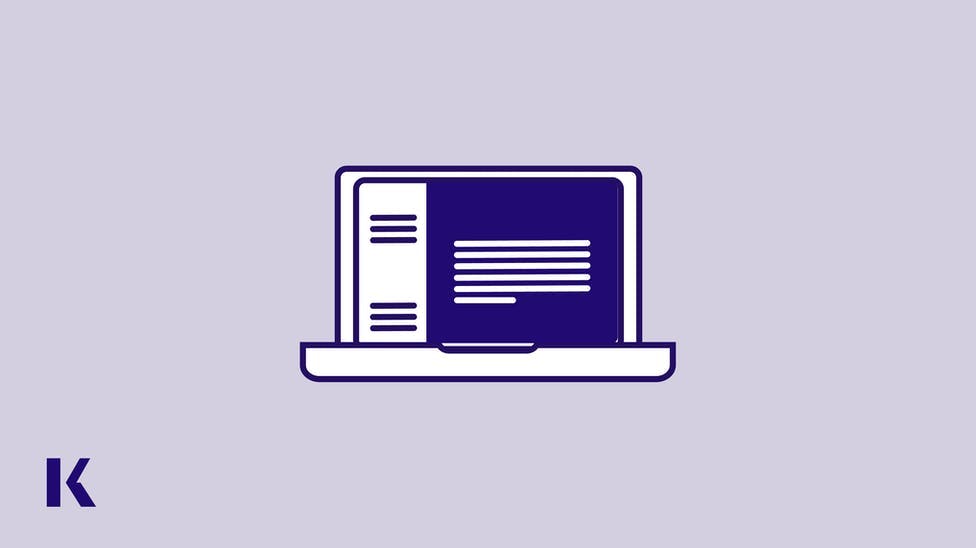 In our recent webinar titled "Virtual Engagement Woes: An Open & Honest Dialogue for Undergrad Nursing Educators," online teaching experts discussed the challenges that educators are facing in online classrooms as well as actionable solutions to your virtual engagement woes.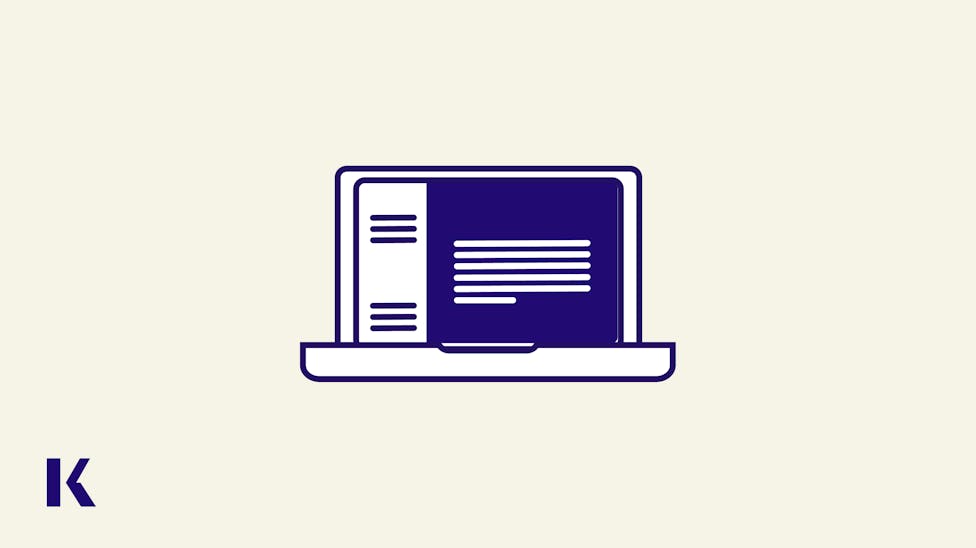 In our recent webinar titled "Virtual Simulation & Planning for the Future of Nursing" our panel of experts discussed virtual simulation and the "new normal" of nursing education.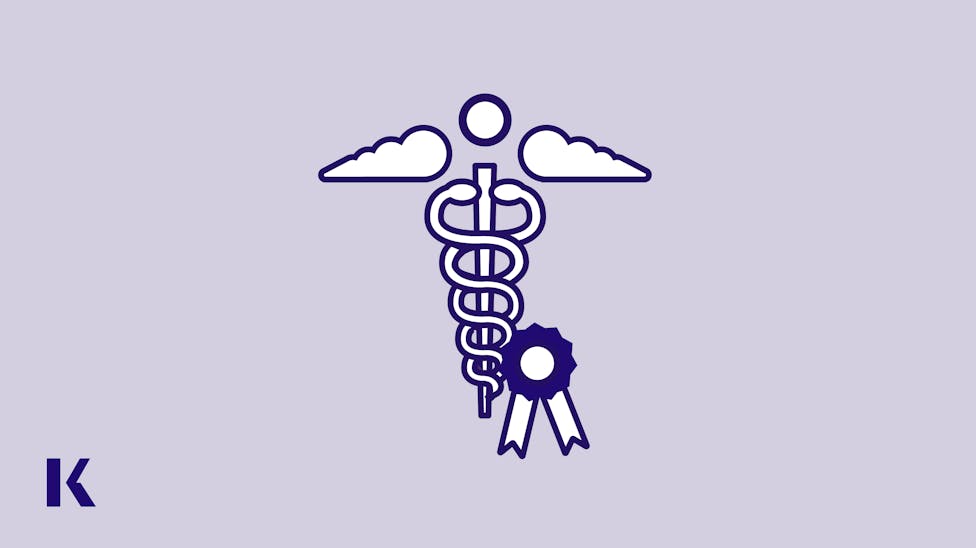 This webinar takes a deep dive into topics such as best practices for writing new test questions, how to transform your current items to NGN-style, as well as a discussion around the critical value of developing student's clinical judgement skills.
March 21, 2019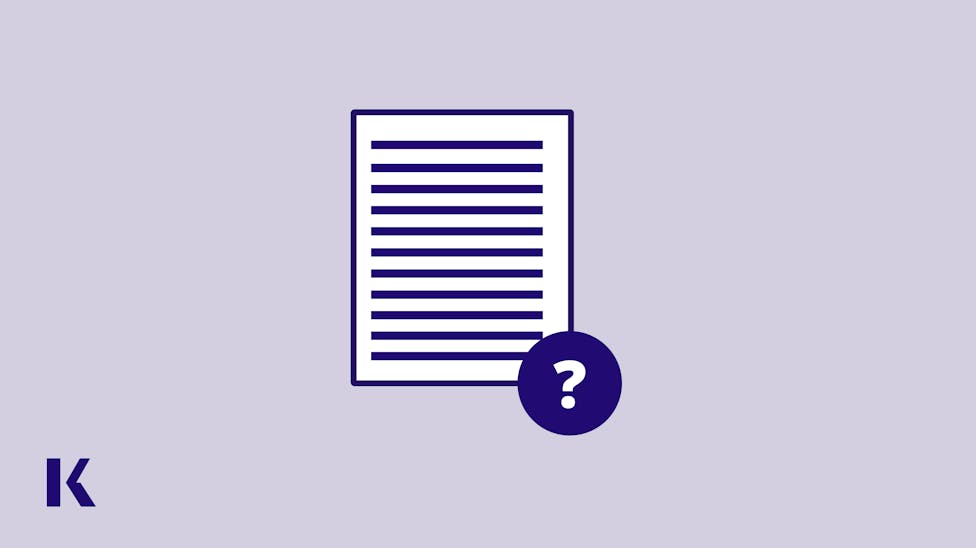 As the National Council of State Boards of Nursing continues to move forward with plans for Next Generation NCLEX® we're preparing for the test changes in a variety of ways. Last week, Dr. Susan Sanders, VP of Kaplan Nursing, hosted a Next Generation NCLEX® (NGN) webinar.