Virtual Simulation Beyond Clinical Replacement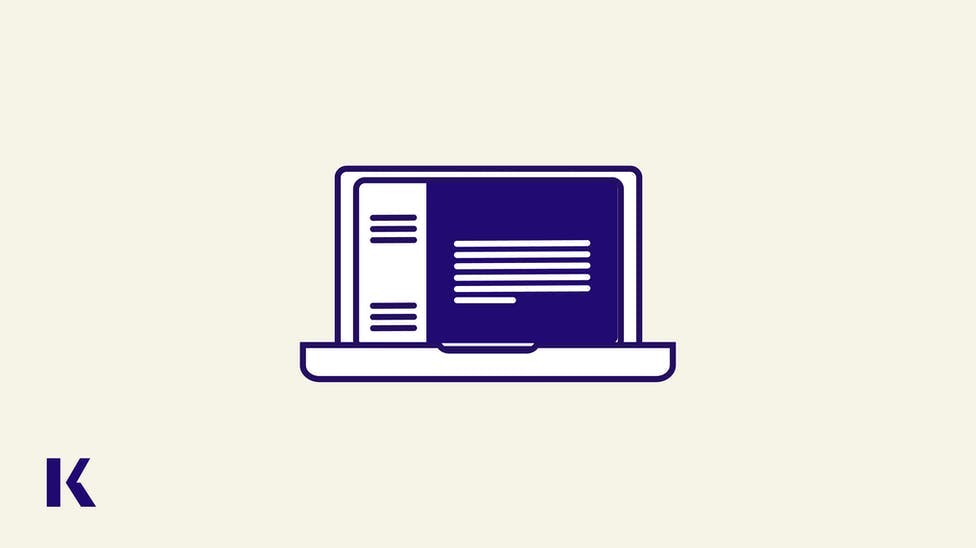 When the Covid pandemic hit, nursing faculty were scrambling to switch to online teaching, and as hospitals closed their doors to students, were struggling to somehow replace clinical hours.  Simulation has been recognized as valid clinical experiences and most state boards of nursing will accept a portion of simulation as clinical hours (INACSL, 2021).  With the limitation of in-person education, nurse educators were left with little choice but to switch and were additionally challenged to present simulation on line.  Therefore, virtual patients became a much sought after commodity for simulation. 
Much More Than Clinical Replacement
Now that things are settling down with Covid, students and faculty are returning to campuses and to the hospitals.  With this in mind, faculty may not realize the value of virtual simulation beyond clinical replacement.  However, virtual simulation can offer SO much more than clinical replacement!  For example, i-Human Patients cases provide a springboard for faculty to use as active learning exercises that stimulate and hone critical thinking and clinical judgment skills.  i-Human evaluations provide analysis of students' strengths and weaknesses regarding the ability to recognize and analyze cues, formulate and prioritize hypotheses, implement and evaluate patient care. Cases can provide clinical experiences that enhance specific content taught in class and more.  While i-Human patients help students prepare for next generation NCLEX, even more importantly, they provide knowledge and experience needed for critical thinking to provide safe and effective patient care.
The number one skill that all nurses must possess is the ability to critically think and solve problems at the bedside.  Students who may be used to memorizing facts and regurgitating these on an exam may struggle to apply the knowledge they are learning in the classroom.  Faculty has to come up with innovative ways to help students learn how to apply this knowledge.  i-Human helps faculty bring the classroom into clinical and the clinical into the classroom (as Patricia Benner suggests be done) to improve critical thinking and problem-solving skills (Benner, Sutphen & Day, 2010).  The beauty is, with i-Human, faculty does not have to spend hours on end creating case studies to stimulate critical thinking—i-Human has done it for you with built in problems that stimulate the students to recognize and analyze cues, formulate and prioritize hypotheses, and plan and evaluate patient care.   
i-Human Patients in the Classroom
i-Human easily lends itself to things like a flipped classroom, working parts of cases each week as unfolding case studies, student presentations, collaborative testing, group work pre and during class, synchronous and asynchronous discussions in class and online discussion boards, to name a few.  Assign different cases to different students or small groups of students and have them present the cases in class as a "grand rounds" exercise.  Have students work in small groups on a section of the case and award a small prize to the group who finds the highest number of expert findings.  Have students search for videos that demonstrate something in the case such as a surgical procedure and award a prize to the one faculty shows in class.  Have students practice handoffs of the patient to another student—unable to do it live in class?  Have the students videotape it.  Faculty are provided with case notes to help them springboard into ideas of how to pull questions into class.  Use the cohort and individual student evaluations to easily target weak areas to guide your teaching.  The possibilities are only limited by your imagination!  Need additional help?  i-Human and Kaplan provide Nurse Consultants to assist you so you can glean the most out of this amazing tool to stimulate critical thinking.
i-Human Patients in Simulation Lab
You can also pull i-Human into the simulation lab.  Faculty can use it to ENGAGE students in valuable discussions.  Use prebrief questions at the beginning of your clinical day to help students think in the mindset of a nurse.  Prebrief questions are open ended questions for discussion meant to help students prioritize and process how they approach a patient when they receive a handoff report. Use the debrief questions at the end of the clinical day to help students work through self-reflection about how they felt during the case as well as what different ideas they may have had before, during and after the case.  Have students practice handoffs to each other in front of the group and have the group discuss things that they need to know from report, things they want to find out after report, and how they will prioritize patient care for the day.  Assign students different patients and have students present their patients to discuss.  Stimulate students' thinking by posing questions.  Faculty are provided with case notes to help them guide students through important aspects of the case. Furthermore, use i-Human as a supplement to enhance cases in the simulation lab—assign students a mannequin and apply the cases to the mannequin—students carry out their physical assessment and practice skills like passing meds and starting IV's while also working through the cases.  Use the cases as remediation for students who struggle with particular content.  
The possibilities are only limited by your imagination!
NCLEX® is a registered trademark of the National Council of State Boards of Nursing, Inc. Test names are the property of the respective trademark holders, none of whom endorse or are affiliated with Kaplan.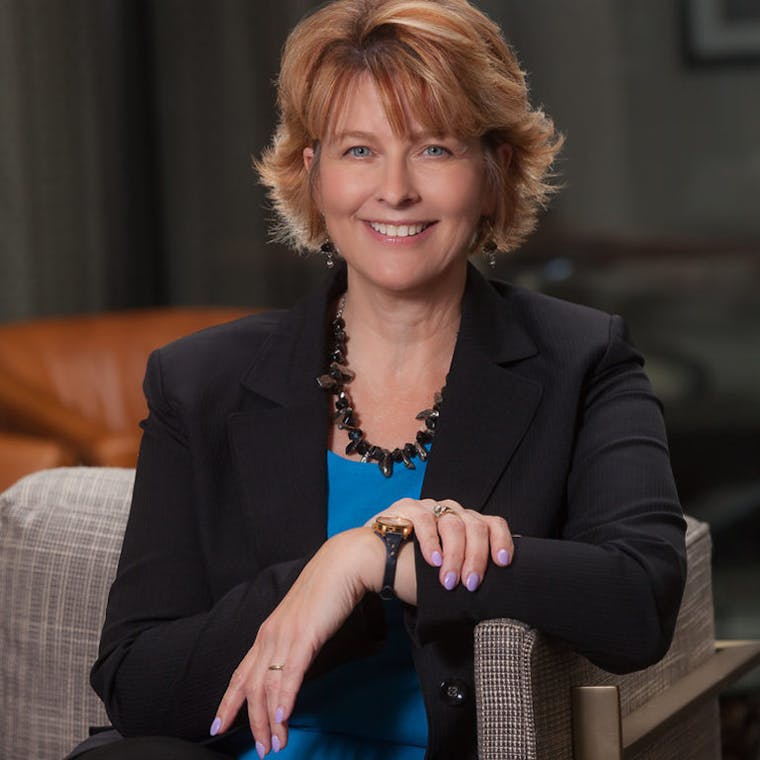 Dr. Bensinger is a Family Nurse Practitioner with over ten years of teaching experience at the undergraduate and graduate level.  She specializes in women's health.  She has served as an Assistant Professor and BSN/MSN Program director.  Her passion is in the area of teaching critical thinking and clinical reasoning.  She joined Kaplan in 2017 and enjoys working with faculty to promote student success.