Getting Students into the Mindset of a Nurse with Virtual Simulation Prebrief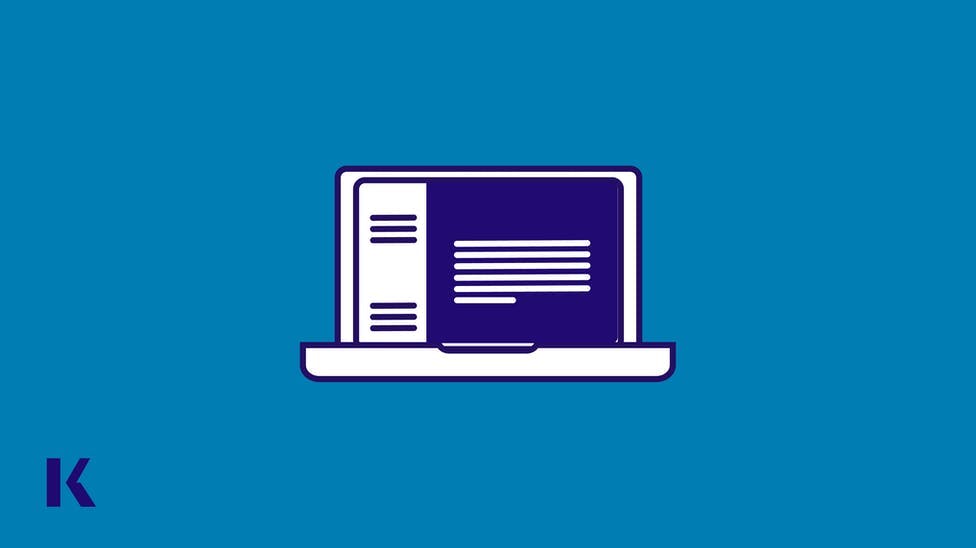 What is Virtual Simulation?
As faculty know, face to face and virtual simulation are great teaching/learning tools. Simulation provides students with the opportunities to experience clinical situations in a safe and often fun environment. During simulations, students have to apply concepts that they have been learning to real-life scenarios, giving them experience needed to strengthen critical thinking and clinical judgment skills.  Students do not have to worry about harming a patient if they make a mistake, and faculty can see students' strengths and weaknesses. 
Virtual Simulation Standards
The International Nursing Association for Clinical Simulation and Learning (INACSL) has established and recently updated the Healthcare Simulation Standards of Best Practice™ to help guide faculty with simulation.  The Standards recommend that (along with other things) all simulations begin with a set of objectives and a pre-briefing; that they be facilitated by someone and that cases include a debriefing at the end (INACSL, 2021).  There is "method to the madness" as one might say, and this blog focuses on prebriefing.
Prebriefing for Virtual Simulation
Prebriefing is defined as things done prior to the simulation to prepare for the case and orientation to the case. According to the guidelines, prebriefing contains two components: preparation and briefing. The goal of prebriefing is to "establish a psychologically safe learning environment" (INACSL, 2021)(2). Students are equally prepared and are properly oriented to the environment of the scenario. Work done prior to the case should include content based on the learning experience and are geared to helping students meet the objectives. 
The prebriefing component of simulation is also an excellent place to help students organize and prioritize care as they will when they begin practice.  With i-Human, once the learner receives their patient and diagnosis, prompts organization, critical thinking and prioritization by asking questions such as, "A patient is being admitted for…  What type of assessments/interventions do you anticipate are needed…; "…what medications do you anticipate will be ordered and why?" and "What discharge orders do you anticipate for this patient and why?" etc.  The questions posed prompt the learner to think ahead, to be proactive in their care, and helps them organize the care for one patient.  Once they begin practice, these are the same types of questions we want them to ask about each patient they receive in report.  By doing this, once they prioritize the care of individual patients, they can then successfully prioritize the care of the next four or five patients that they will care for that day.  As nurse educators, we cannot assume that they already know how to do this.  We have to teach them.  Virtual and live simulations provide the opportunities for faculty to model, assess and correct performance if needed.
Engaging Your Students with Virtual Simulation
i-Human patients allows faculty to see exactly what their students are thinking individually and as a group so that teaching can be tailored to focus on weak areas. If faculty review the group's answers to these open-ended questions, they can then steer students in the right direction. As I have discussed in other blogs, it is important to engage students in learning. Discussing the questions mentioned with the guidance of an instructor will enhance learning as students share their ideas in active learning exercises. Asking questions such as: "What if…what, when, why, how do you anticipate… promotes thinking ahead—being proactive instead of reactive.These questions are easy to add to any simulation. Think about how a nurse would approach each situation being presented and put the students in those shoes. By asking the questions that a nurse would when encountering a patient in a scenario, you are teaching the students how to get into the mindset of a nurse.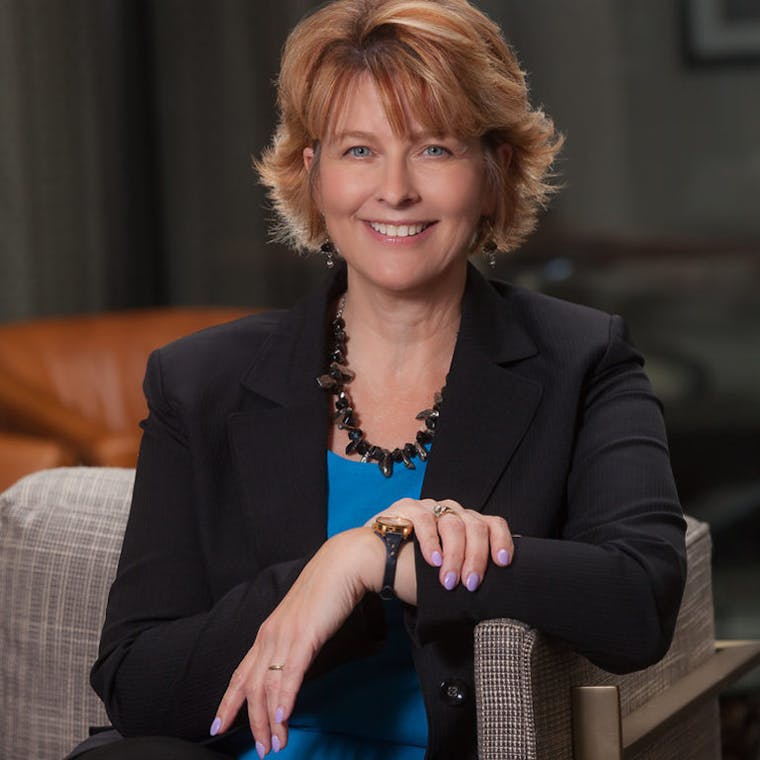 Dr. Bensinger is a Family Nurse Practitioner with over ten years of teaching experience at the undergraduate and graduate level.  She specializes in women's health.  She has served as an Assistant Professor and BSN/MSN Program director.  Her passion is in the area of teaching critical thinking and clinical reasoning.  She joined Kaplan in 2017 and enjoys working with faculty to promote student success.