Free USMLE® Prep Resources
Start your preparation today with our free USMLE® advising sessions, USMLE® QBank trial, diagnostic exams, and live online events.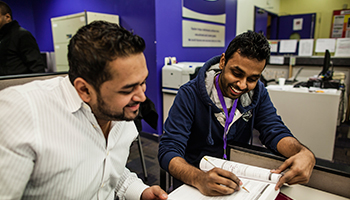 Medical Advising Sessions
Schedule a free 30-minute session with on of our medical advisors. They know every exam and every part of the medical residency application process. Why not try it?
Register Now
Ready to get started?
Tell us a little bit about yourself and our advisor will contact you with your appointment details.
Free Live Online Events for IMGs
Check out the free events in your area.
Enroll today! Call 1-800-KAP-TEST to speak with an advisor now.
If outside the U.S. or Canada, please call 1-212-997-5883.