USMLE® STEP 1 AND STEP 2 CK IN CENTER WITH LIVE LECTURE PREP
START YOUR PATH TO U.S. MEDICAL RESIDENCY
IN NEW YORK CITY
Get fully prepared for the USMLE and medical residency in New York, where more IMGs match than any other state.
LIMITED TIME ONLY
TAKE 20% OFF
Save 20% off of our New York in-center experience.
Use code NYCENTER20
Save 20%, use code: NYCENTER20
Save 20%, use code: NYCENTER20
LEARN ABOUT THE I-20
AND STUDENT VISA
International students may attend Kaplan's In Center with Live Lecture course in New York City with I-20 eligibility and F-1 visa.
YOUR STUDY SANCTUARY
A 227-seat auditorium with state-of-the-art technology; four training labs; a meditation room; a spacious student lounge with amenities—with all of this and more, our center has everything you need for a fully immersive prep experience.
SUPPORT TAILORED TO YOUR NEEDS
Your Academic Advisor will support you throughout the program. They'll help you track progress against your study plan, evaluate your test performance, review your National Board of Medical Examiners (NBME®) scores, plan your medical residency timeline, and more—all in one-on-one meetings.
A COMMUNITY MADE FOR PREP
An exceptional prep experience doesn't just come from expert faculty and advisors. In our community of dedicated international medical graduate (IMG) students, you'll grow with others and build lasting relationships.
PLANNING TO STUDY AT OUR NEW YORK CENTER?
Select your In-Center start date and then plan your Live lectures. Live Lectures should be taken towards the middle/second half of your program.
Face to face advising and study plan support
Weekly workshops on critical thinking and career advancement
Residency timeline and application support
Easy networking with fellow students and physicians
Dedicated attention from Kaplan Medical's expert faculty
SAY HI TO OUR EXPERTS
Not only are they seasoned teachers—they're practicing physicians, too.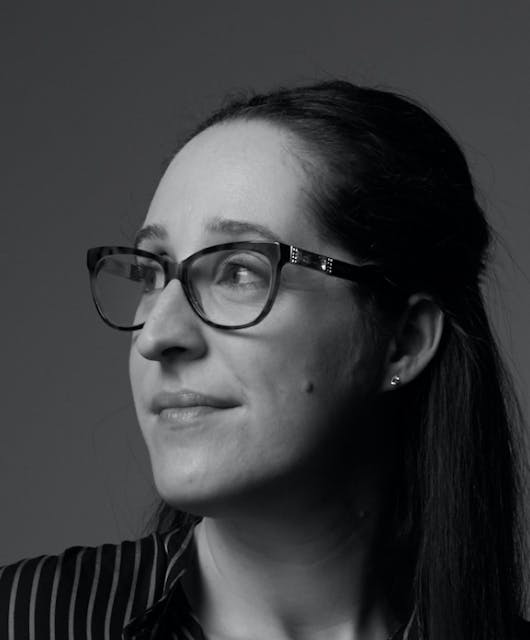 DR. ALEXIS PEEDIN
Dr. Peedin joined the Kaplan team in 2015, and has been passionate about making pathology fun ever since. She completed residency and fellowship at the University of North Carolina, and serves as an Assistant Professor of Pathology, Anatomy, and Cell Biology.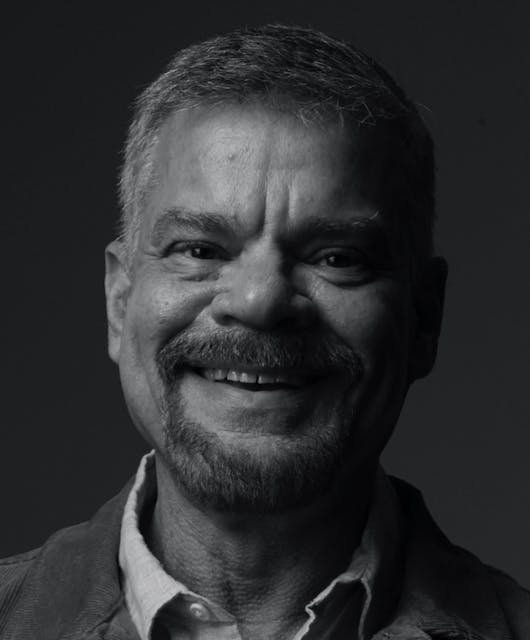 DR. MANUEL CASTRO
After earning an M.D. from the Universidad Nacional Pedro Henríquez Ureña, Dr. Castro completed residency in Internal Medicine at the Illinois Masonic Medical Center. He is a Diplomate of the American Board of Internal Medicine and a member of the American Academy of Ethical Physicians.
Walid Hamouche
Algeria
"Kaplan helped me achieve my goals by providing me with a detailed study plan and complete study material. The medical advisors were amazing and supported me at any time, giving me quick and comprehensive answers to any question that I had."
Cindy Amadea Limanto
Indonesia
"Kaplan helped me with a strategic roadmap to follow for the whole journey and a nice summary of the relevant information from live lectures, books, and videos. These helped me adapt quickly to different medical cultures, which increased my medical knowledge right from the start. Taking the in-center course was a great opportunity for me as an IMG. I had the chance to meet other doctors from all over the world who share the same goal. It was a constructive environment to study and support each other on the journey."
Felipe Echeverria
Ecuador
"Kaplan helped me create a structured plan to follow, allowing me to focus on the most important subjects and maximize my score. [My medical advisor] was very helpful in creating a daily schedule and being there to always motivate me."
HOW YOU'LL SUCCEED
• Consistent practice and review of Kaplan's USMLE materials through lectures , question practice in our training lab, and online resources.
• One-on-one meetings with your academic advisor to focus your study and assess progress at least once a month
• Attending critical thinking seminars, weekly advancement workshops, and group advising sessions
Start your learning with subject-based review using the guided study plan provided by your advisor. Attend weekly group seminars and meet with your advisor to evaluate progress.
Bring all subjects together for exam-like prep during your Live Lecture program. Re-review foundational content as needed to cover any gaps in knowledge.
Use Kaplan's Qbank and take full-length assessment exams for realistic practice to help ensure that you will be fully prepared for exam day.
GET TO KNOW THE USMLE
FOR FREE
Want to learn more about the USMLE and residency? Talk to one of our program leaders in a free online seminar.
MED CENTER FREQUENTLY ASKED QUESTIONS
How do I apply for a student visa?
When can I start my program?
If you need a student visa, you would need to apply at least four months in advance of your planned start date. If you do not require visa support, you can begin your program on our next scheduled start date. We have new student start dates on the first Tuesday of every month.
What are the Live Lectures?
Live Lectures are a component of your In Center program and should be planned toward the mid-point of your studies. This is an intense, high-yield review of the most heavily tested topics and concepts with our world-renowned faculty. Because your live classes integrate key concepts, students should prepare for a minimum of 3 months before-hand to ensure they have the foundational level of knowledge needed for best outcomes.
Will I work with an advisor during my program?
Yes, personalized guidance from your academic advisor is an important part of this program. Your academic advisor will be a medical graduate who assists with your study plan and residency timeline.Attend one-on-one meetings and group advising sessions throughout the program.
How will I progress through the program?
Phase 1
Review: Start your learning with subject-based review using the guided study plan provided by your advisor (it includes your books, assessment exams, and video exercises). Attend weekly in person group workshops and meet with your advisor to check progress.
Phase 2
Remediate: Integrate the subjects as they are tested on the exam during your Live Lecture program. Re-review foundational content as needed to cover any gaps in knowledge.
Phase 3
Practice: Use Kaplan's Qbank and take full-length assessment exams for realistic practice to be best prepared for exam day.
We do not provide housing to students. Visit our New York Center Facebook Page to connect with fellow students about shared options  before you arrive.
You may inquire about accommodations with another Kaplan company—Kaplan International Languages—for available options at nycaccommodation@kaplan.com. You must make arrangements directly with this provider if interested.
Book a consultation today for more housing options and guidance.
CONTACT INFORMATION
HOURS OF OPERATION:
Monday–Friday:
9:00 am–7:30 pm ET
Saturdays:
9:00 am–5:00 pm ET
The schedule is subject to change. Please contact the Center for more up-to-date hours.