USMLE® Step 1 High Yield
Master the most challenging USMLE exam with content and strategies that Kaplan has perfected over 40 years. Join the thousands of students who've gone the extra mile of preparation to achieve their dream residency.
USMLE® Step 1 High Yield
3 Month
Starting at
$549
Enroll
What you'll get: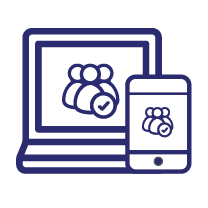 55 Hours of On-Demand Video Lecture
All videos are mobile friendly and clock in at an average of 5 minutes per video.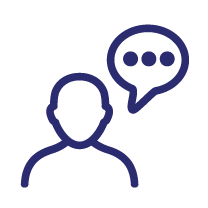 Engaging Prep
With animations, clinical correlates, clinical videos, and realistic heart sounds, our High Yield program stays ahead of the curve.

Cross Reference with First Aid & Pathoma
Kaplan is the only test prep company that includes page references to First Aid and Pathoma—essential tools to your Step 1
MOST POPULAR
USMLE® Step 1 High Yield + Qbank
3 Month
Starting at
$599
Enroll
Get everything that comes with Step 1 High Yield, plus the benefits of Step 1 Qbank…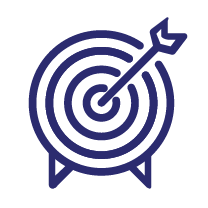 Updated Qbank
2,100 reviewed questions based on student data.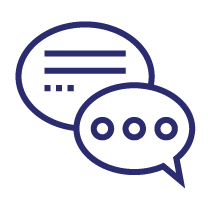 Streamlined User Interface
More focused & efficient with progress reports, simplified test creation, and an interface that mimics the real test.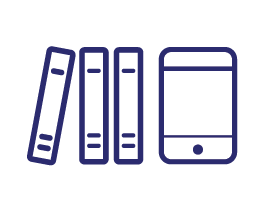 Mobile App
Completely redesigned and rebuilt for effortless on the go prep
Hear from students like you:
I loved the Kaplan Step 1 High Yield Program! I loved that I could access it all year, not just a few months... I loved that I could watch a video as often as I needed to get a concept down. – STEP 1 HIGH YIELD ALUM
This was a very excellent presentation, I liked that the pharm was combined with the arrhythmias, so that everything was easier to integrate. Thank you so much for this...!– STEP 1 HIGH YIELD ALUM
Enroll today! Call 1-800-KAP-TEST to speak with an advisor now.
* Have your Medical Education Number (ME#) handy (located on your AMA ID card). If you don't have it, call the AMA Customer Service at 1-800-262-3211. The 30% discount will automatically apply to all eligible courses. For more information click here. An active AMA membership is required to qualify for the course discount. Course discount is subject to verification of AMA membership and cannot be applied retroactively to an existing enrollment. Course discounts may not be combined with any local discounts, promotions, or other member discounts.
Not an AMA member? Enroll today at www.ama-assn.org.