Raise your score daily with exam-style questions sent to your inbox.
Attend a sample class with one of our highest-rated teachers, challenge yourself with an ACT bootcamp, or learn how to stay motivated while months away from test day.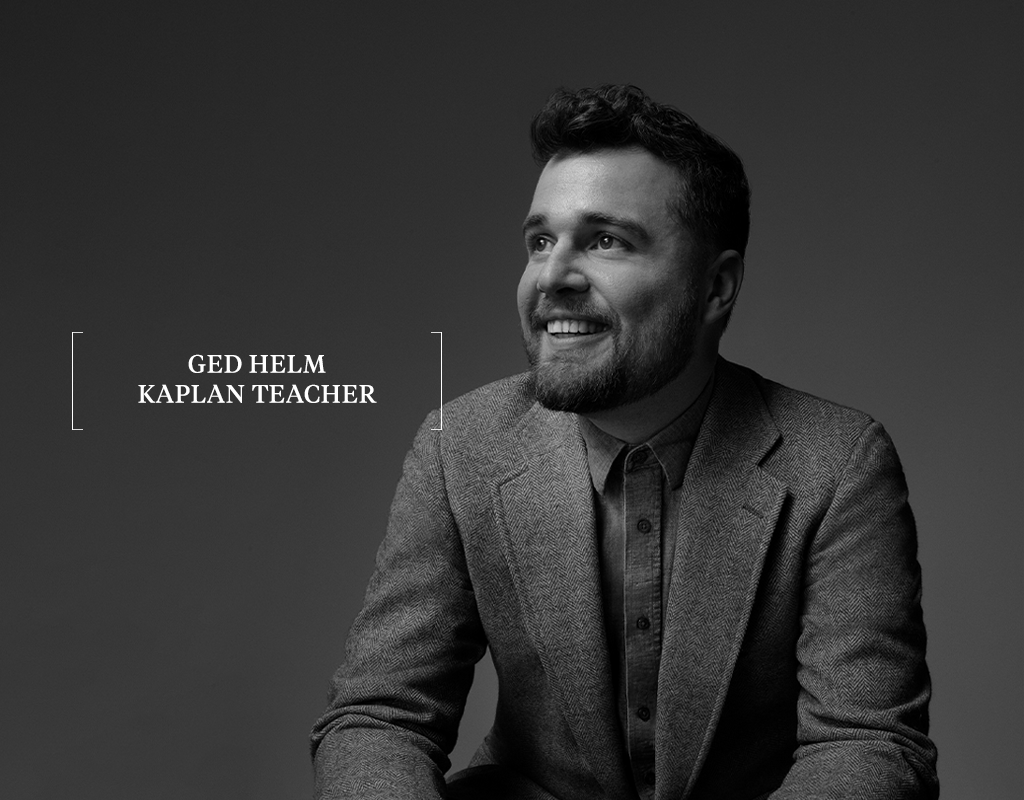 TAKE A FREE PRACTICE TEST
See how you'd score today and get a detailed report of your strengths and weaknesses. Plus, get two weeks of video lessons and extra practice.
Pop Quiz: How would you score on the ACT?
TRY OUR 20-MINUTE WORKOUT