Hurry! Sale ends in .
LSAT PREP OPTIONS
FREE PREP & PRACTICE
LSAT INFORMATION
You can sign up and attend from anywhere with an internet connection. For free prep or practice happening in your area, enter your zip code in the space below.
20-Minute Workout
20 min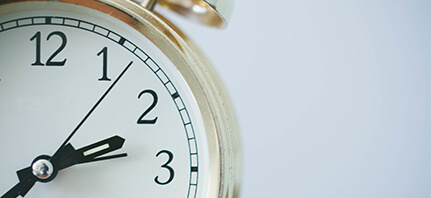 Take 20 minutes to test your knowledge of the LSAT material and get complete explanations of every question. Plus, you'll receive Kaplan strategies that'll save you time and help you score higher. Compete against your friends and find out who's really ready for Test Day.
Free Preview Class
1.5 hrs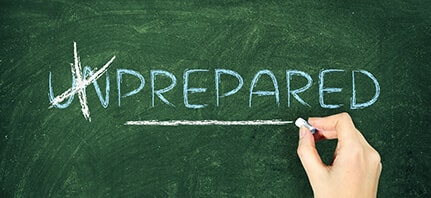 Familiar with the exam and ready to dive deeper into LSAT prep? It's time to sign up for a Free Preview Class. You'll learn from a master LSAT instructor in our state-of-the-art virtual classroom.
LSAT Bootcamp
90 min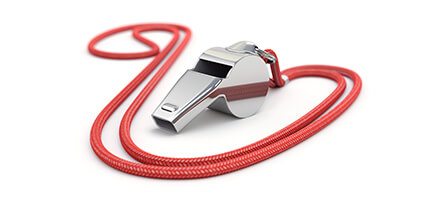 Perfect for those looking for an extreme approach LSAT prep. Our 90min LSAT Bootcamp sessions are notoriously intense. Sign up to tackle the toughest problems and learn essential strategies that'll allow you to ace the test like a pro.
Free Practice Test
3.5 hrs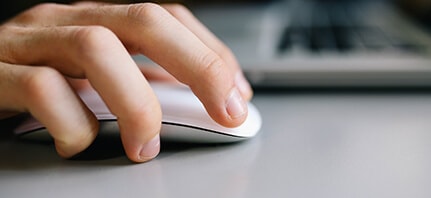 This is the best place to start. Learn what to expect and how you'd score on the exam with our Free Practice Test. Plus, get a breakdown of which areas need improvement and how to score higher next time.
Pop Quiz
5 MIN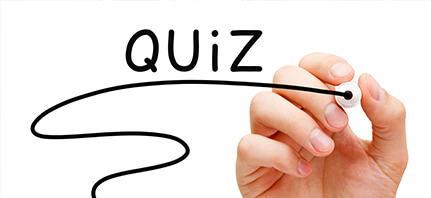 Our pop quiz is the quickest way to see if you're ready for the kinds of questions you'll find on the LSAT. Solve the four problems and get detailed explanations for each. That way, you'll know how to handle similar ones when they appear on Test Day.
Inside the Classroom
1 hr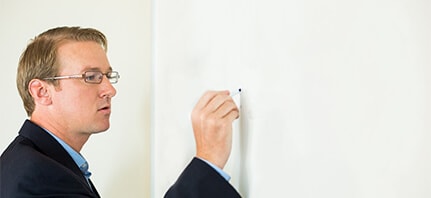 Want to know what happens inside a Kaplan prep class for the LSAT®? Find out for free. Our Inside the Classroom series gives you a taste of what it's like to attend a Live Online class.
Check out the free events in your area.

Most live instruction anywhere.
Kaplan's newest LSAT prep innovation. The LSAT Channel offers hundreds of hours of live, highly-interactive, elective workshops on everything from the basics to advanced topics, taught live and online by Kaplan's highest-rated faculty.

Exhaustive resources.
All of our comprehensive courses include a complete PrepTest library (75+ exams) and every released LSAT question (7,500+) with detailed explanations to each question and every answer choice.

More points in less time.
Smart Reports® provides an in-depth analysis of your practice test performance and then recommends specific assignments to help you improve. It targets the highest-yield material, specific to you.

Built-in one-on-one instruction.
LSAT Prep with PLUS upgrade offers our complete LSAT Prep experience plus three hours of one-on-one time with an LSAT expert.

*Offer: 15% off applies to LSAT® In Person, Live Online, and Self-Paced new enrollments from January 11, 2018 through January 16, 2018 midnight PT only and $300 off applies to Private Tutoring new enrollments. Logic Games Unlocked Complete Prep are excluded from this offer. Discount may not be combined with any other promotion or offer.
**Savings based on purchase of In Person PLUS course, other course savings vary.

*Higher Score Guarantee: Conditions and restrictions apply. For complete guarantee eligibility requirements, visit kaptest.com/hsg.