Get your free law school checklist!
LSAT PREP OPTIONS
FREE PREP & PRACTICE
LSAT INFORMATION
Kaplan is not only the world leader in the test prep industry, but we're also constantly creating new innovations in the field of LSAT prep. Experience our latest: The LSAT Channel — providing more live LSAT instruction than anywhere else.
You can sign up and attend from anywhere with an internet connection. For free prep or practice happening in your area, enter your zip code in the space below.
20-Minute Workout
20 min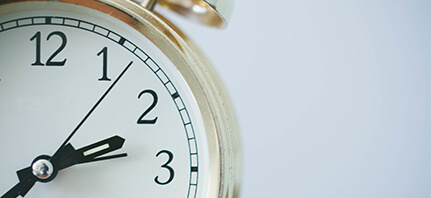 Take 20 minutes to test your knowledge of the LSAT material and get complete explanations of every question. Plus, you'll receive Kaplan strategies that'll save you time and help you score higher. Compete against your friends and find out who's really ready for Test Day.
Free Preview Class
1.5 hrs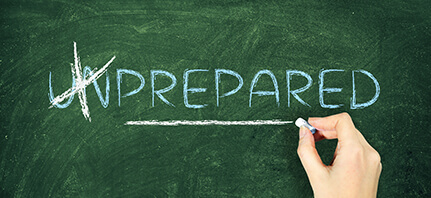 Familiar with the exam and ready to dive deeper into LSAT prep? It's time to sign up for a Free Preview Class. You'll learn from a master LSAT instructor in our state-of-the-art virtual classroom.
LSAT Bootcamp
90 min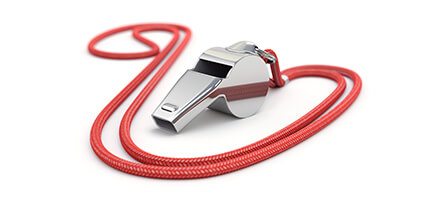 Perfect for those looking for an extreme approach LSAT prep. Our 90min LSAT Bootcamp sessions are notoriously intense. Sign up to tackle the toughest problems and learn essential strategies that'll allow you to ace the test like a pro.
Free Practice Test
3.5 hrs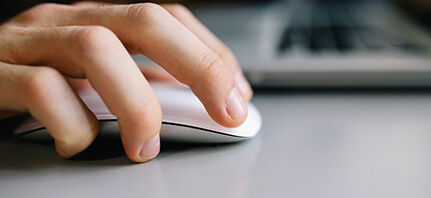 This is the best place to start. Learn what to expect and how you'd score on the exam with our Free Practice Test. Plus, get a breakdown of which areas need improvement and how to score higher next time.
Pop Quiz
5 MIN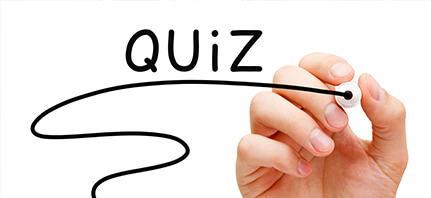 Our pop quiz is the quickest way to see if you're ready for the kinds of questions you'll find on the LSAT. Solve the four problems and get detailed explanations for each. That way, you'll know how to handle similar ones when they appear on Test Day.
Inside the Classroom
1 hr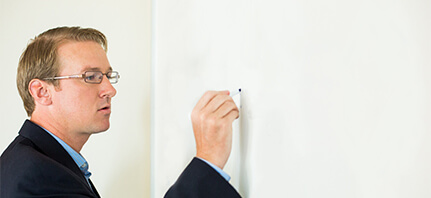 Want to know what happens inside a Kaplan prep class for the LSAT®? Find out for free. Our Inside the Classroom series gives you a taste of what it's like to attend a Live Online class.
Check out the free events in your area.
The LSAT Exam: Fast Facts
The LSAT is administered four times a year—in June, Sept/Oct, December, and February—at designated test centers, in the United States, Canada, and around the world.
The LSAT test itself lasts about 4 hours, including short breaks. Our LSAT prep options help keep you on the ball in terms of timing.
The LSAT test content consists of five 35-minute sections of multiple-choice questions, and a writing sample. Four of the five multiple choice sections on the LSAT exam contribute to your test score. The writing sample is unscored.
As you begin your LSAT prep, you'll find three types of multiple-choice questions on the exam: Reading Comprehension questions, Analytical Reasoning questions, and Logical Reasoning questions. Based on your strengths and weaknesses, Kaplan offers ways to customize your LSAT preparation around the sections where you need to focus most.
Your LSAT test score remains valid for five years, and is required for admission to all ABA-accredited law schools.
LSAT test scores range between 120 to 180. The score is based on the number of questions you've answered correctly. You aren't penalized for incorrect answers, and Kaplan's LSAT test prep courses include effective tips on how to skillfully identify wrong answer traps. That way you'll never leave an LSAT test question blank.
Walk-in registration on the day of the test is not permitted at any test center for any LSAT test administration. Registration deadlines are approximately 3–4 weeks before each testing date.
We recommend students spend, minimally, 2–3 months prepping for the LSAT. 150 to 300 hours studying for the LSAT exam. That's an average of 20 to 25 hours per week over a 2- to 3-month period. This depends on individual factors like how long you've been out of school and how much free time you have each week to devote to LSAT preparation.
The LSAT is used for admission to law schools in the United States, Canada, Puerto Rico, India, Australia, and a growing number of other countries.

Most live instruction anywhere.
Kaplan's newest LSAT prep innovation. The LSAT Channel offers hundreds of hours of live, highly-interactive, elective workshops on everything from the basics to advanced topics, taught live and online by Kaplan's highest-rated faculty.

Exhaustive resources.
All of our comprehensive courses include a complete PrepTest library (75+ exams) and every released LSAT question (7,500+) with detailed explanations to each question and every answer choice.

More points in less time.
Smart Reports® provides an in-depth analysis of your practice test performance and then recommends specific assignments to help you improve. It targets the highest-yield material, specific to you.

Built-in one-on-one instruction.
LSAT Prep with PLUS upgrade offers our complete LSAT Prep experience plus three hours of one-on-one time with an LSAT expert.
*Higher Score Guarantee: Conditions and restrictions apply. For complete guarantee eligibility requirements, visit kaptest.com/hsg.