LSAT® Prep
The most live prep from the best in LSAT
Are you ready for the digital LSAT®?
Get tips and strategies for taking on the exam's digital format in our free e-book.


Our strategies raise your score


Flexible prep keeps you on track


Targeted guidance saves time


The best teachers in LSAT prep


With our strategic approach, you'll master the LSAT's logic—faster
Forget what you know about logic. We teach you how to think like the LSAT—and prepare for its new digital format.
The most live instruction gives you the most flexibility
With more live hours that help you focus on what you need to know, you'll see your score climb.
Guided recommendations show you what to do next
There's no downside to having more resources at your fingertips if you know what to do with them. We'll show you what to study to save you time.
Top LSAT teachers give you exclusive access to the best experience
Every student gets access to live prep from the best of the best: our handpicked, highest-rated teachers.
The best guarantee is one you won't need. But you get it anyway.
Score higher, or get your money back.†

Kaplan provided the best LSAT prep for me. Their strategies were clear, well informed and very effective. The LSAT is a difficult test, Kaplan will provide you with the tools to conquer it.
—
Dominic, Kaplan LSAT student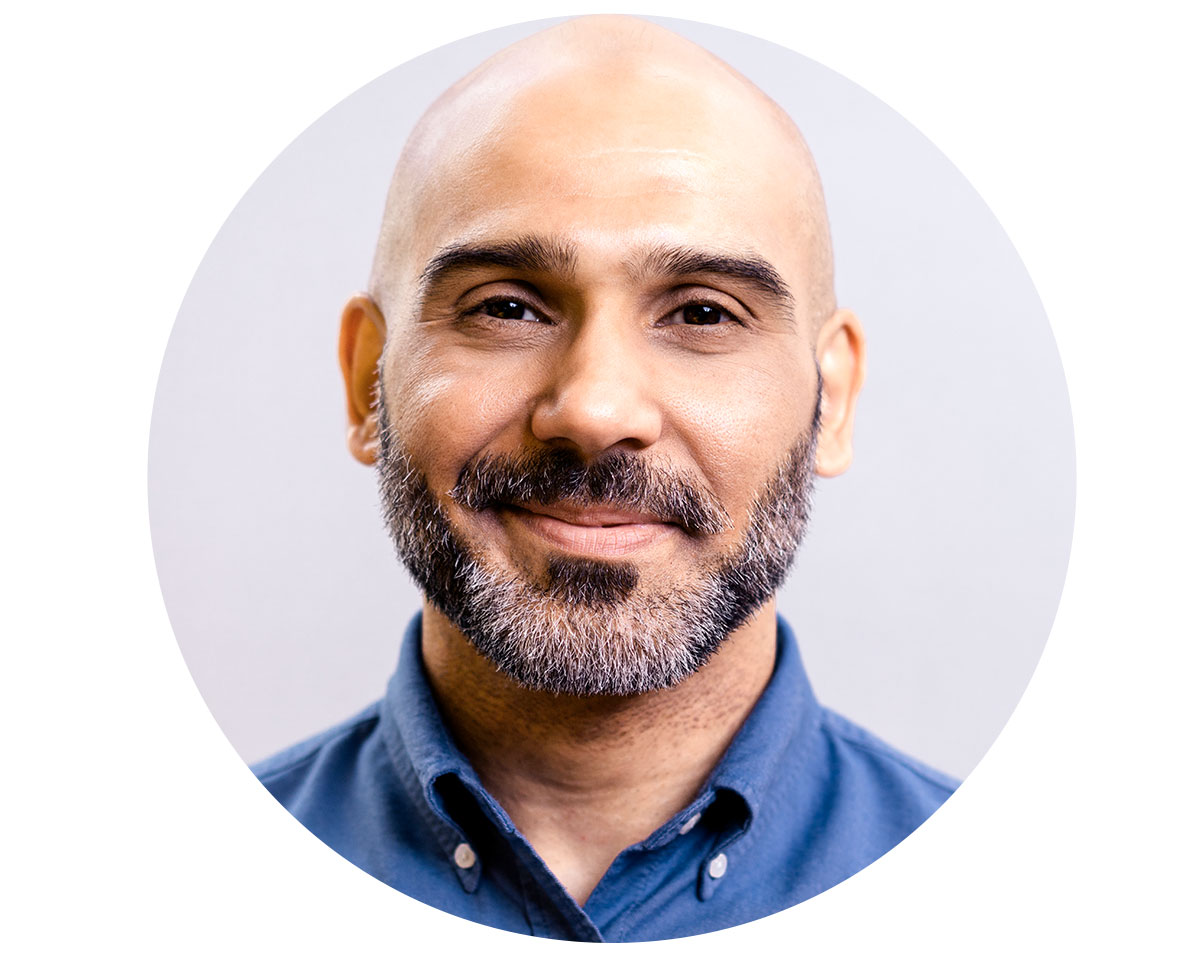 Get a complimentary LSAT consultation
Our experts will offer recommendations based on your background, goals, and learning style.
SCHEDULE A CALL
Frequently asked questions
About the LSAT
The Law School Admission Test (LSAT) is unlike any test you've taken. It's a skills-based exam designed to test the critical reading and analytical thinking that is crucial for success in law school. Before you begin your LSAT prep, familiarize yourself with the ins and outs of the exam so you can be prepared for what is on the LSAT.