GMAT® PREP
PREP WITH THE PROS
Manhattan Prep teachers know the GMAT exam. In fact, they scored in the 99th percentile.
Get expert GMAT prep that's powered by Kaplan.
IT'S HERE!
OUR BIGGEST GMAT™ SALE OF THE YEAR
Take 25% off courses, bootcamps, practice exams, Qbanks, and more. Ends November 28th.
TOP-NOTCH TOOLS
FOR A TOP-NOTCH SCORE
All our GMAT study resources were built by expert Manhattan Prep teachers.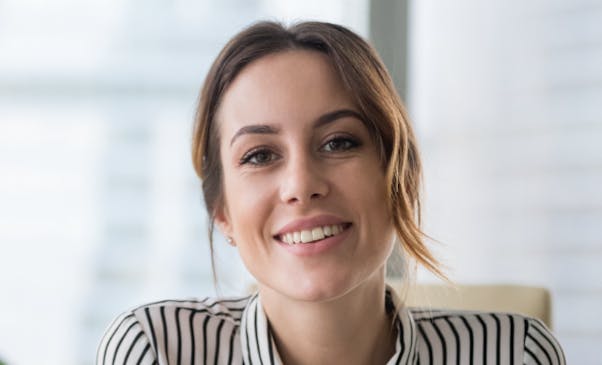 PREP FOR THE EXECUTIVE ASSESSMENT
Master all the major topics you'll face on the Executive Assessment with our comprehensive course and free resources.
Learn More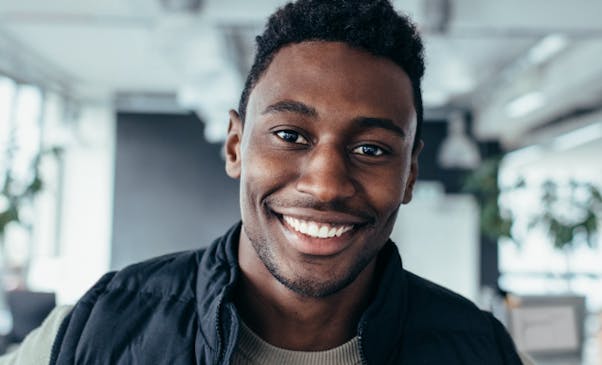 EXPERT-LED, BUSINESS SCHOOL STYLE GMAT CLASSES
All Manhattan Prep instructors scored in the 99th percentile on the GMAT. Our instructors aren't just smart test takers. They are experienced teachers and exceptional humans who will empower and inspire you with their expertise.
Find Your Instructor