GMAT Test Prep
Plan your GMAT test prep around your schedule with live online GMAT prep courses, private tutoring, and other Kaplan options designed to help you get the most out of your prep.
Live Online
Starting at
$1249
or 3 installments of $416.33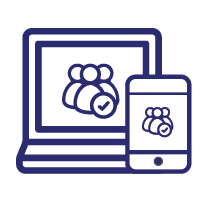 Power On
Your laptop or mobile device becomes the classroom.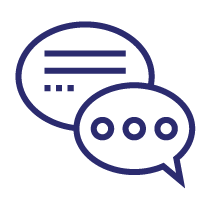 Raise Your Hand
Team of teachers ready to answer your live GMAT questions during class.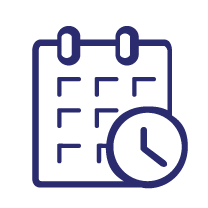 Live Your Life
Catch GMAT classes live or on-demand, whenever they fit your schedule.