USMLE® STEP 3 ON DEMAND
ON YOUR TIME, ON YOUR TERMS
Prep whenever you like with teacher-led lessons and a study plan that keeps you organized. With high-yield, case-based videos on patient diagnosis, workup, and management, you'll be in great shape for test day.
THE ULTIMATE FLEX PLAN
Prep on your own schedule with pre-recorded lessons taught by expert teachers—wherever you learn best. Skip over material you know already. Rewatch and rewind lectures to absorb content that's not sticking —with a study plan to keep you on track.
EXPERT RESOURCES
With On Demand, you're in control of your prep. Keep your skills sharp between classes with robust practice materials—like simulated exams, a test-like Qbank, and our best-selling books.
100+ hours of on-demand video lectures covering foundational clinical knowledge
Qbank with 900+ exam-like questions
Diagnostic exam to identify individual strengths and weaknesses + 5 assessment exams
2 volumes of lecture notes in print and ebook, with easy-to-understand color images and tables
A LITTLE GOES A LONG WAY
Talk to an expert and have all your questions answered—free.
You'll know exactly where you stand and where to go next.
When you watch these video lectures, our Kaplan experts will provide need-to-know information and exam strategies for the Step 2 CK exam.
Video lectures covering lessons on Preventive Medicine, Endocrinology, Rheumatology, Gastroenterology, Cardiology, Hematology, Infectious Disease, Nephrology, Pulmonology, Emergency Medicine, Neurology, Dermatology, Radiology and Ophthalmology.
Run Time: 45:56:42
Video lectures covering lessons on Trauma, Orthopedics, Pre and Post Care, General Surgery and Specialty Surgery.
Run Time: 14:41:01
Faculty: Dr. Adil Farooqui and Dr. Mark Nolan Hill
Video lectures covering lessons on Obstetrics and Gynecology.
Run Time: 26:16:46
Faculty: Dr. Elmar P. Sakala, MD, MA, MPH, FACOG
Video lectures covering lessons on Newborn & Development and Pediatric Specialties.
Run Time 15:52:09
Faculty: Dr. William G. Cvetnic
Video lectures covering lessons on Mental Status Examination, Childhood Disorders, Personality Disorders, and more.
Run Time: 6:06:41
Faculty: Dr. Alina Gonzalez-Mayo
Video lectures covering lessons on Epidemiology, Biostatistics, Ethics, and more.
Run Time: 7:13:12
Faculty: Dr. Manuel A. Castro and Dr. Mark Tyler-Lloyd
Video lectures covering lessons on Systems-Based Practice, Building a Safer Health System, and more.
Run Time:  1:58:12
Faculty: Dr. Ted James
MEET A FEW OF OUR EXPERTS
Not only are they seasoned teachers—they're practicing physicians, too.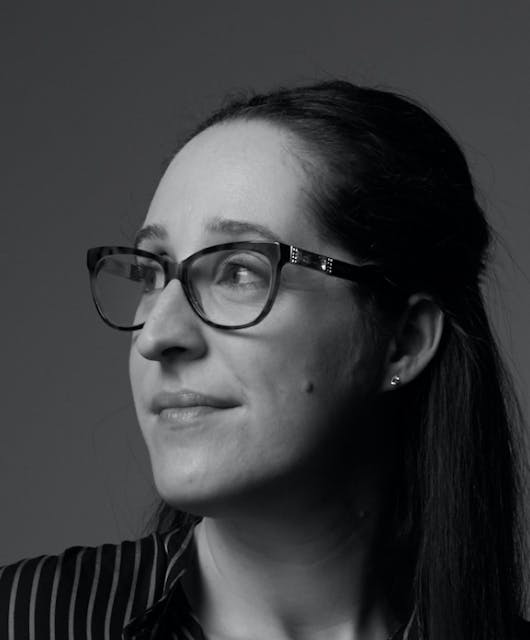 DR. ALEXIS PEEDIN
Dr. Peedin joined the Kaplan team in 2015, and has been passionate about making pathology fun ever since. She completed residency and fellowship at the University of North Carolina, and serves as an Assistant Professor of Pathology, Anatomy, and Cell Biology.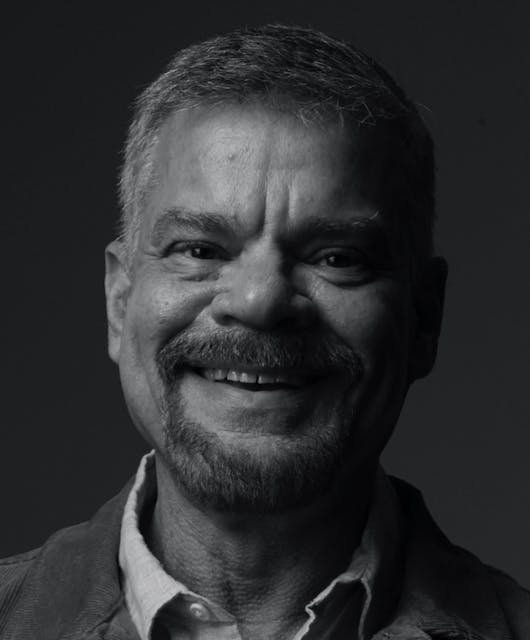 DR. MANUEL CASTRO
After earning an M.D. from the Universidad Nacional Pedro Henríquez Ureña, Dr. Castro completed residency in Internal Medicine at the Illinois Masonic Medical Center. He is a Diplomate of the American Board of Internal Medicine and a member of the American Academy of Ethical Physicians.
FREQUENTLY ASKED QUESTIONS
What is the difference between Live Online and On Demand courses?
On Demand is a self-study program.  It offers a guided library of comprehensive video lectures and quizzes which you can review anytime, anywhere to progress through your studies.
Our Live Online course is a virtual class that combines lectures with our top-rated faculty with the experience of being in an online classroom. You gain the flexibility of attending class from anywhere you have internet access with instant feedback and live answers to your questions while you cover the need to know topics and concepts. Live Online also gives students access to a personal Medical Advisor.
What's included in my On Demand video lectures?
With both On Demand and Live Online, you'll get access to over 100 hours of video lecture content, including 250 exam-like questions and explanations. All videos are viewable at up to 1.5X speed.
How can I utilize my On Demand videos?
Our easy-to-navigate user interface allows you to personalize your prep; flag lectures for follow up, take notes on individual video clips, create custom playlists, and more.
Is there a way I can measure my progress during my prep?
Measure your progress with over 250 exam-like questions and explanations in 5 specialty assessments.
Will I receive print and ebook versions of my lecture notes?
Yes, you'll get 2 volumes in print and ebook packed with easy-to-understand color images and tables. Both versions are updated annually by expert faculty, packed with clinical correlations and bridges between disciplines, highly illustrated (450 images and tables), organized in an outline format with high-yield summary boxes, and trusted by thousands of students each year.
What is included in the Step 3 Qbank?
Over 900 exam-like questions written by faculty and reviewed by high scorers. Our full explanations explain right and wrong answers. Track your performance by topic, and get individualized explanations of questions. You can even turn downtime into a higher score with iPhone®or Android™ access.
Are the On Demand lectures viewable on mobile?
Yes, all lectures can be accessed on your iPhone®or Android™.