Prep with experts
Because the world's greatest USMLE® and COMLEX-USA® experts are all in one place.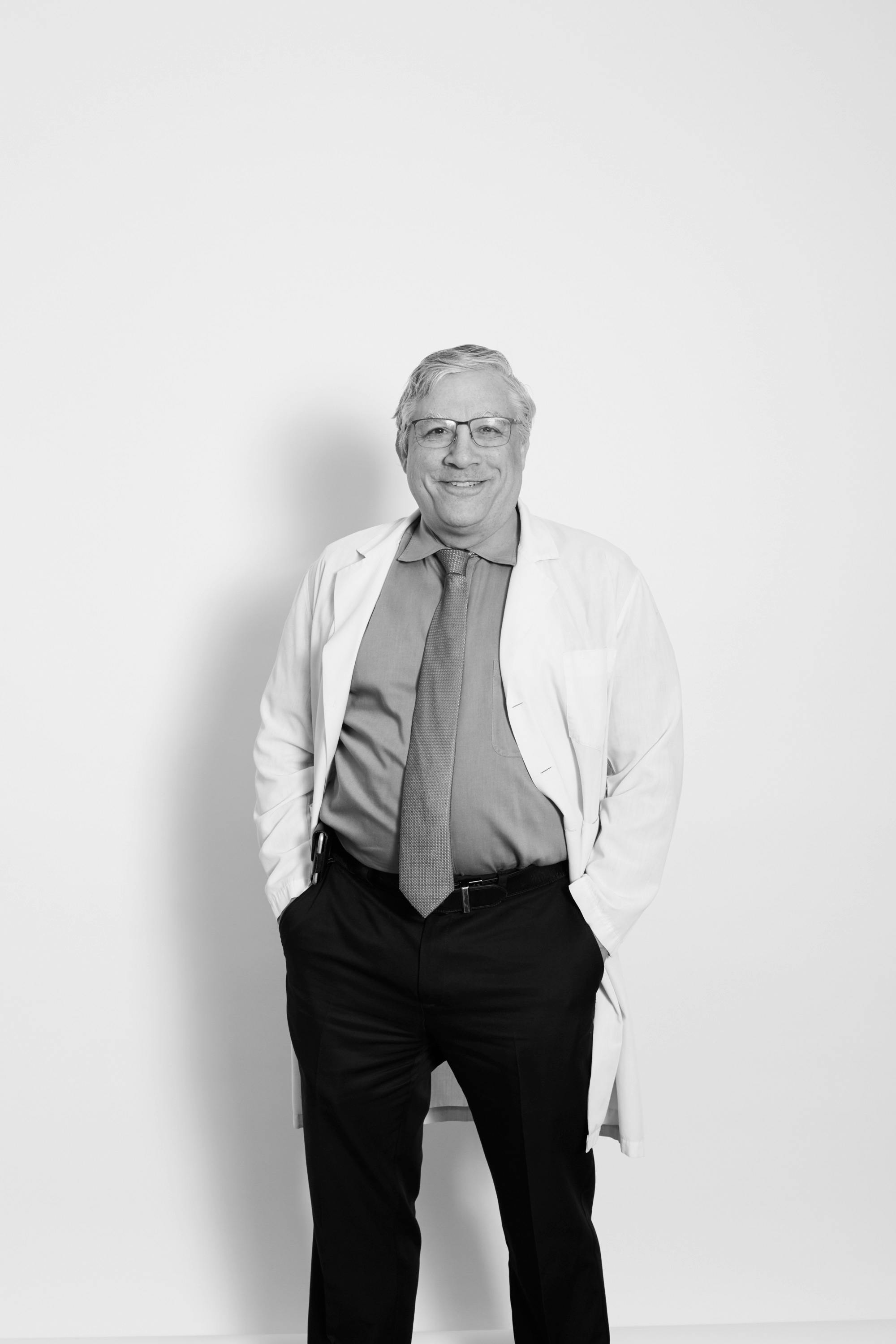 Christopher Cimino, MD, FACMI
Specialty: Neurology
Chief Medical Officer at Kaplan Medical
Words of wisdom:
"My advice is you need to always be aware of where you are and how well you're doing. Do assessments, do diagnostic tests. Interspersed that with studying and see if you're improving."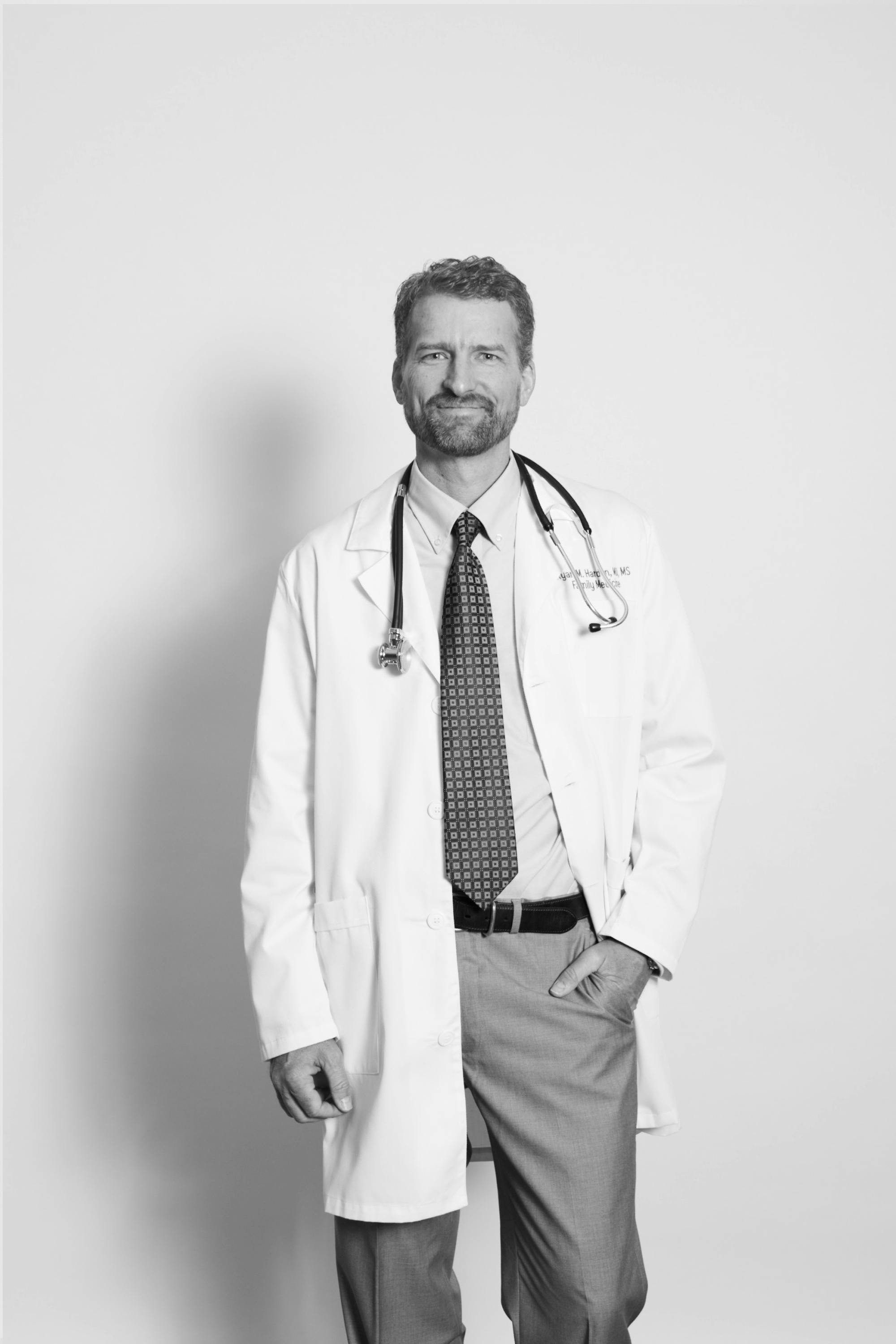 Ryan Harden, MD, MS
Specialty: Family Medicine
Kaplan Medical Faculty
Words of wisdom:
"There's a great deal of basic medical science that students need to commit to memory in order to score well on the USMLE Step 1 and that's where Kaplan comes into play."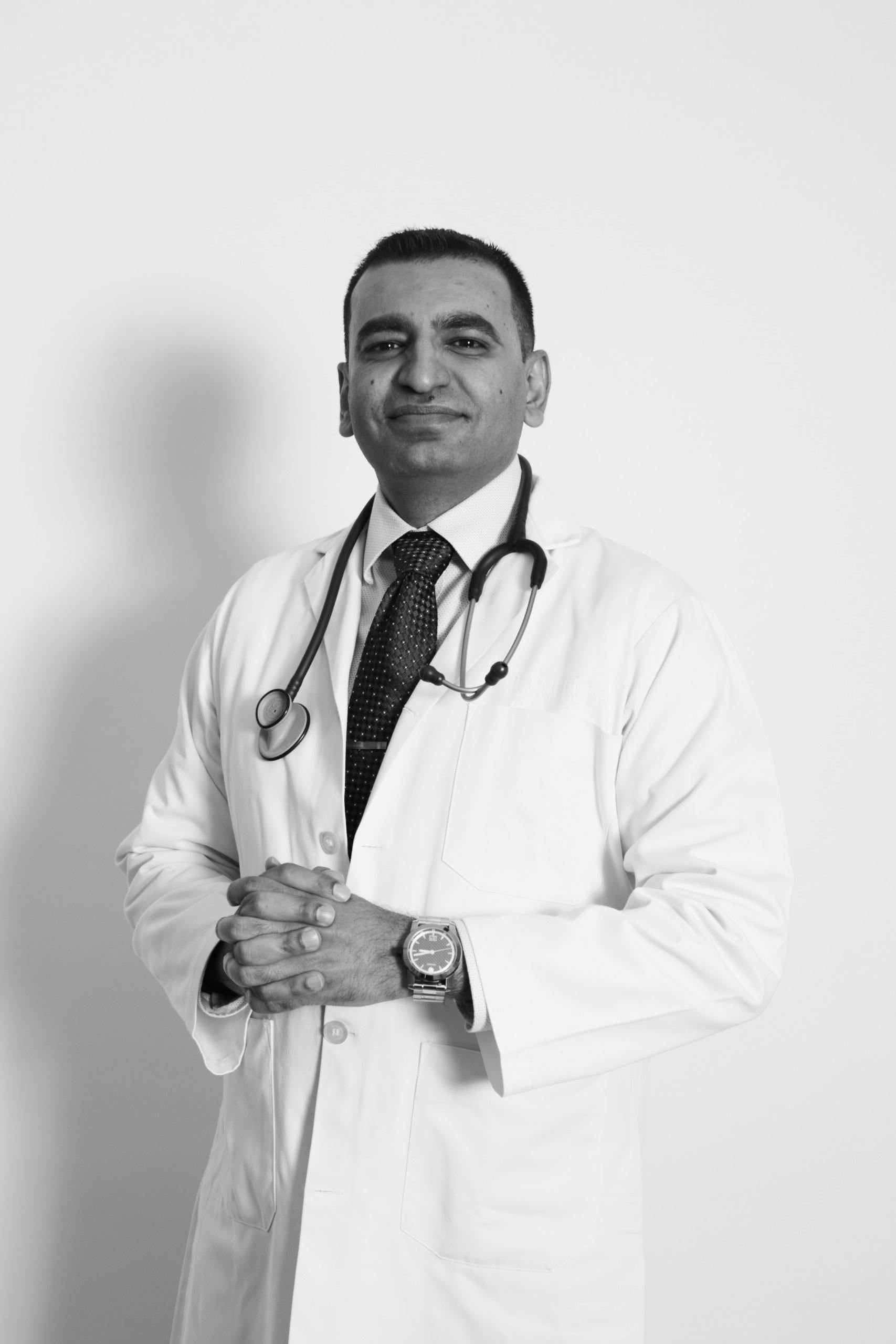 Hafeez Khan, MD
Specialty: Clinical Informatics
Kaplan Medical Faculty
Words of wisdom:
"There are no shortcuts in life, and definitely, there is no shortcut for the boards. Especially when you want to get a great score."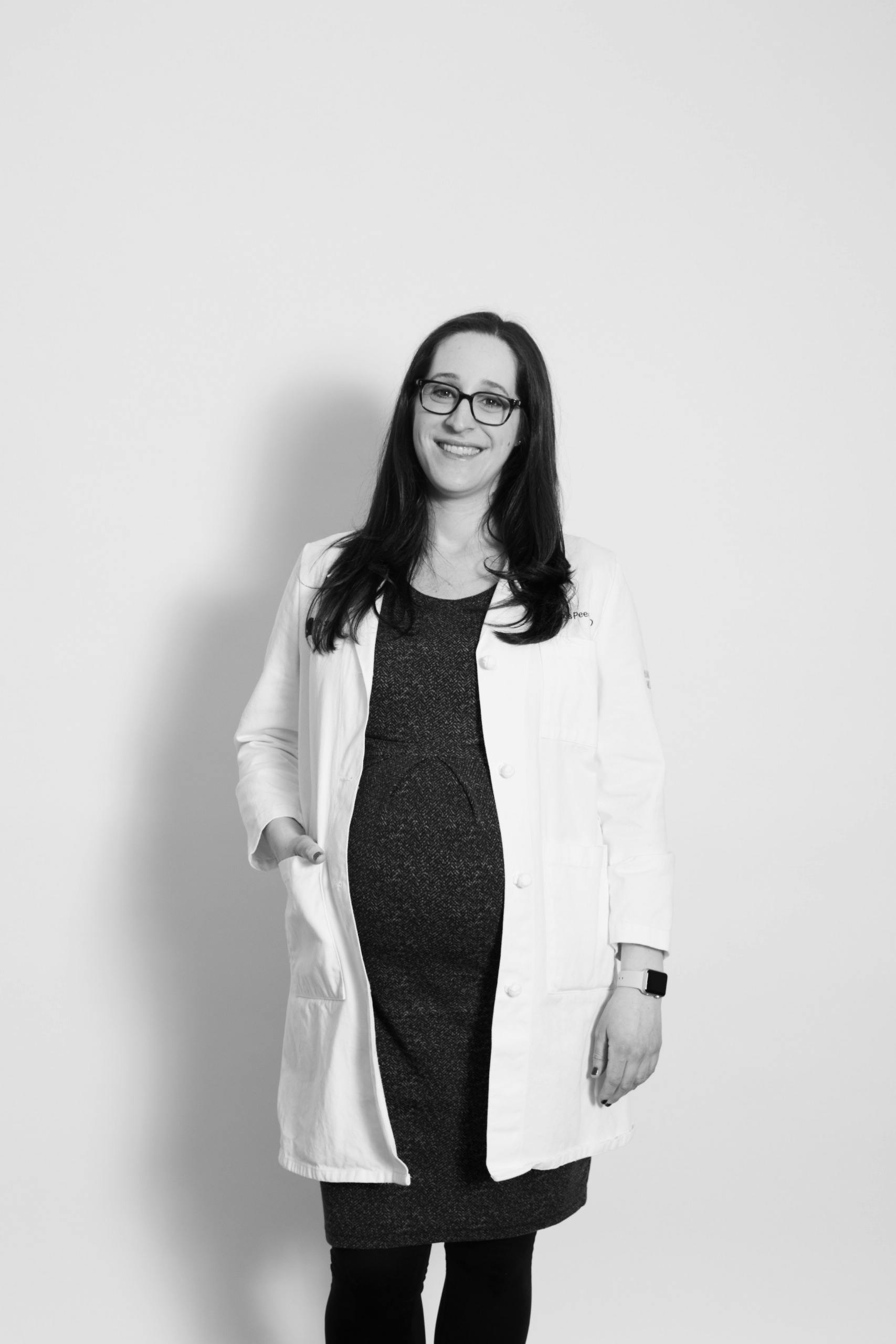 Alexis Peedin, MD
Specialty: Pathology
Kaplan Medical Faculty
Words of wisdom:
"You should plan to review all of the material at least two or three time over the course of your study period."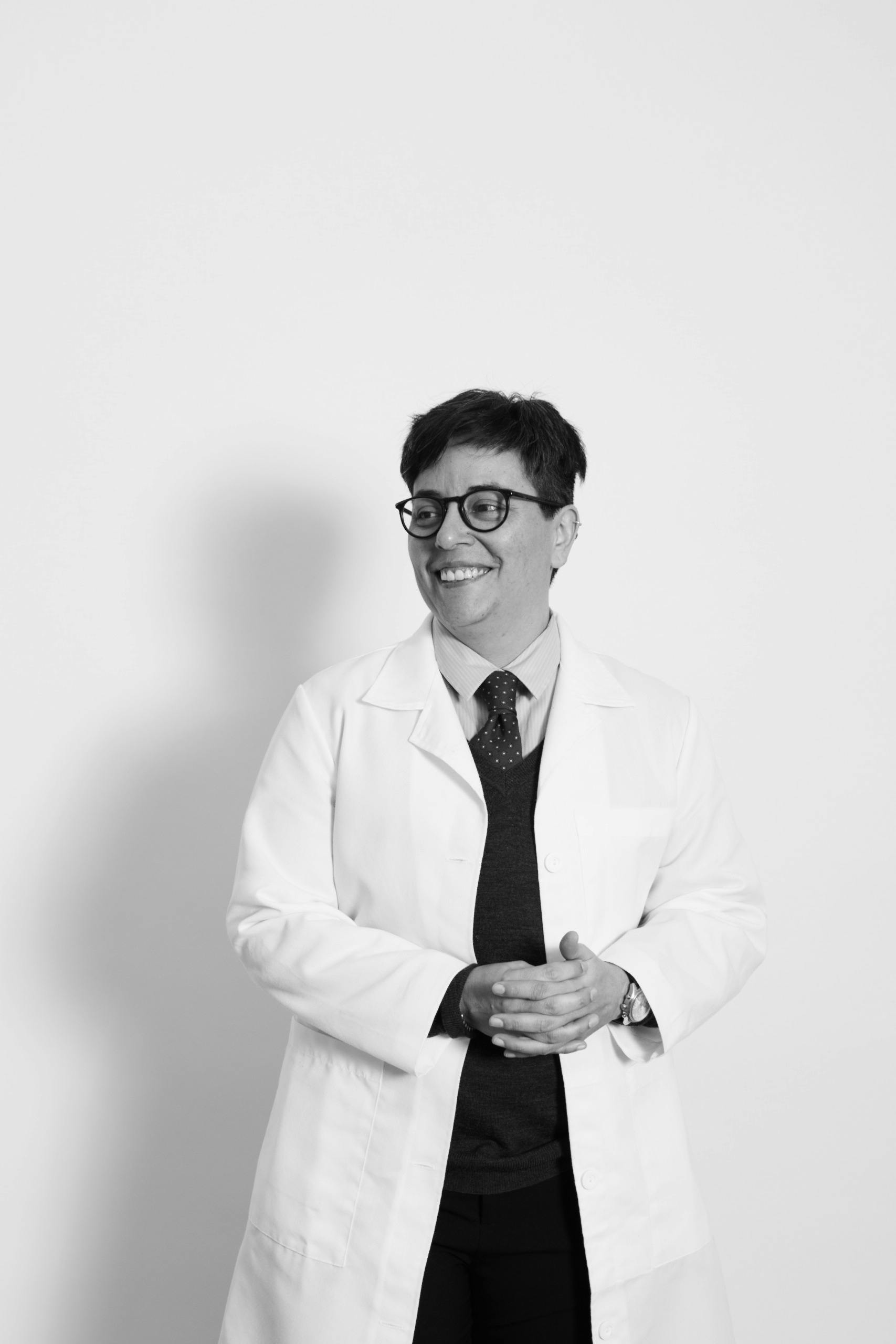 Ilonka Rincon, MD
Specialty: Internal Medicine
Kaplan Medical Content Developer
Words of widsom:
"If you're honest as to where you are at then it's going to be easy to program your study time in a way that really fits what you need."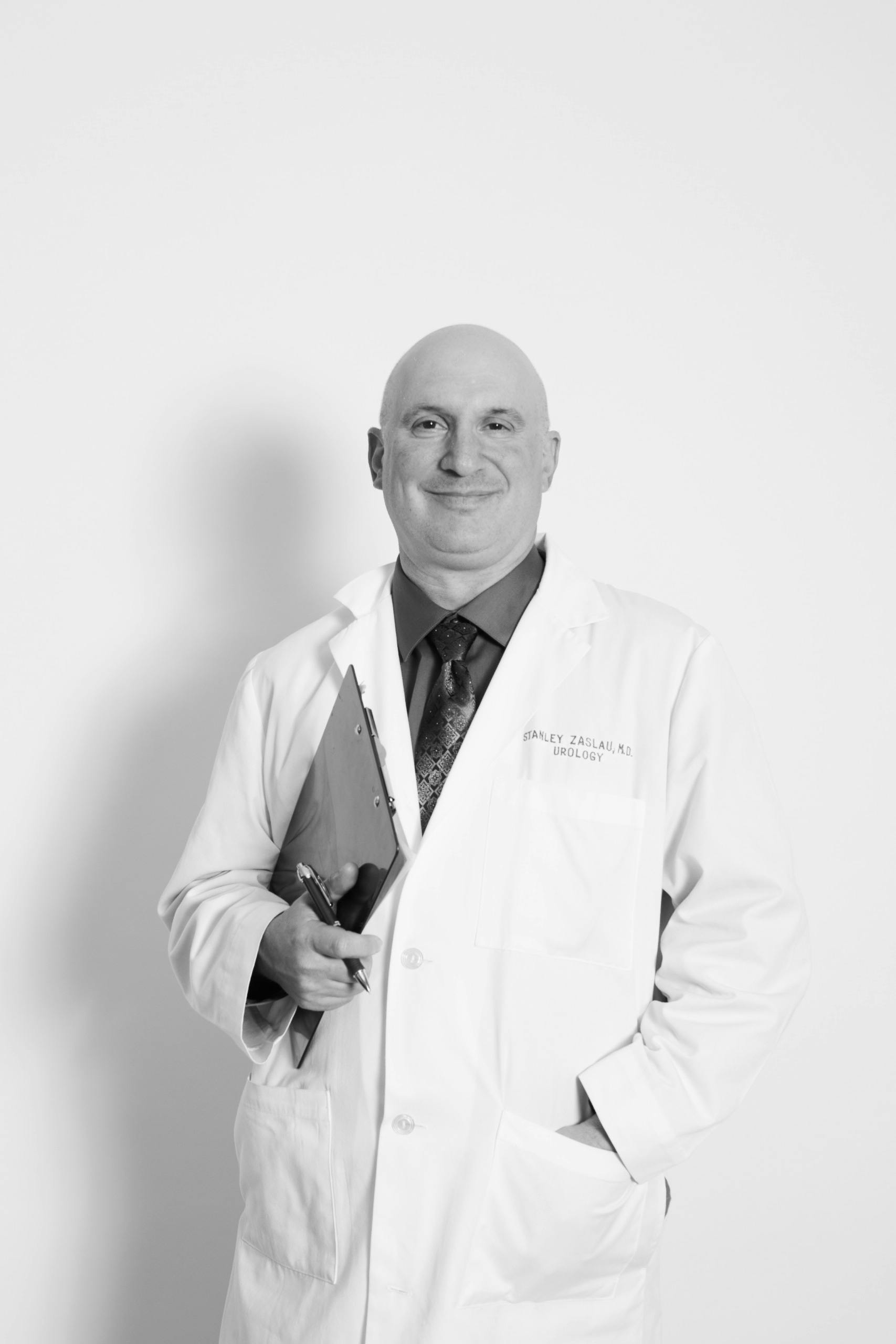 Stanley Zaslau, MD, MBA, FACS
Specialty: Urology
Kaplan Medical Faculty
Words of wisdom:
"Simply stated there are no shortcuts in board preparation really. You get one chance to pass and not only pass but do the very best you can."
Meet more of our faculty
Get access to more than 75 experts with 250 awards, 760 published research studies and 940 years of collective experience.
Only the best
Only Kaplan Medical has a team of expert basic science and clinical faculty, subject integration and specialty board exams. Our elite group of faculty will prep you for every USMLE Step.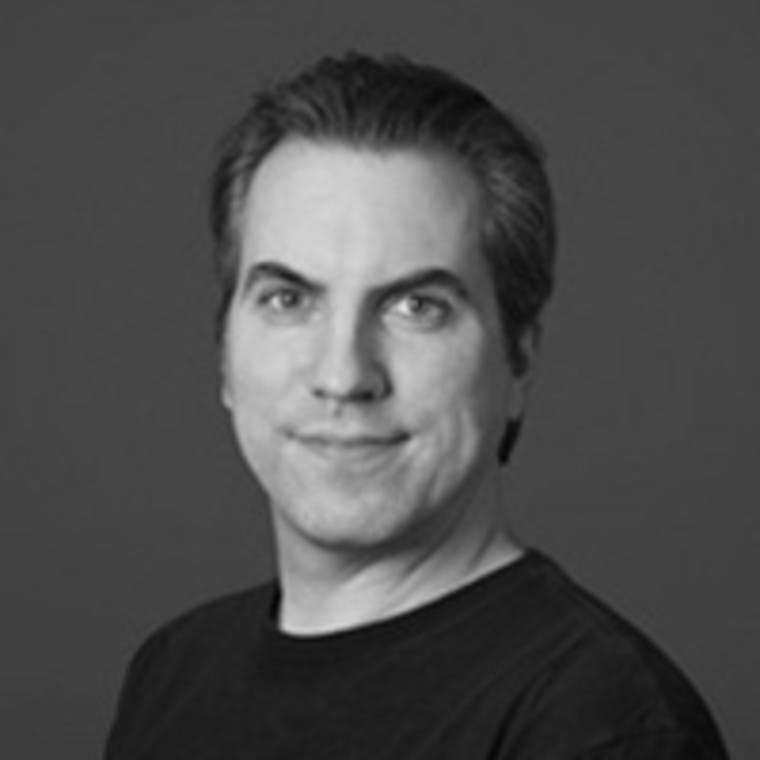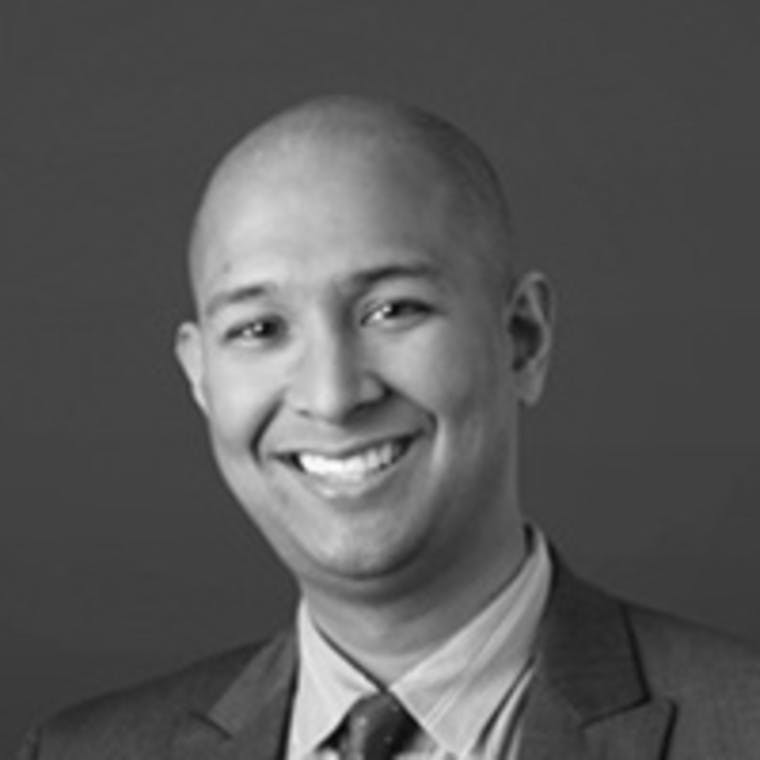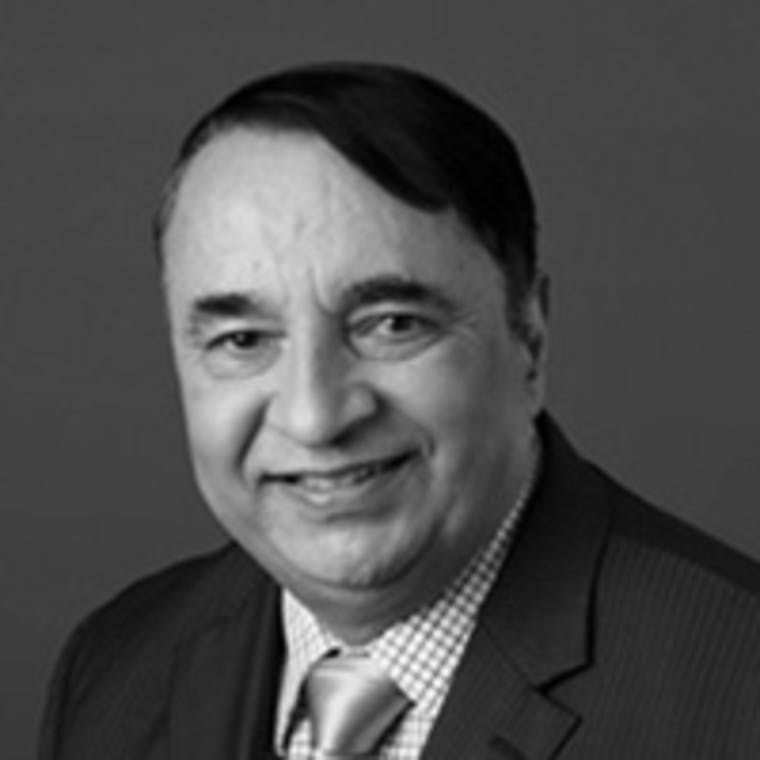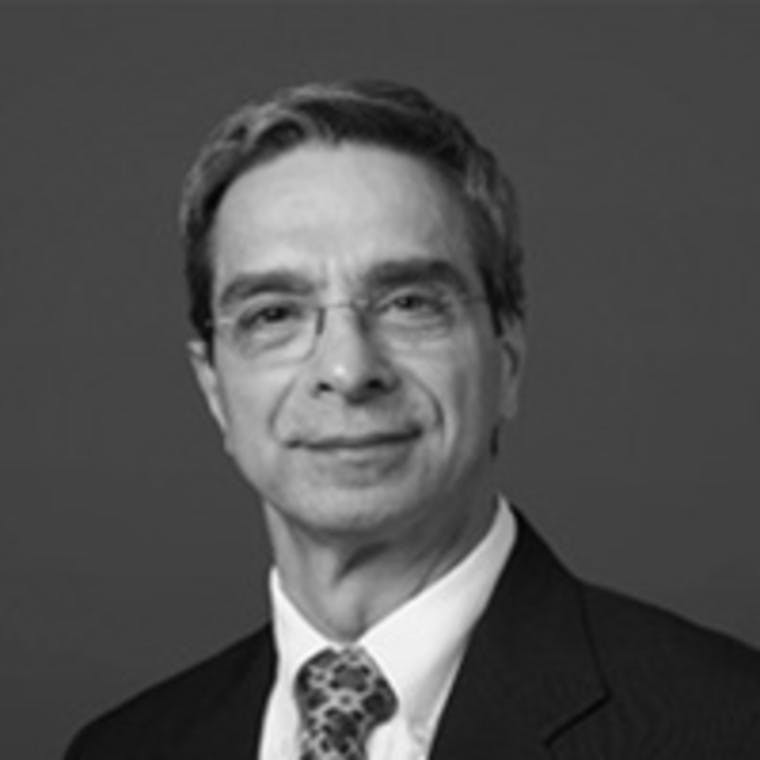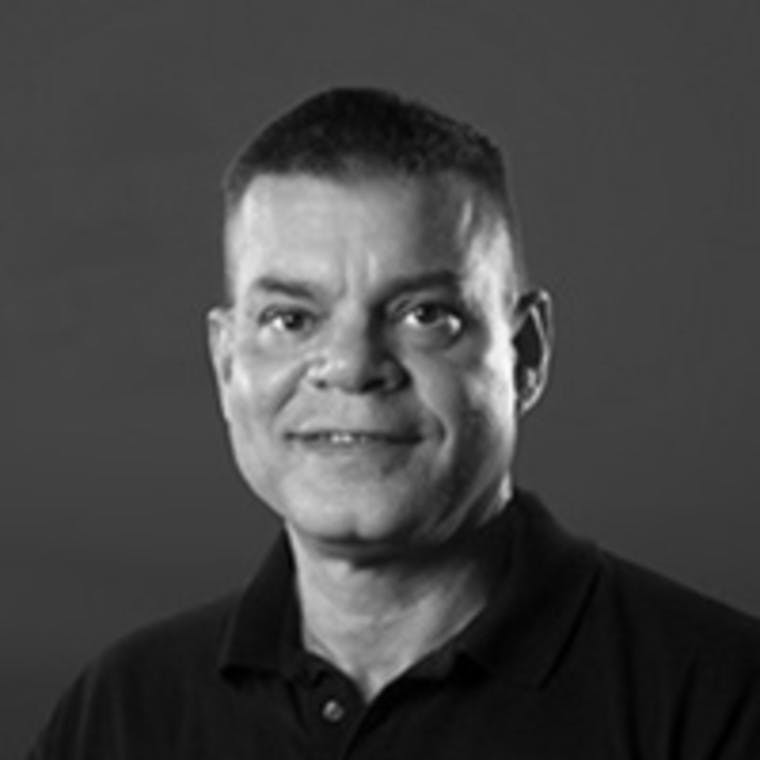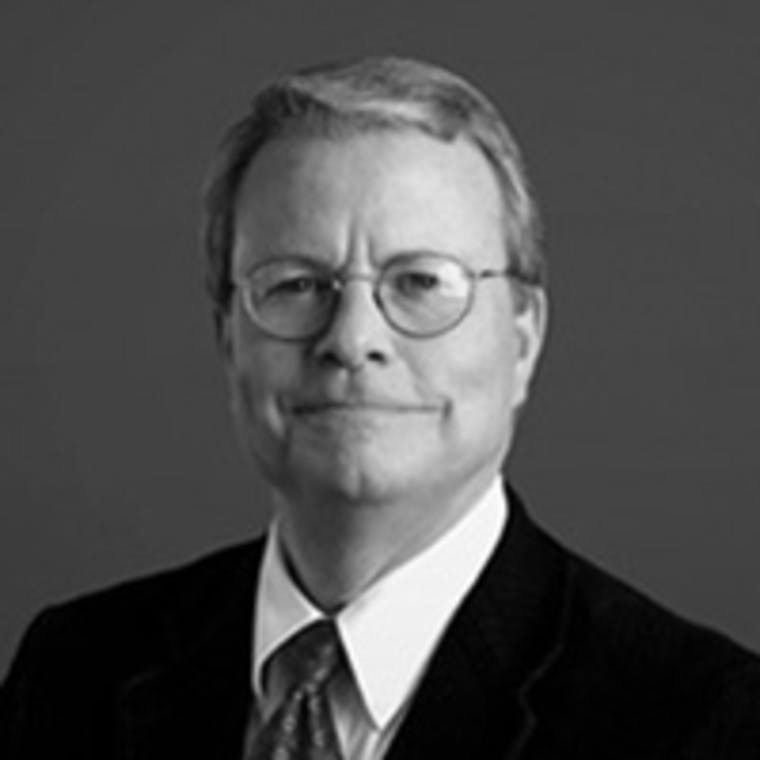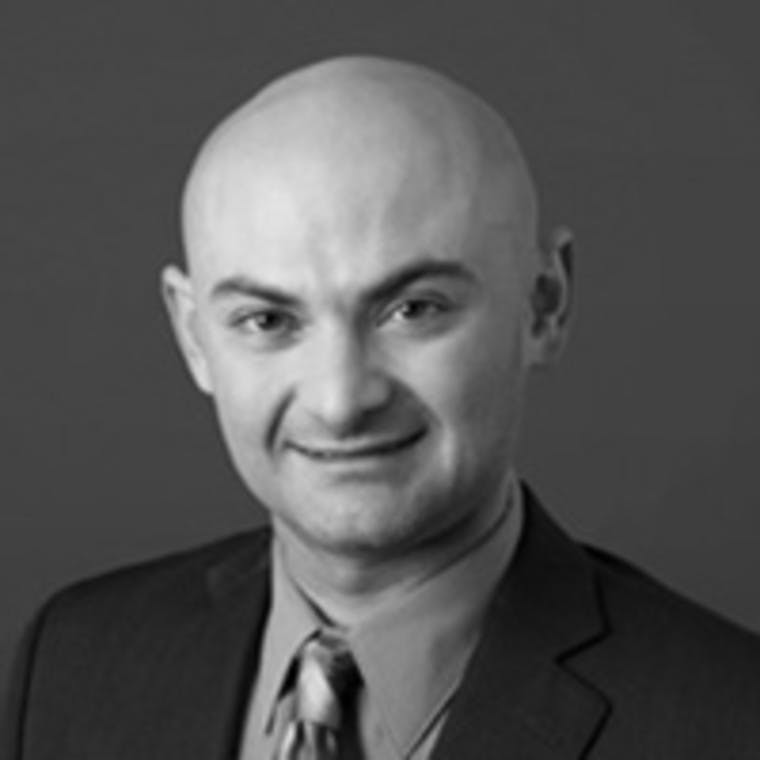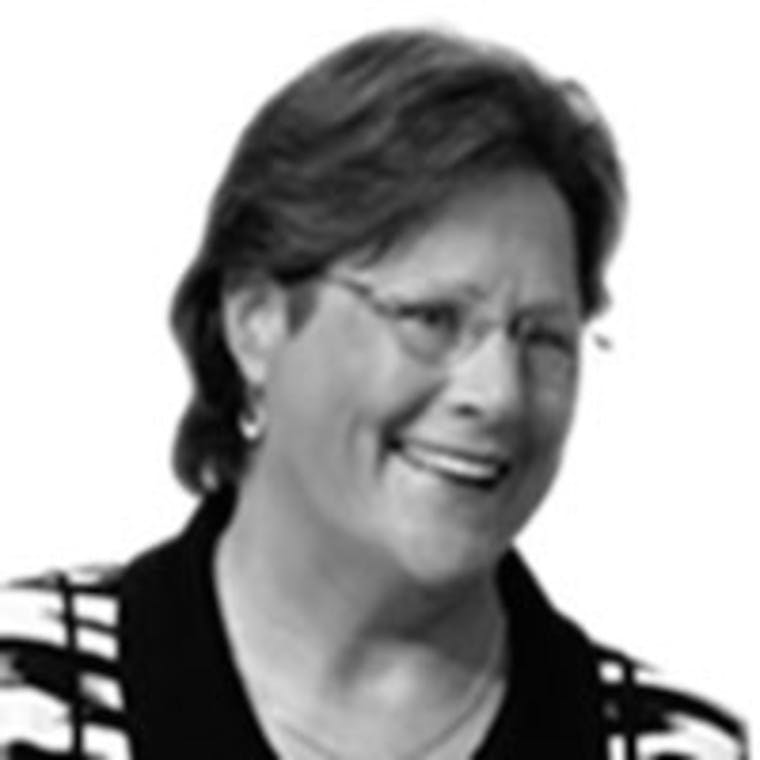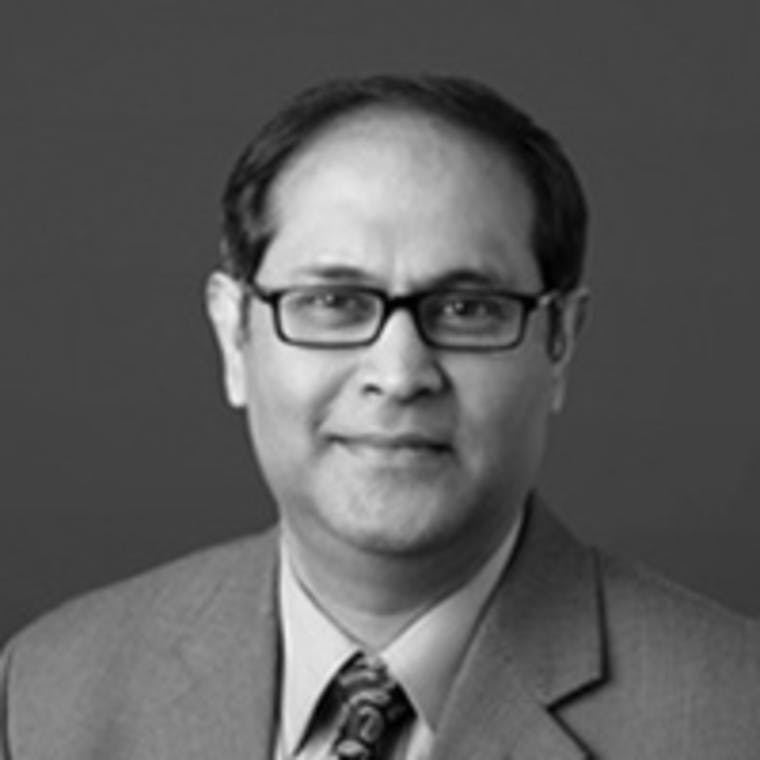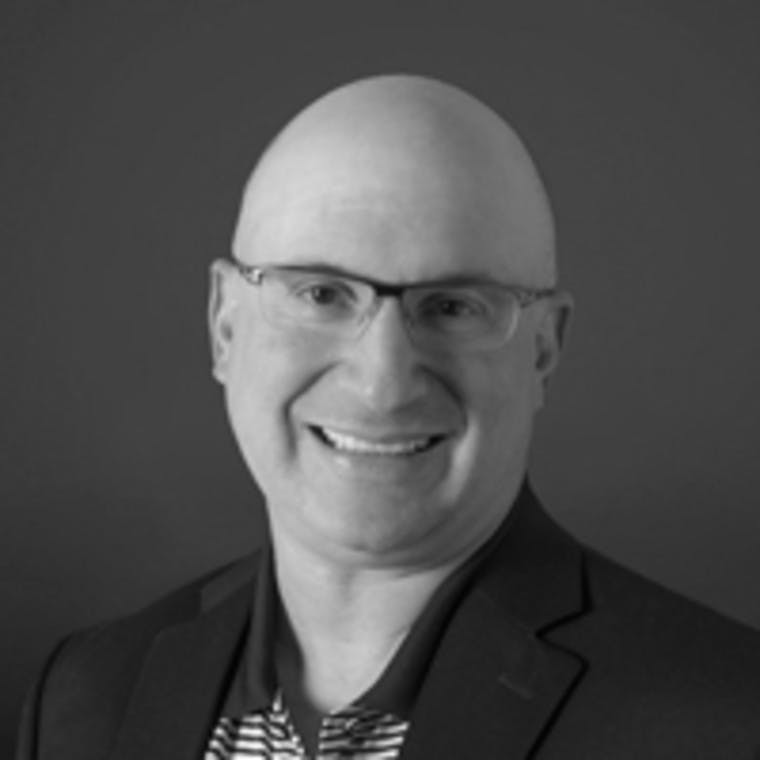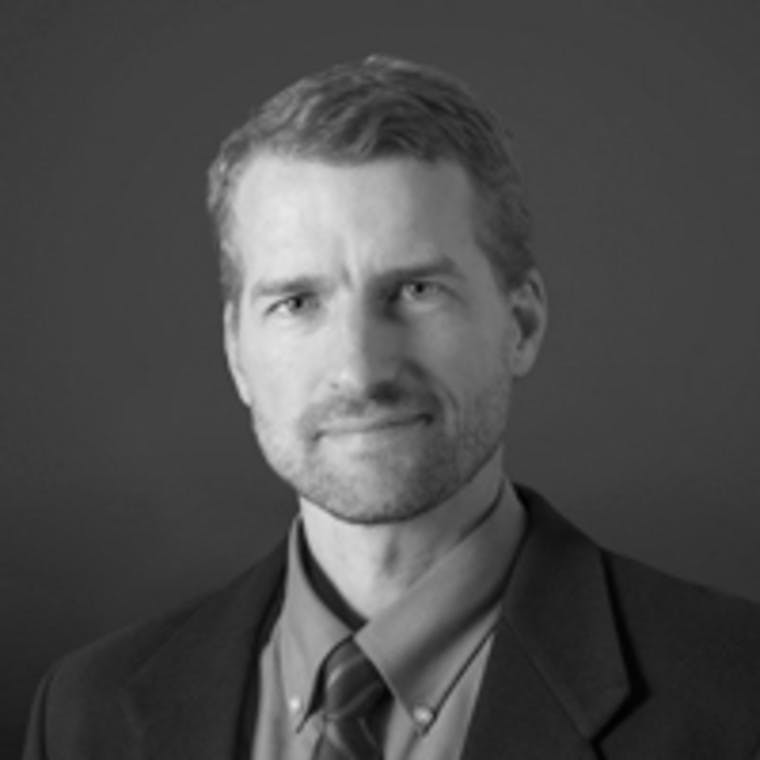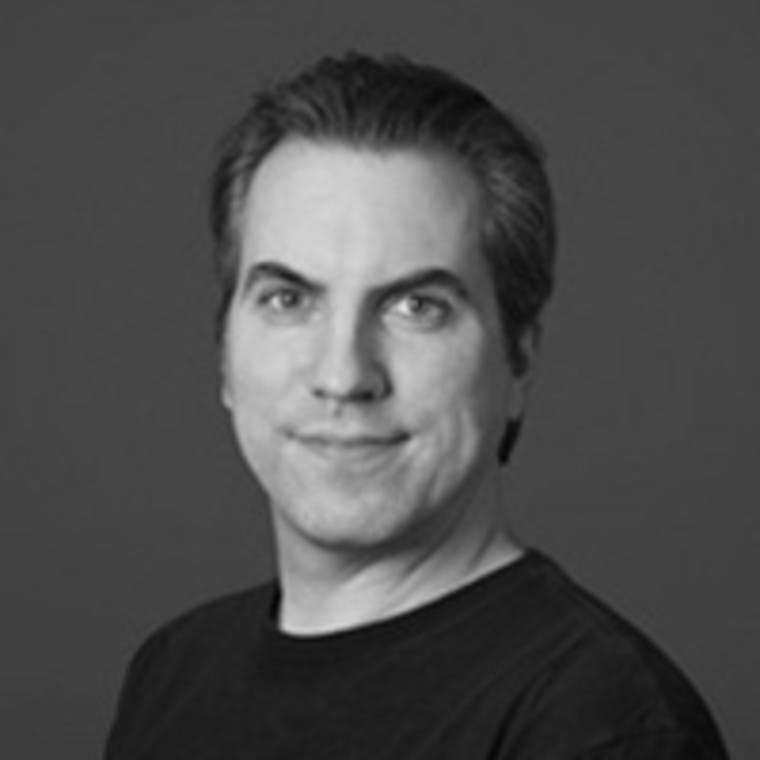 Dr. John Barone
For over 18 years, Dr. John Barone, MD has helped thousands of students from around the world achieve higher scores on their medical licensing exams. After graduating from Albany Medical College, Dr. Barone completed his Residency in Anatomic & Clinical Pathology at Cedars Sinai Medical Center in Los Angeles, where twice he was elected Chief Resident, and later Surgical Pathology Fellow. He is currently in private practice.
Student Quote: "He is the best teacher any student could ever ask for. Somehow, he makes you want to study harder and do better. I feel blessed that I got that chance to be his student. He puts a lot of effort into teaching and he really cares about his students."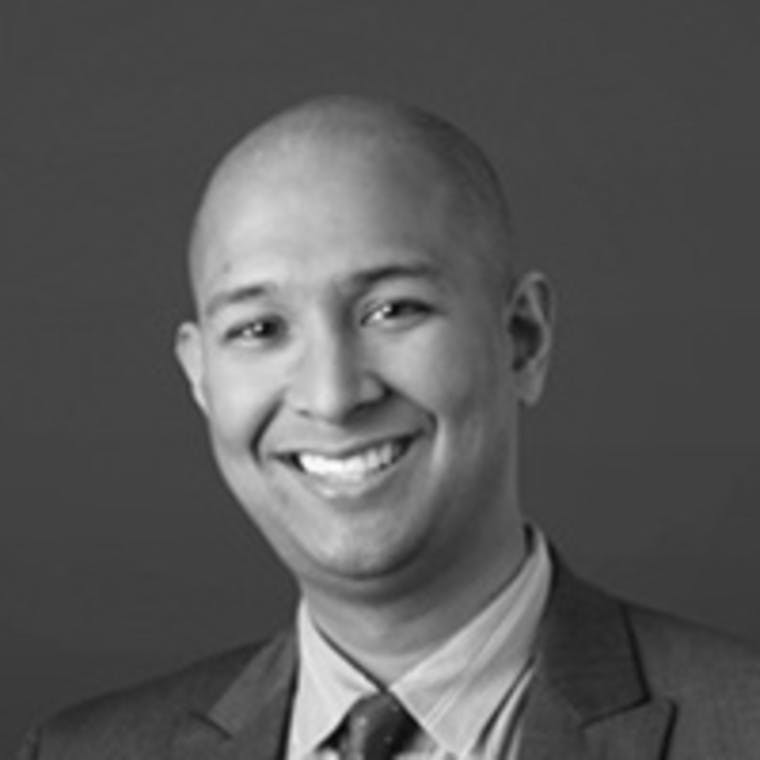 Dr. Raj Dasgupta
Dr. Raj Dasgupta (MD, FACP, FCCP, FAASM) completed his Internal Medicine residency at Michigan State University, Pulmonary/Critical Care fellowship at Columbia University, Saint Lukes & Roosevelt Hospital and Sleep Medicine fellowship at Henry Ford Hospital. During his training, he received numerous awards including: resident of the year, fellow of the year and the Director's Award for research. After his training, he worked at Abington Hospital which is affiliated with Jefferson University where he received the faculty teacher of the year. Currently he is a Professor at the University of Southern California (USC) and received the faculty teaching award for the last 3 consecutive years. He is quadruple board certified in Internal Medicine, Pulmonary, Critical Care, and Sleep Medicine.  He recently wrote the book 'Medicine Morning Report: Beyond the Pearls'.
Student Quote: "Being at Kaplan Medical helped me to enhance my medical knowledge and learn useful strategies. … Through Dr. Dasgupta's class, I was able to transform my enthusiasm for the studies into an effective knowledge for the practice. Thank you for this valuable and unforgettable experience."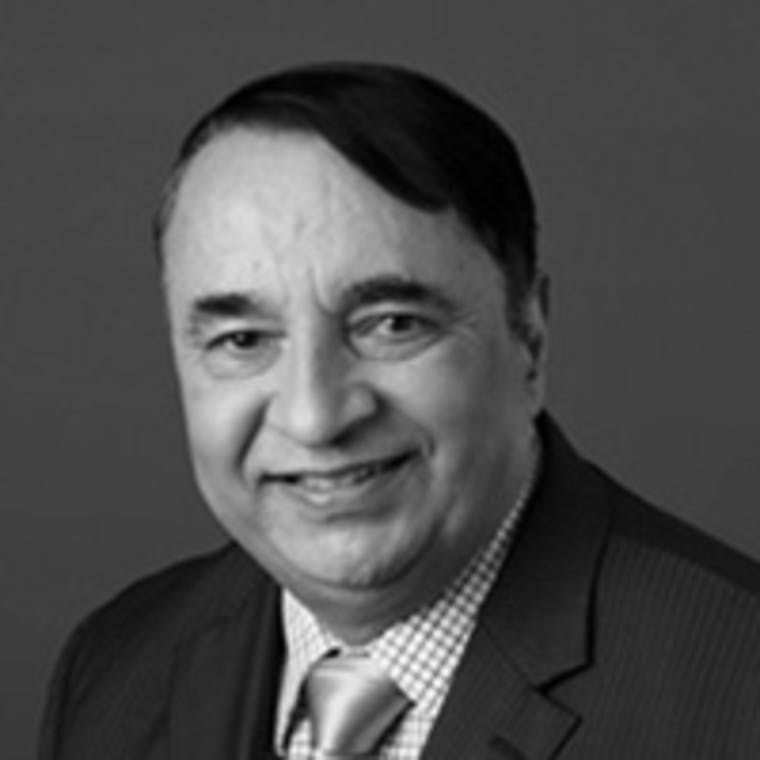 Dr. Nandan Bhatt
Dr. Nandan Bhatt, MBBS, MD, FRCS has been teaching USMLE for Steps 1, 2 and 3 and for those preparing for the SPEX examination for the past nineteen years. He teaches Neuroanatomy and Neurology and has taught other subjects as well due to his extensive experience in various fields. Dr. Bhatt received his MD from the prestigious St. John's Medical College in Bangalore, India. He then completed General Surgery, and thereafter, Neurology and Neurosurgery.
Student Quote: "I could not believe how perfectly you explained neuroanatomy concepts… When I was reviewing the content everything made a lot of sense."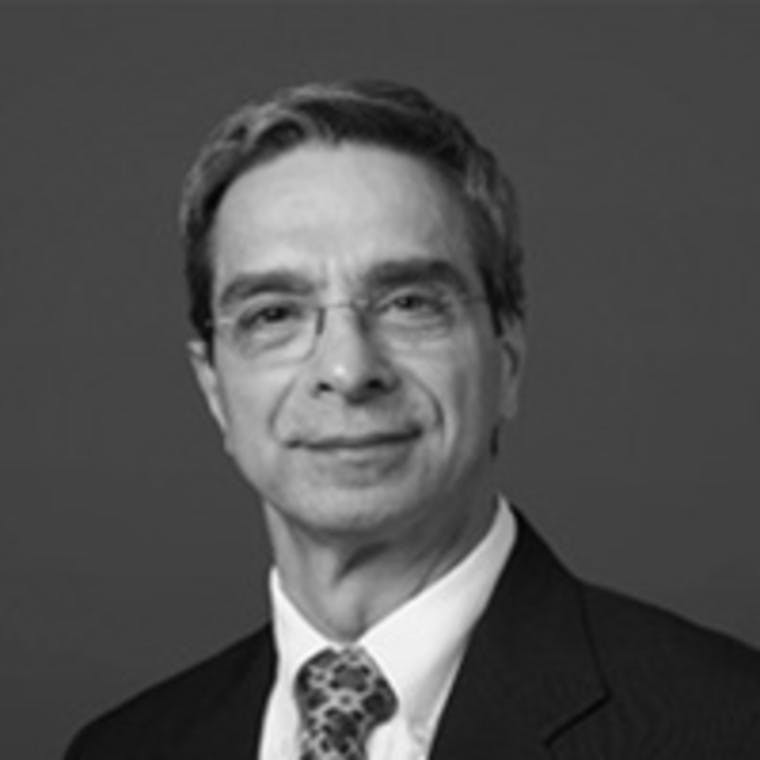 Dr. Salvatore Turco
Dr. Salvatore (Sam) Turco has taught USMLE Step 1 and COMLEX-USA Level 1 review programs for many years. Dr. Turco received his Ph.D. in Biochemistry from the University of Pittsburgh and was postdoctoral fellow at Massachusetts Institute of Technology. Dr. Turco is an endowed Professor of Biochemistry at the University of Kentucky College of Medicine. He is also an instructor in Kaplan's popular live, online review programs.
Student Quote: "THE BEST!!!! For me his sessions were the most engaging, his way of explaining everything was the best, cleared all our questions, reviewed all the high yield points and gave it the time it deserved, it was just excellent, I would say he is one the BEST!!! THANK YOU DR. TURCO!!!!"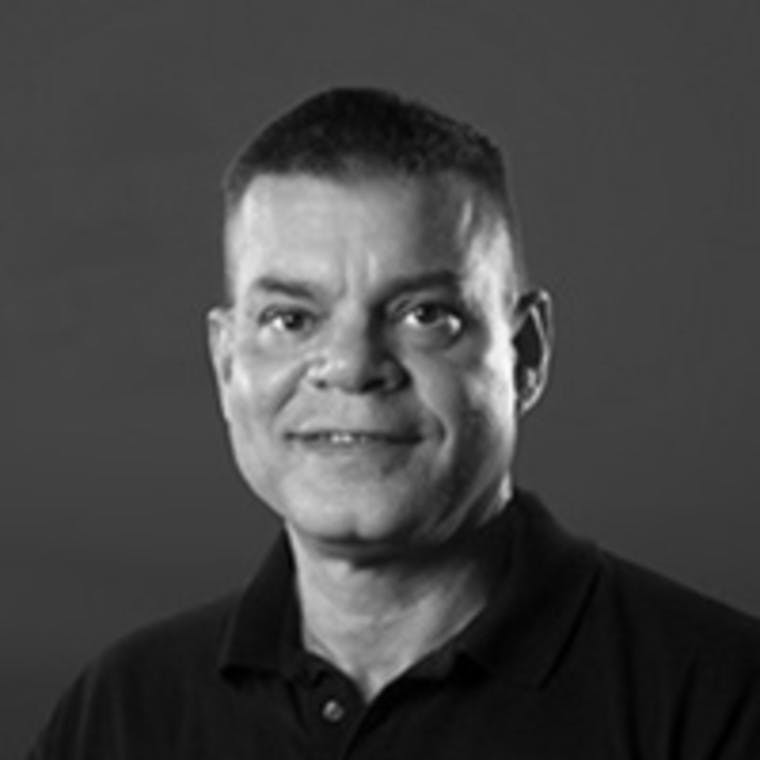 Dr. Manuel Castro
Manuel A. Castro, M.D., AAHIVS is board certified in Internal Medicine and is a certified member of the American Academy of HIV Medicine. He currently resides in Wilton Manors, Florida where has a private practice. Dr. Castro was born and raised in the Dominican Republic where he went to medical school at Universidad Nacional Pedro Henriquez Urena graduating in 1983. His residency was in internal medicine at Illinois Masonic Medical Center in Chicago. Dr Castro started teaching for Kaplan in 2000. He is also currently a Clinical Assistant Professor of Medicine at Nova Southeastern University and at LECOM Bradenton College of Osteopathy.
Student Quote: "Wonderful lecturer! Dr. Castro really made pulmonary an understandable subject! I very much appreciated his little "tricks" and tips to remember certain concepts and his words of encouragement. I approach cases differently now because of Dr. Castro."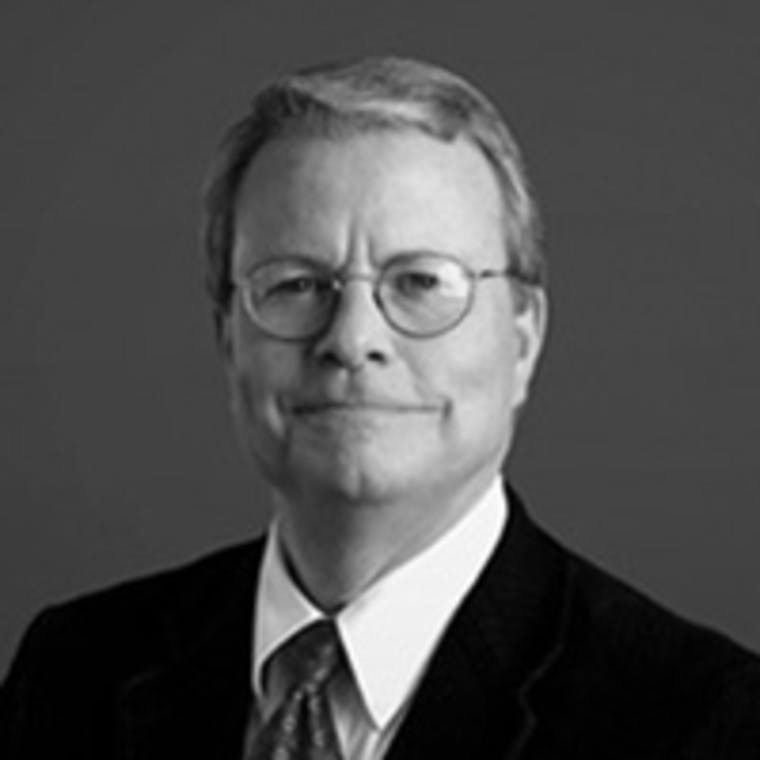 Dr. James White
James S. White, Ph.D., is an Adjunct Assistant Professor of Cell and Developmental Biology in the Perelman School of Medicine at the University of Pennsylvania, where he participates in the teaching of a number of courses, including Human Gross Anatomy, Cell and Tissue Biology and Brain and Behavior. He is the co-author of the Kaplan Medical USMLE Step 1 Anatomy Lecture Notes, and is the author of two review books, USMLE Road Map Neuroscience (2008 McGraw-Hill) and USMLE Road Map Gross Anatomy (2006 McGraw-Hill).
Student Quote: "Dr. James White is a wonderful teacher. He explained Neuroanatomy really well, took time to explain each and every aspect of the different complex pathways methodically, integrating other subjects and clinical scenarios very well."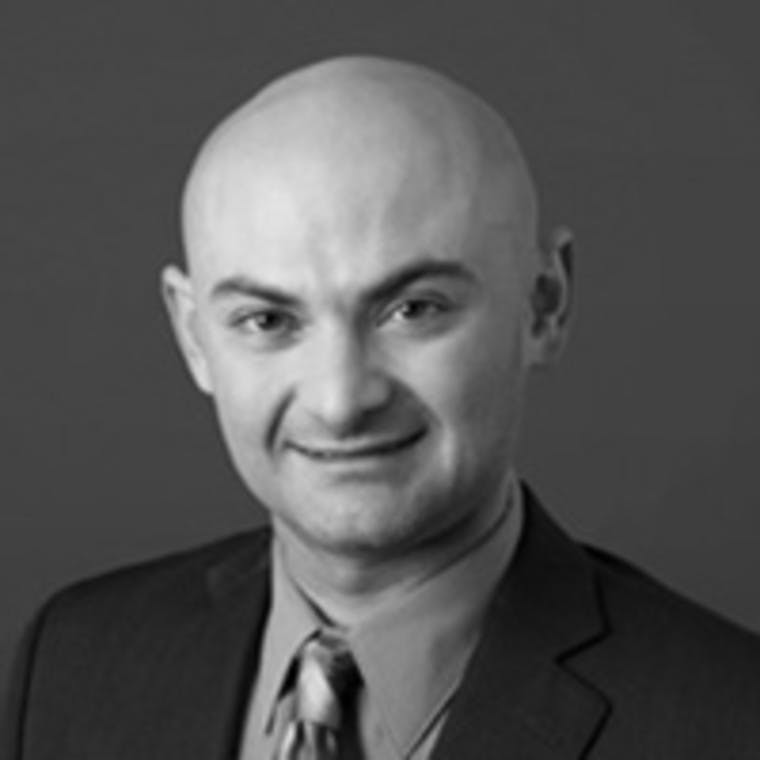 Dr. Frank Noto
Dr. Frank Noto has taught USMLE Step 1, Step 2CK, Step 3 and COMLEX-USA Level 1 review for Kaplan for over 4 years. Dr. Noto completed MD at SUNY Stony Brook and he completed his Internal Medicine residency at Mount Sinai Hospital, NY in 2006. He is Board Certified in Internal Medicine. Dr. Noto is an Assistant Professor of Internal Medicine at Mount Sinai Hospital in New York and the Internal Medicine Clerkship and Sub-internship Site Director for Mount Sinai School of Medicine at Elmhurst Hospital Center.
Student Quote: "Very engaging lectures. He is able to cover the basic elements of each topic without digging too deep into material that is not high yield for the exam. Probably the best lectures of the entire course."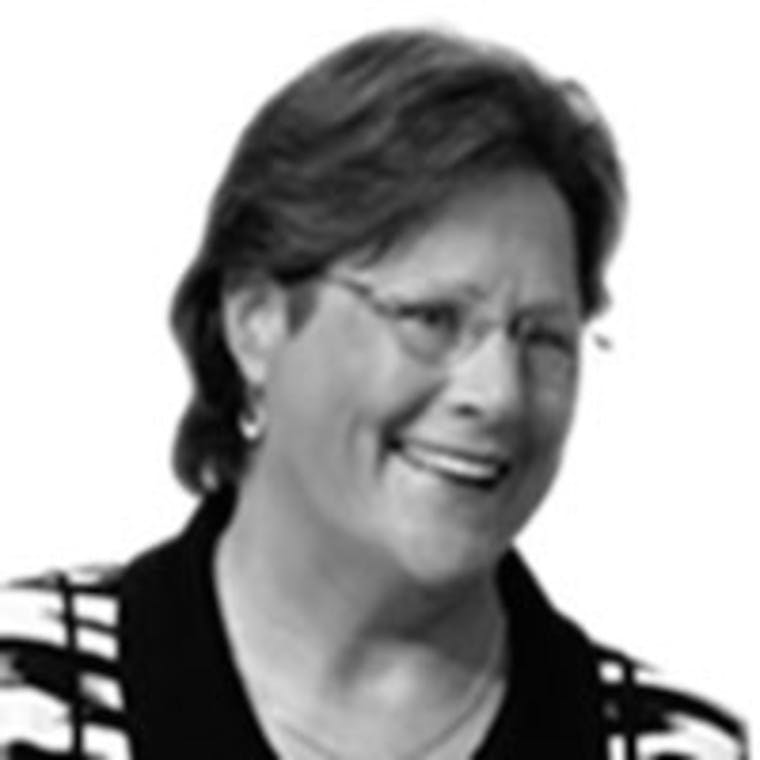 Dr. Terriann Crisp
Dr. Terriann Crisp has served as an academic neuropharmacologist for over 30 years. She received her Ph.D. in Biomedical Science (Pharmacology) from Marshall University School of Medicine and Robert C. Byrd Health Sciences Center. As a full time faculty member, Dr. Crisp worked through the academic ranks at Northeastern Ohio Universities College of Medicine where she was the recipient of Outstanding Faculty Award for 13 consecutive years.
Student Quote: "Dr. Terrian is awesome! Not just like a teacher, she spoke to everyone of us and cared about our preparation! "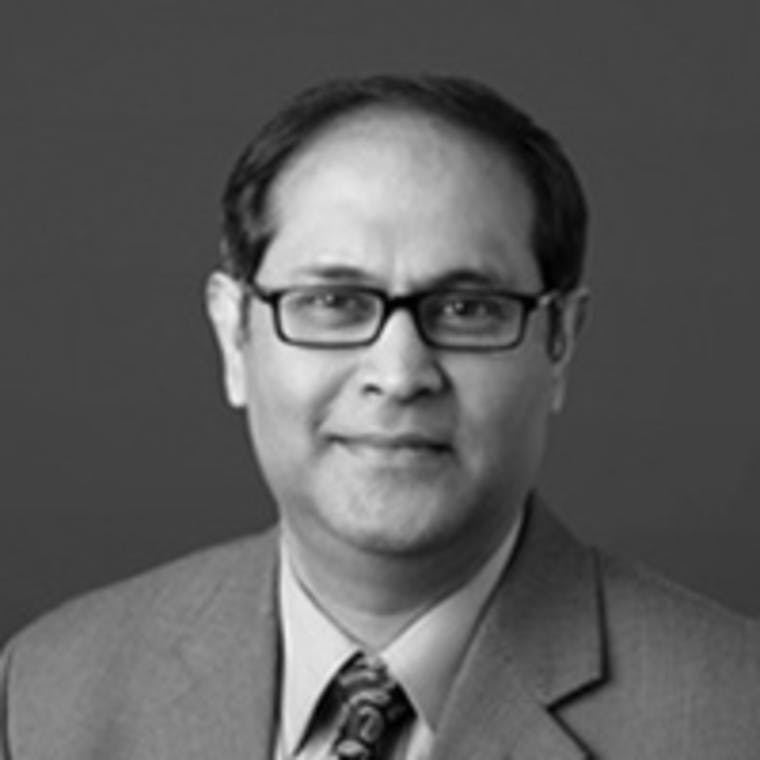 Dr. Mahboob Qureshi
For over 8 years, Dr. Mahboob Qureshi has taught USMLE Step 1 and COMLEX-USA Level 1 review programs. He received his MPH and MD from the University of Dhaka, Bangladesh. He received his PhD in Immunology and MHSc in Epidemiology from the University of the Ryukyus, Japan. Dr. Qureshi is currently an Associate Professor and the Director of Microbiology and Immunology courses at the Touro University College of Osteopathic Medicine in Henderson, Nevada.
Student Quote: "Brilliant, made micro very interesting and the multiple choice questions he gave us really helped solidify information.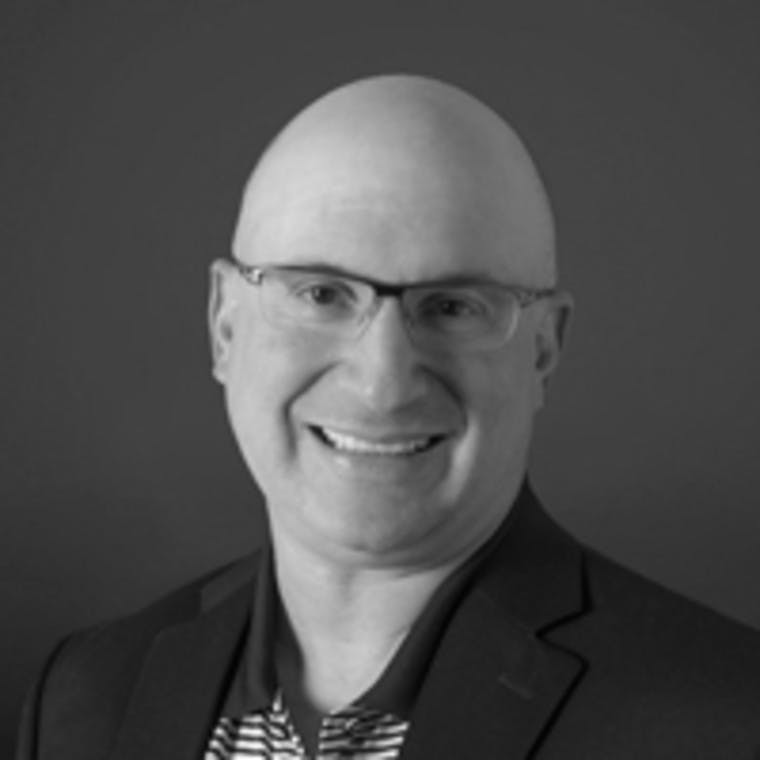 Dr. Stanley Zaslau
Dr. Stanley Zaslau is Professor, Division Chief and Urology Residency Program Director at West Virginia University in Morgantown, West Virginia. He is Board Certified in Urology and Sub Board Certified in Female Pelvic Medicine and Reconstructive Surgery. Dr. Zaslau received his undergraduate degree from Boston University and his medical degree from Hahnemann University. He completed his urology residency training at Mount Sinai Medical Center and received additional training in neurourology and voiding dysfunction at Long Island College Hospital.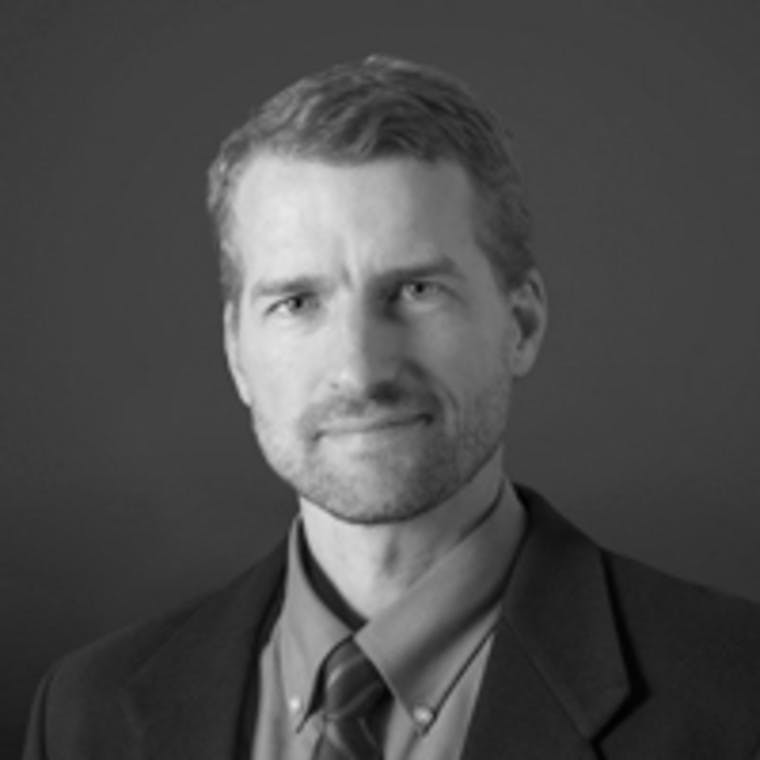 Dr. Ryan Mark Harden
Dr. Harden is a board certified, practicing physician at Gateway Clinic in Sandstone, Minnesota. With a particular interest in hospice and palliative care medicine, he serves as vice chief of staff and Medical Director at Essentia Health, Sandstone. After receiving his masters degree and medical degree from the University of Minnesota School of Medicine Duluth, where he also received Gold Humanism in Medicine honors and Senior Alpha Omega Alpha honors, he completed his residency at the Duluth Family Practice Center. He has given Biochemistry lectures to medical students at Montana State University and the University of Minnesota Duluth School of Medicine and teaches Biochemistry, Molecular Biology, Medical Genetics and Pediatrics for Kaplan Medical.
Student Quote: "Dr. Harden was by far the best professor I have witnessed in my medical school life. He is truly gifted in his teaching skills and integrated biochemistry and the clinical sciences in such a unique way."

Have any questions and want to learn more about our programs? Call 1-800-527-8378 today (or 1-212-997-5883 if outside the U.S. or Canada).
View Course Options
Meet your personal Medical Enrollment Consultant
Not sure which course option is best for you? Our Medical Enrollment Consultants can help. Together you'll create a customized study timeline and identify the best program for your preparation.
Schedule a Complimentary 30-Minute Session with a Medical Enrollment Consultant today.
Only the best
Our Medical Enrollment Consultants will help you map your pathway to residency and help you determine how to best prepare for your test. Here is a sample of some of the valuable insights you can come to expect from our medical enrollment consulting team.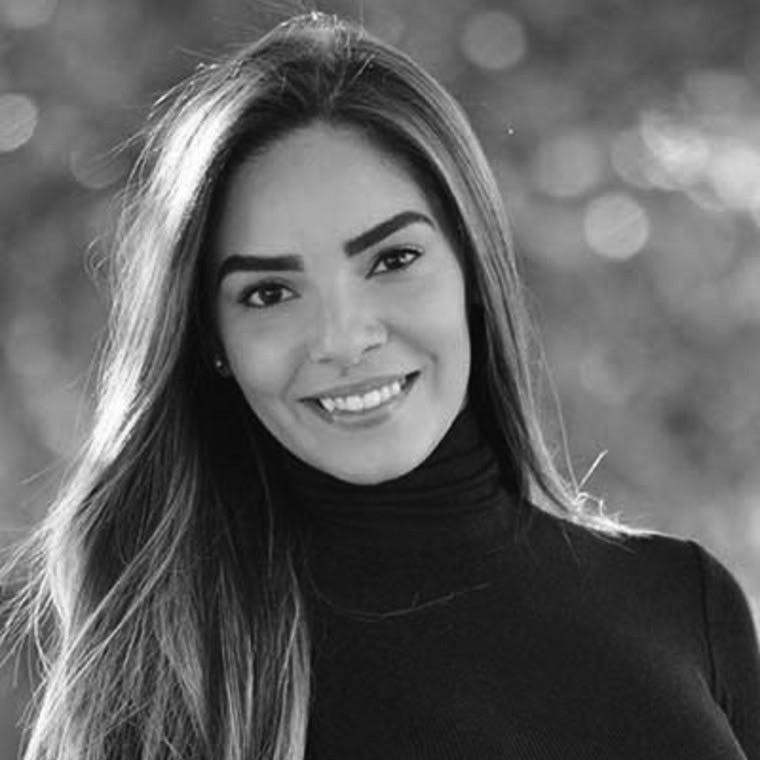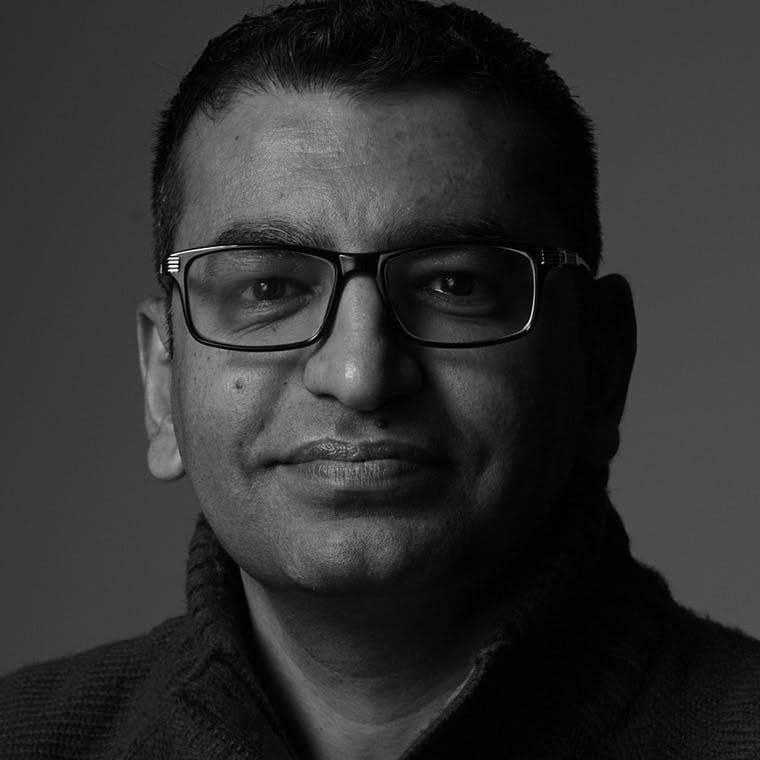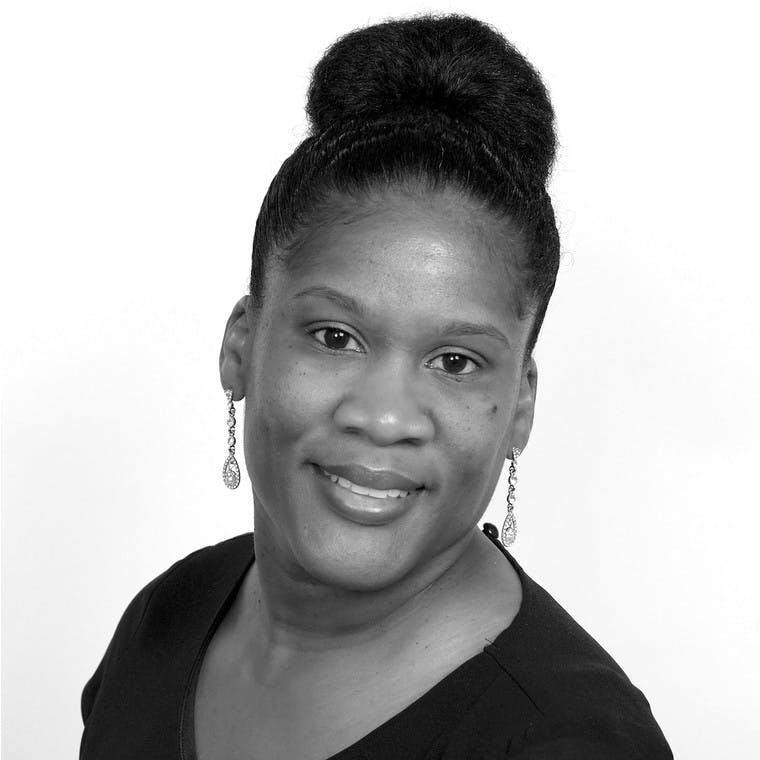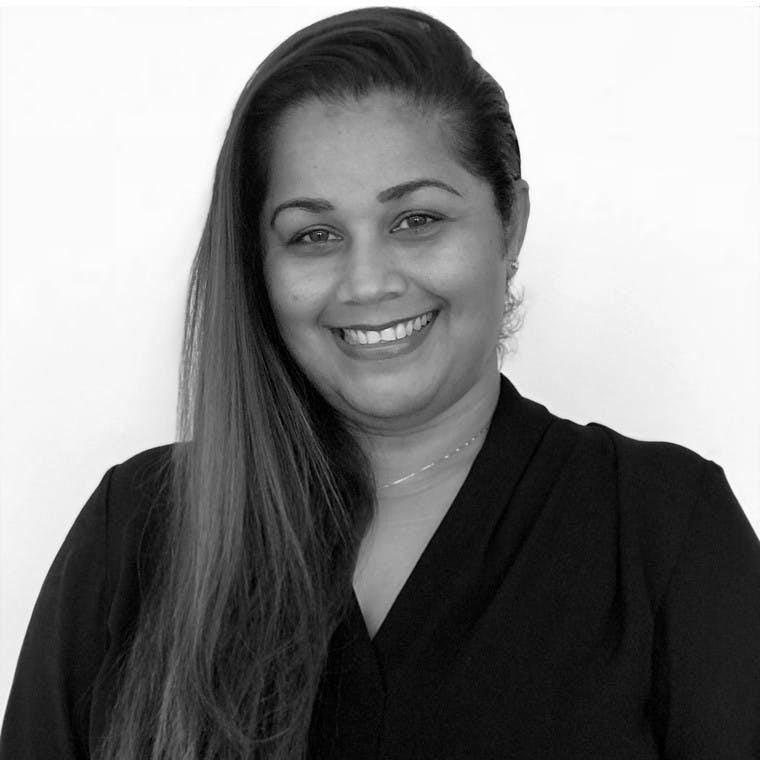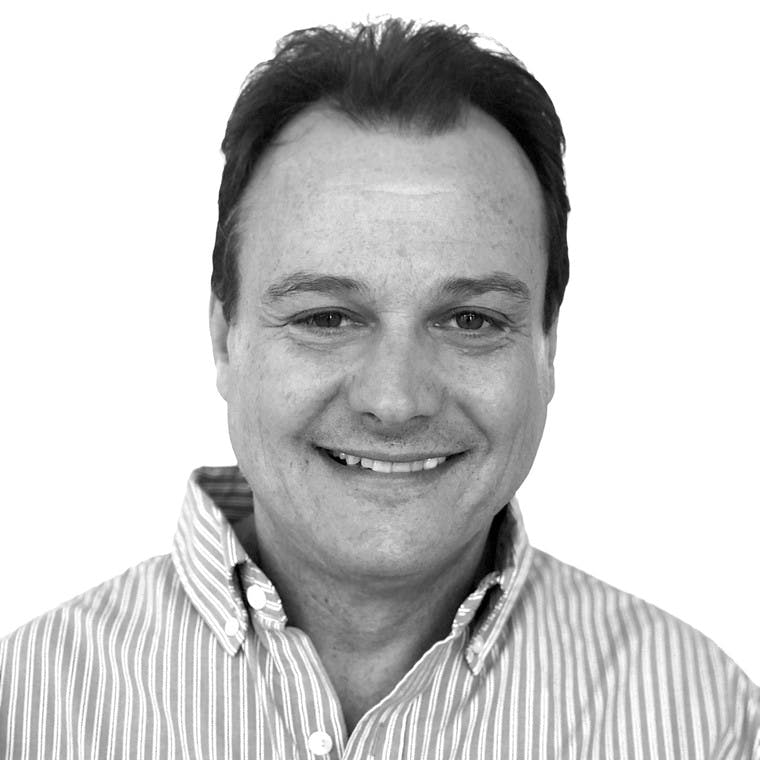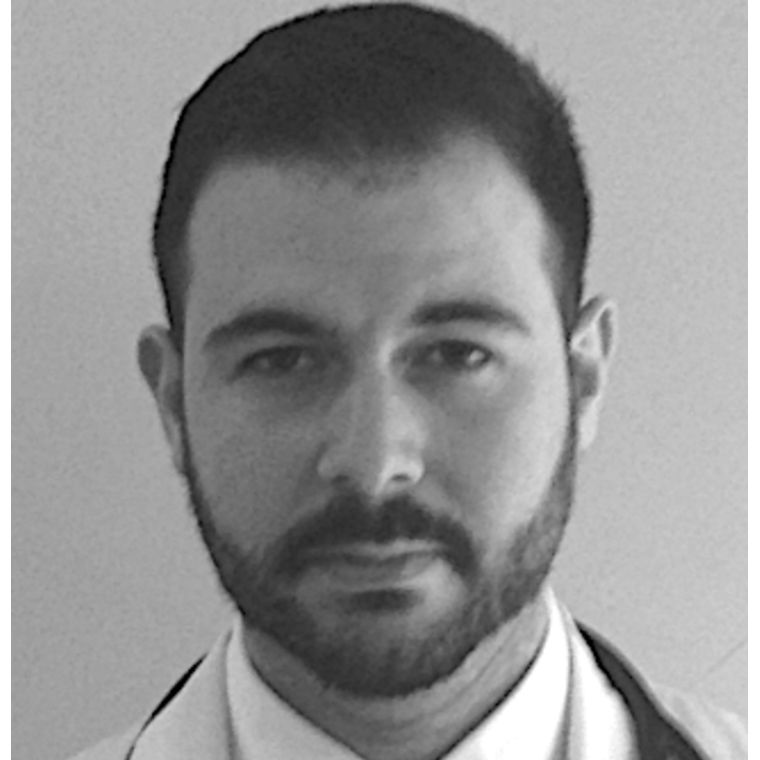 Meet your personal academic medical advisor
Kaplan's Academic Medical Advisors use their expertise to guide your studies during your USMLE program and to assist you with your Residency Match preparation. Together, you'll create a customized study plan, plan your applications, and assess your readiness for the USMLE exams.
Only the best
Kaplan's expert Academic Medical Advisors develop a personalized study plan and meet with you frequently to help keep you focused and on track for your USMLE exam, Residency Match and career goals. Here is a sample of some of the valuable insights you can come to expect from our advising team.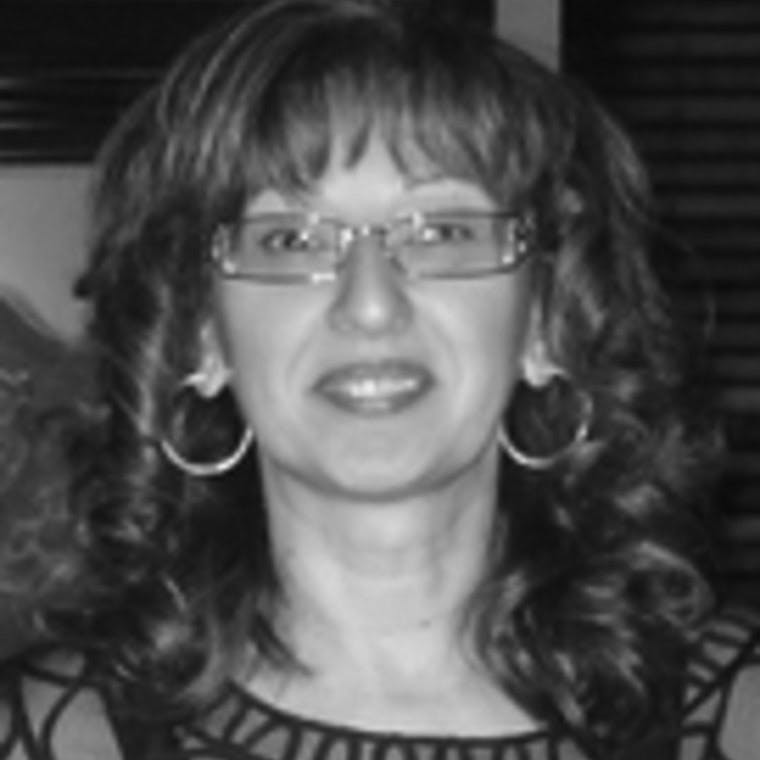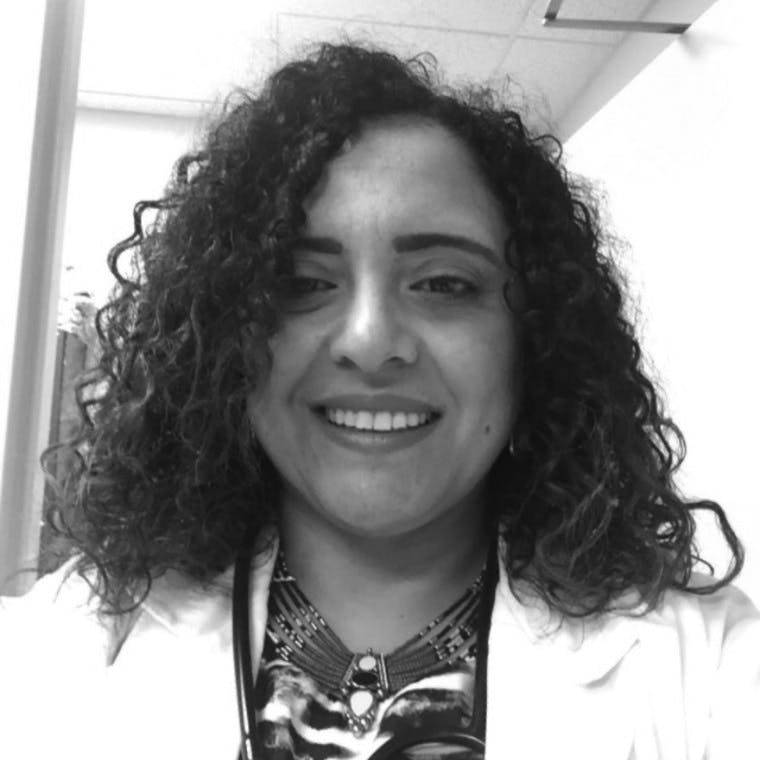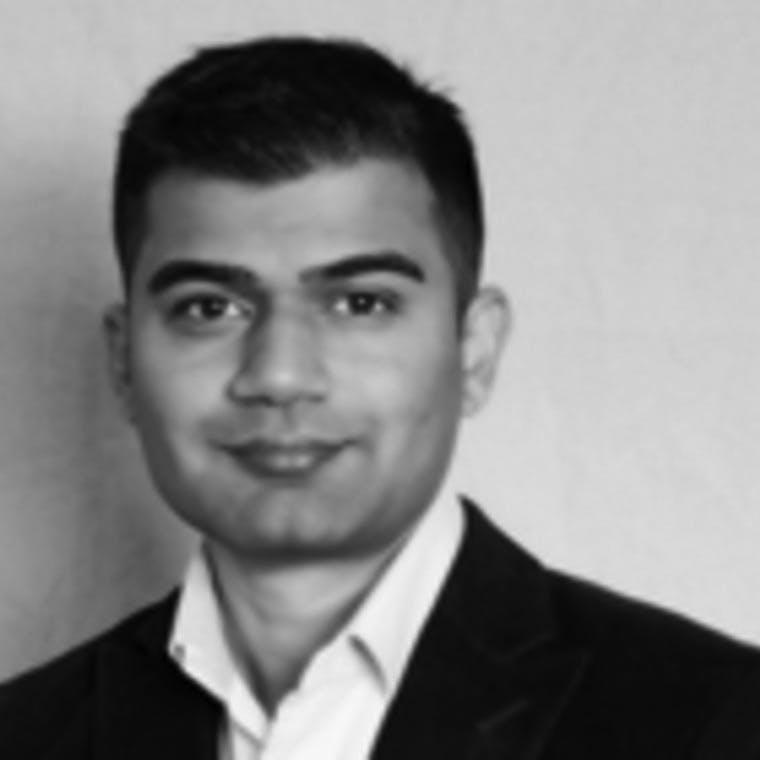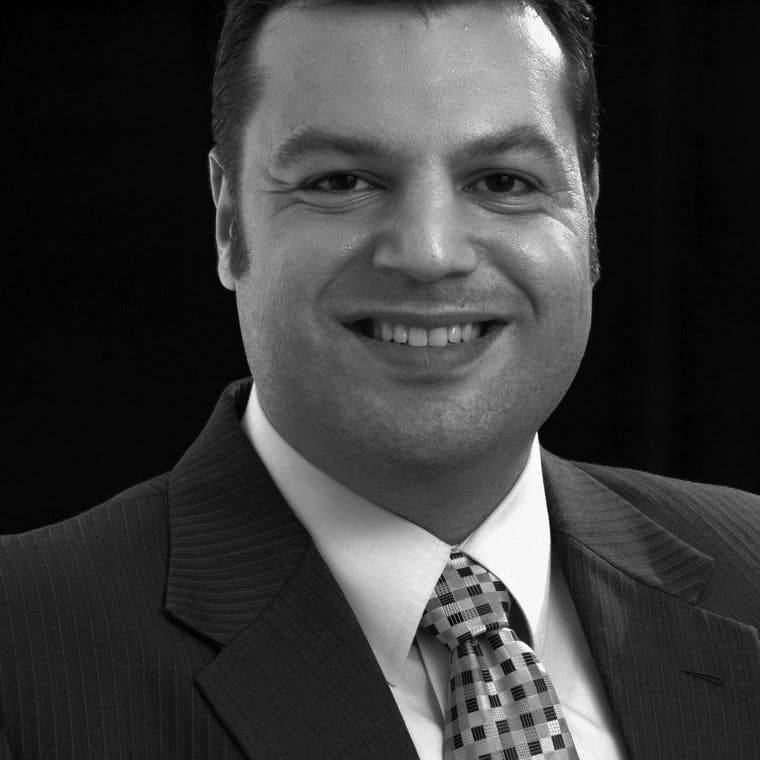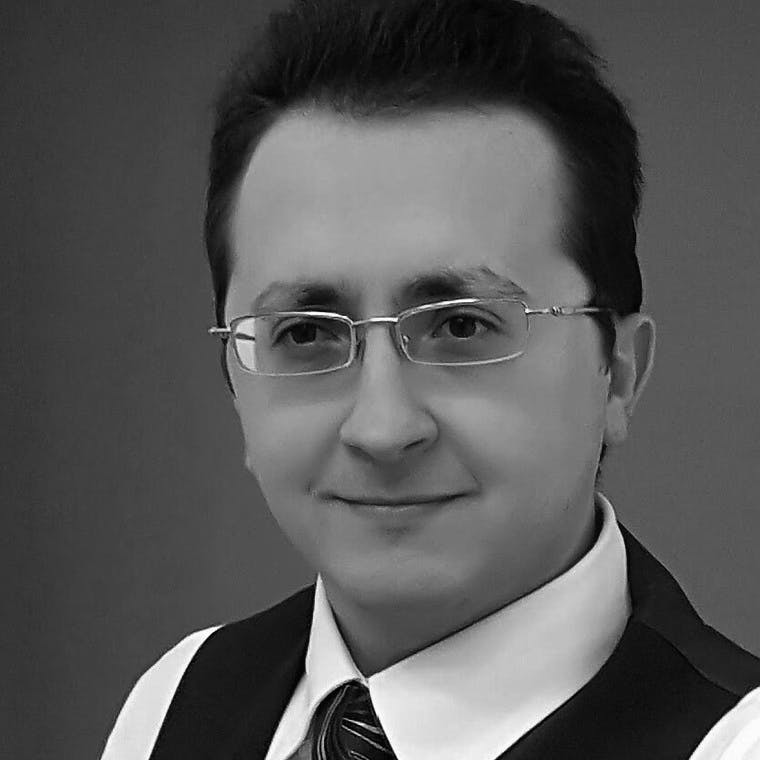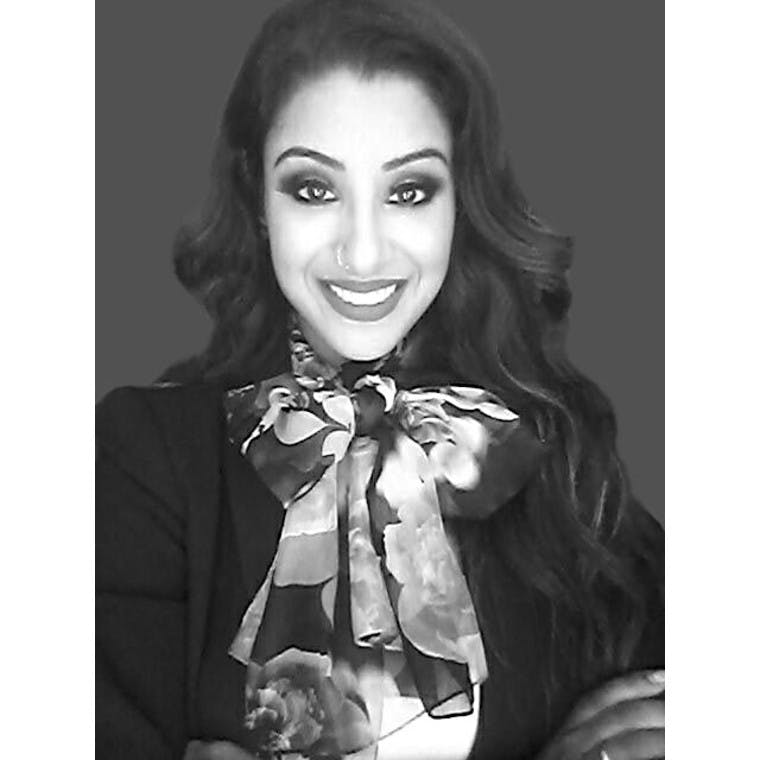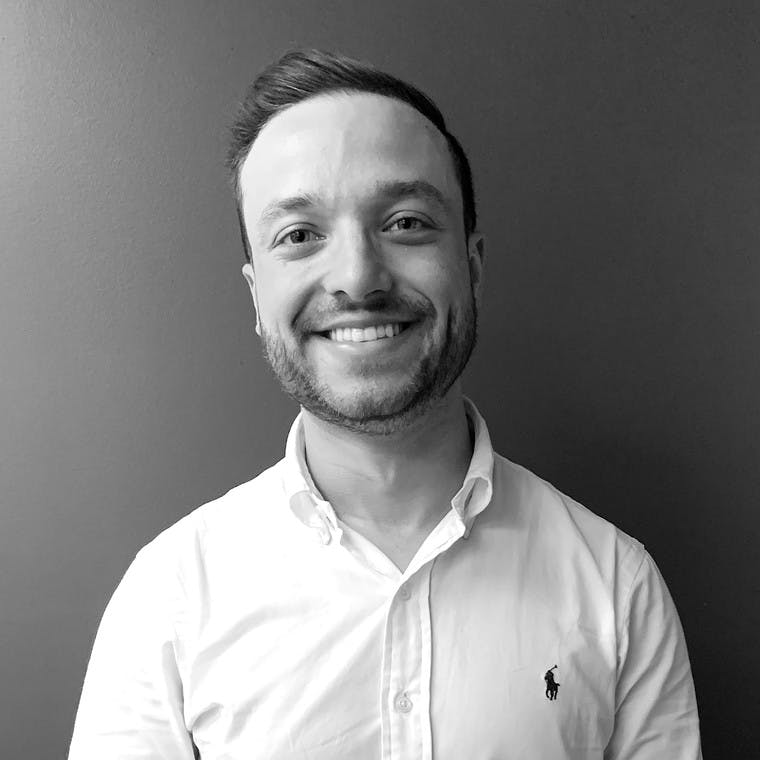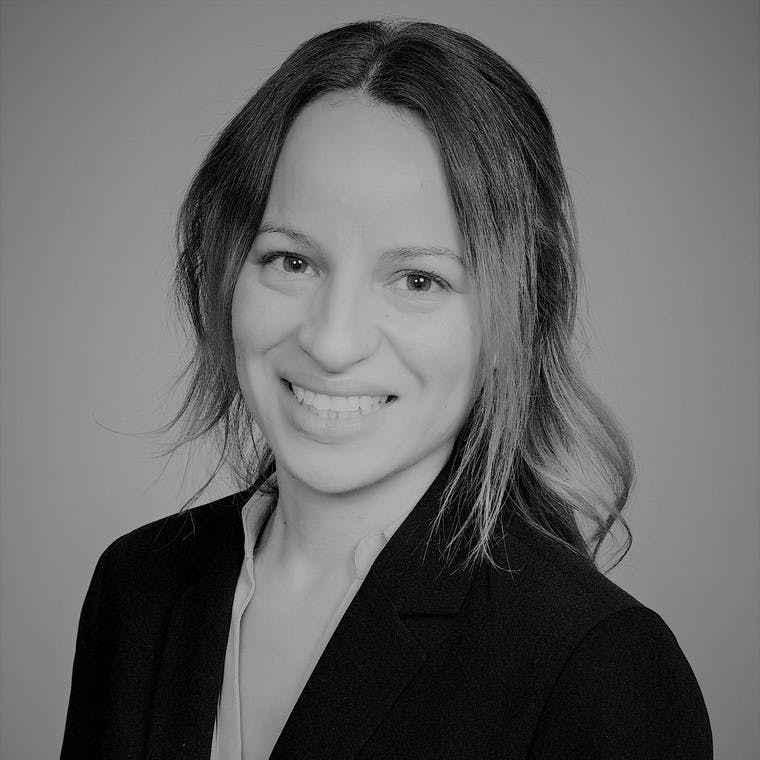 Need a place to study? You'll find it with us.
Kaplan Medical's centers can become your home away from home. Only we offer permanent study locations in 5 locations across the United States providing students with a place to prep and a community to learn from.
Learn More