Take 15% off USMLE prep
Comprehensive USMLE prep is on sale for 15% off all month long. Start now and stay on track. You'll get the essential practice and study plans you need to get your best score on the exam.
Prep with experts
Because the world's greatest USMLE® and COMLEX-USA® experts are all in one place.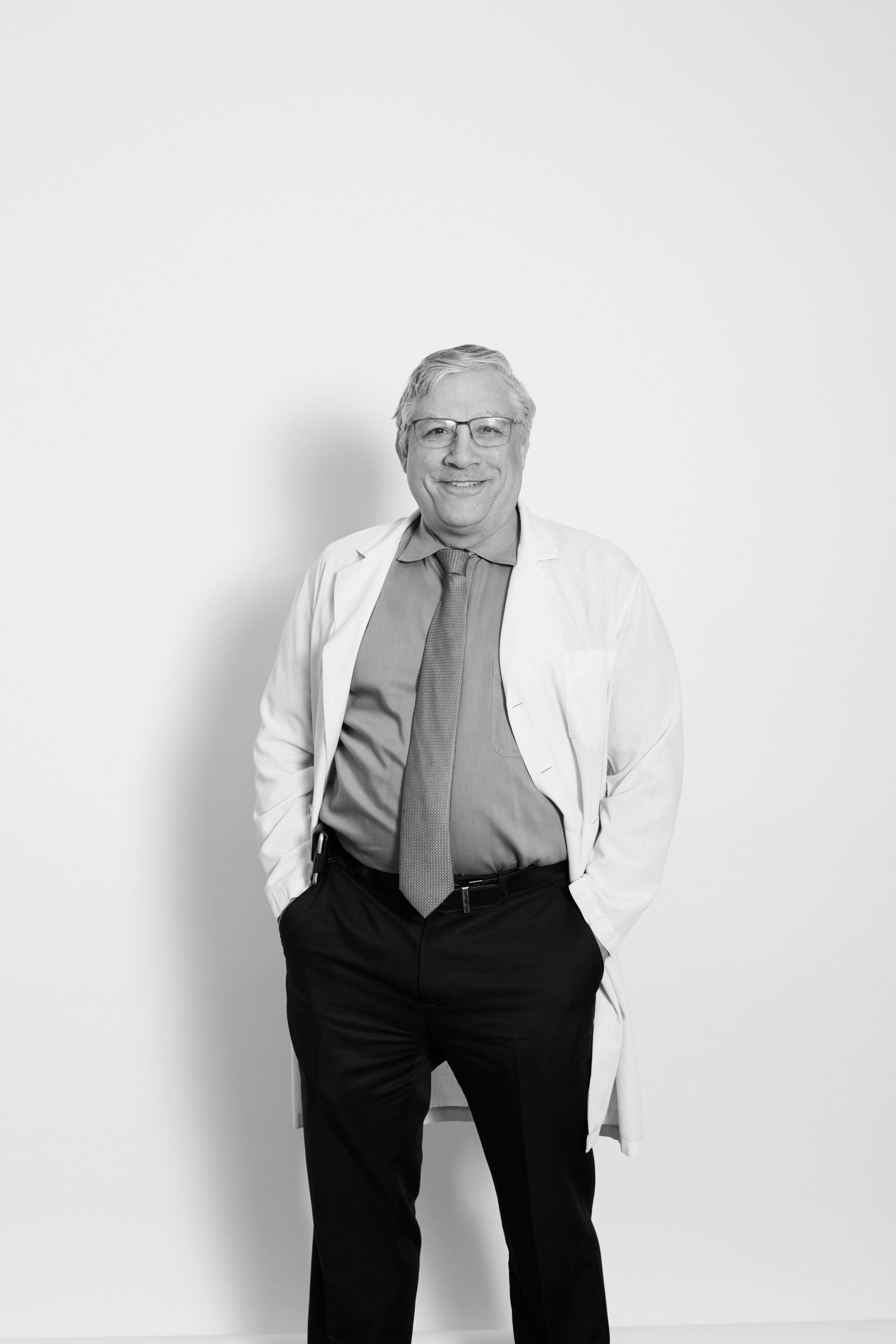 Christopher Cimino, MD, FACMI
Specialty: Neurology
Chief Medical Officer at Kaplan Medical
Words of wisdom:
"My advice is you need to always be aware of where you are and how well you're doing. Do assessments, do diagnostic tests. Interspersed that with studying and see if you're improving."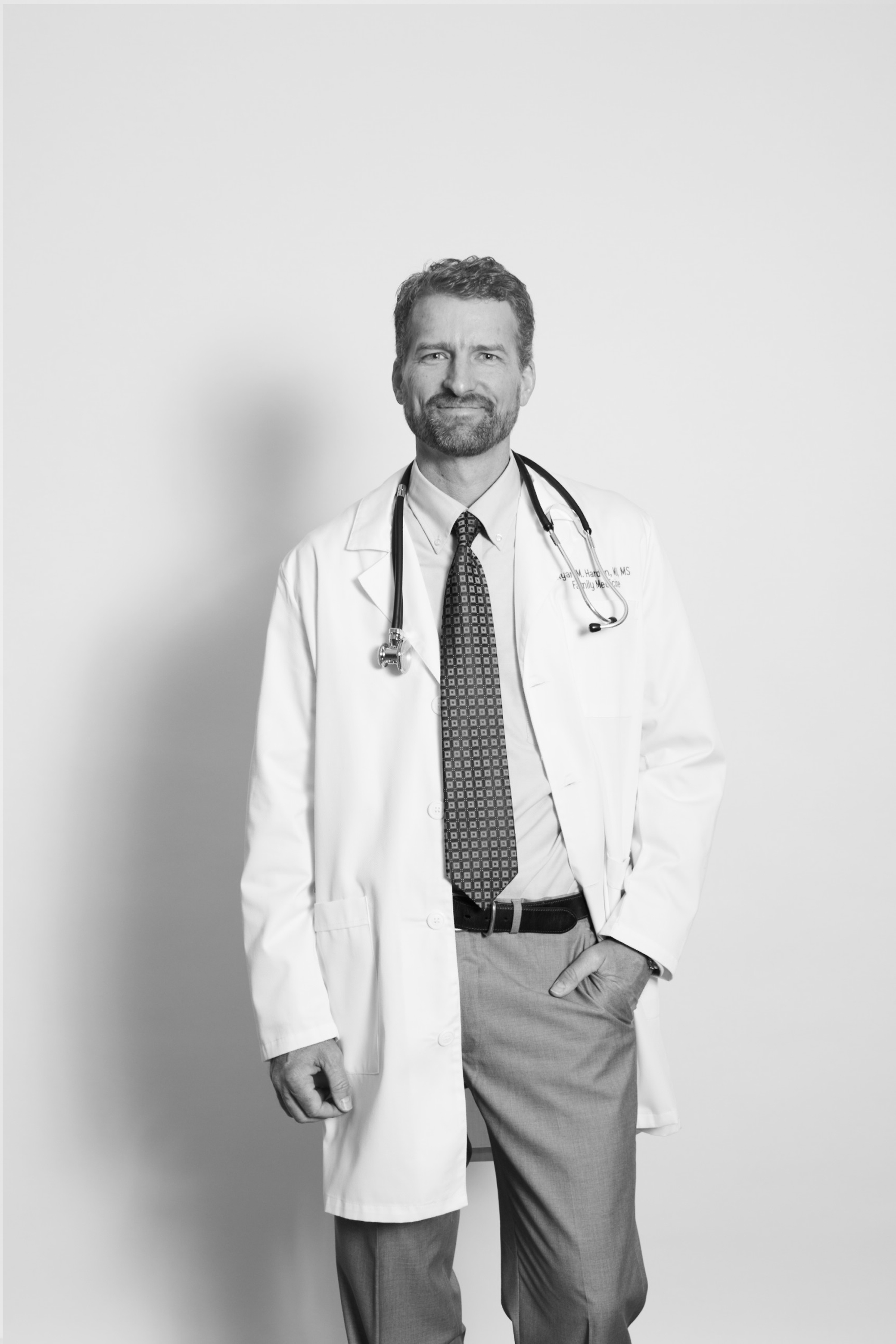 Ryan Harden, MD, MS
Specialty: Family Medicine
Kaplan Medical Faculty
Words of wisdom:
"There's a great deal of basic medical science that students need to commit to memory in order to score well on the USMLE Step 1 and that's where Kaplan comes into play."

Hafeez Khan, MD
Specialty: Clinical Informatics
Kaplan Medical Faculty
Words of wisdom:
"There are no shortcuts in life, and definitely, there is no shortcut for the boards. Especially when you want to get a great score."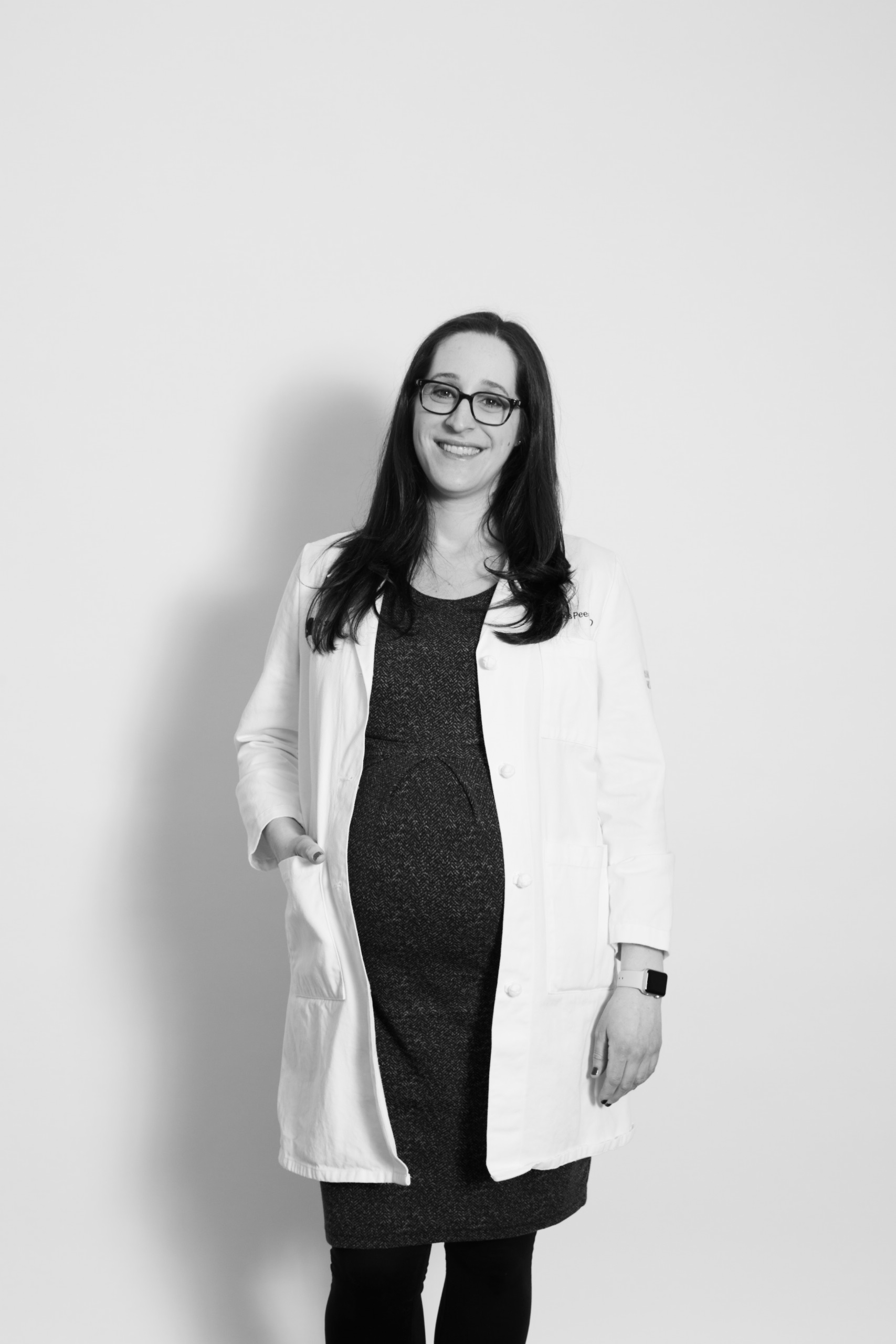 Alexis Peedin, MD
Specialty: Pathology
Kaplan Medical Faculty
Words of wisdom:
"You should plan to review all of the material at least two or three time over the course of your study period."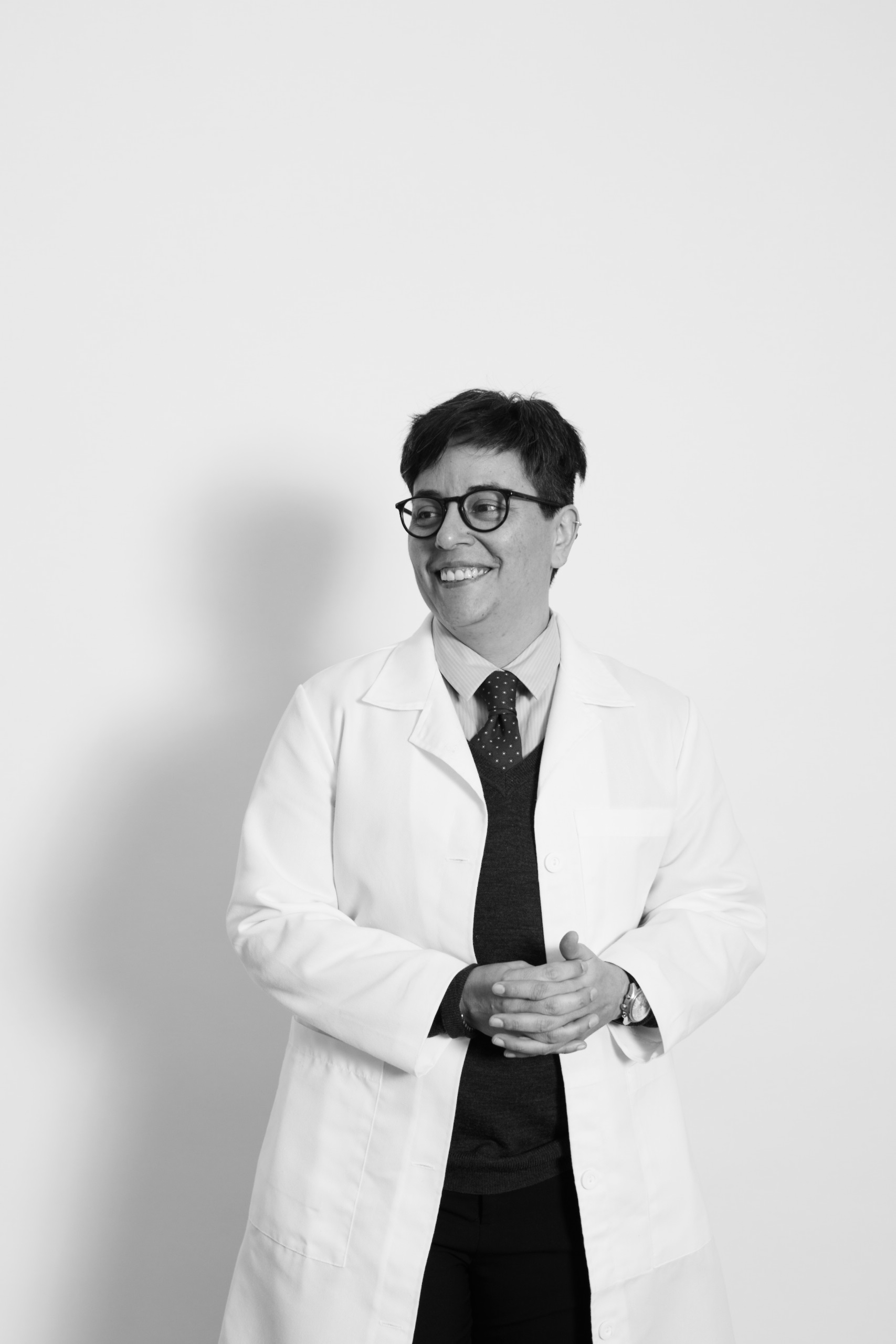 Ilonka Rincon, MD
Specialty: Internal Medicine
Kaplan Medical Content Developer
Words of widsom:
"If you're honest as to where you are at then it's going to be easy to program your study time in a way that really fits what you need."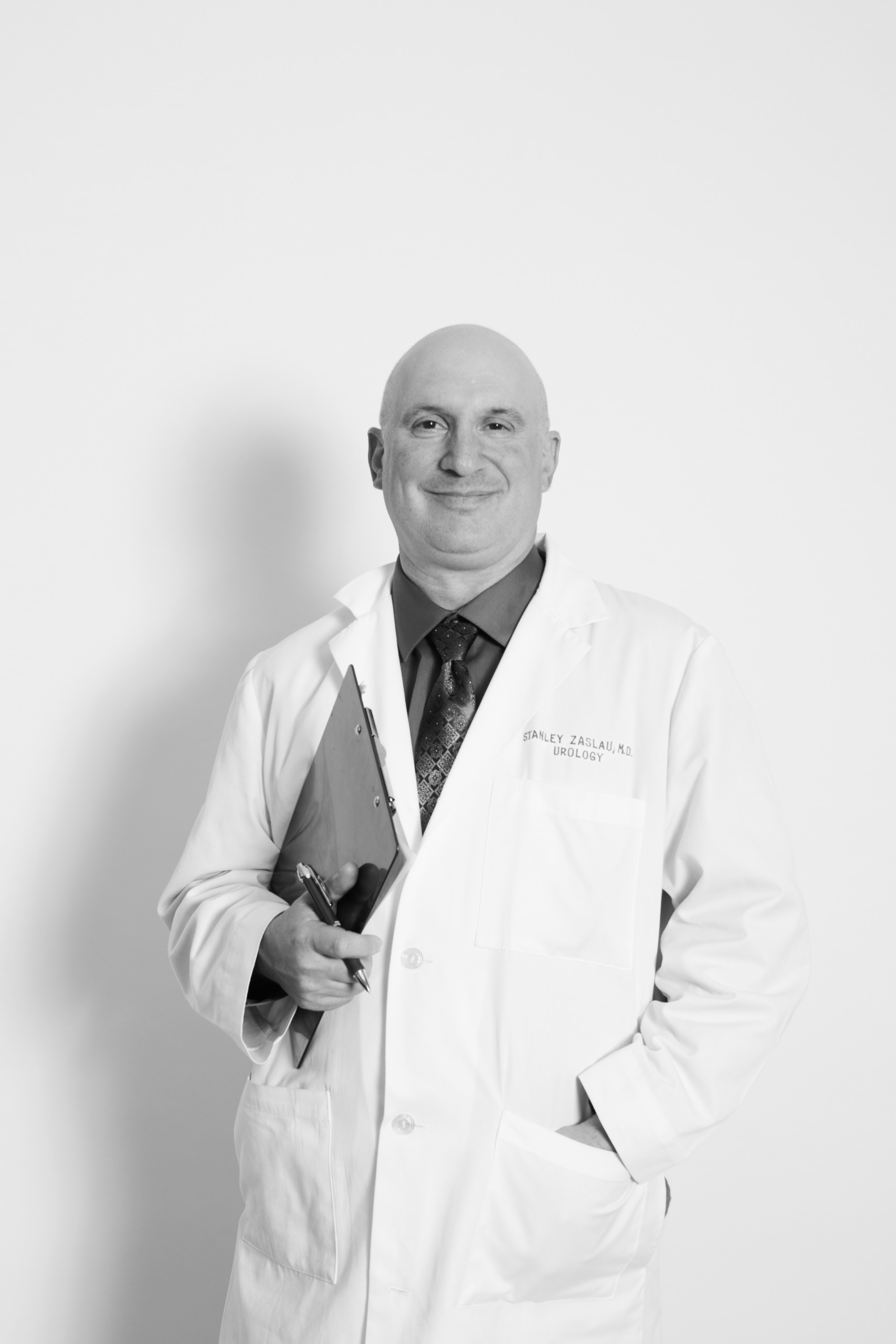 Stanley Zaslau, MD, MBA, FACS
Specialty: Urology
Kaplan Medical Faculty
Words of wisdom:
"Simply stated there are no shortcuts in board preparation really. You get one chance to pass and not only pass but do the very best you can."
Meet more of our faculty
Get access to more than 75 experts with 250 awards, 760 published research studies and 940 years of collective experience.
Only the best
Only Kaplan Medical has a team of expert basic science and clinical faculty, subject integration and specialty board exams. Our elite group of faculty will prep you for every USMLE Step.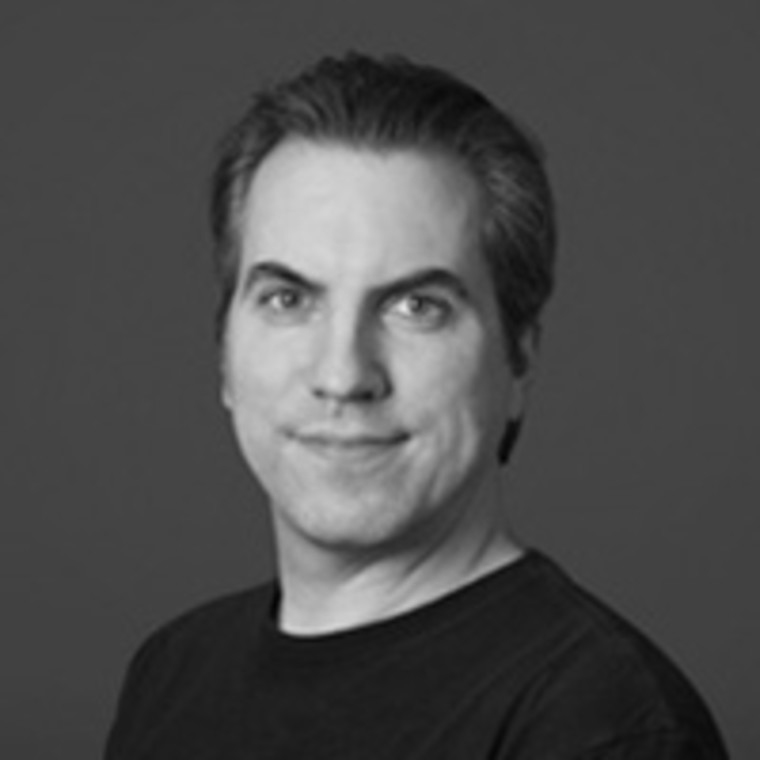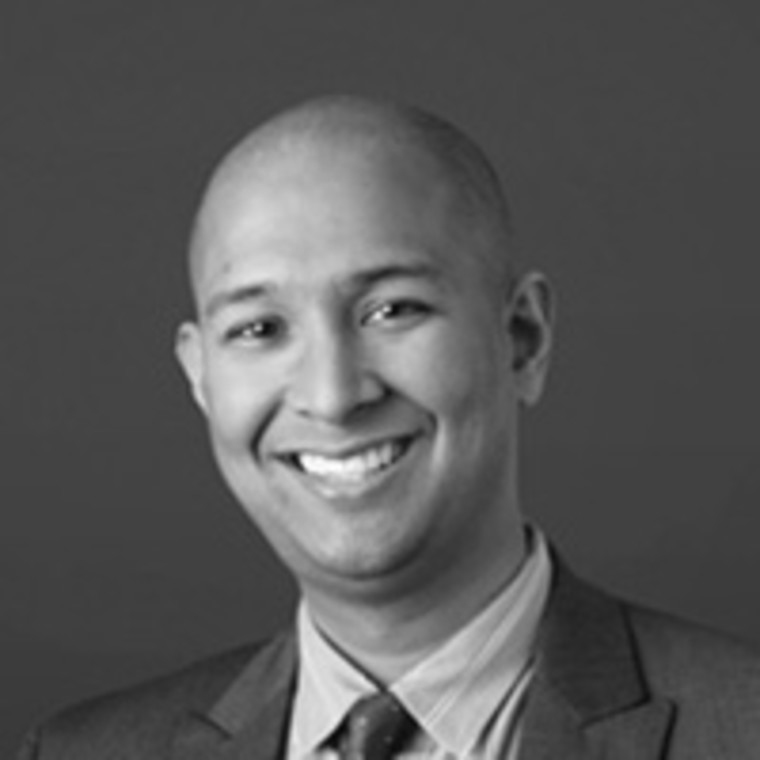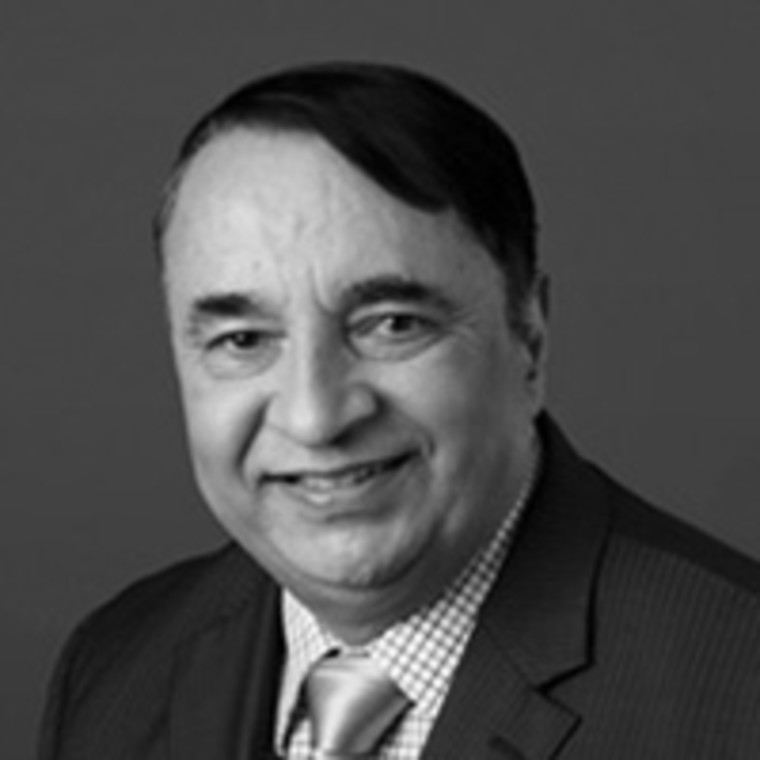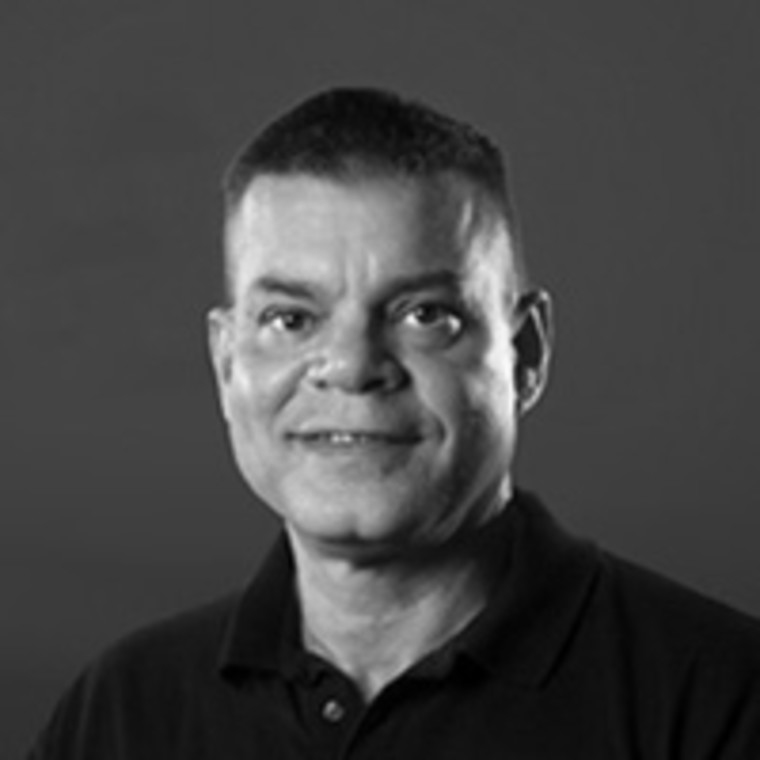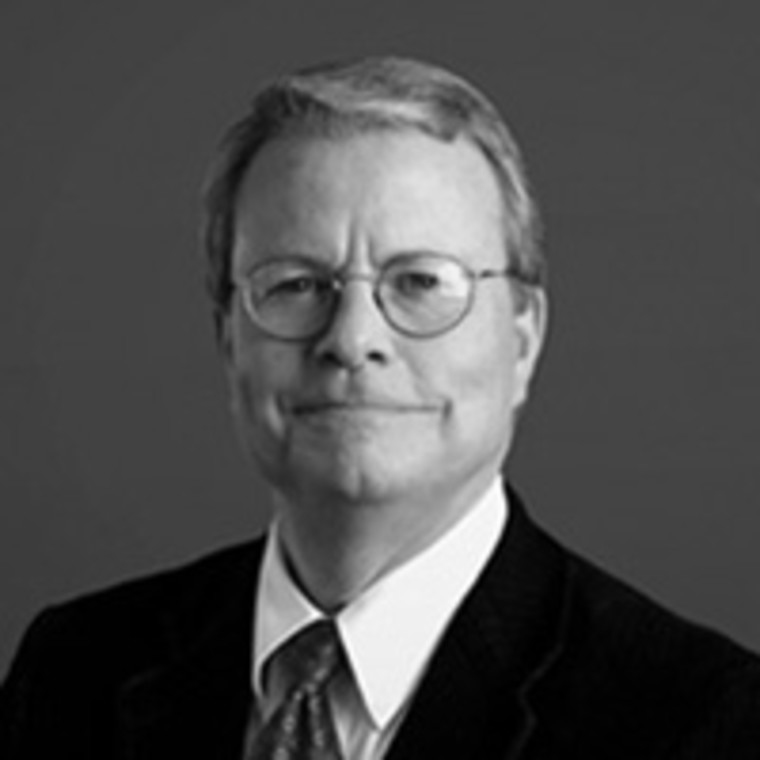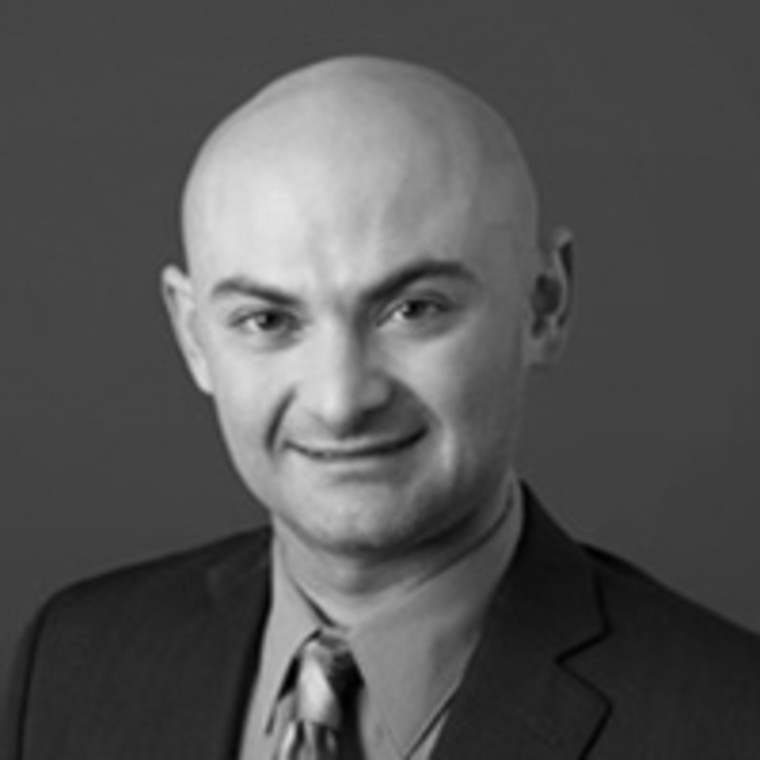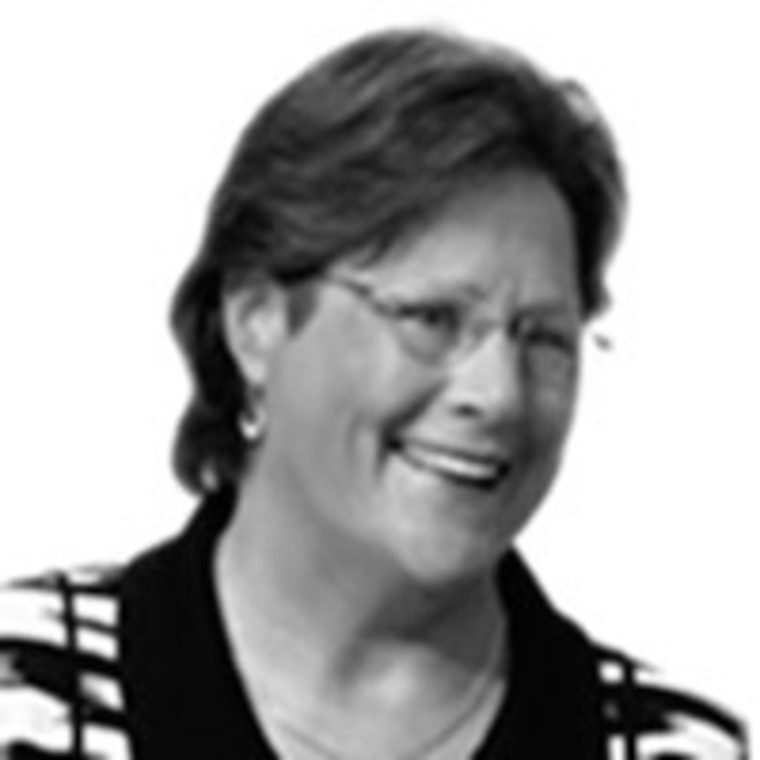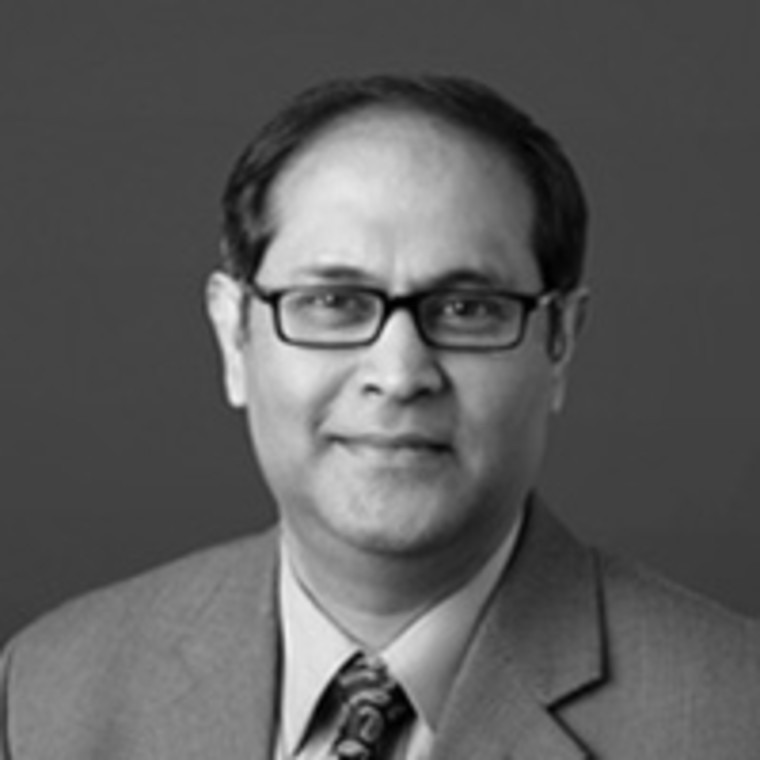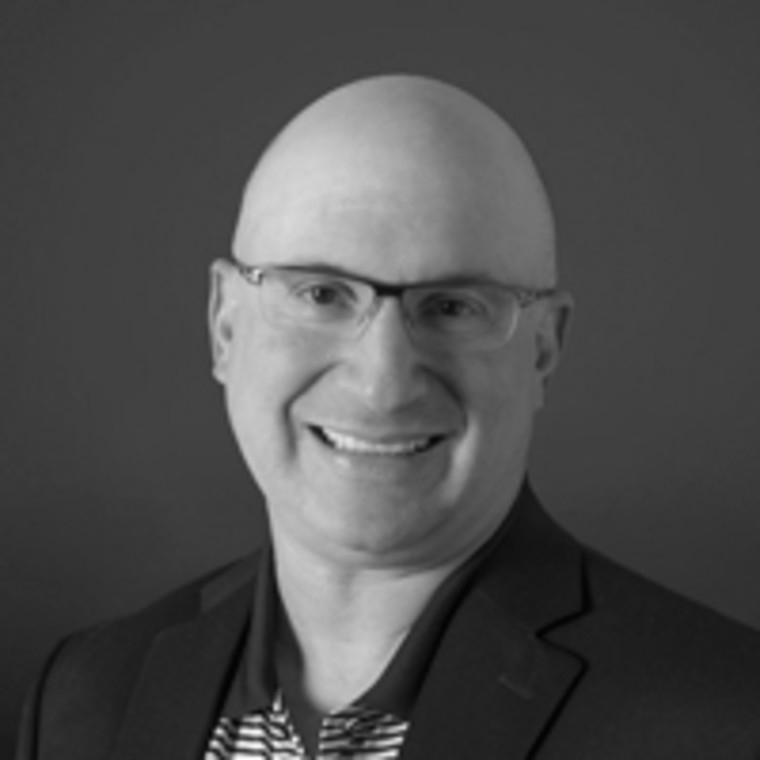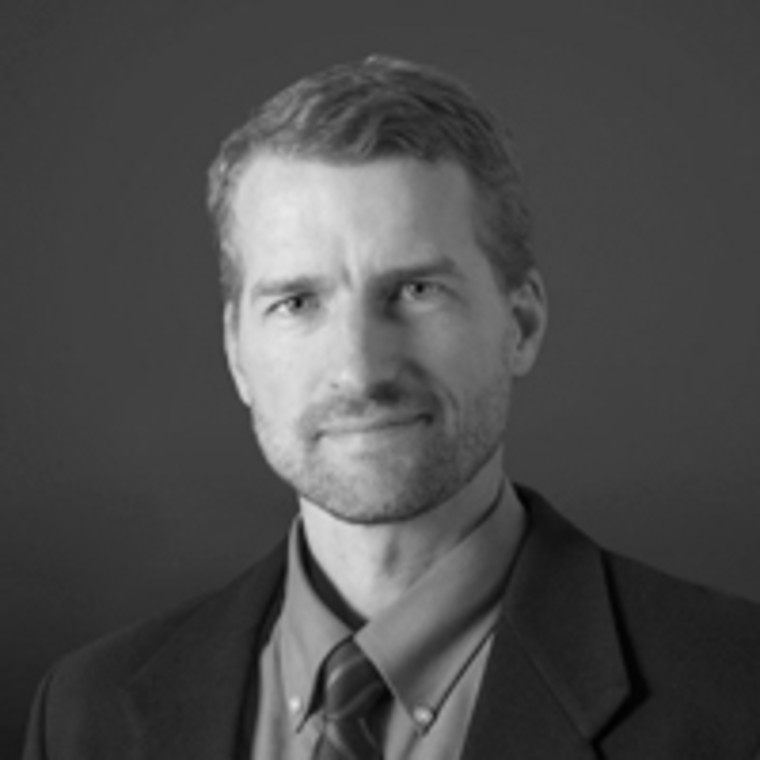 Have any questions and want to learn more about our programs? Call 1-800-527-8378 today (or 1-212-997-5883 if outside the U.S. or Canada).
View Course Options
Meet your personal medical advisor
Before your course, you'll meet with your medical advisor. Together, you'll create a customized study plan, plan your applications, and assess your readiness for the USMLE exams.
Schedule a complimentary 30-minute session with a medical advisor today.
Only the best
Kaplan's Academic Medical Advisors use their experience and expertise to create study plans that will help you succeed in your USMLE review and Residency Match preparation. Here is a sample of some of the valuable insights you can come to expect from our advising team.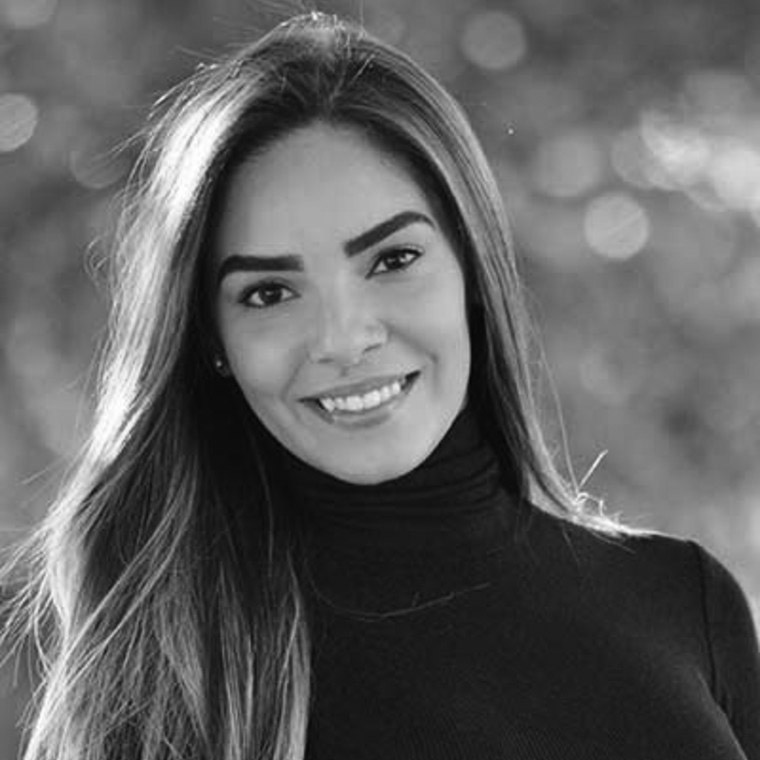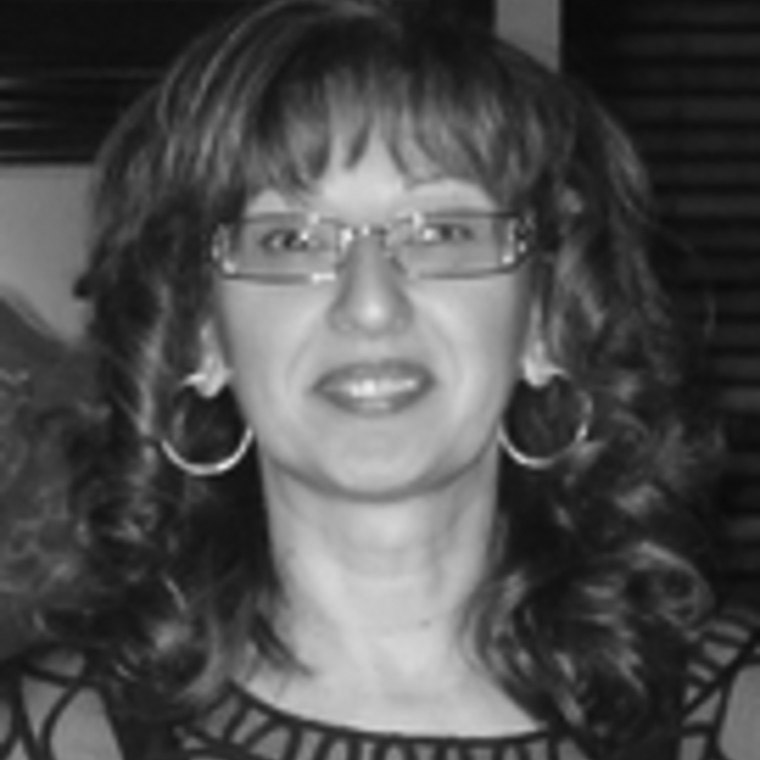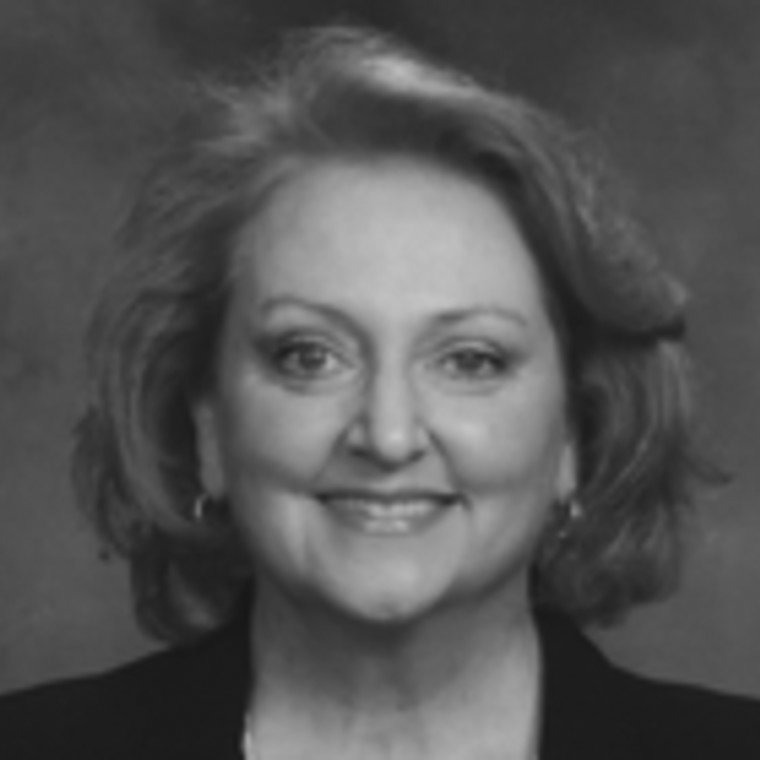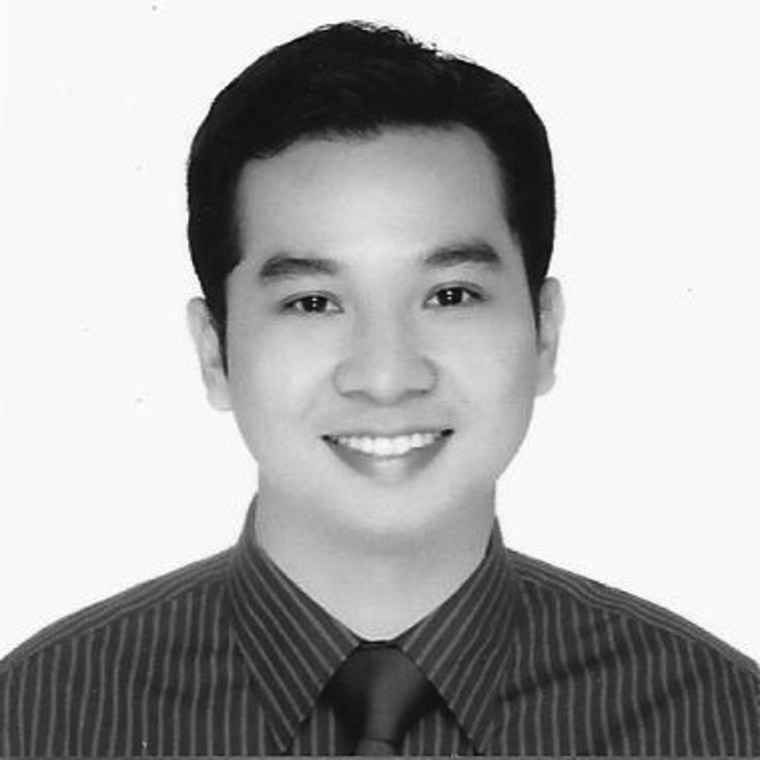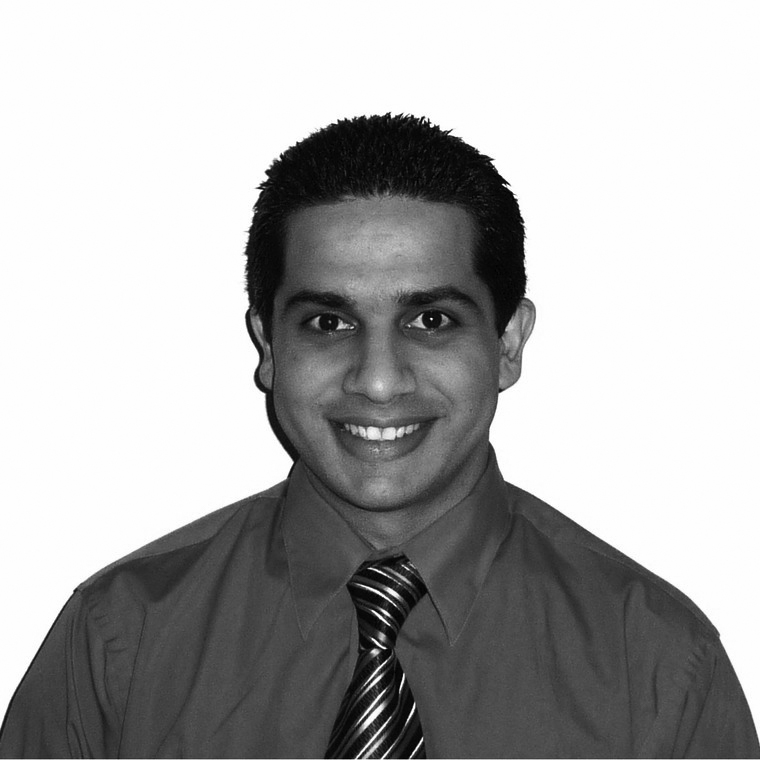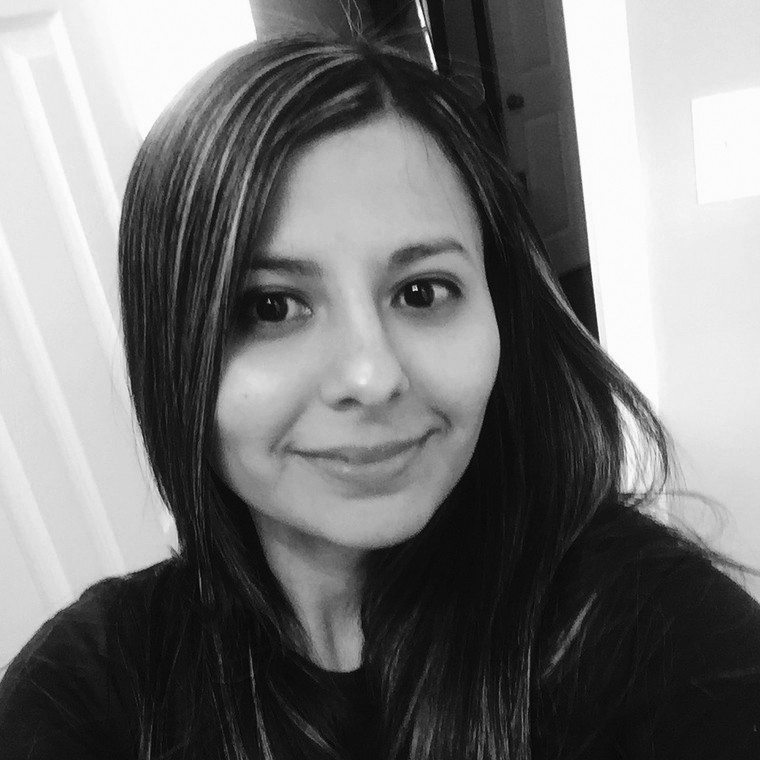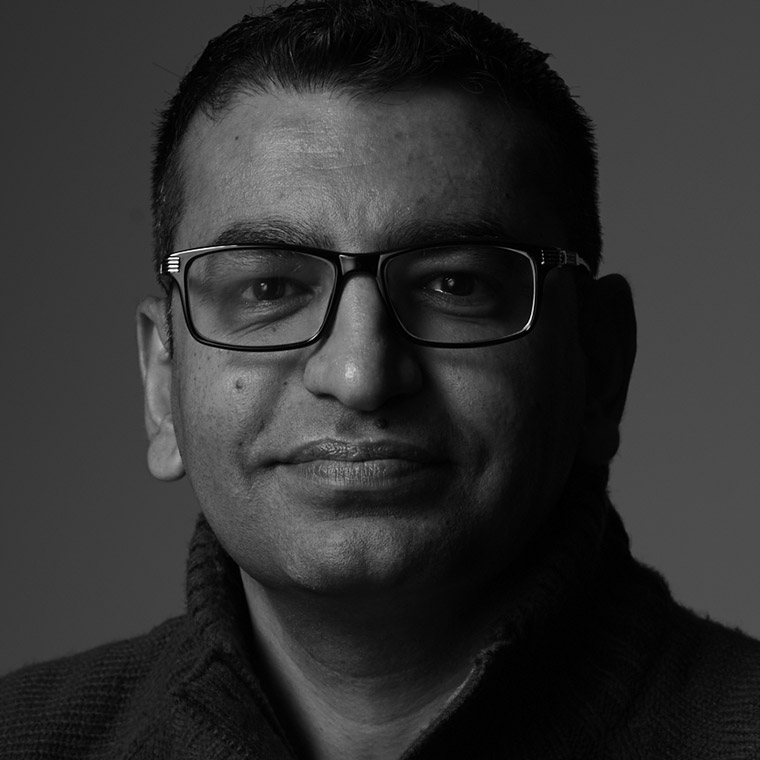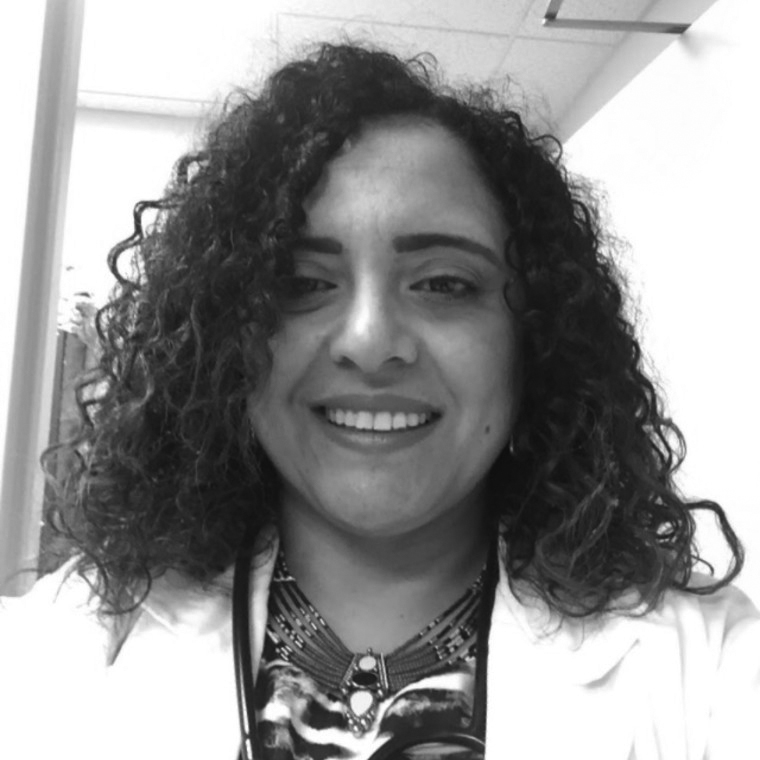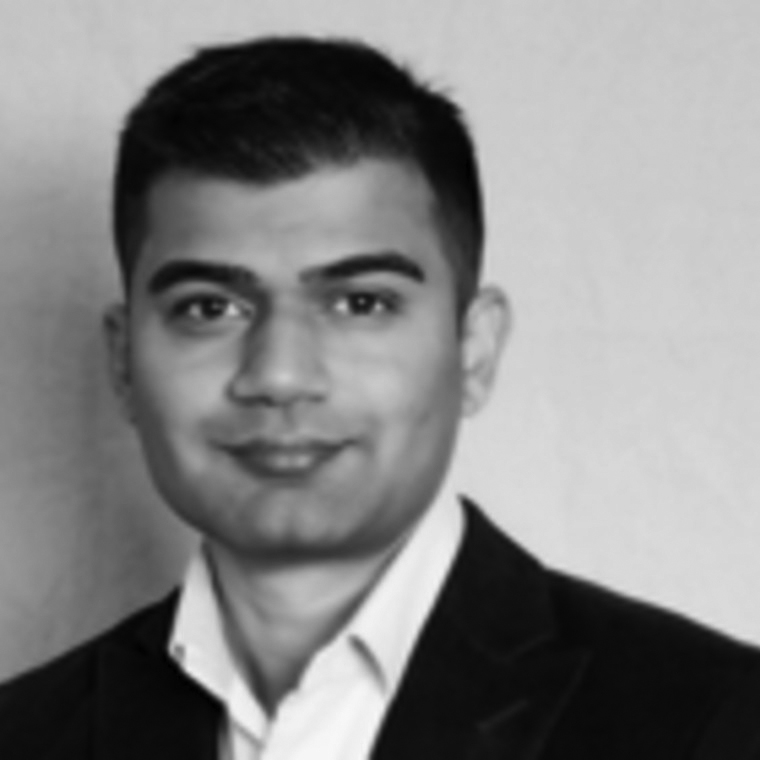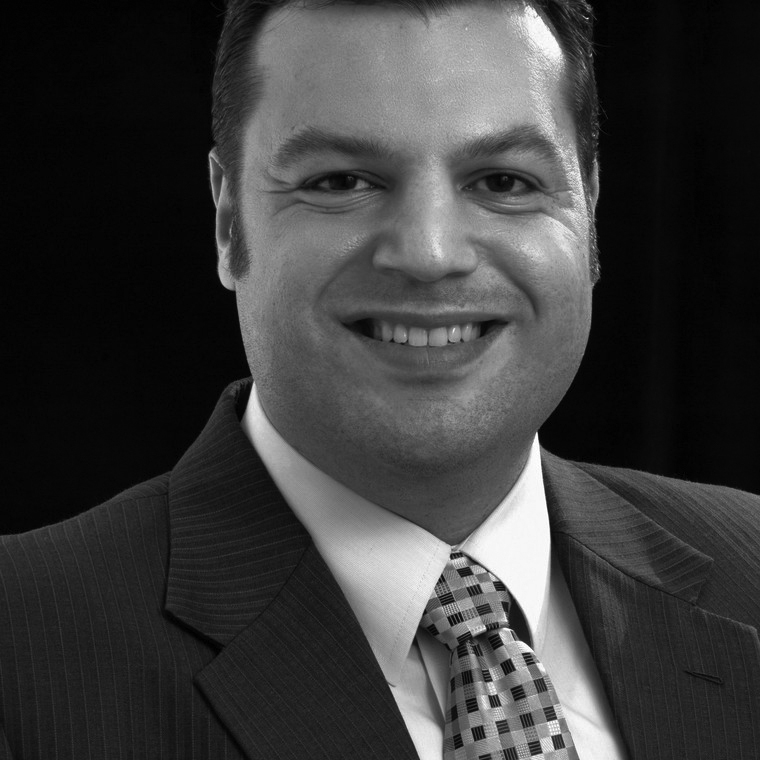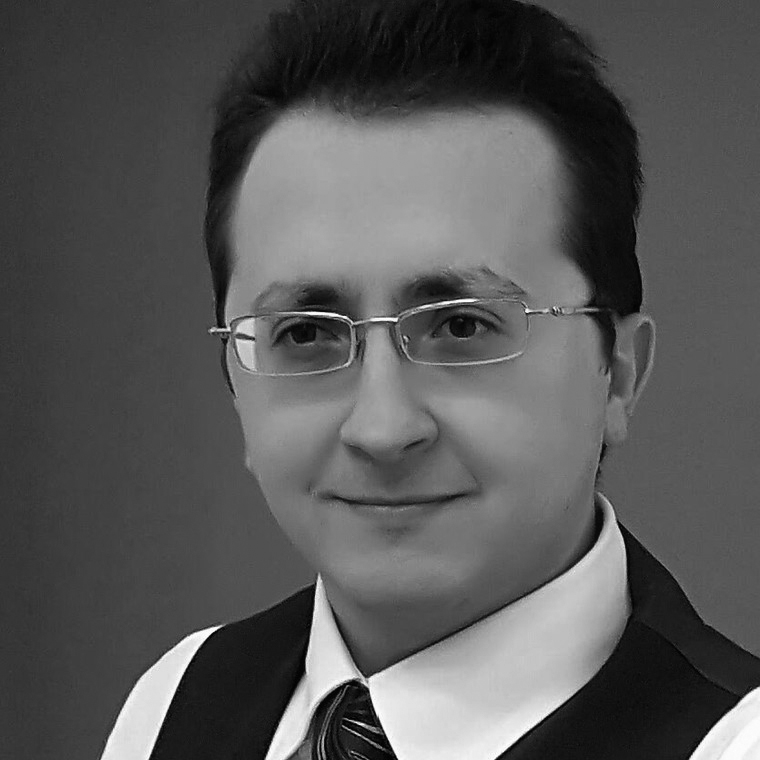 Need a place to study? You'll find it with us.
Kaplan Medical's centers can become your home away from home. Only we offer permanent study locations in 5 locations across the United States providing students with a place to prep and a community to learn from.
Learn More