Step 1 Live Review in India 
If your goal is to score exceptionally high on the USMLE and practice medicine in the US, you've come to the right place. Learn more about our Live Review hosted by EduconIndia.
Kaplan USMLE® Step 1 Live Review
Hosted by EduconIndia
Dates: TBA
Location: Hyderabad, India
To enroll, contact EduconIndia:
Phone: +91 9849369375
Email: sri@educonindia.com 
Course Features:
7 weeks of live, In-Person interactive lectures with our award-winning US medical basic science faculty–get your questions answered from the test experts! Over 260 hours of high-yield instruction.
Immediate access to online resources.
Video Lecture. Over 200 hours of Step 1 On-Demand online video lectures, featuring clinical correlates and high quality animations to review at your own pace. Play video lectures at 1.5x speed, flag topics for future review and take notes on individual video clips.
Lecture Notes. Complete set of full color lecture notes—7 volumes in print and eBook forms.
Qbank. Over 2,800 test-like questions. Mobile-friendly and available in the Kaplan app
Assessment testing. Begin your studies with a diagnostic test and continue to measure your performance through topical assessment exams. Use our 2 full length simulated exams to determine your test readiness and to practice your pacing and stamina so that you're ready for test day.
Medical Advising Sessions. Our medical advisors know every exam and every part of the medical residency application process. They'll create a personalized plan that will help you succeed on the USMLE exam.
Meet your Step 1 Instructors
Get to know your instructors before you take your Step 1 course. Our elite group of faculty will prep you for the USMLE Step 1.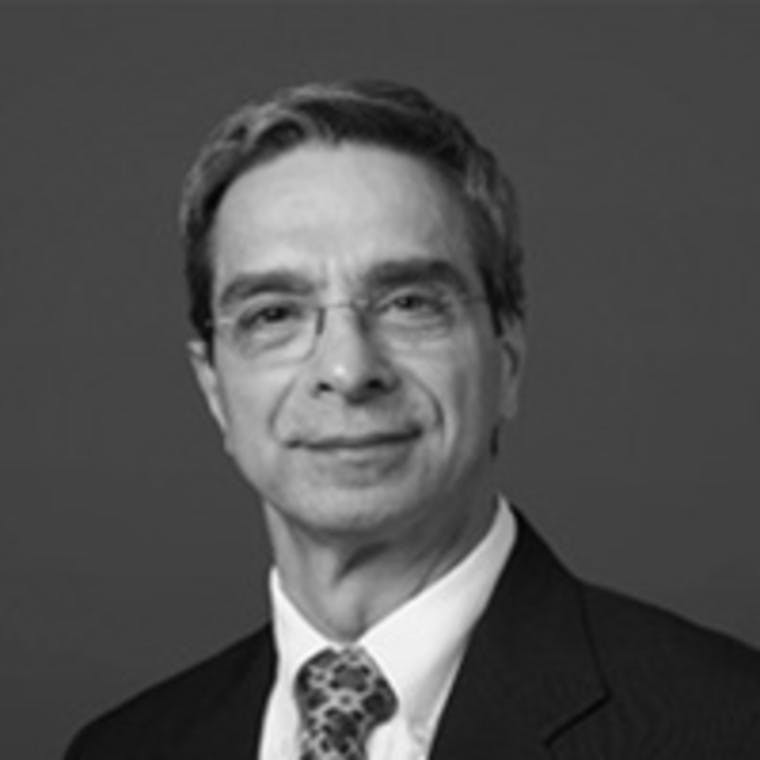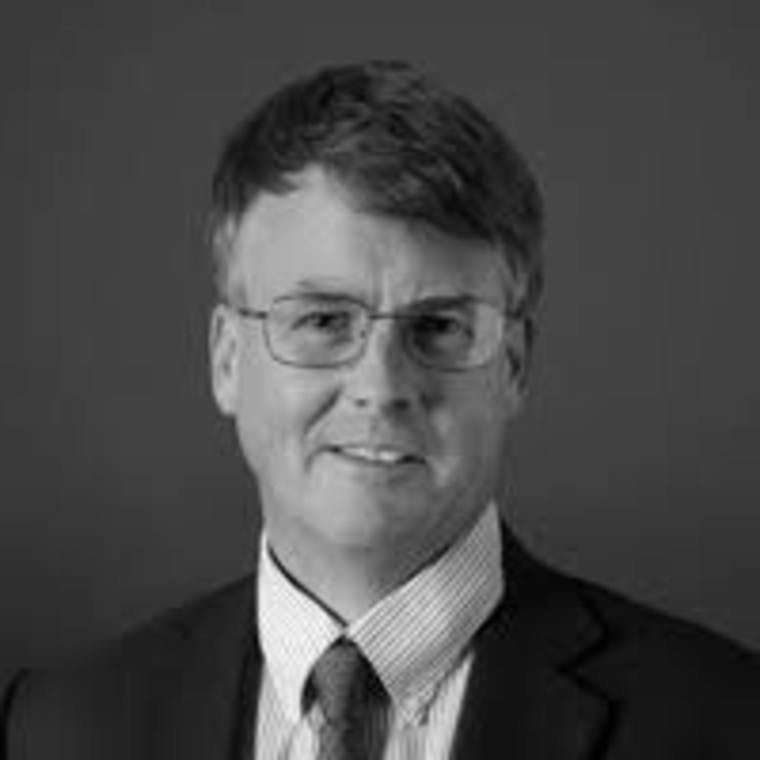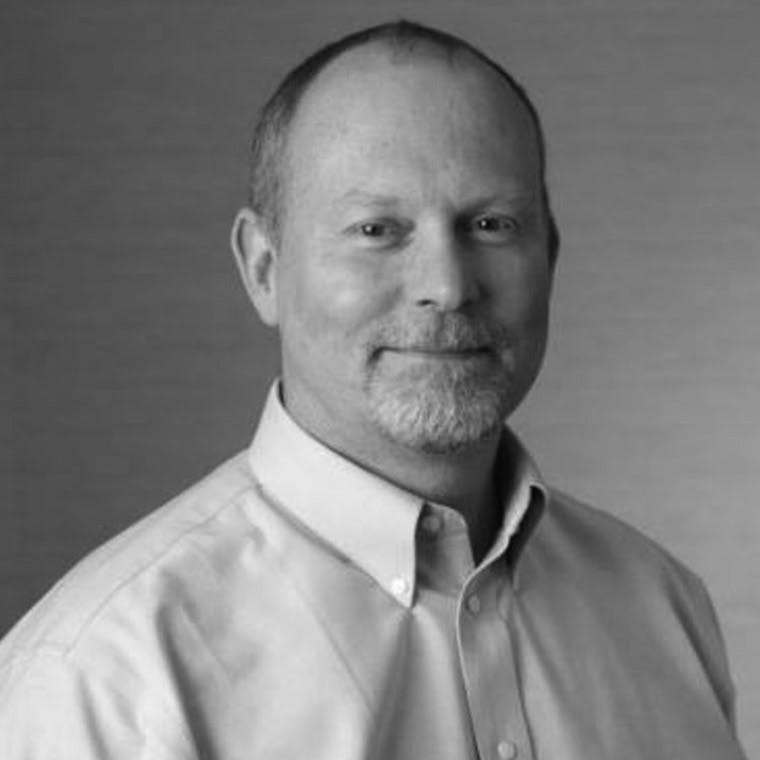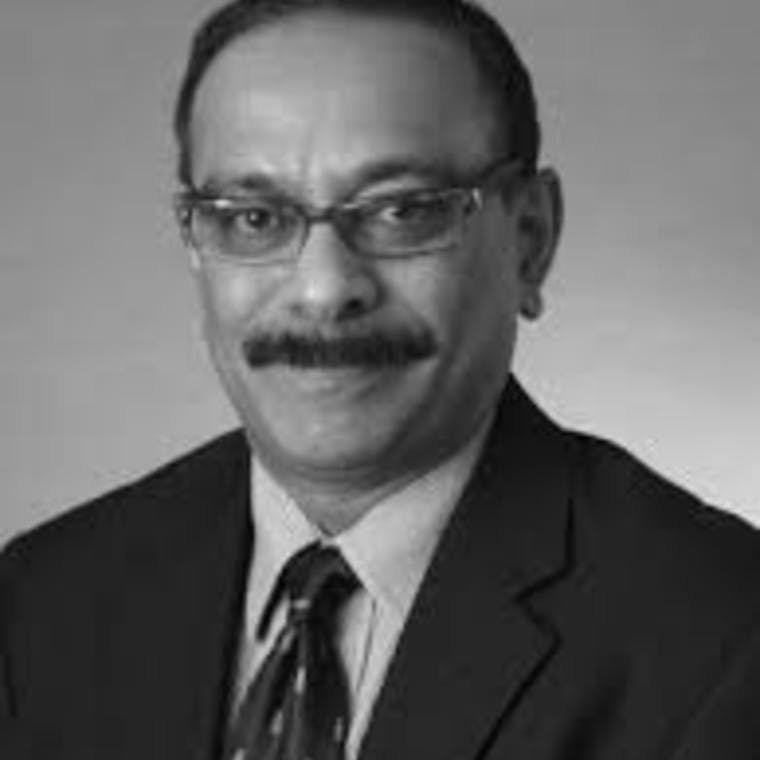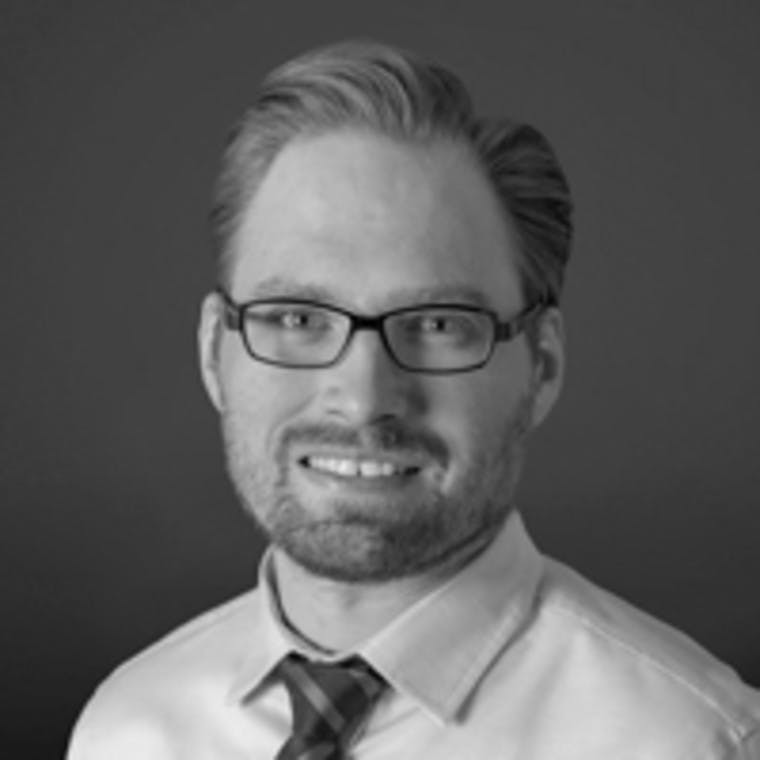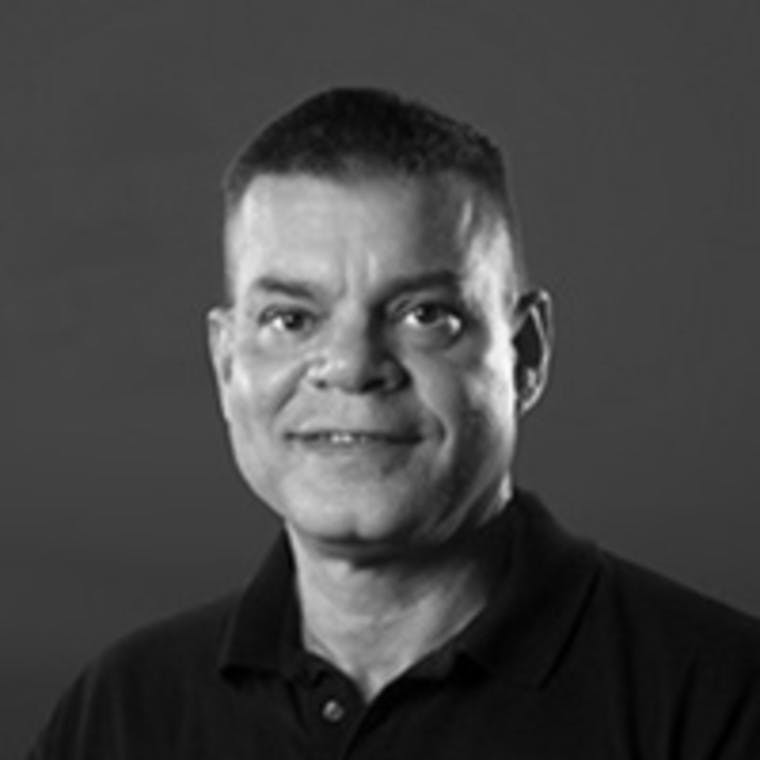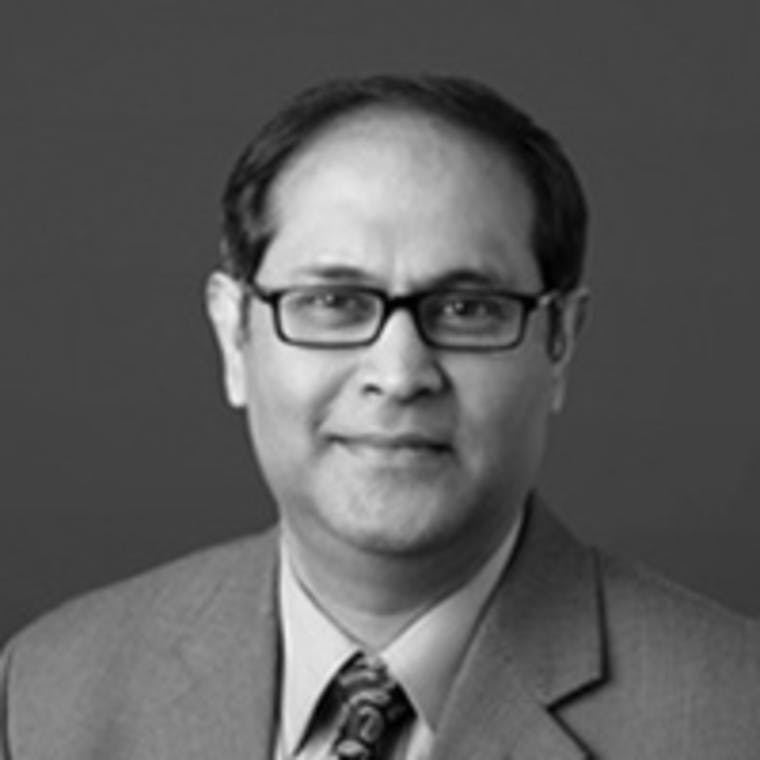 Study for the USMLE® in the US
Want to study in the US? Kaplan can assist you with your Visa.
Learn more about the Visa Process
Our medical experts from India have the answers to any questions you have about the visa application process.
Talk to a Kaplan Medical Advisor
Schedule a free 30-minute session with one of our Medical Advisors. They know every exam and every part of the medical residency application process.
Talk to a local Representative
Find an authorized Kaplan Medical representative in India that can assist you with program selection.