Digital Classroom Resources Blog
Articles tagged innovation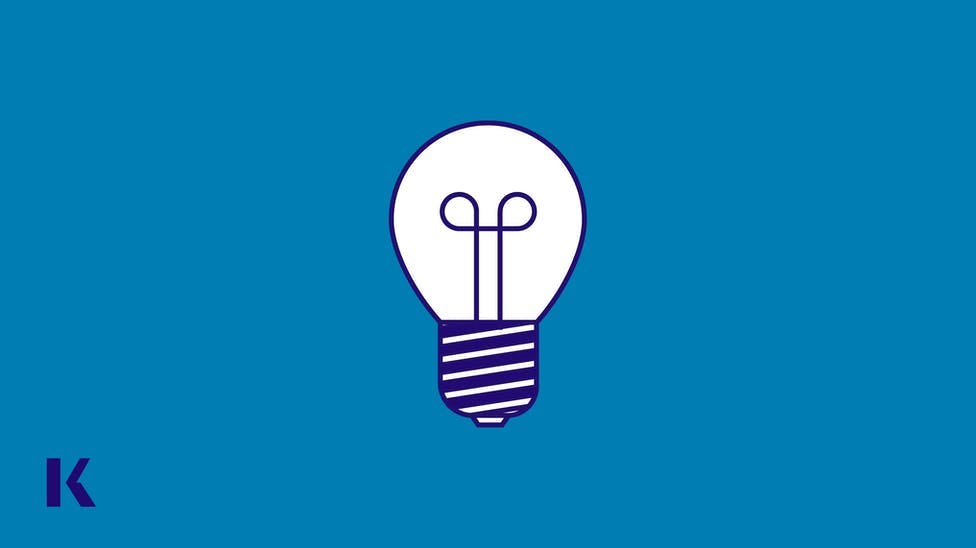 At Kaplan, we used the rise in virtual synchronous sessions to work directly with students to learn more about their optimal learning conditions.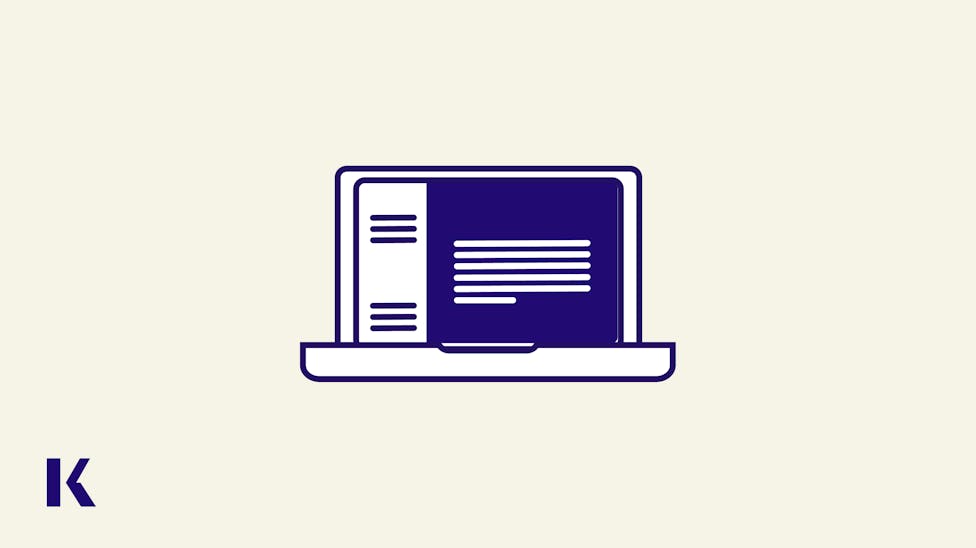 The great debate of asynchronous vs synchronous will rage on forever. The case could be made for either as the superior modality. But, do we have to choose? Let's dive deep into what each modality does best and how to leverage both to ensure your learners are successful.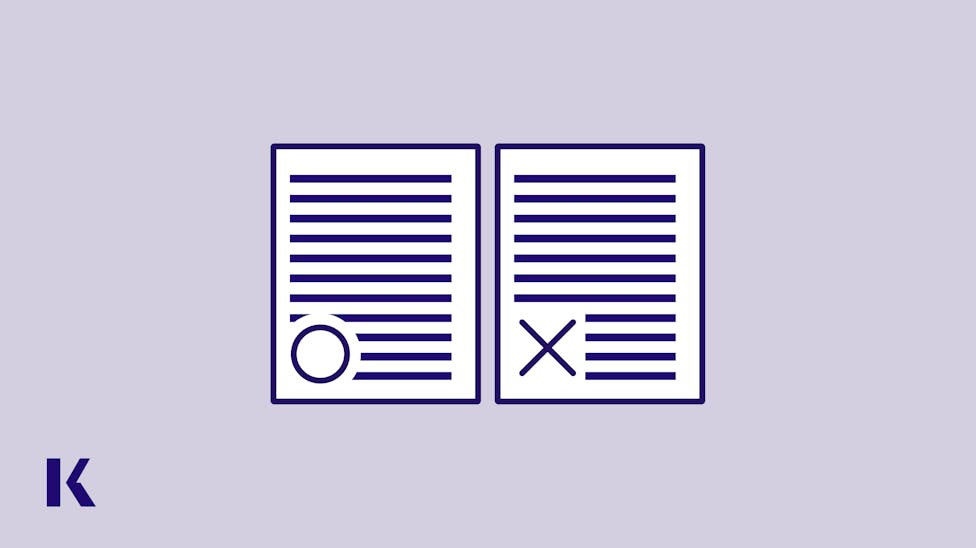 In our (not so) new (anymore) world of online learning, you've probably quickly learned that more traditional, classroom-based assessment no longer really applies.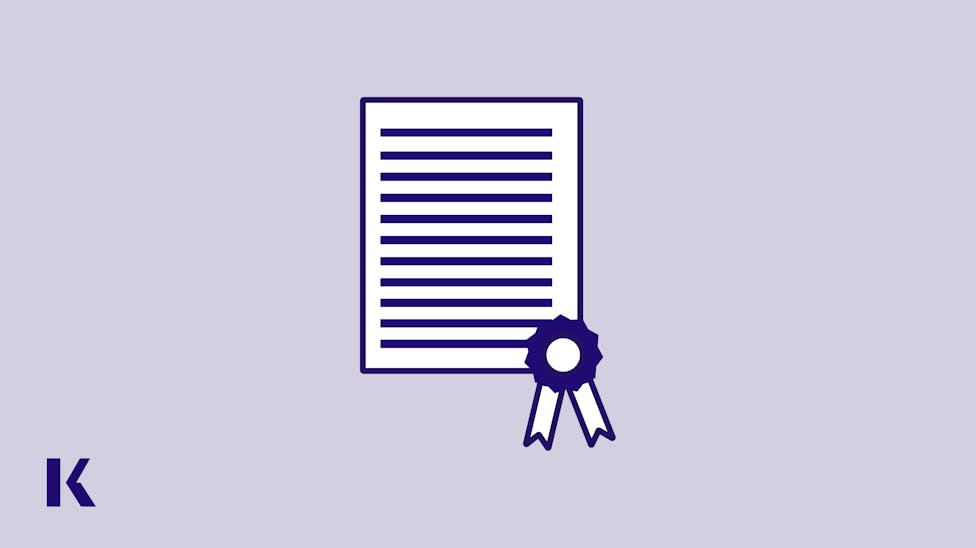 Though it may not seem like it now, the ultimate win of this remote learning season could be the opportunity to help your students identify what really sparks their interest and joy.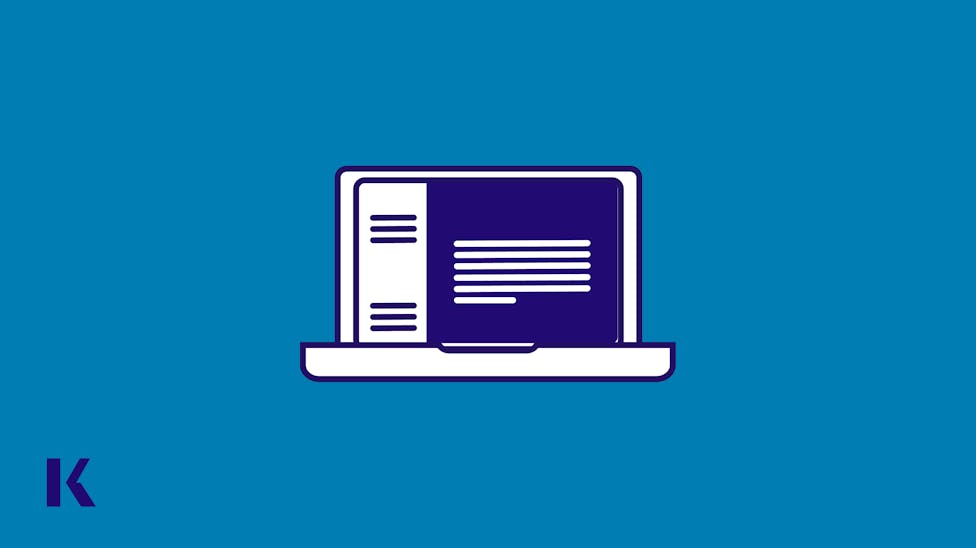 At Kaplan, we are proud to work with thousands of medical educators and their students around the world to assist  in the journey to becoming a professional. We know the COVID-19 outbreak is creating a unique set of challenges as you must grapple with what is best for the institution as a whole while also considering the well-being of your students, faculty, staff, alumni, and others.