Nursing Educators Blog
Articles published by Christi Doherty, DNP, MSN, RNC-OB, CNE, CHSE, CDP, Director, Nursing Research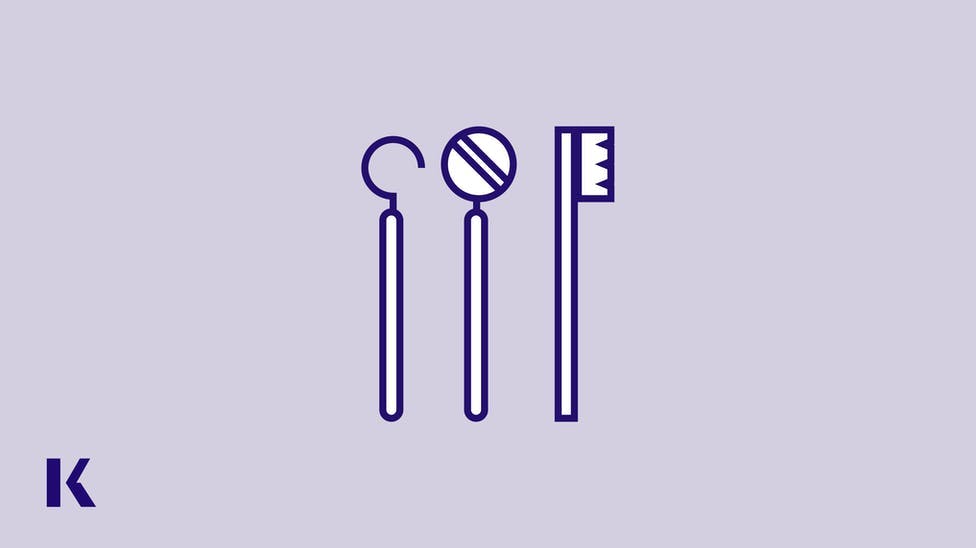 Learn about the value of coaching in nursing education from an experienced educator.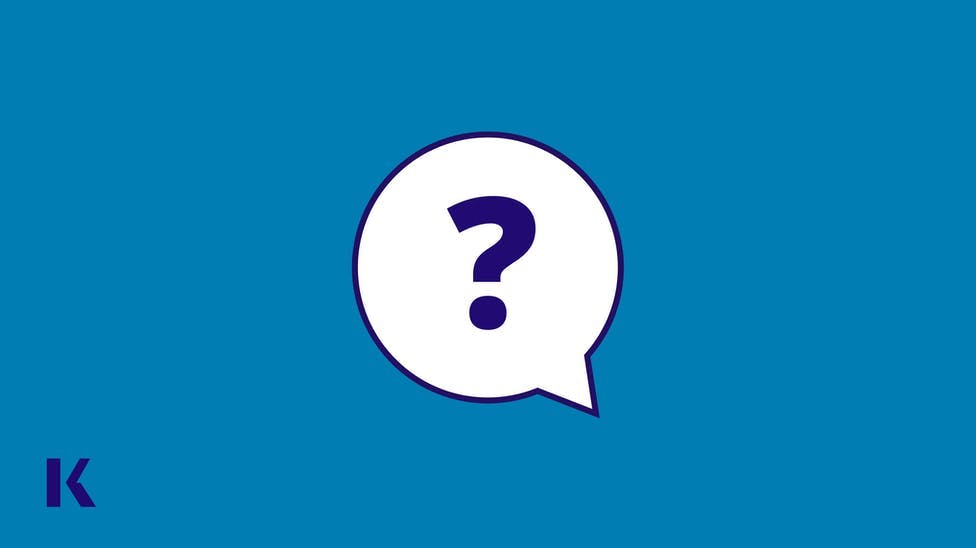 The work for racial and health justice will not occur overnight. It is a journey. An ongoing journey that all nurses must support. As educators, we must be aware that racism in the nursing profession does not begin at the bedside; it begins in the classroom. We must be a part of the change.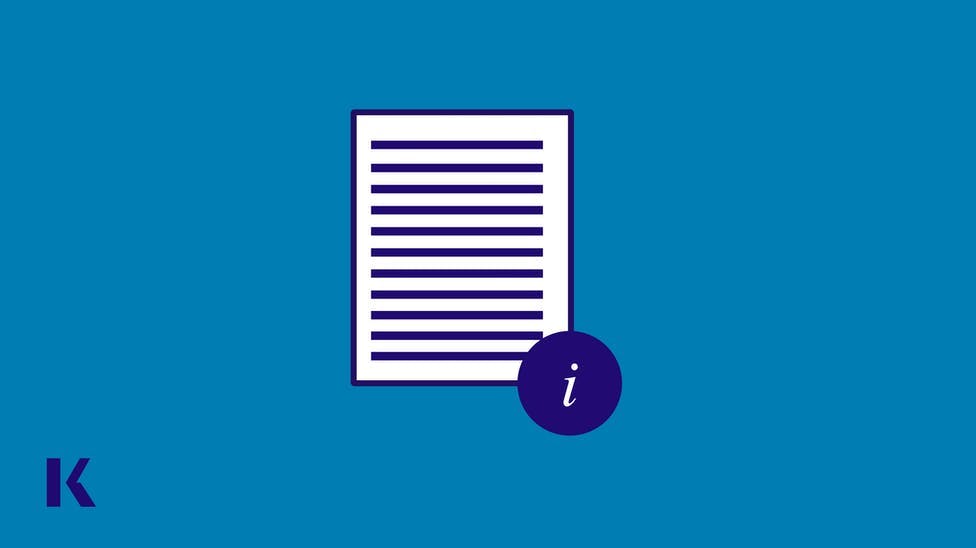 Download the white paper to take a deep dive into the definition of mentoring, describing techniques to develop mentoring relationships, and identifying best practices for successful mentoring outcomes.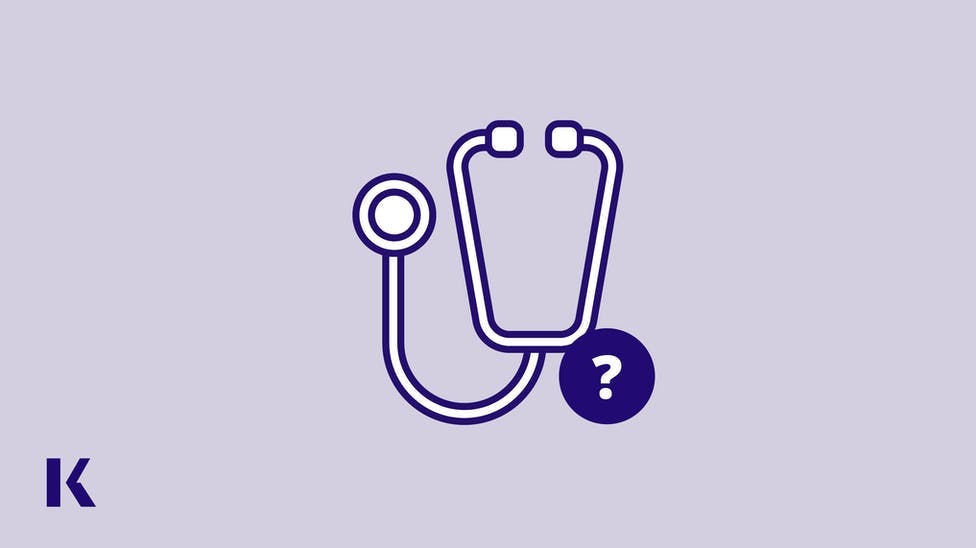 Self-care is necessary for our clinical jobs, patient care, and or successful preparation of nursing students for their professional roles.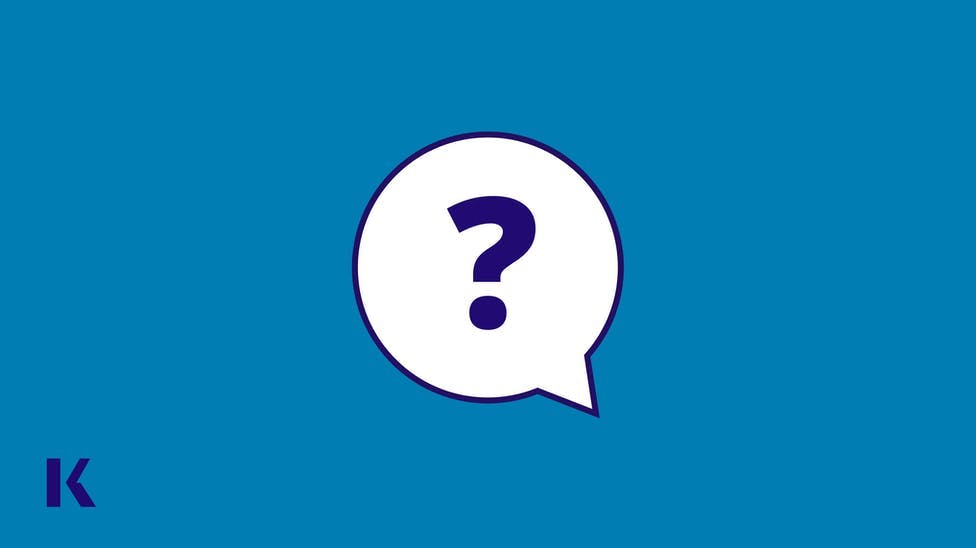 Giving students a head start on thinking through the case study is valuable for their clinical judgment development and success in the future―on the Next Generation NCLEX as well as their careers as nurses.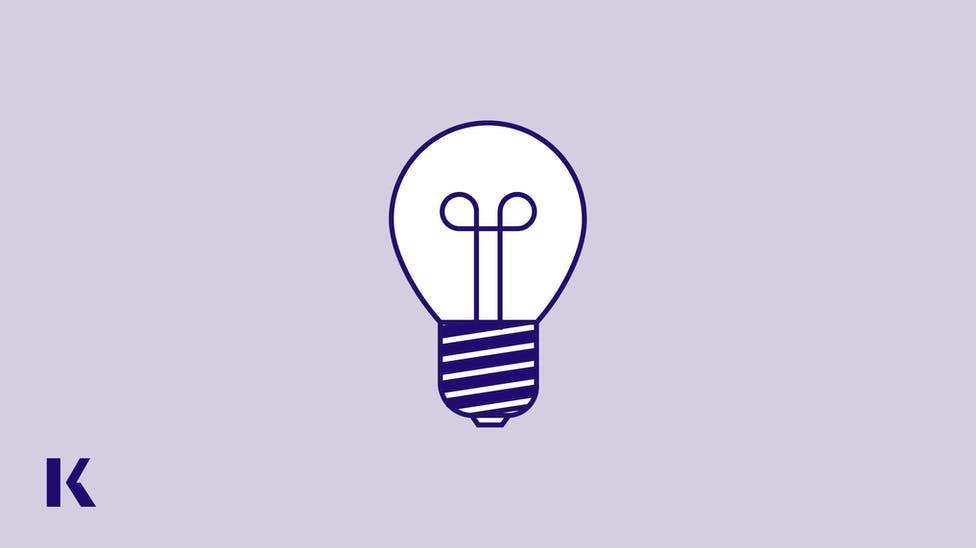 Diversity, equity, inclusion, and belonging initiatives are a journey, not a destination. Nursing educators need to develop the habit of continual self-reflection to understand personal strengths, weaknesses, and opportunities for improvement.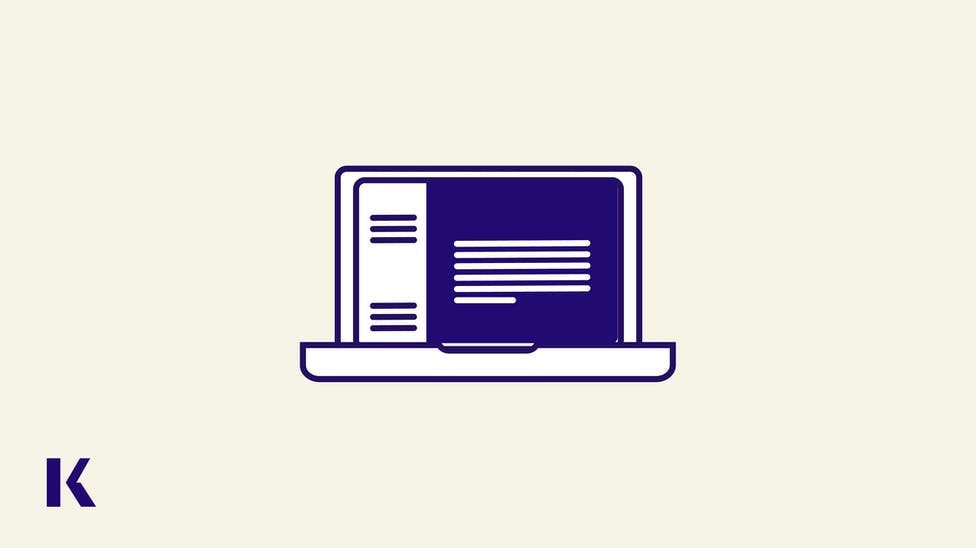 Telehealth and new technologies are advancing the healthcare profession. Nursing education must meet the rapidly growing and evolving needs to train student nurses about these technologies—the solution – clinical in the classroom.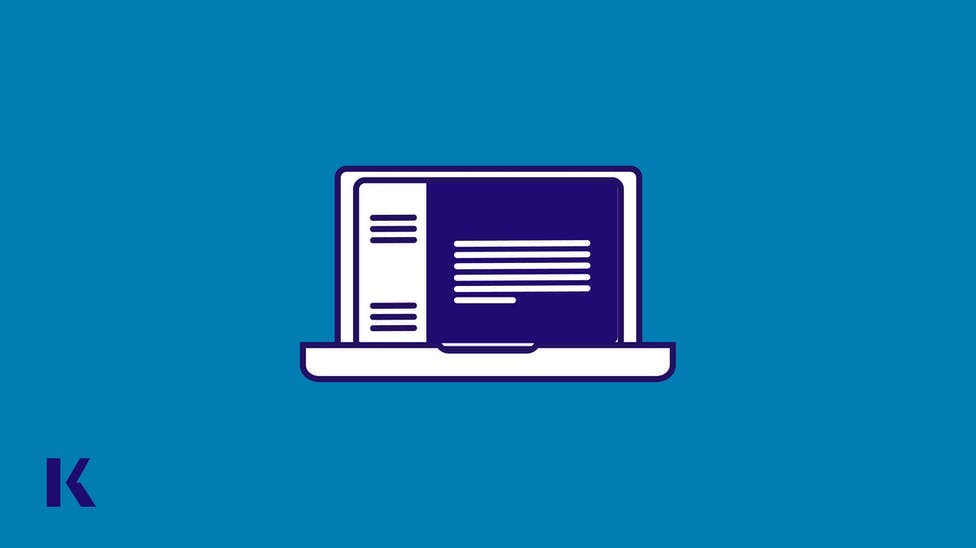 Virtual simulation is a significant part of the nursing curriculum today and is a valuable educational tool. The interactive, immersive experiences in virtual simulations, like i-Human Patients by Kaplan, support the acquisition of clinical skills, developing clinical judgment, and strengthening decision-making abilities.