Kaplan Nursing Curriculum Updates & Enhancements
May 22, 2019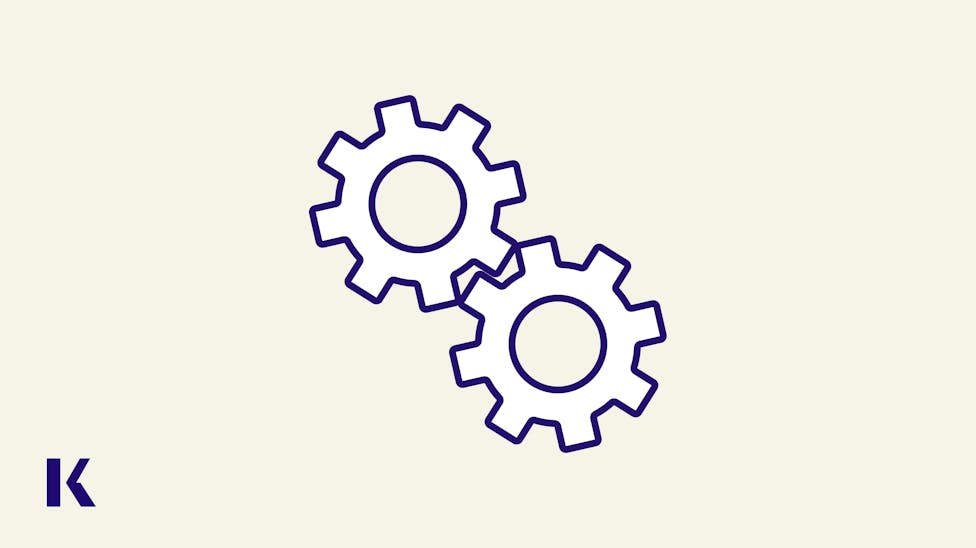 Our team of nurse educators has been working on a series of updates and enhancements to Kaplan Nursing's curriculum.
Individual Test Items Tagged in Multiple Ways 
We know that reporting is important to you - and that something as simple as one word or "tag" can make all the difference in producing reports you can act on. So, we've tagged our  items with categories like: level of difficulty, accreditation standards, Kaplan Decision Tree, QSEN and more to ensure that your reports hold all of the details you need. To date, over 2,000 items have been reviewed and revised to provide you with more information as you assess your student's progress. More tagging of items will continue over the next few months so that upon completion of this project all items within the Kaplan resources will display current and comprehensive feedback!
NCLEX®  Expert Enhancements
Your students turn to our NCLEX Expert feature to get answers when they need a little extra help. Kaplan's NCLEX Expert Workshop for Repeat Test Takers will now be available on-demand through the Channel. When they need some one-on-one help, they can now use our online chat feature to connect with an NCLEX Expert for immediate assistance.
Assessment Reviews & Revisions
Six of our Integrated Exams (Fundamentals A, Psychosocial A, Pharmacology A, Med/Surg 1A, 2A, and Comp A) have been re-written and will be field tested this summer by a select group of institutions and students. (Should your students be impacted you will be notified.) The field testing consists of collecting psychometric data on specific test items that will allow us to offer new versions of these Integrated Exams in the near future. Five non-scored experimental items will be added to existing tests in order to collect this data.  
All Focused Review (FR)  tests are in the process of being  reviewed and revised. These revised tests will be available in the near future. In the meantime we've added three new FR tests each with 30 items: Kaplan Gerontology A, Kaplan Gerontology B and Kaplan Nutrition A.
Next Up: Predictor Studies
We're putting the finishing touches on our predictor studies for Secure Predictor B, as well as for the new PN Secure Predictor A (formerly known as the Kaplan PN Readiness Predictor). Both will be formatted and ready for release in the next few months.
NCLEX® is a registered trademark of the National Council of State Boards of Nursing, Inc. Test names are the property of the respective trademark holders, none of whom endorse or are affiliated with Kaplan.