Nursing Educators Blog
Articles tagged innovation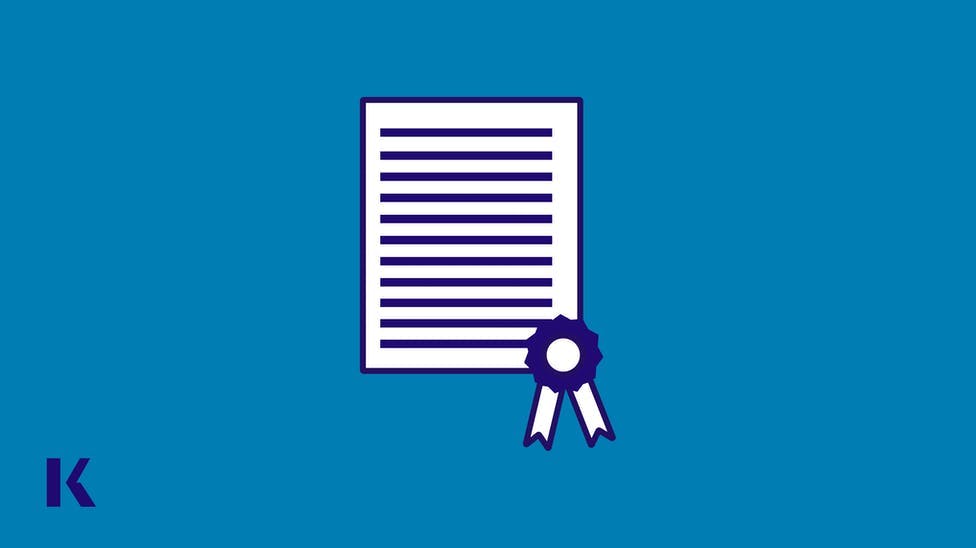 The clinical nursing judgment and diagnostic reasoning aspects of the i-Human Patients had the greatest impact on student learning and retention as evidenced by at 10-20 percent improvement on assignments and examinations.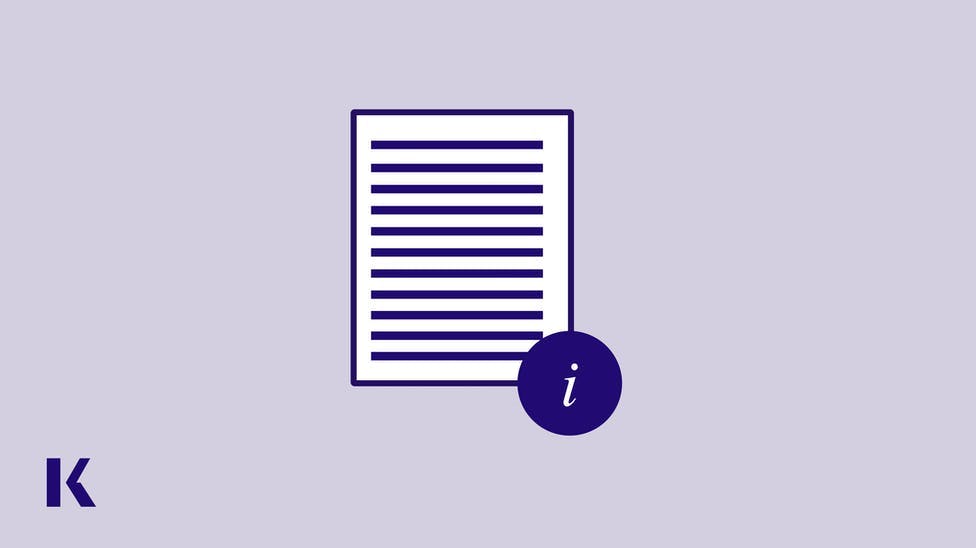 Download the white paper to take a deep dive into the many ways in which virtual simulation, such as i-Human Patients by Kaplan, can help students in their transition to becoming nurse practitioners.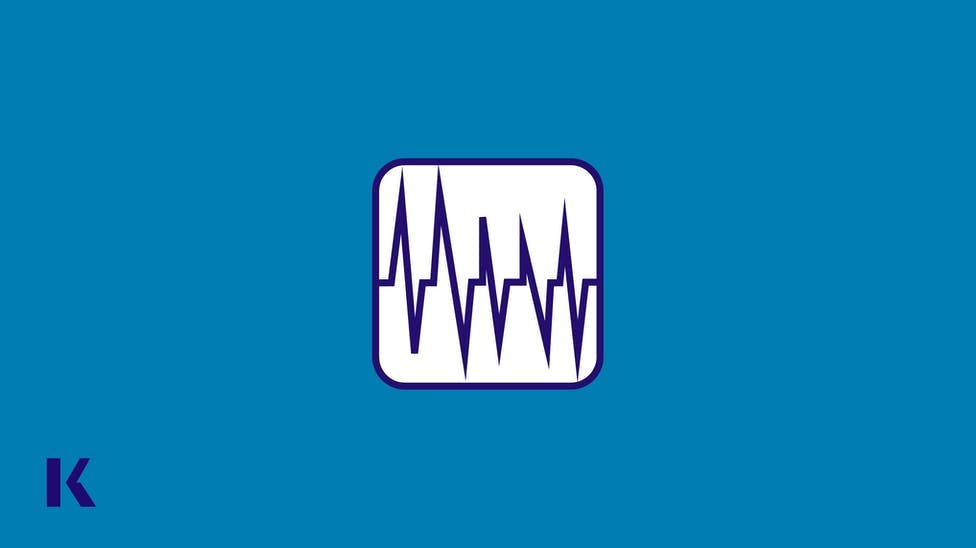 In the recent peer-reviewed published study, "Use of a structured approach and virtual simulation practice to improve diagnostic reasoning" Dekhtyar et al. (2021) supported virtual simulation to improve critical thinking and clinical reasoning while decreasing diagnostic errors in medicine.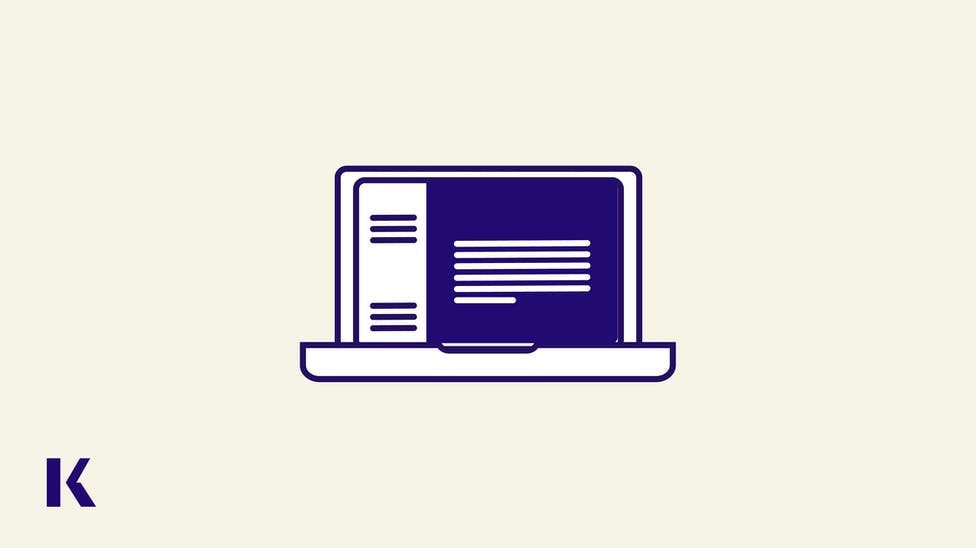 Telehealth and new technologies are advancing the healthcare profession. Nursing education must meet the rapidly growing and evolving needs to train student nurses about these technologies—the solution – clinical in the classroom.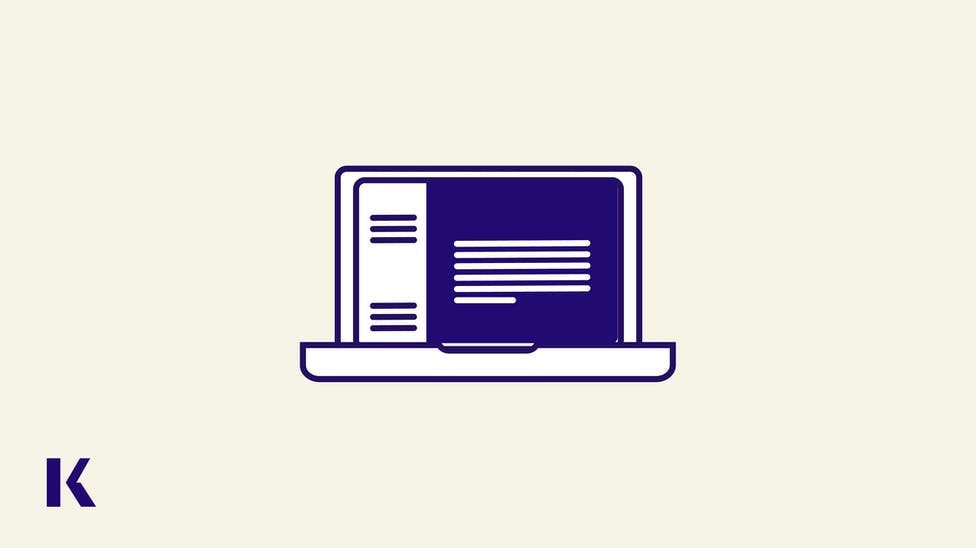 How can graduate nursing students gain crucial skills and experience as they are preparing for and actively participating in clinical placements?  One solution is to use virtual simulation for clinical practice.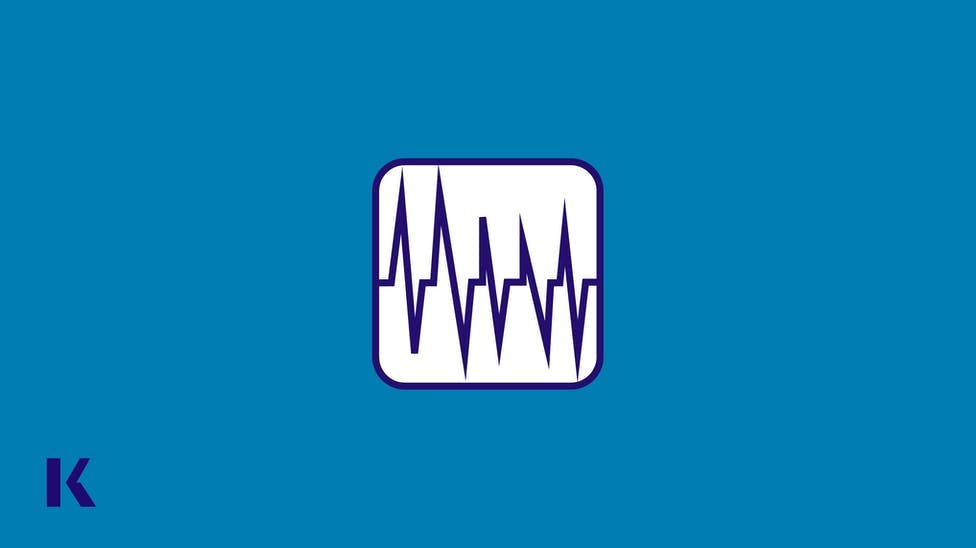 As educators, we must teach nursing students about technology at the bedside and engage the students with technology in the classroom to prepare them for the responsibilities of the nursing workforce.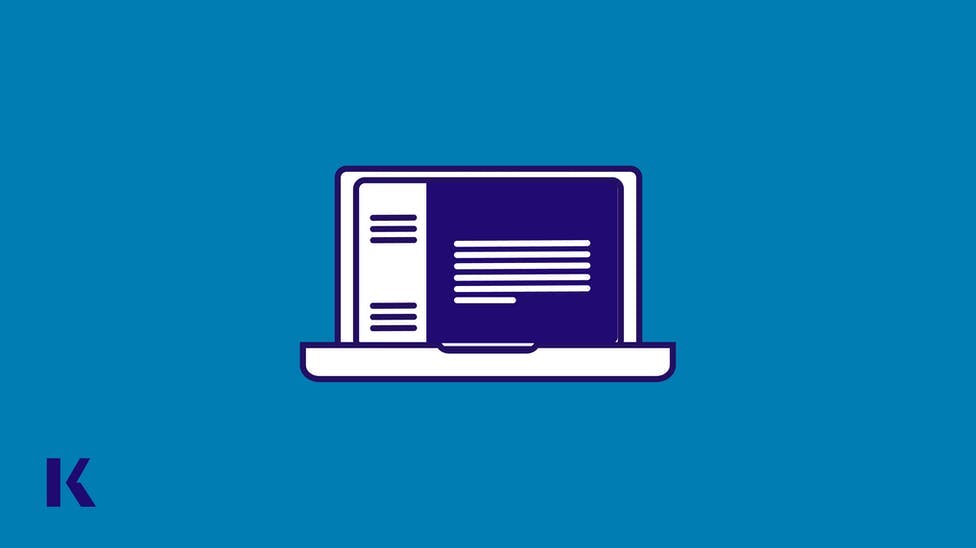 VPS aids the students in transitioning into the role of a Nurse Practitioner. Using this virtual world experience, students can appreciate and work towards the advanced nursing competencies that they will be using in their professional careers. They do this within a safe learning environment.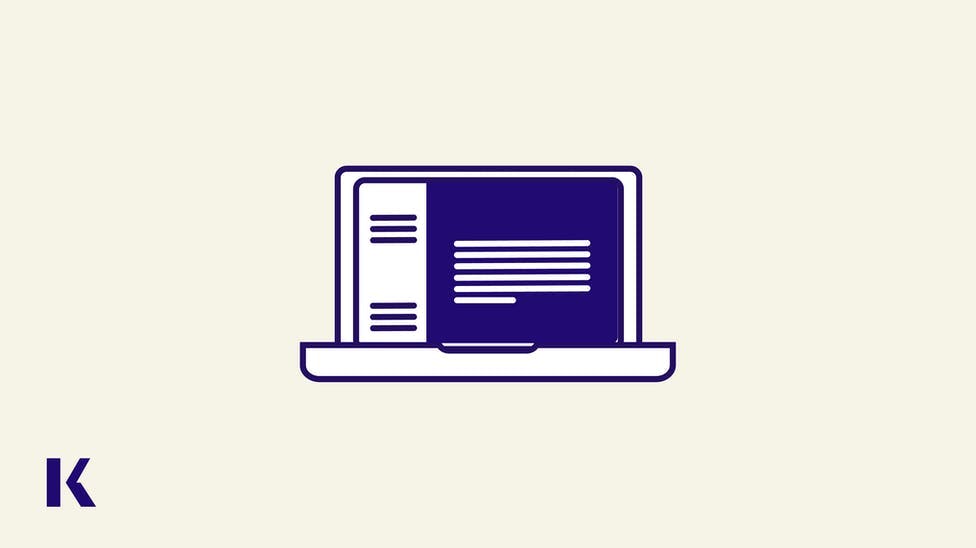 Unlike reading assignments or listening to narrated lectures, virtual patient simulation provides for students to actively participate in the NP role. Cases are developed from real patients by expert clinicians. The evolving case compels students into the decision-making process of a clinician.