Nightingale Challenge Meeting: Early Remediation Leads to Student Success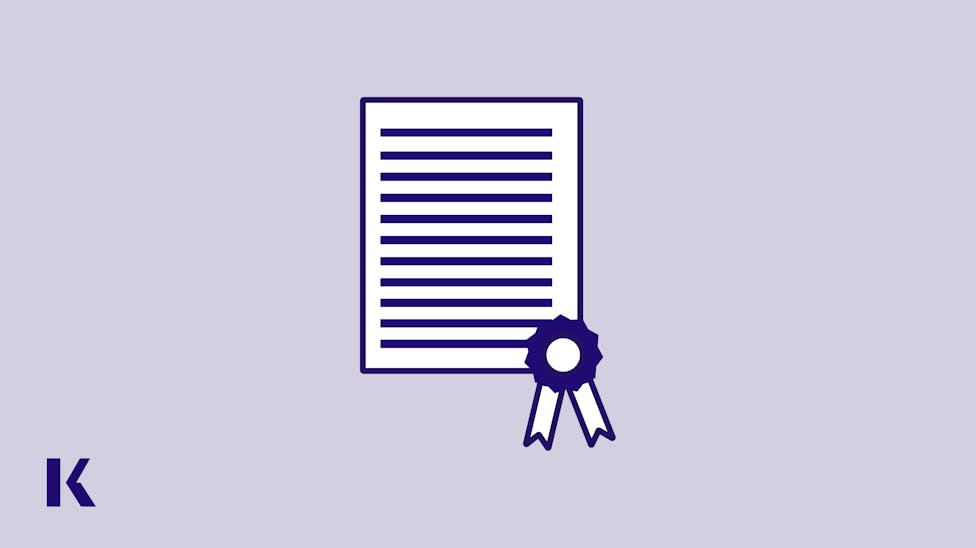 Many nursing programs do not look at remediation as a necessary component in their nursing program, but what ultimately brings remediation to the forefront is when NCLEX pass rates drop. During our most recent Nightingale Challenge meeting, we discussed why it's important to not wait until your program is in trouble, but rather to implement remediation strategies today. 
The objectives for this presentation were to:
Communicate the critical need to implement remediation procedures before NCLEX pass rates drop
Discuss the barriers to integrating remediation and how to overcome them
Dive into the ways in which early remediation enhances student success
Explore importance of standardized testing for test preparation
Look beyond content review when in remediation
Understand the value of clinical remediation and the necessity of interdisciplinary team support.
Don't Be Discouraged by Barriers to Integrating Remediation 
While integrating remediation throughout nursing curriculum is an important component of a successful education plan, there are barriers which can be a challenge to overcome.
Factors that prevent nursing programs from implementing remediation programs include:
Increased enrollment demands on faculty
Limited faculty time
Added expenses to mention a few. 
Student barriers may also include:
Competing responsibilities (balancing family and work)
Too many required remedial courses before acceptance into the nursing program 
Added expenses per course. 
Even though there can be roadblocks within your institution and student body, the good news is that because research indicates that remediation works, you can make a substantial case for integrating remediation programs. 
For example, research shows that students needing one remedial course have a 45% finish rate, but only 17% who need more than one course finish a degree. (1)  As a result, colleges are now working with high schools to develop strong math and English skills necessary for nursing. They are also working with math and English departments to make these remedial courses more interesting and applicable for STEM-bound learners. In other words, students are able to demonstrate math skills by performing dosage calculation problems and writing essays on care of patients. 
The moral of the story: if students like what they are doing, they will perform at a higher standard.  
How to Overcome Barriers to Remediation Programs
Start by turning to your institution for assistance. Many students and faculty are actually unaware of the resources offered by their institution. I challenge you to look into the resources that are available at your institution―including resources available to your students in the community where they live. 
Student success is a concern for all nursing programs in terms of accountability for NCLEX pass rates, attrition, and progression. And while every student will have different needs when it comes to remediation, what they all have in common is that waiting until the end of a program to step in is too late.  
Students may find resources and support from the following sources:
Counseling Centers
Financial Aid Services
Student Health
Learning Specialists
Academic Tutors
Psychologist/Psychiatrist 
Communication Skill Coaches.
Academic resources that can assist a nursing program in early detection include:
Establishing admission criteria
Continuously evaluating student GPA
Use of standardized tests 
Developing bridge programs starting in high school. 
Standardized Tests and Student Success
Many nursing students do not see the value in the use of standardized tests as a tool to prepare for NCLEX, so nursing faculty must stress the importance of testing as a learning tool and not just a grade.  Standardized tests should be used to identify and strengthen weak areas in the curriculum and the students. And if used early in the program, they can be part of the early detection of at-risk students. 
Researchers have concluded that not requiring remediation or not having a consequence based on the test scores sends a message of lower value and less importance to students. (2) The use of admissions tests as criteria for acceptance into a nursing program helps institutions to admit candidates who are likely to do well in a rigorous program and pass NCLEX on the first attempt. 
It has been shown that students in nursing programs with consequences for not achieving a benchmark score had significantly higher standardized test scores than those in programs without consequences. When students take the tests seriously, the results lead to valuable data for the nursing program as well as guides for the student in their areas of weakness.  
Beyond Content Review
It is also important to stress that content review should not be the sole focus for remediation. Faculty need to also teach students how to open their minds to new concepts and thinking within a concept.  Each student should also play an active role in creating their Individualized Plan for Improvement. Faculty and the interdisciplinary team need to work together to establish with their students how to use the remediation tools as well as to communicate the value of study, testing, review and continued preparation for the NCLEX. Factors such as test taking strategies can alleviate test anxiety and improve self-confidence and learning.
Clinical Remediation
Clinical remediation may also be necessary for some students. Most students report the clinical component to be the most stressful part of the nursing program. The use of virtual simulation to assist at-risk students is a valuable teaching strategy to fill gaps and decrease student stress levels in the clinical environment. (3)  
A common misconception is that clinical reasoning errors are driven by a lack of knowledge rather than an inability to apply knowledge in clinical practice. Clinical reasoning and educational reasoning develop through repeated practice in authentic settings or case studies. By engaging in an educational process, clinical faculty can identify learners' strengths and difficulties and then implement the most effective remediation strategies. But to achieve this, clinical faculty need to be supported by the entire interdisciplinary team.  
Remediation Recommendations for Nursing Faculty
Assess and address the remediation needs of students as early as admission
Address curricular content as well as factors such as test anxiety, self-efficacy, motivation and test taking strategies
Explain test results to provide a clear understanding of student performance, which is needed to take corrective action with remediation
Develop a remediation plan and policy to help students understand the value remediation as part of the learning process.
References
Bettinger, E.P., Boatman, A., Long, B.T. (2013).  Student Supports: Developmental Education and Other Academic Programs, The Future of Children, Vol. 23, No. 1, 93-115.
Mee, C., Schreiner, B. (2016). Remediation in Nursing Education Today:  Review of the Literature and Considerations for Future Research.  Journal of Nursing regulation, Vol.7 Issue 1, 37-45.
Akhtar-Danesh, N., Baxter, P., Valaitis, R.K., Stayon, W., & Sproul, S. (2009). Nurse faculty perceptions of simulation use in nursing education.  Western Journal of Nursing Research, 31, 312-329.
NCLEX® is a registered trademark of the National Council of State Boards of Nursing, Inc. Test names are the property of the respective trademark holders, none of whom endorse or are affiliated with Kaplan.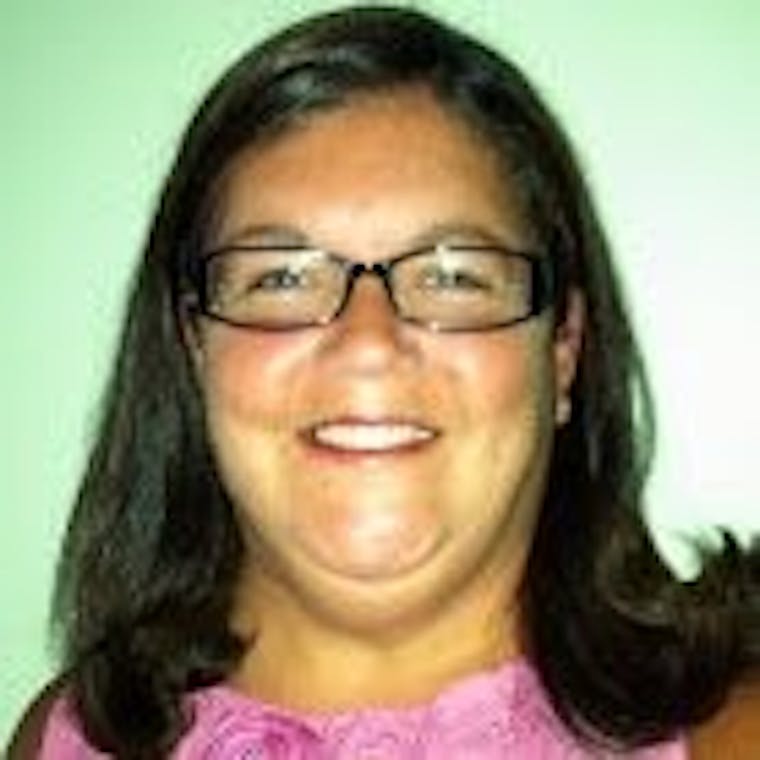 Karen has more than 35 years of nursing experience. She received her Master's degree in Nursing Education from the University of Rhode Island, Bachelors of Science in Nursing degree from Rhode Island College, and her diploma from St. Joseph Hospital School of Nursing. Her love for nursing education began in the hospital setting with staff development involved within the Emergency Department and Maternal Child Health. In 2007, she made the transition into academia, focusing on curriculum development. Her greatest nursing achievement was the development and implementation of the first new nursing program in Rhode Island in over 40 years. Karen joined the Nurse Consultant team at Kaplan Test Prep in 2012. She currently services the Northeast territory and enjoys assisting faculty members with the utilization of all Kaplan resources into their individual curricula. Karen has lived in Rhode Island her entire life with her husband, four children, and grandchildren. Most of all she loves to be called "Nana"!