Meaningful Recognition for Nurses: A Crucial Key For Retention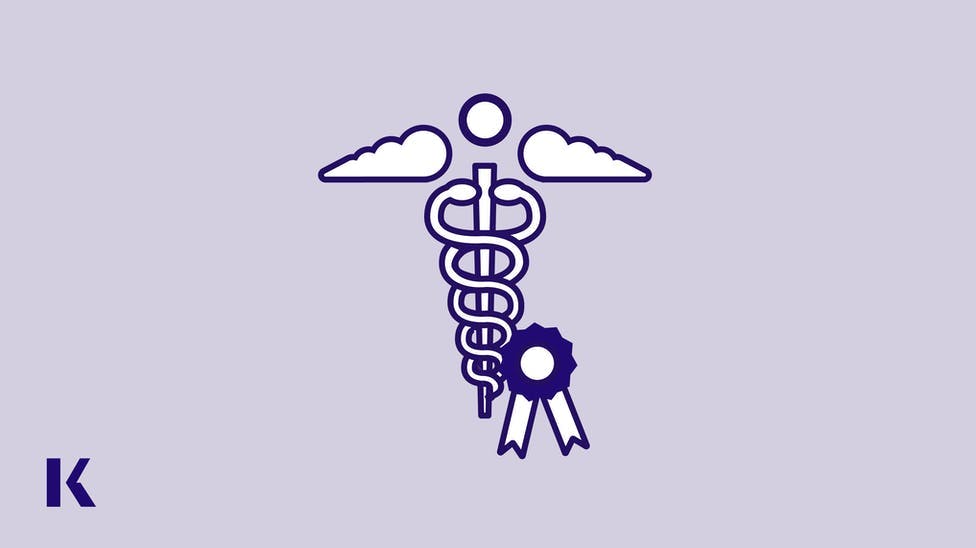 The American Nurses Association has identified the month of May as "Nurses Month" and will be focusing week 2 (May 10-16) on "Recognition". This prompts me to ask―what is recognition and why is it important? 
Recognition is Part of a Healthy Work Environment
Nurses have consistently been recognized as trusted professionals, yet we have struggled to retain nurses in the profession. Research shows that a healthy work environment decreases nurse turnover rates and quality of patient care. In fact, the American Association of Critical Care Nurses (AACN) in their first edition of AACN's Standards for Establishing and Sustaining Healthy Work Environments: A Journey to Excellence (AACN, 2005,) identified meaningful recognition as one of six critical standards to promote a healthy work environment. Adams et al. (2019) identified meaningful recognition as a significant predictor to decrease burnout in an emergency room. Kelly et al. (2015) and Kelly and Lefton (2017) also found that meaningful recognition was predictive of decreased burnout and higher compassion satisfaction. 
An important key here is that recognition must be considered "meaningful" to the recipient. Quantifying the term "meaningful" takes some thought and research. The literature reflects that in order to be meaningful the recognition should be timely and ingrained in the culture of the organization. Participants in providing the recognition should be peers, leaders, patients and family members. 
Recognizing the "Art of Nursing"
The path to become a nurse requires dedication and intelligence. The "art and science" of nursing is often discussed. The science is easy to understand and measure with course completion, grades, licensure, etc. The art of nursing may not be so easy to measure but includes behaviors/labels associated with nurses such as caring, compassionate, calm, organized, tireless and helpful. As nurses we are taught to evaluate outcomes. Let's remember and share that the outcomes of meaningful recognition are positive for the nurse, the patient and the organizations where we work. 
Recognition at Kaplan Nursing
At Kaplan, we are very fortunate to have an extraordinary team of nursing experts who share a passion for not only healthcare and student success, but also helping educators thrive. Like you, our team is dedicated to lifelong learning as well as sharing their knowledge with others. It brings me great pride to be part of the Kaplan Nursing team, and I want to take this opportunity to recognize the passion, dedication, and unique journeys of our team members. 
To learn more about our Kaplan Nursing team, be sure to read our monthly "Meet the Kaplan Experts" blog series. 
Additionally, I wanted to acknowledge a remarkable group of educators that my team had the honor of mentoring last year as part of the Year of the Nurse. You can read more about their stories through our "Nightingale Challenge Nurse Educator" series. 
Please join me in recognizing the great work of nurses in all roles and settings!   
References 
AACN. (2005). AACN's Standards for Establishing and Sustaining Healthy Work Environments: A Journey to Excellence. https://www.aacn.org/nursing-excellence/healthy-work-environments
Adams, A., Hollingsworth, A., & Osman, A. (2019). The implementation of a cultural change toolkit to reduce nursing burnout and mitigate nurse turnover in the emergency department. Journal of Emergency Nursing, 45(4), 452-456. https://doi.org/10.1016/j.jen.2019.03.004
Greene, L. (2020). Meaningful recognition and the effect on a medical-surgical unit's staff satisfaction and retention. Scholar Works, University of Texas at Tyler. https://scholarworks.uttyler.edu/nursing_msn/88/
Kelly, L., Lefton, C., Fischer, S. A., (2019). Nurse leader burnout, satisfaction, and work-life balance. The Journal of Nursing Administration, 49(9): 404-410.
Kelly, L., Runge, J., Spencer, C. (2015). Predictors of compassion fatigue and compassion satisfaction in acute care nurses. Journal of Nursing Scholarship. Nov2015; 47(6): 522-528.
Psychological Associates & DAISY Foundation (2009). Literature review on meaningful recognition in nursing. https://www.daisyfoundation.org
NCLEX® is a registered trademark of the National Council of State Boards of Nursing, Inc. Test names are the property of the respective trademark holders, none of whom endorse or are affiliated with Kaplan.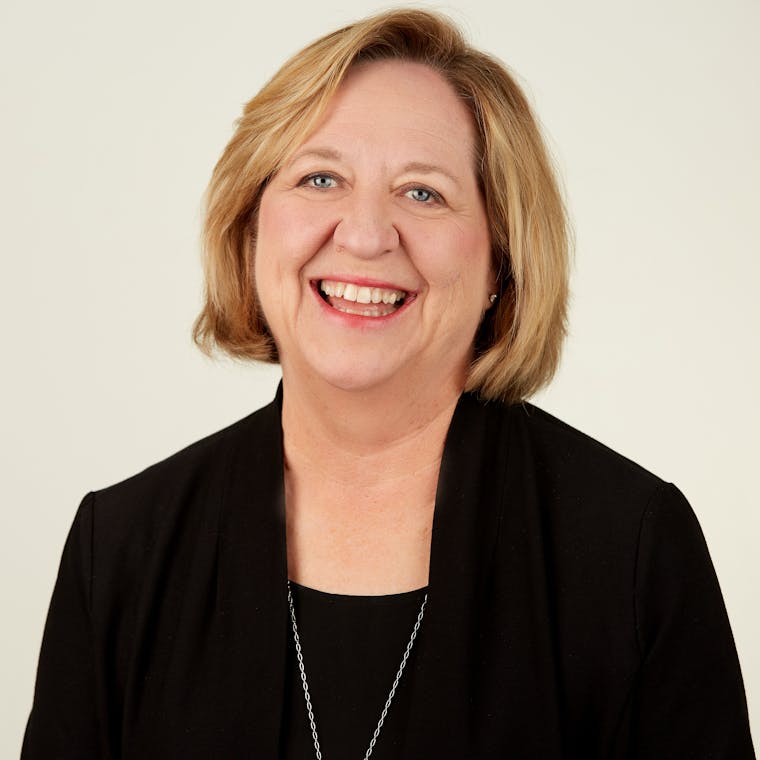 As Vice President of Kaplan Nursing, Dr. Sanders, oversees the vision and strategy surrounding product development, research and consulting for the company's full suite of nursing products.  The nursing team has expanded Kaplan's NCLEX prep business into benchmark testing and remediation with the addition of service and consulting. She has focused on student, faculty, staff and program development through an emphasis on outcomes. She is experienced in delivering presentations to regional and national audiences. She has gained additional leadership expertise as president of the state nurses association, through professional memberships, and through board certification as an Advanced Nurse Executive (NEA-BC).
See more posts by Susan Sanders, DNP, RN, NEA-BC, Vice President of Kaplan Nursing