Nursing Educators Blog
Articles published by Susan Sanders, DNP, RN, NEA-BC, Vice President of Kaplan Nursing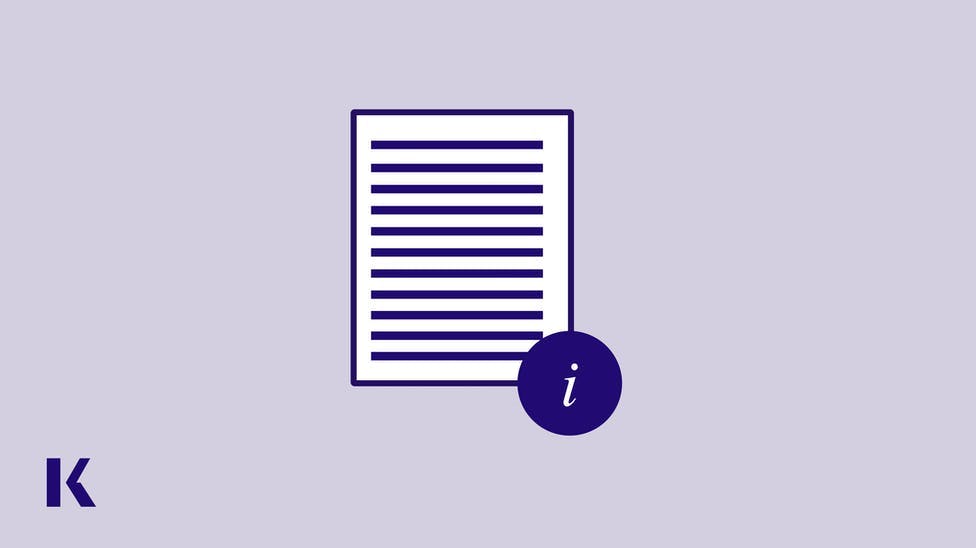 As we begin another Fall semester with both excitement about new beginnings and trepidation about unknowns, one thing is certain: Kaplan Nursing is here  to support you.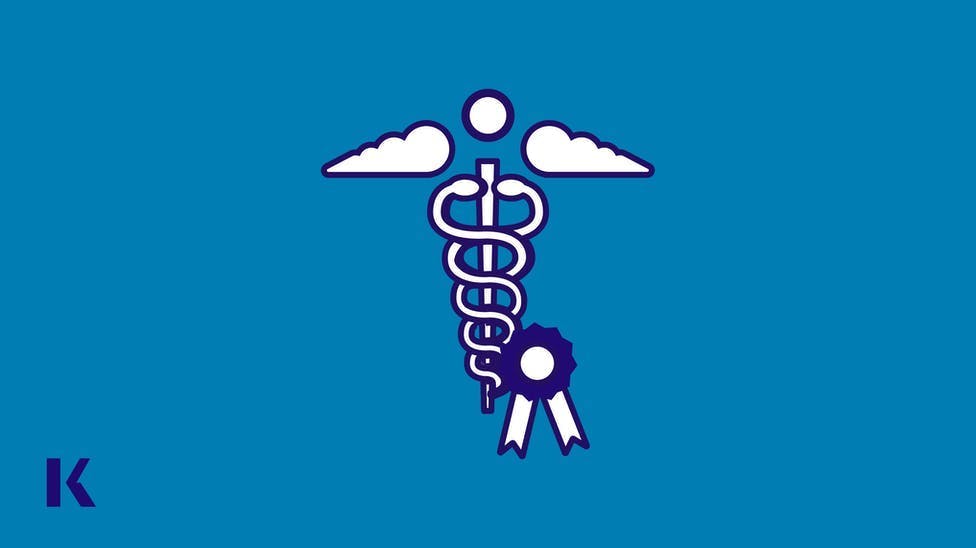 While we know that nurses are multifaceted and multitalented when it comes to patient care, nurses unfortunately don't often prioritize taking the time to care and advocate for their own needs and well being―both personally and professionally.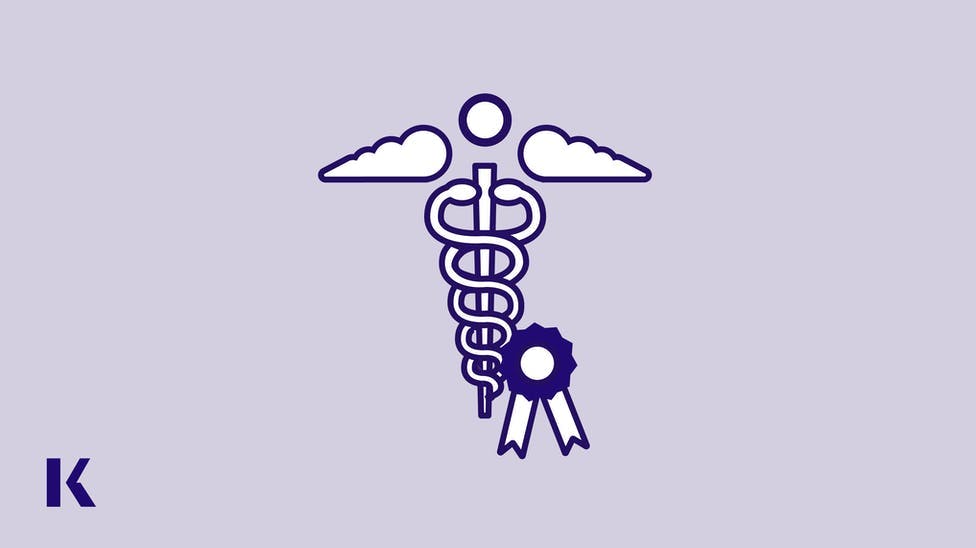 Nurses have consistently been recognized as trusted professionals, yet we have struggled to retain nurses in the profession. Research shows that a healthy work environment decreases nurse turnover rates and quality of patient care.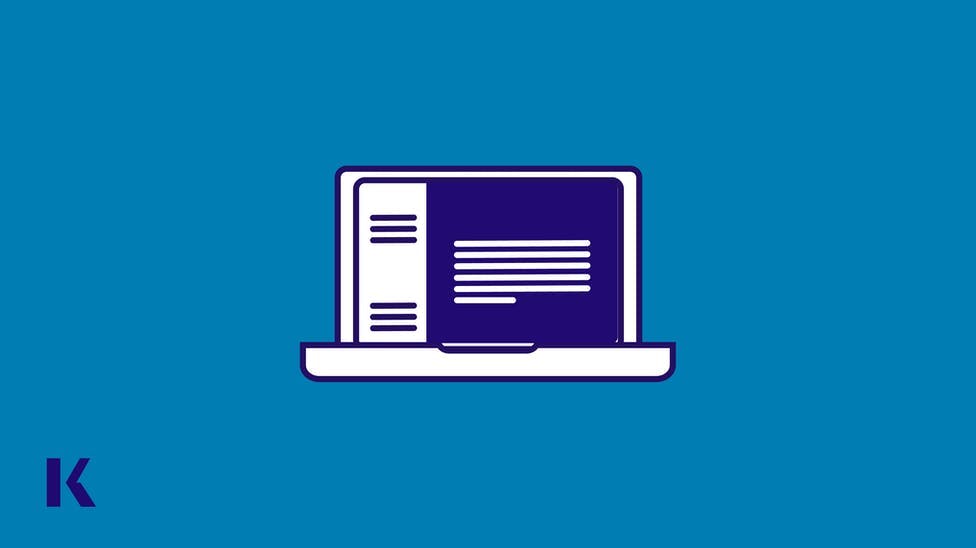 In this Educators for Educators video, I delve into what you will need to know to write test items specifically for NGN, with an emphasis on building and assessing clinical judgment in your students.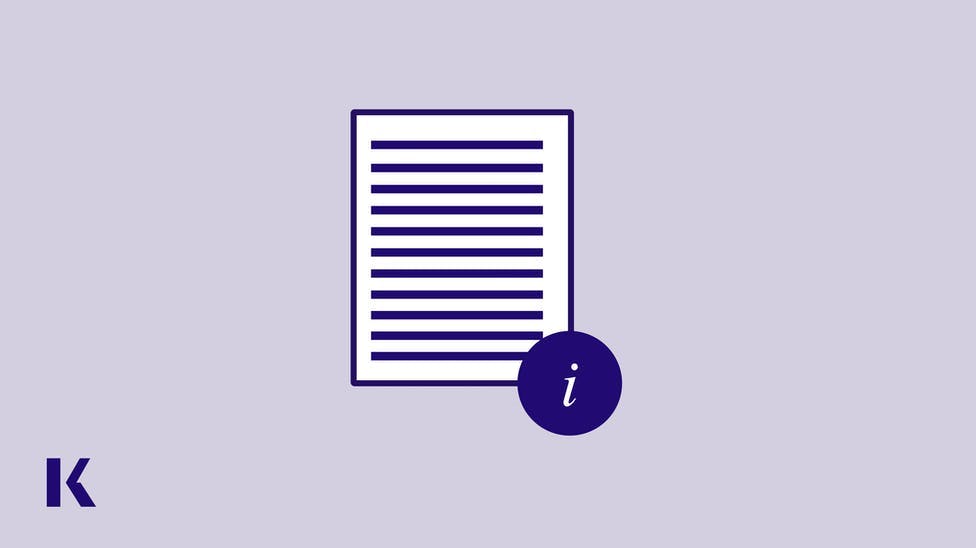 We're excited to announce that the Kaplan Next Generation NCLEX: What You Need to Know, Spring 2021 Edition e-Book (ISBN: 9781506280486) has been updated to include the most current information that was ascertained from a meeting with the National Council of State Boards of Nursing (NCSBN.)
As we step into 2021, it's important to look back at the past year to not only learn from the challenges of 2020, but also to be grateful for the opportunity to teach our students valuable lessons about resilience, adaptability, and collaboration.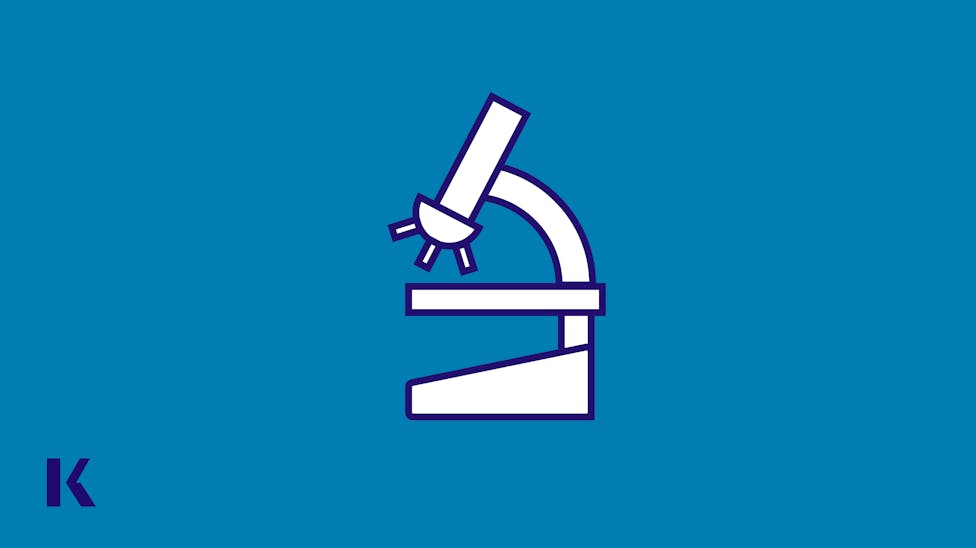 While this year has presented unexpected challenges and heartbreaks for many of us, one thing is for sure: nurses are at the forefront of turning the tide towards a better tomorrow.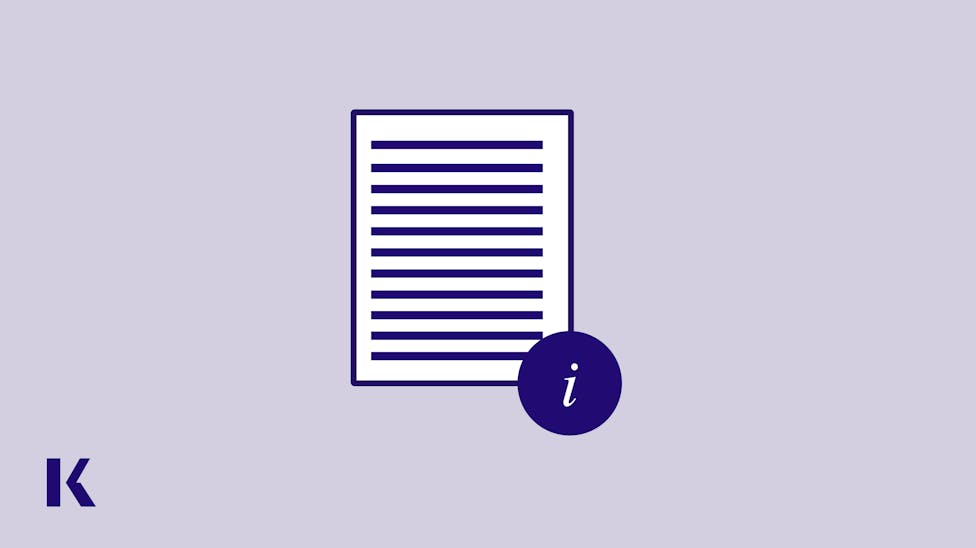 NCSBN held the virtual 2020 NCLEX Conference on September 14th & 15th, during which important updates regarding the current NCLEX as well as Next Generation NCLEX (NGN) were discussed.