How to Approach "Just Tell Me What Is on the Test"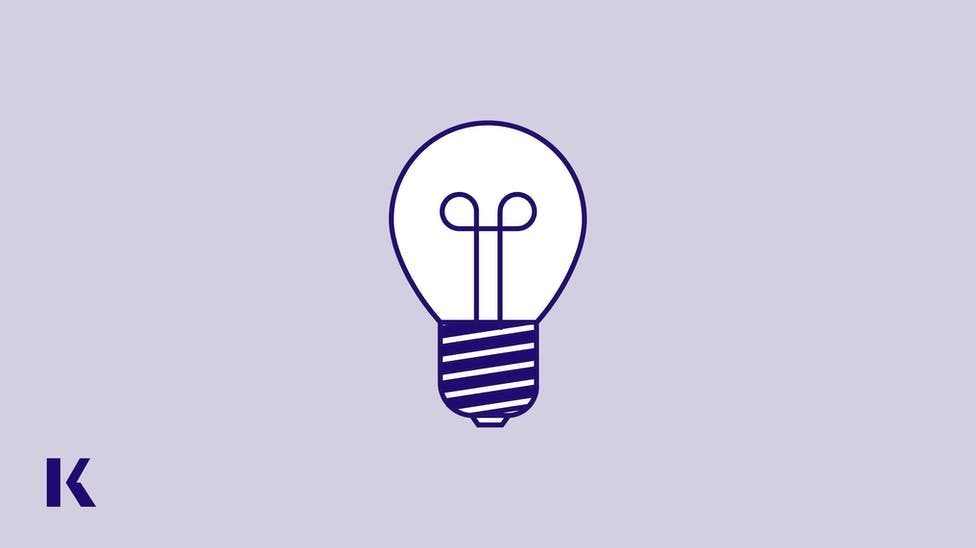 In one of the Facebook Nursing support groups I belong to, someone mentioned that they had spent a lot of time planning an active learning exercise and had half the class tell her that they were auditory learners and preferred to be taught via lecture. Then they walked out. 
Faculty responded with dropped jaws and disbelief that this had occurred. The activity was actually brilliant—I would have loved such a hands-on application of what I had been learning, but perhaps today's learners are different. As some faculty in the responses pointed out, they often experience the attitude of "just tell me what is on the test."
According to Park et al., (2021), an important aspect of active learning is clearly explaining the purpose of the active learning activities. Students often view active learning negatively, arguing that they do not learn as much through these exercises as they do via straight lecture, despite literature supporting otherwise. Furthermore, instructors using active learning exercises effectively is an important part of promoting positive student perception of activities (Park et al., 2021). 

Student Expectations
As I sit here thinking about this situation, perhaps we need to start day one with our students by explaining these points:
Nursing school is not about mere memorization and regurgitation.
Nursing school is about teaching you how to safely care for patients. To do this, you must be able to solve problems.
In an applied science class, you will be expected to participate in active learning exercises, lab, and clinical to practice solving problems using the content you are studying.
In order to participate in learning activities in class, students are expected to prepare by completing assignments as instructed prior to class, lab, or clinical—one cannot apply what they don't know about.  
There are certain things that all nurses should know that they won't have time to "Google" in urgent situations.
Approaching things in the above-outlined manner will lead to success in nursing school, but more importantly, to becoming a safe, competent nurse.
Consider putting something like this in your syllabi as part of your contract with the students. Remember: Learning also happens outside of the classroom. In my previous institution, students were expected to spend two to three hours a week per each hour credit of work outside of the classroom. Therefore, it is not unreasonable to ask students to prepare before class. Now that we have talked about the students' part of the contract and what we expect of them, let's talk about how faculty can support the process.
Faculty Expectations
Faculty facilitation of active learning activities and how they present them to students play a large role in how students perceive the activities (Park et al., 2021). I once read somewhere that when teaching, 80% of our style has to be that of an entertainer on the stage. We have to engage our audience. To manage this, we must be in tune with our audience. Many articles have led us to believe that today's learners are different from previous learners. I am the last of a generation that knew life without the internet and cell phones. Kids today are practically born with a cell phone in their hands, and technology is the norm for them. They are used to instant answers, constantly multitask, and learn better with hands-on participation (Montenery et al., 2013). 
That being said, a more recent study did not find generational differences in learning styles (Shepherd, 2020).  Shepherd found that learning styles across the generations are very similar and that faculty should concentrate more on adult learning theory. Furthermore, she suggests that we utilize the learning styles of our students when delivering content. Across the generations, students preferred visual, reflective, and sequential learning styles (Shepherd, 2020). What better way to tap into these common learning styles than by bringing active learning into the classroom? Students may come across as not liking it (as my introduction alludes to), but if we set the stage and "sell it" up front, this may promote preparation and engagement.  (You might also throw a pop quiz in there before the class starts to see if they prepared—just saying).
Learning Value
As faculty, we need to provide students with activities that they see true value in (Bensinger, 2021). Faculty are facilitators in these activities, and being good at that may require additional training (Park et al., 2021). Seek out training. There are a multitude of free resources online.  Ask for support from your administration.
Some faculty may be timid about trying out active learning techniques. There is so much material to cover, many may feel like they have to get it all out in a lecture. Many, myself included, may be intimidated by today's technology that students navigate with ease. Take it one step at a time. Start with 15 minutes of a learning activity in one class lecture, see how it goes, and evaluate it with a short survey for students, tweak and repeat. You may find the activities fun as well!
Conclusion
We must make classroom activities worth the students' outside efforts. If students see the value in what they are doing in class, they will become more engaged. Virtual simulation patients and unfolding case studies are great ways to do this. Faculty facilitates learning by guiding students through the cases by helping students pull the pieces together. Ask students why the answers are correct or incorrect, not just what the right answer is. Turn it into a game—students love competition! When it is a game, they have fun while they are learning. Show your students why they want to know more than just, "what is on the test."
References
Bensinger, H. (2021). Engaging students in study and remediation to promote critical thinking. Kaplan White Paper. Retrieved from: https://www.kaptest.com/blogs/nursing-educators/post/white-paper-enhancing-clinical-thinking-through-engagement-and-remediation
Montenery, S., Walker, M., Sorensen, E., Thompson, R., Kirklin, D., White, R., & Ross, C. (2013). Millennial generation student nurses' perceptions of the impact of multiple technologies on learning.  Nursing Education Perspectives. doi: 10.5480/10-451  
Park, E.S., Harlow, A., AghaKouchak, A., Baldi, B., Burley,N., Buswell, N., Crooks,R., Denenberg, D., Ditto, P., Edwards, K., Andrew Geragotelis, G.J.,
Holton, A., Lanning, J., Lehman, R., Chen, A., Pantano, J., Rinehart,J., Walter, M., Williams, A., Wong-Ma, J., Yassa, M., & Sato, B. (2021). Instructor facilitation mediates students' negative perceptions of active learning instruction. PLOS ONE. Doi: https://doi.org/10.1371/journal.pone.0261706
Shepherd, J. (2020). Generational differences in learning style preferences among adult learners in the United States. Journal of Behavioral and Social Sciences. Vol. 7, 137–159.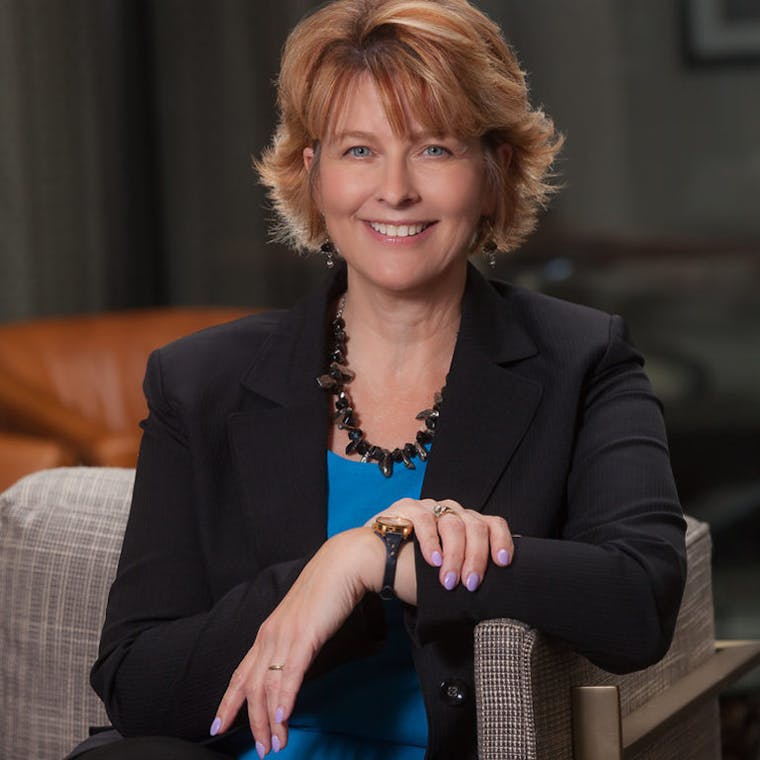 Dr. Bensinger is a Family Nurse Practitioner with over ten years of teaching experience at the undergraduate and graduate level.  She specializes in women's health.  She has served as an Assistant Professor and BSN/MSN Program director.  Her passion is in the area of teaching critical thinking and clinical reasoning.  She joined Kaplan in 2017 and enjoys working with faculty to promote student success.