White Paper: Enhancing Clinical Thinking Through Engagement & Remediation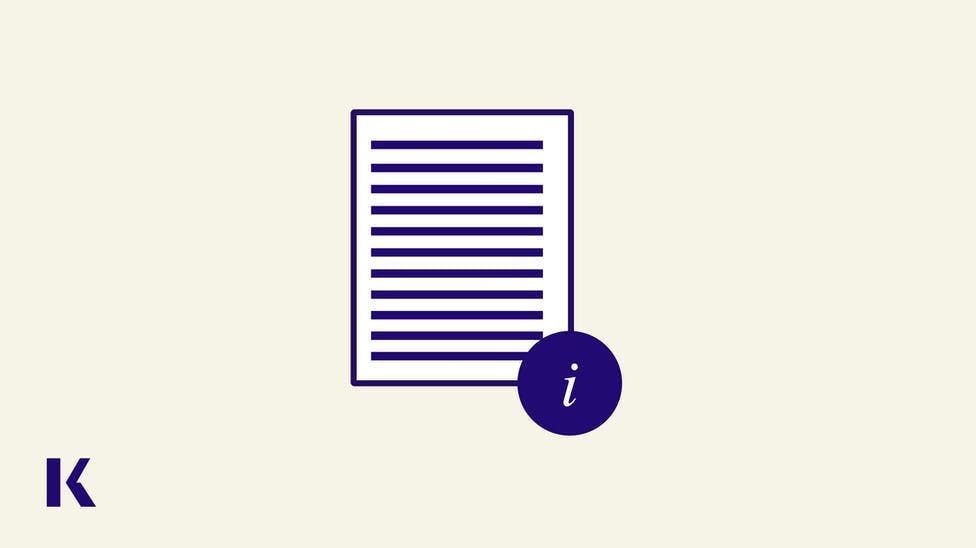 As educators, we strive to prepare our students for success on their NCLEX exams―not simply so that they pass the test, but also so they are equipped with the skills and knowledge they will need to care for patients in the real world. The key to ensuring their preparedness is solid clinical thinking skills.
In the new Kaplan Nursing white paper, "Engaging Students in Study and Remediation to Promote Critical Thinking Skills," I take a deep dive into ways to engage students in remediation to promote positive student outcomes and improve critical thinking.
The white paper offers detailed information and analysis around:
Understanding the benefits of remediation for building clinical thinking skills
How to overcome the barriers to remediation―both from a student's and an educator's perspective
Practical and actionable strategies for increasing student engagement on an individual and cohort level
"It is important for faculty to partner with the student to identify areas that need improvement and to discover individualized learning strategies aimed at what works best for students. Together, they can set goals and a timeline." 
To learn even more about how Kaplan can help your students prepare for NGN and their future careers, please reach out to your regional representative or request more information on our website.
NCLEX®is a registered trademark of the National Council of State Boards of Nursing, Inc. Test names are the property of the respective trademark holders, none of whom endorse or are affiliated with Kaplan.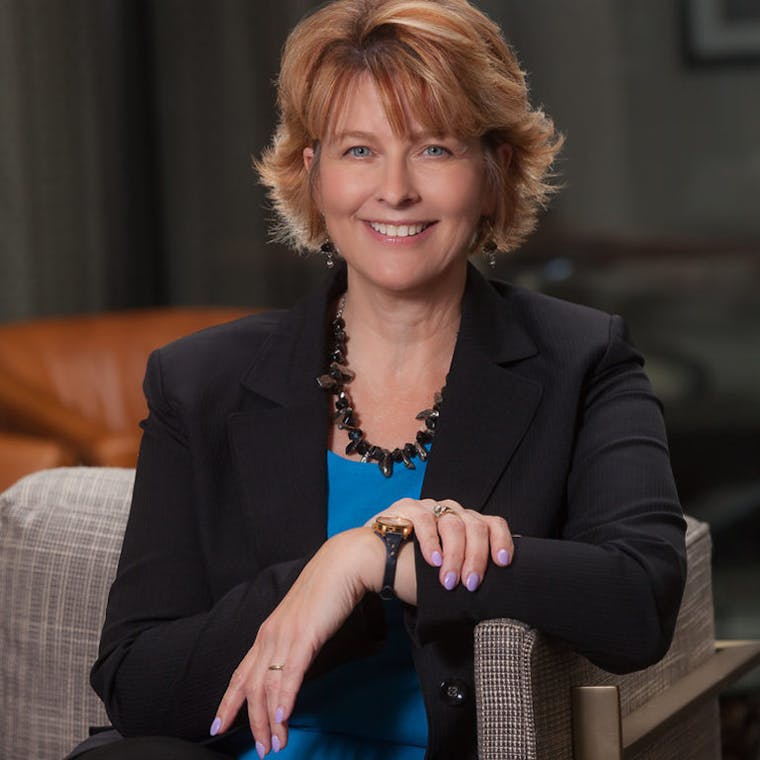 Dr. Bensinger is a Family Nurse Practitioner with over ten years of teaching experience at the undergraduate and graduate level.  She specializes in women's health.  She has served as an Assistant Professor and BSN/MSN Program director.  Her passion is in the area of teaching critical thinking and clinical reasoning.  She joined Kaplan in 2017 and enjoys working with faculty to promote student success.