Nursing Educators Blog
Articles tagged criticalthinking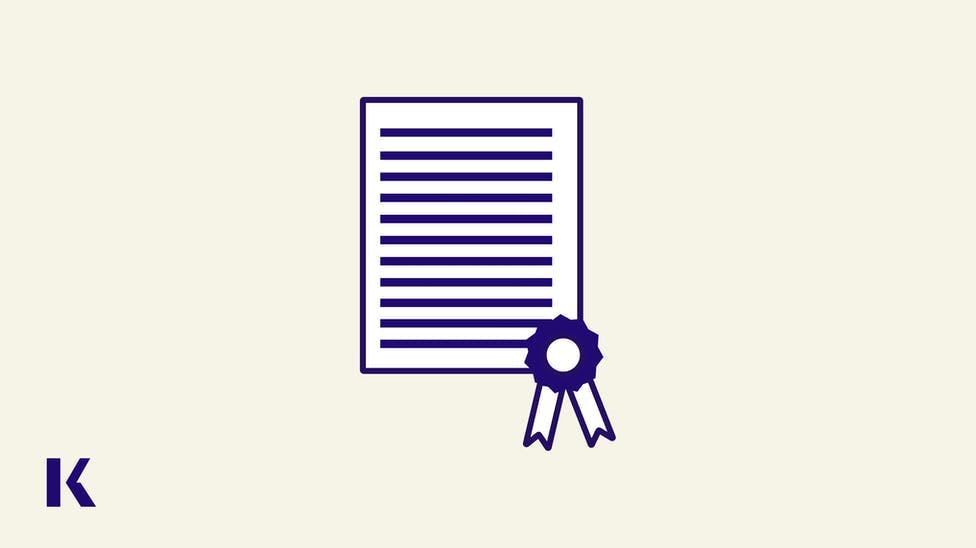 i-Human Patients rubrics can easily be quantified to better measure pass/fail which diminishes failure to fail and improves interrater reliability. With the pressure of a letter grade being eliminated, students can focus more on learning the whys of what they are doing.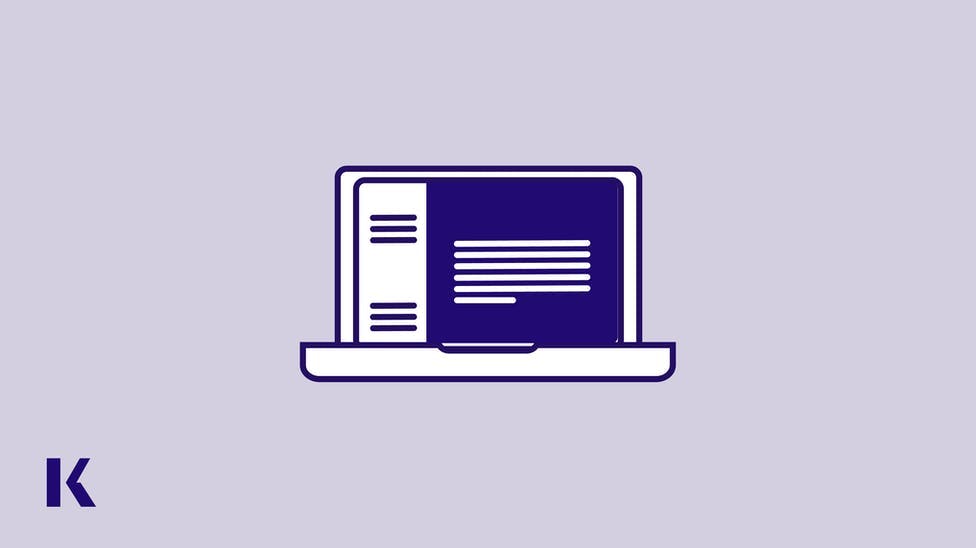 Because of the pandemic, closing clinical sites to students, and having to pivot to virtual learning, educators have had to get really creative to bring clinical into the classroom. In this article, I will discuss ways to bring active learning into class to improve critical thinking skills.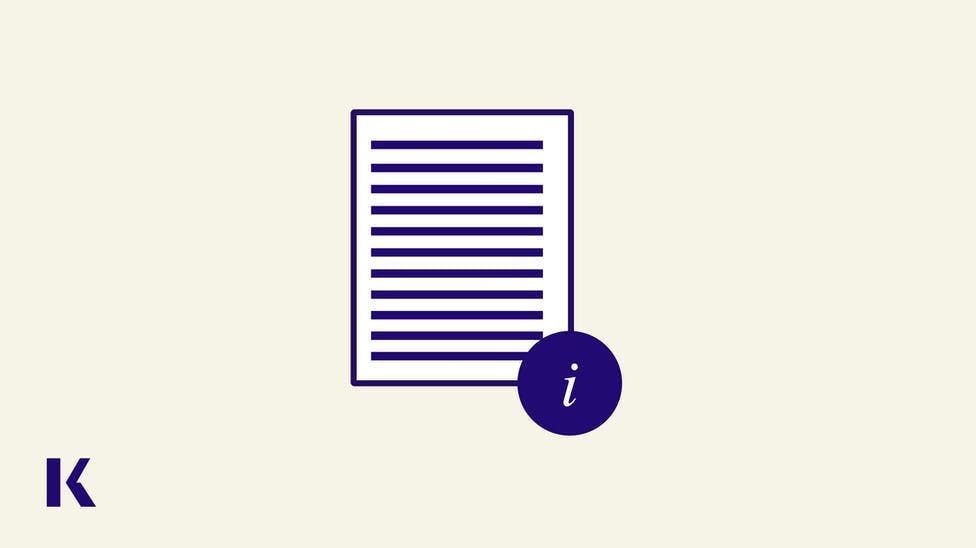 Download the white paper to take a deep dive into ways to engage students through remediation to promote positive student outcomes and improve critical thinking skills for the NCLEX and beyond.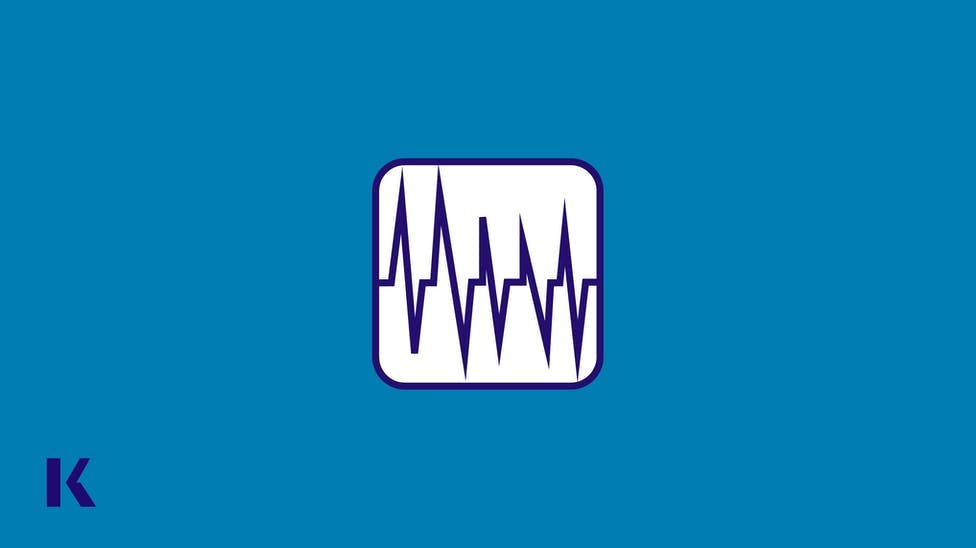 In the recent peer-reviewed published study, "Use of a structured approach and virtual simulation practice to improve diagnostic reasoning" Dekhtyar et al. (2021) supported virtual simulation to improve critical thinking and clinical reasoning while decreasing diagnostic errors in medicine.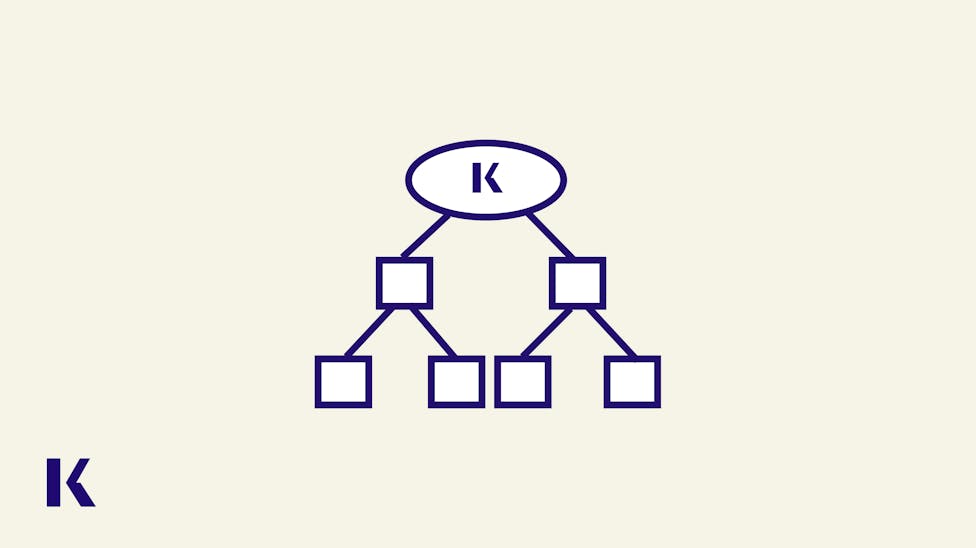 Clinical judgment is the foundation of an effective career in nursing. Read on to learn more about how to improve clinical judgment skills in nursing education.
Take a deep dive into the ways in which educators can and must help their students build strong critical thinking, clinical reasoning, and clinical judgment skills so they can succeed on NGN and beyond.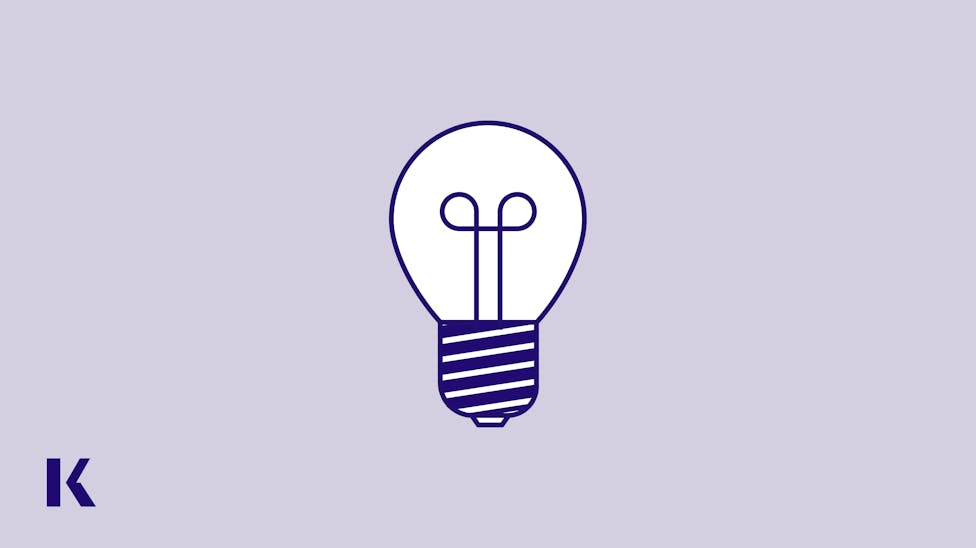 The goal of this Nightingale Challenge presentation was to underscore why it's critically important for nurse educators to prioritize teaching critical thinking skills to nursing students and to offer tips for building these skills in nursing curricula.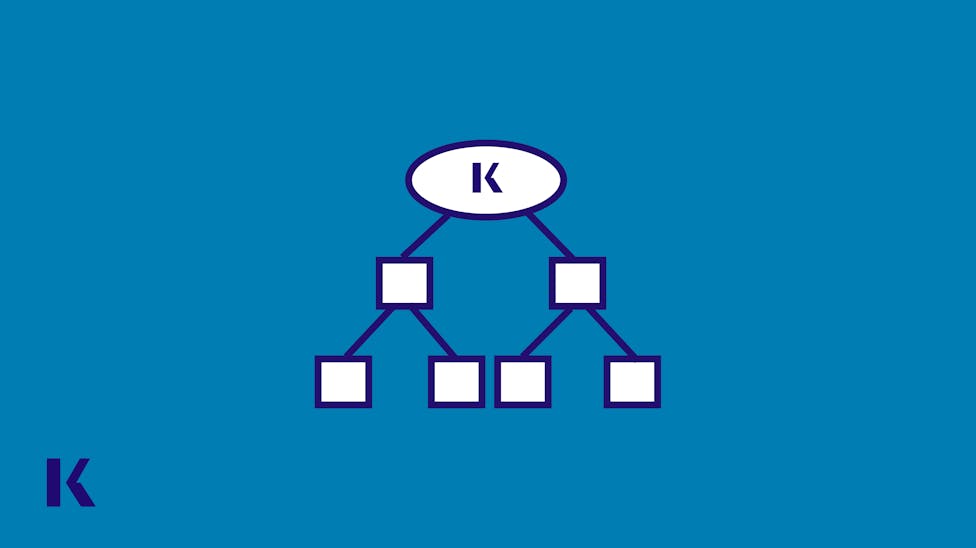 The goals of this Nightingale Challenge presentation were to learn how to help students to move beyond memorization by making learning actionable, how to apply Bloom's Taxonomy through testing specifically around the NCLEX®, and how to communicate objectives to students to help them make higher-level thinking connections.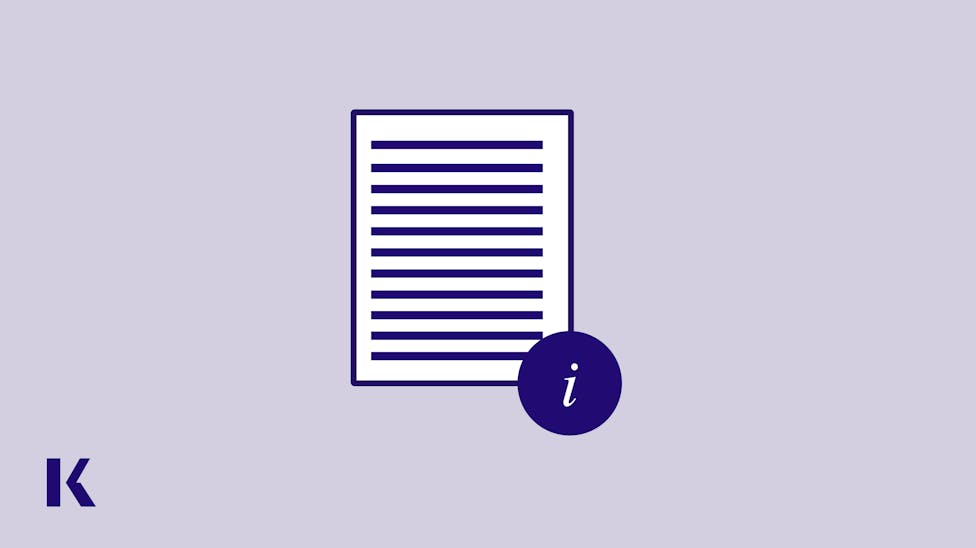 Writing effective NGN items can help test essential higher-level cognitive skills, which are required for effective nursing clinical judgments.  In this way, NGN items can help identify nursing students who understand the nursing curriculum and have developed the proper analytical skills through their training.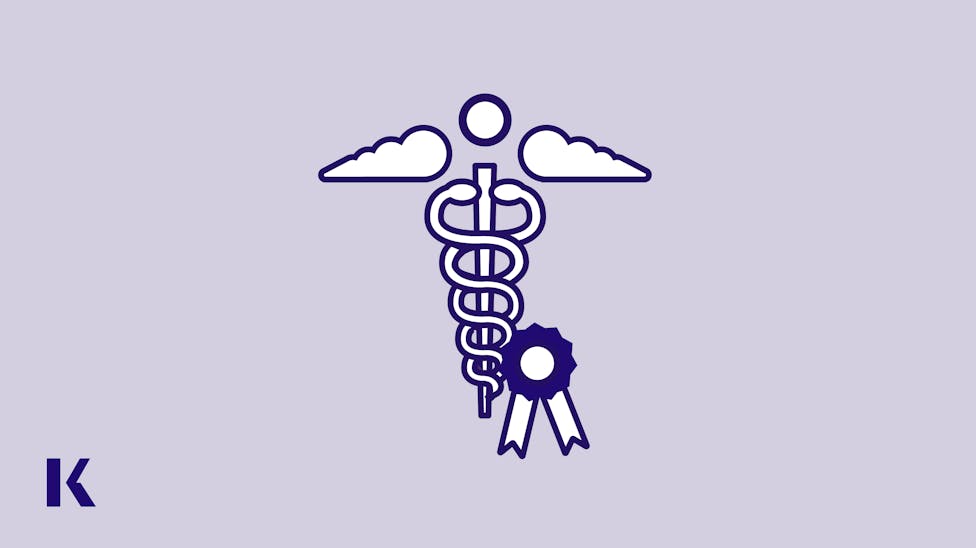 This webinar takes a deep dive into topics such as best practices for writing new test questions, how to transform your current items to NGN-style, as well as a discussion around the critical value of developing student's clinical judgement skills.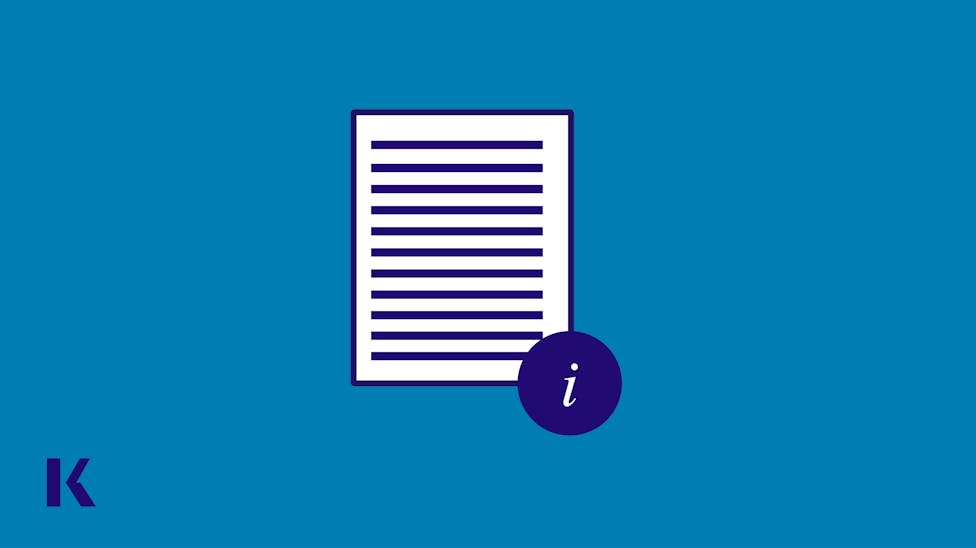 Much has been written about strategies to predict outcomes and prevent failure on the NCLEX examination, but very little focuses on strategies for remediation after failure.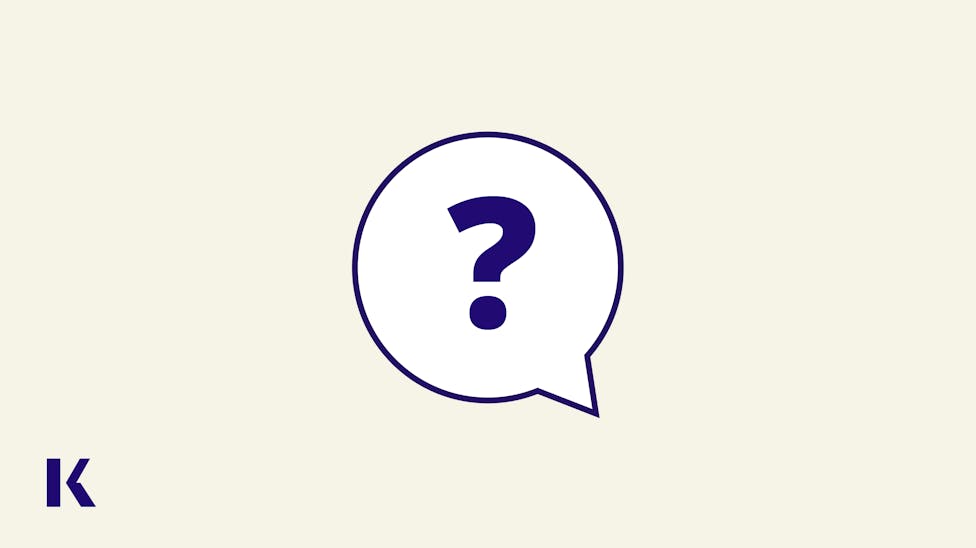 Our Chief Nursing Officer, Dr. Susan Sanders sets the tone for 2019 with a look at the features and improvements we'll be launching this year.