"I'M CONCERNED ABOUT MY CHILD LEARNING ONLINE."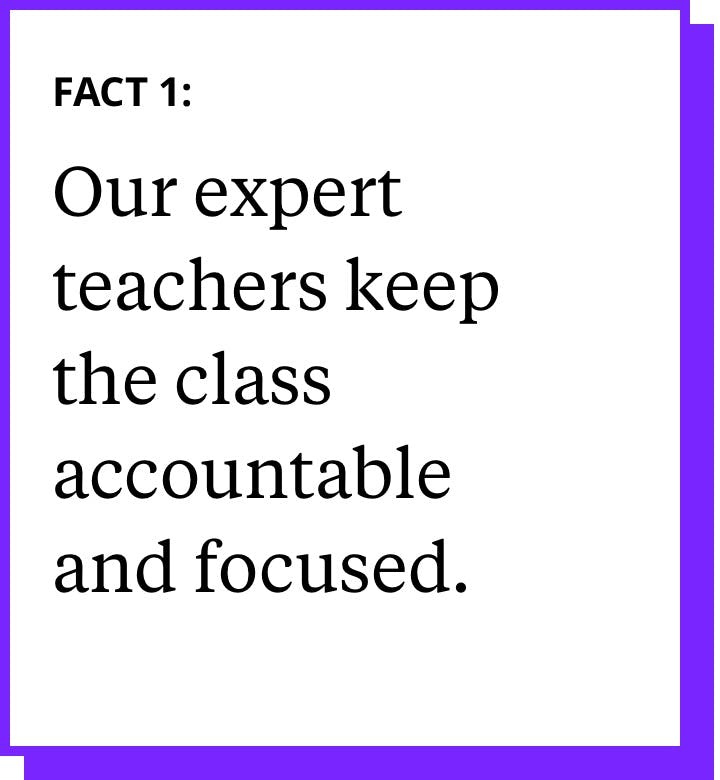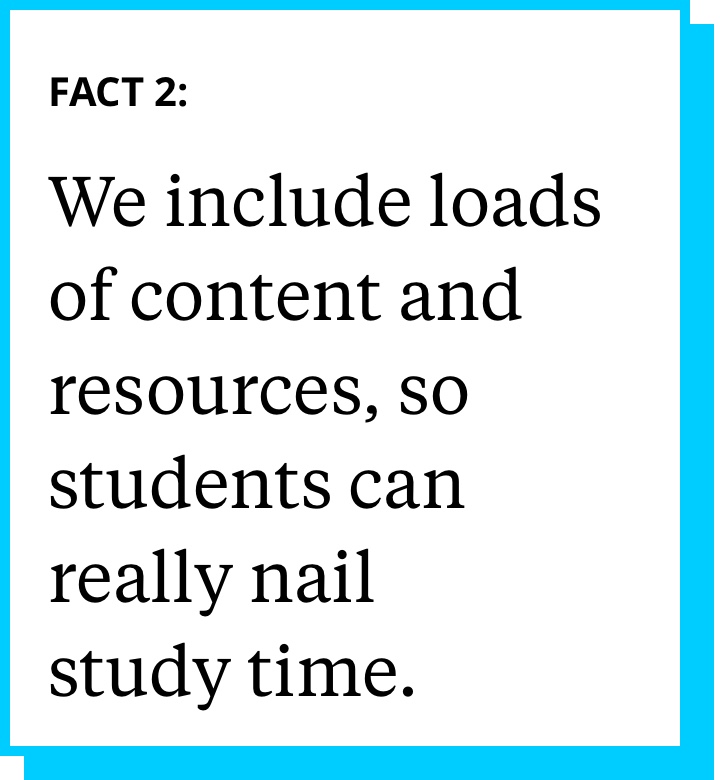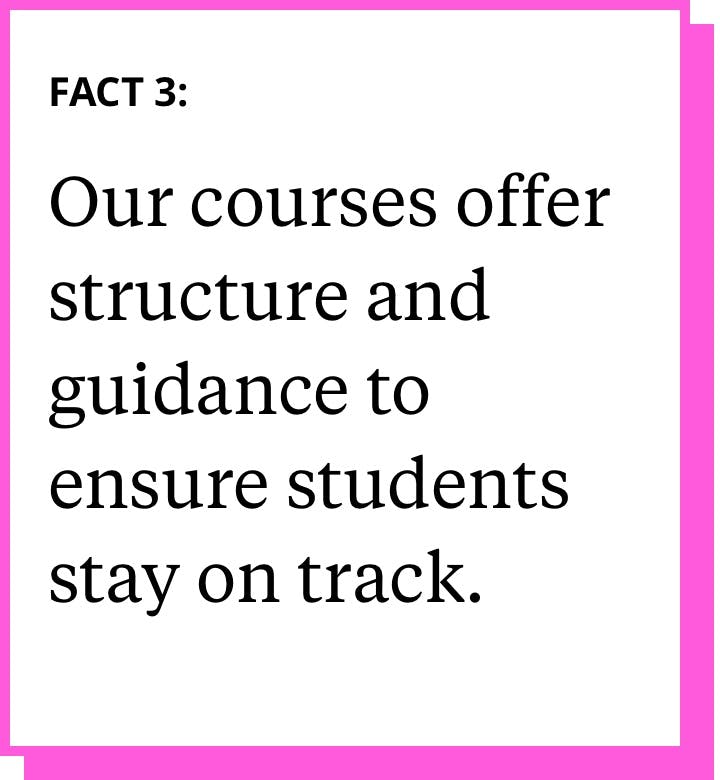 THIS IS HOW STUDYING SHOULD FEEL


"The instructors at Kaplan are amazing! I was hesitant when learning that the in-person course was switched to online due to the pandemic, but I think it actually turned out better. Better for everyone to participate, and the instructors definitely kept it entertaining. It was easy to stay focused."
Ashley, Kaplan online student


"I was skeptical about taking a live online course because I learn better via in-person instruction, but my teachers made the experience great. In addition to answering questions live, they also answered emails quickly and made a point to check-in on my progress."
Mónica, Kaplan online student


"Even when I didn't understand concepts, my Kaplan instructors made sure to help me out. I have never met a more encouraging set of individuals that push me to do my best."
Veronica, Kaplan online student
MAXIMIZING POTENTIAL, MINIMIZING DISTRACTION
We know it's hard to beat the benefits of an in-person classroom—but our digital ones do. Classes are kept highly engaging with quizzes, chats, and lots of teacher interaction. Because learning just happens better when there's more support.
STRUCTURE IS EVERYTHING
Detailed study plans and an organized schedule ensures that all students stay on track. Plus, there's always an expert teacher at the ready to answer any questions (and to keep the class on its toes).